The new Drop Zones 3.0 have two revolutionary features. First, you can now grab the space between two photos and drag it to make photo areas bigger and smaller. Secondly, you can now drag and drop photos anywhere within the layout, for super fun, layouts. 
Image Resizing
We've given you the ability to do what no other design program on the entire planet can do – the ability to dynamically resize image openings. 
Grab any space between two images and slide it to change your layout however you want. 
If you are grabbing and sliding the space between multiple images and want to adjust just one, use the option/alt key.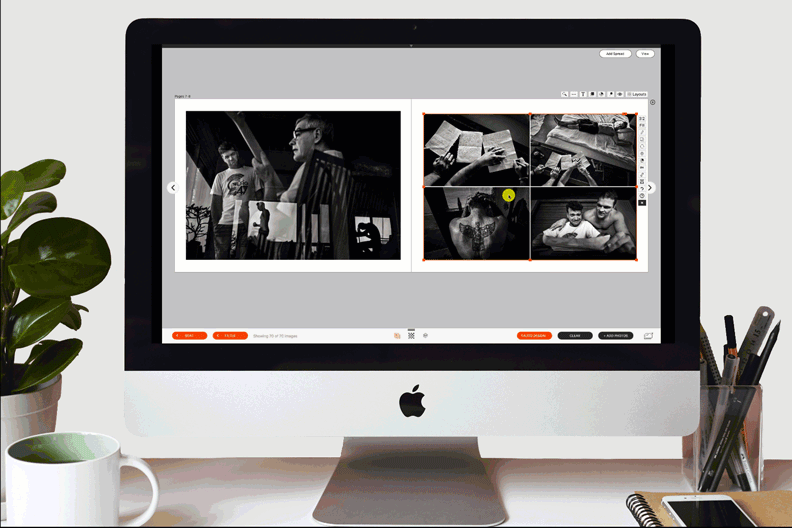 Image Placing
In Drop Zones 2.0 we added the ability to place images anywhere in the design. But you were restricted to dropping them within columns or rows. 
Now you can literally drag images anywhere, creating a mix of columns and rows within just one Drop Zone.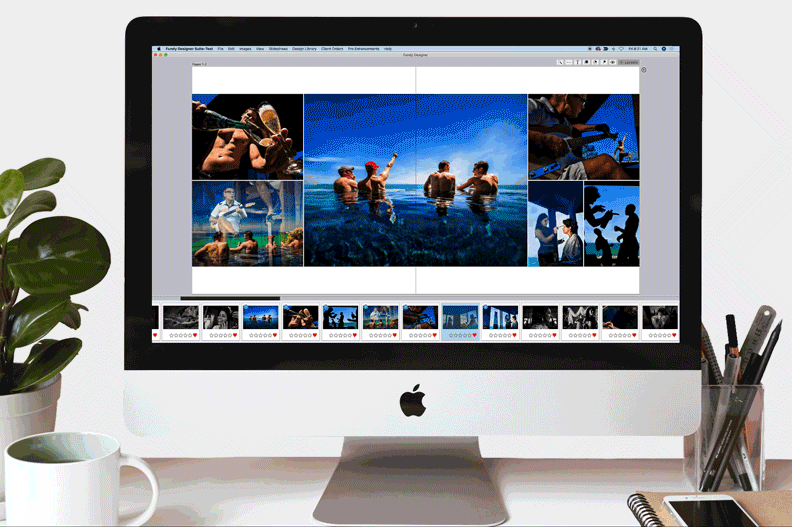 Video Tutorial
See the groundbreaking new functionality of Drop Zones 3.0 and learn how to use them from Fundy Storyteller Ben Hartley. 
Upgrade Costs and Purchase Options
Upgrade for FREE if you purchased v8 on or after Sept 1, 2019
Upgrade for $149, if you own v8
Upgrade for $199, if you own v6 or v7
Purchase Pro Suite for $499
Purchase Album Suite for $379
Lease Pro Suite for $24/month (paid yearly)