New In-Person Sales Tools Coming Soon
In addition to Card Designer and your new Design Library, we are adding more powerful pricing options for IPS.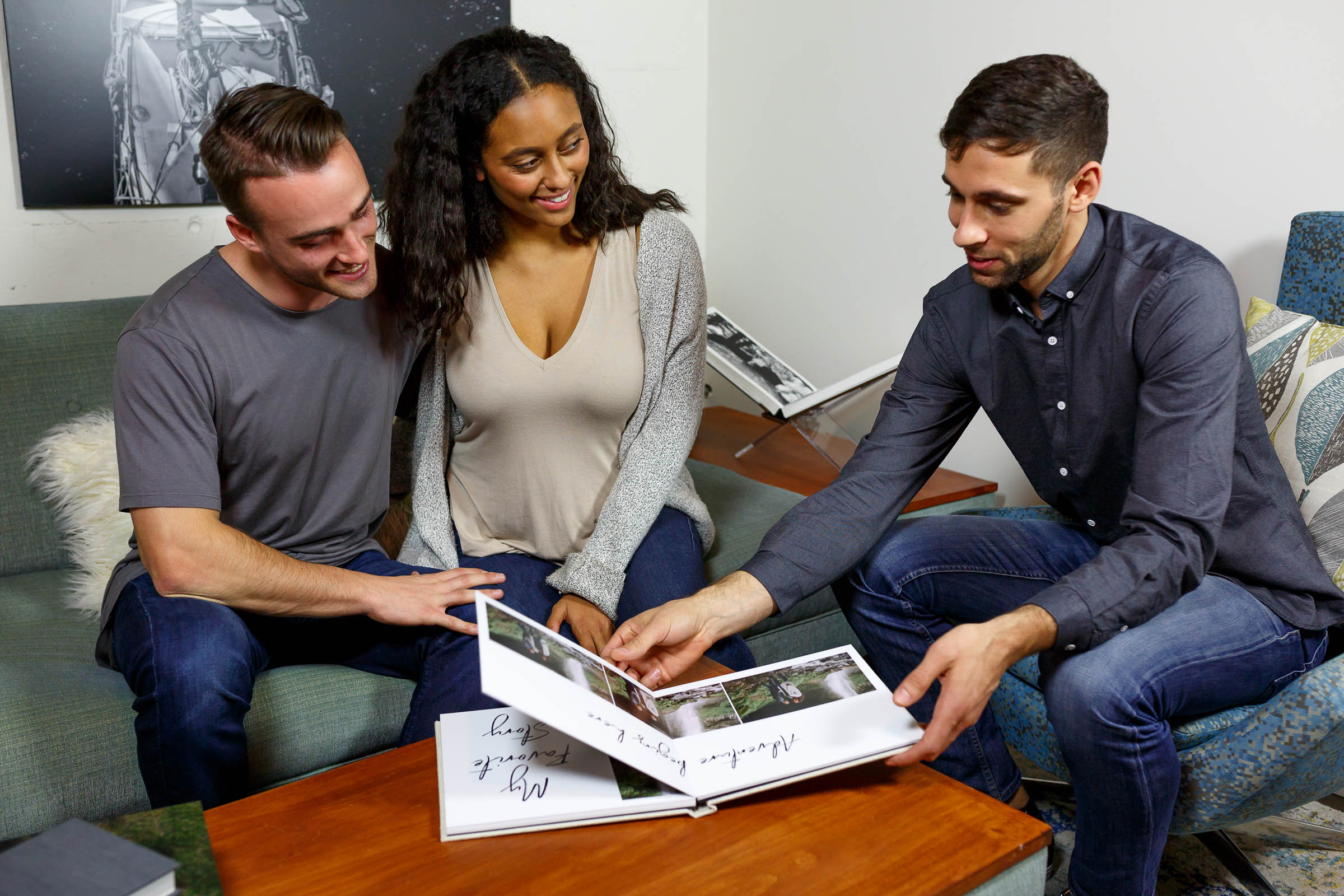 Dynamic Album Pricing
Whether you price per photo or per page, our new dynamic album pricing is going to satisfy your needs. After presenting your album, simply click add album and choose your album pricing. To finish it off Fundy Designer will calculate how many "extra" pages or images are in the design and total it all up for you. You can have a base fee for a la carte albums or only charge for extra photos or pages for albums included in packages. The choice is yours.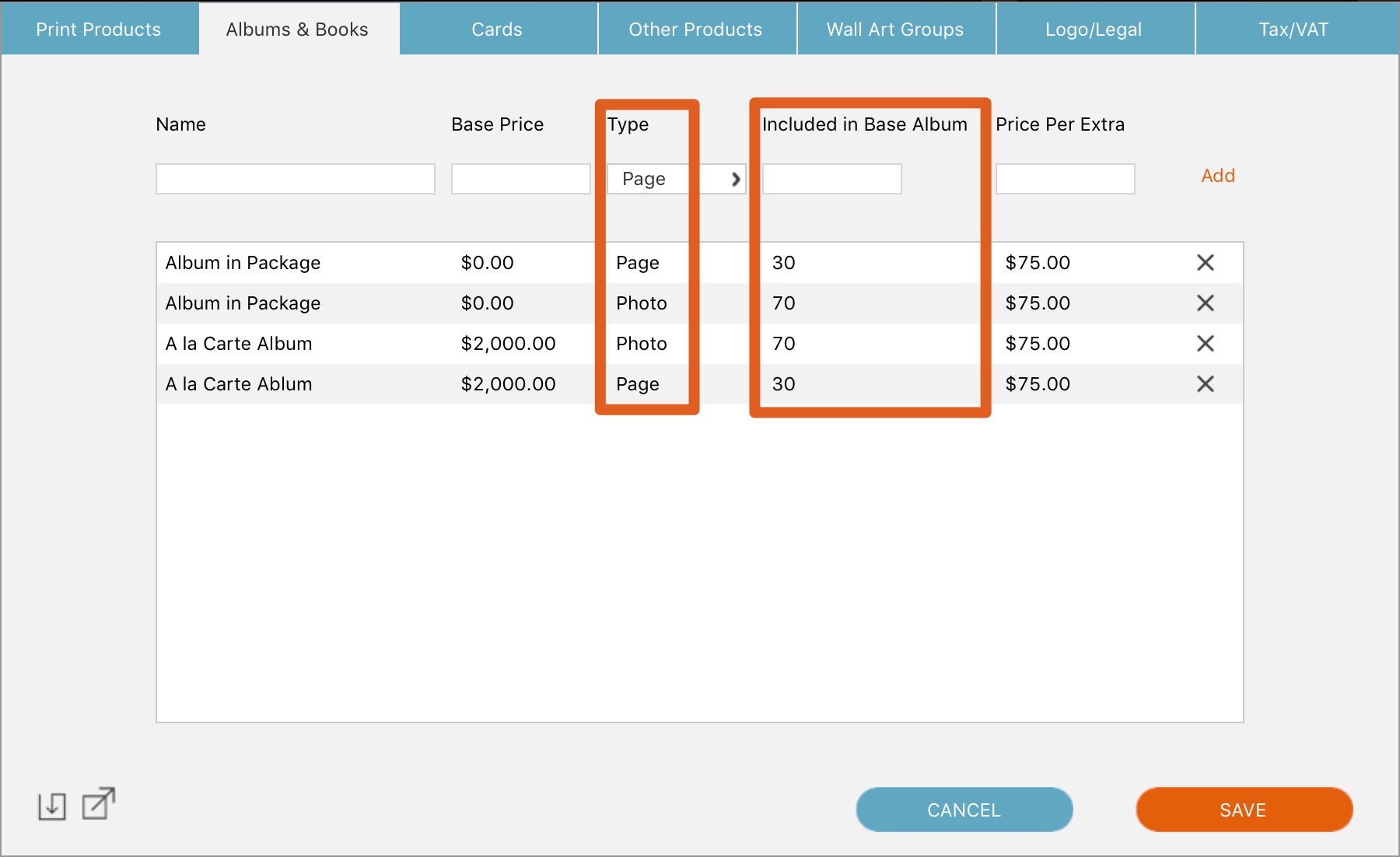 Choose the album pricing.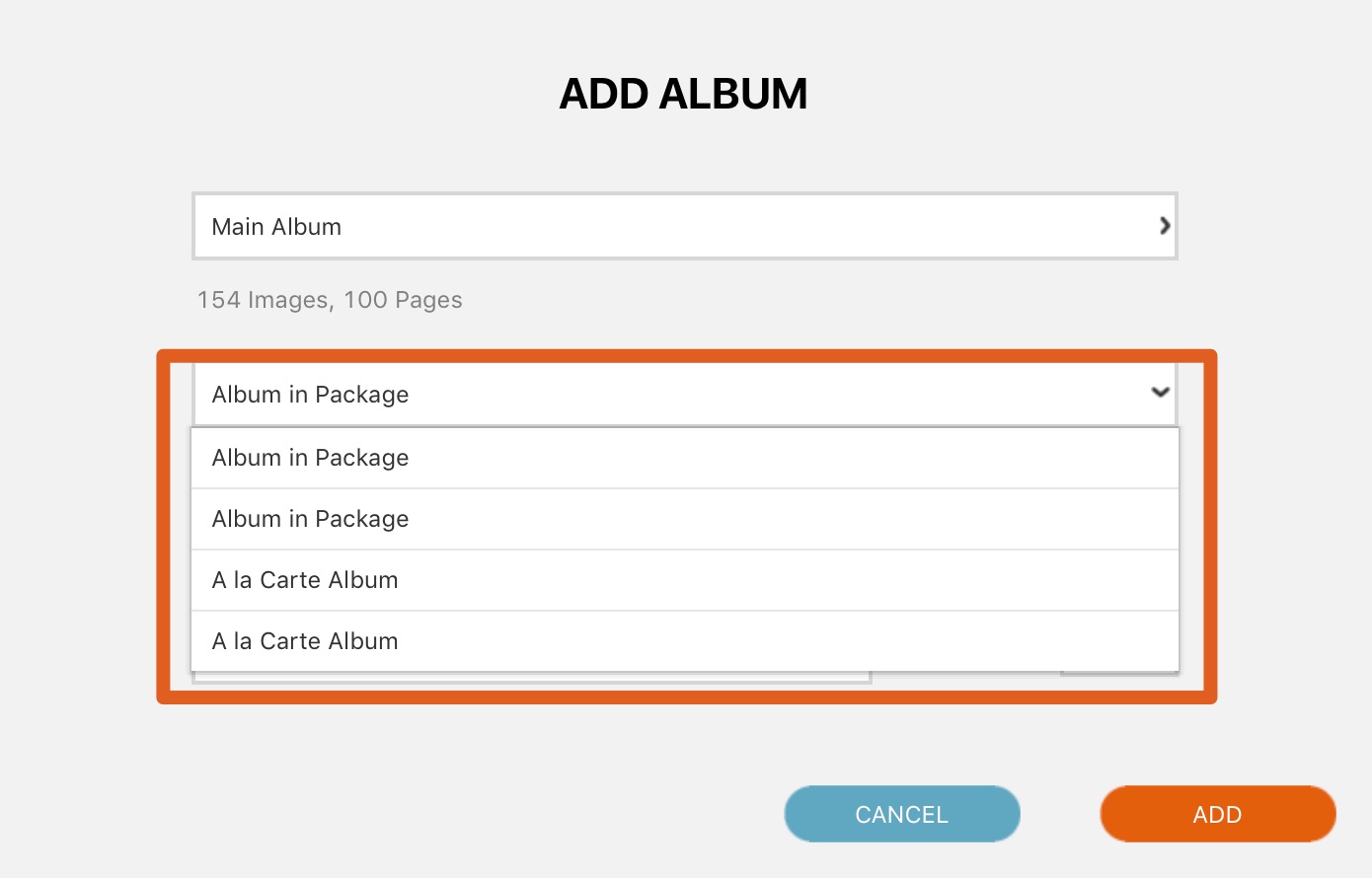 And we'll do the math for you.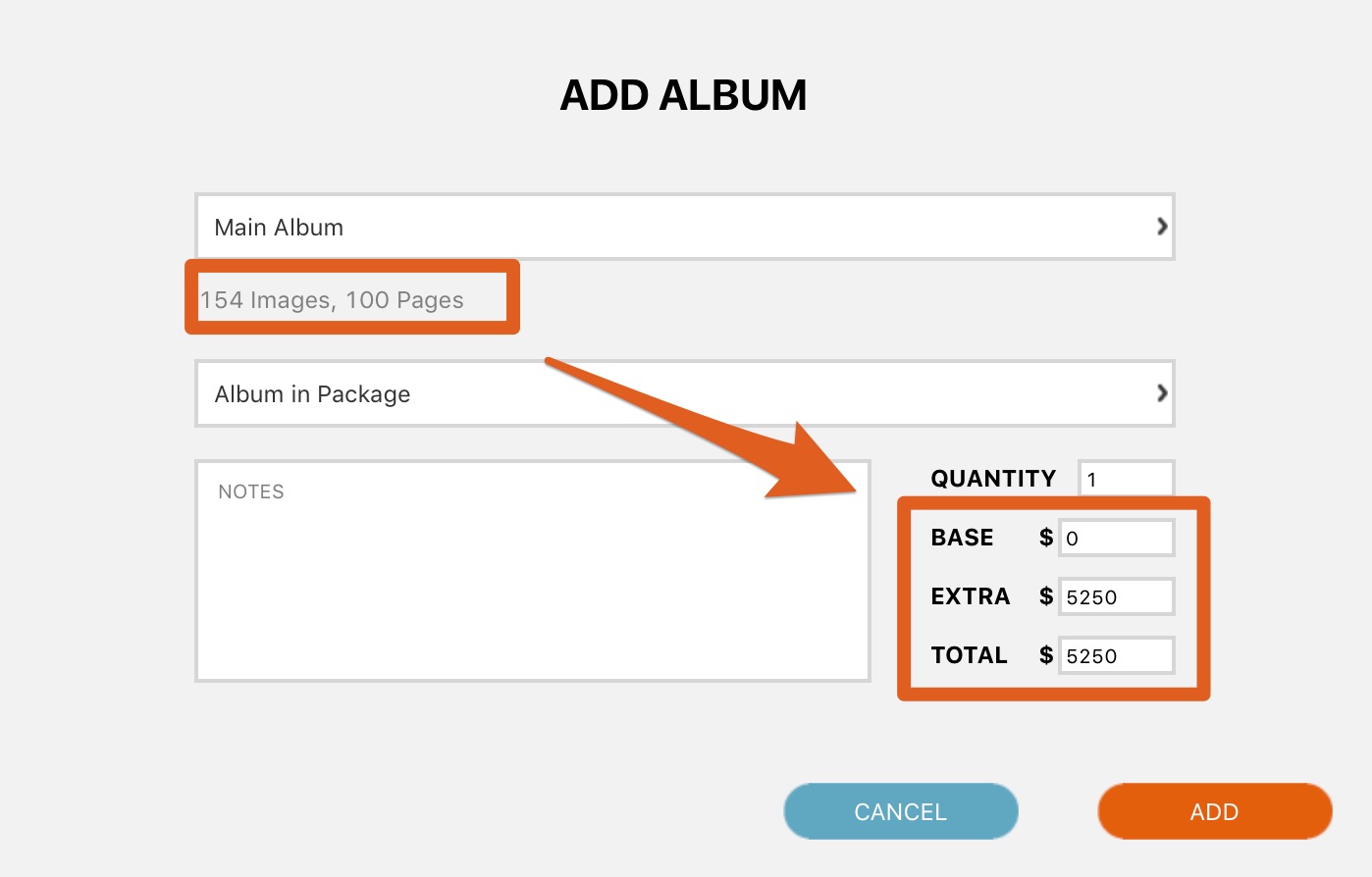 New Item Pricing
Want to save out all of your products? Add in your matted boxed prints. Create album cover upgrades. Anything you sell in your studio, create a product for it.
Just like our other features you can simply add it with one click to a client invoice.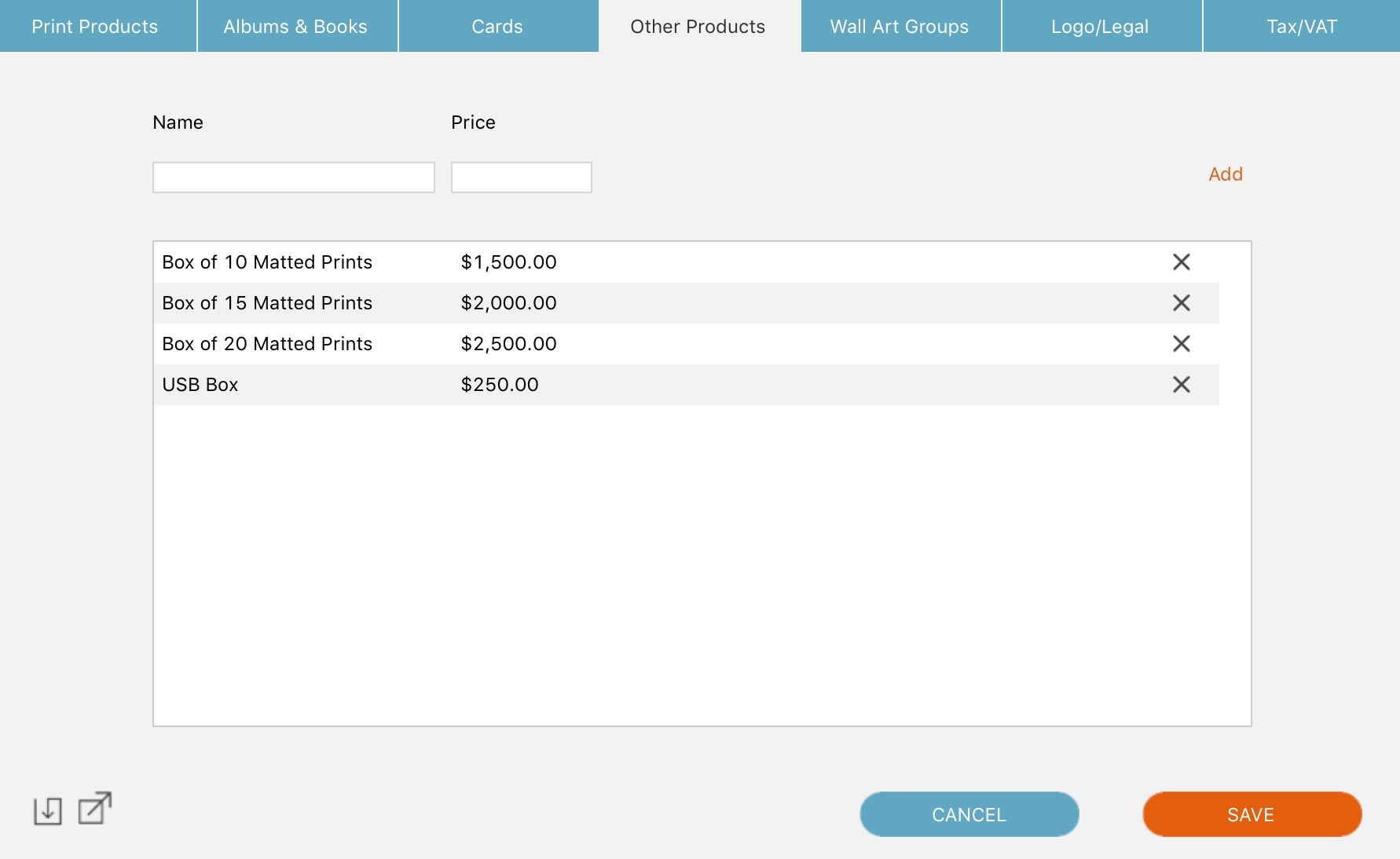 Choose Item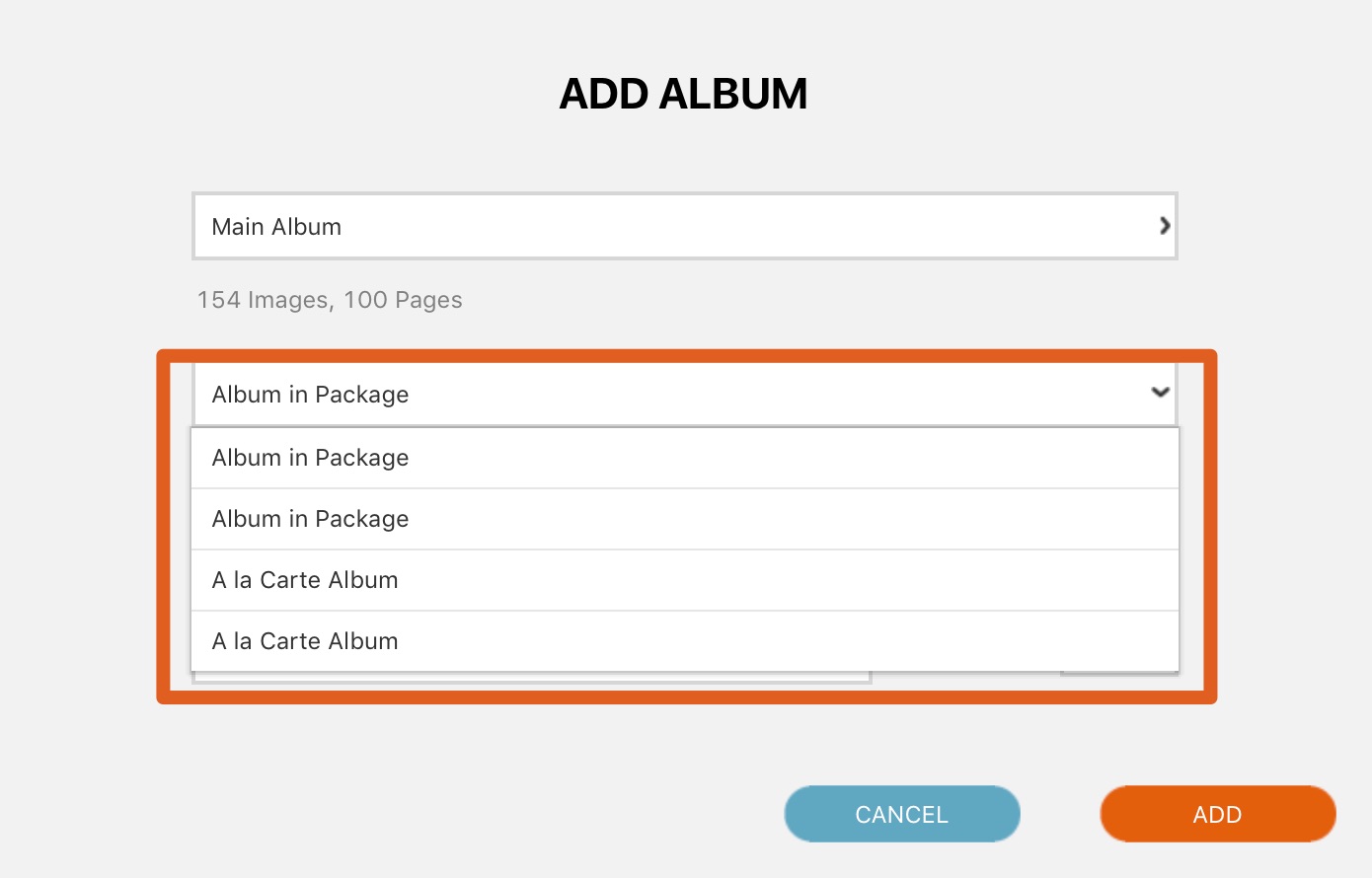 We'll pull up the price for you.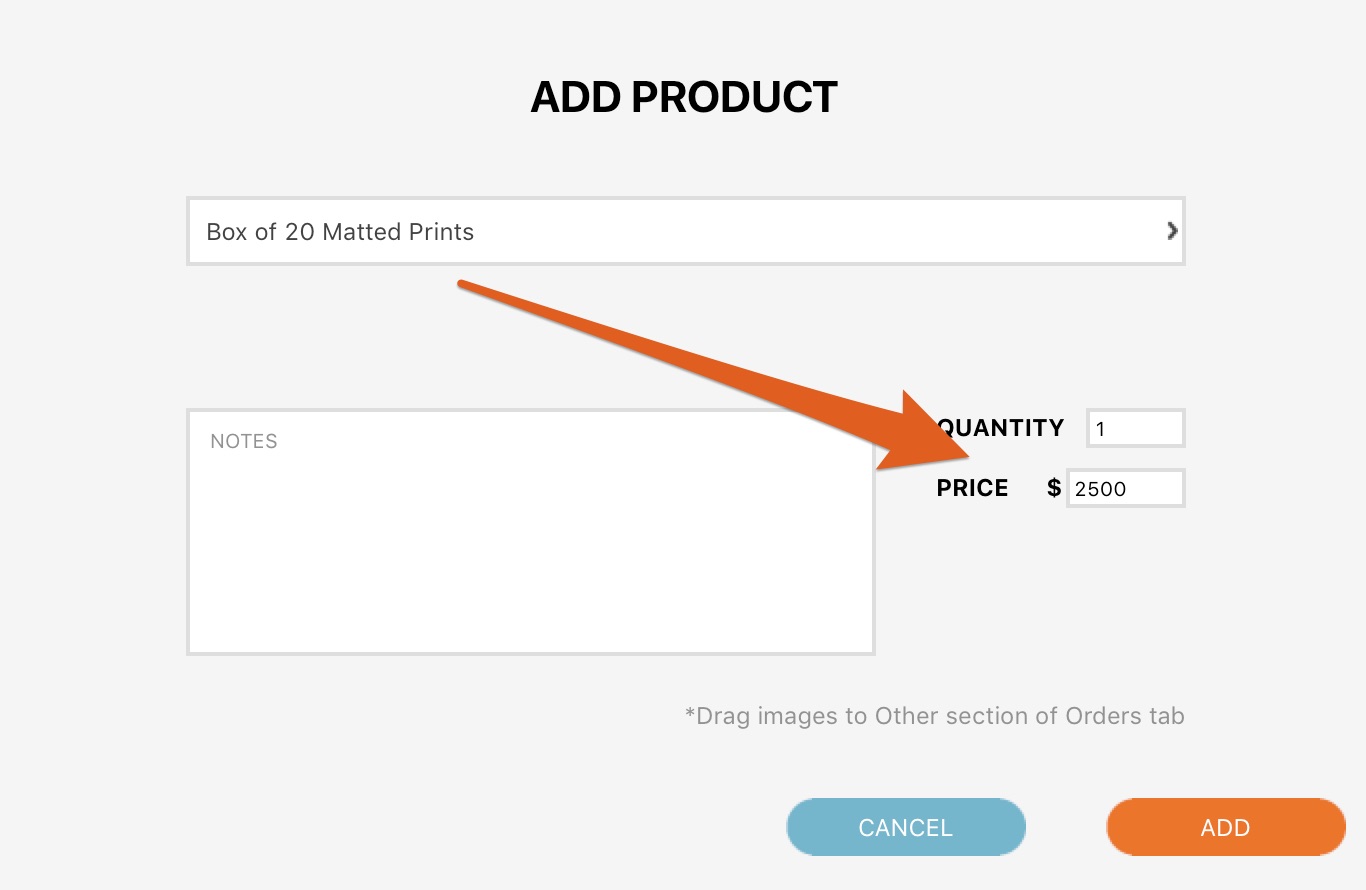 Create Card Pricing
With the introduction of Card Designer you'll want to add in your card pricing for your wedding and portrait clients.
Lastly, when you add a card to your client invoice, choose the pricing option that matches and you're ready to sell.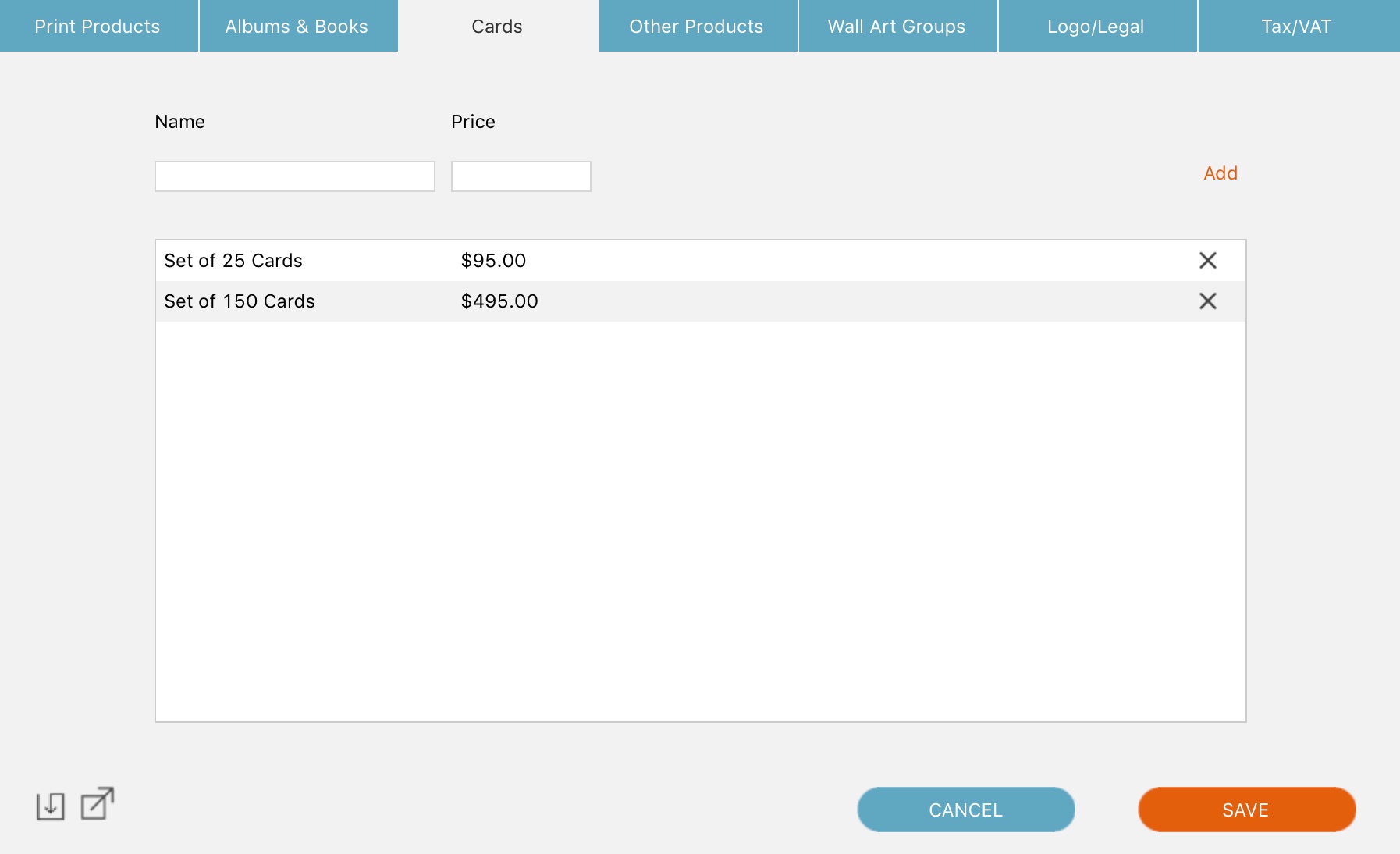 Give Credit and Hide Discounts
We've  added a line item called "credit" for those of you who give print credit to your clients. Having this option gives you the opportunity to go the extra length when making sales.
We are working hard to help you increase revenues and make Fundy Designer the easiest and most efficient IPS tool out there.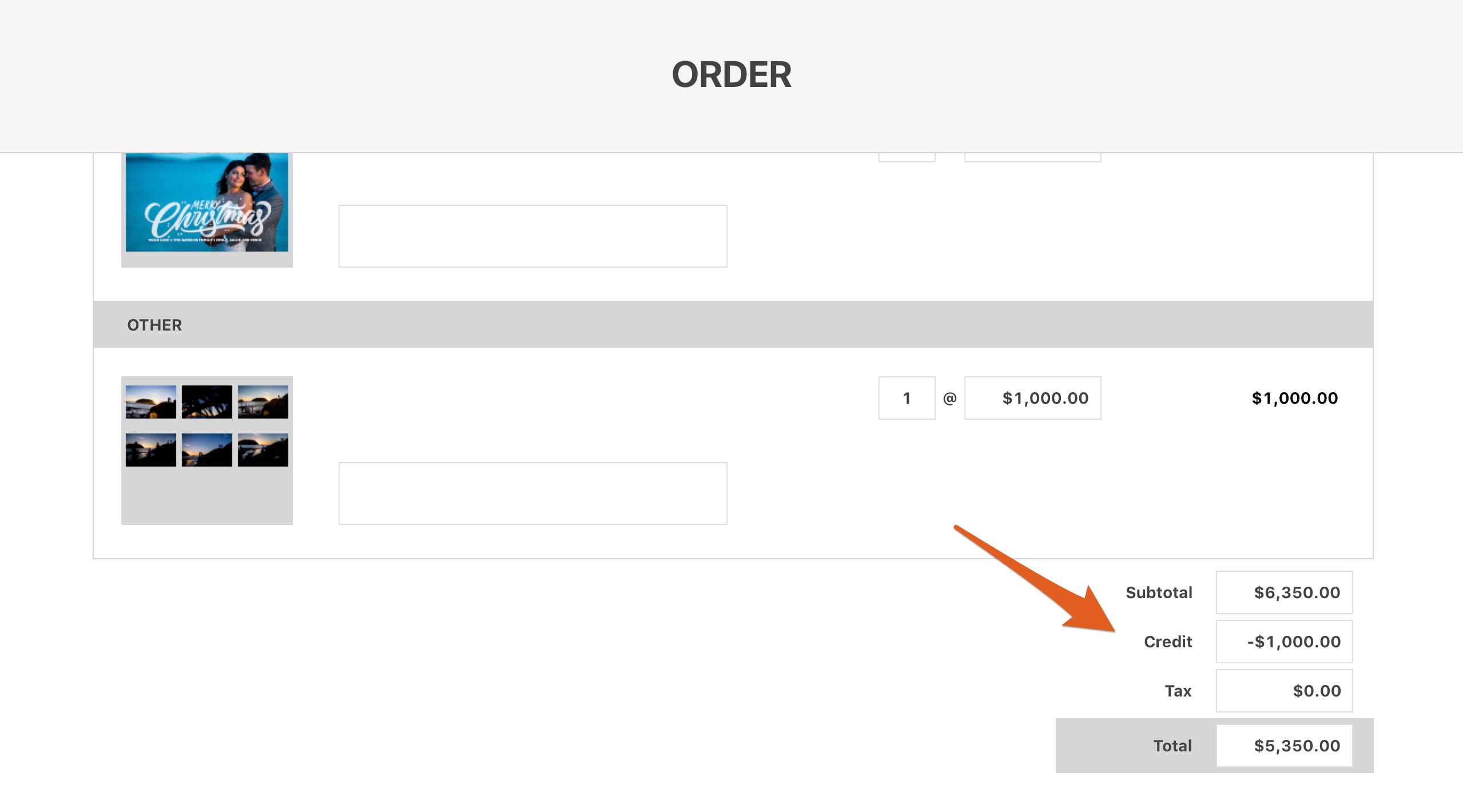 And Utilize New Rooms and Songs
Our new Design Library includes new rooms and music to utilize for IPS – whether in person or over video chat.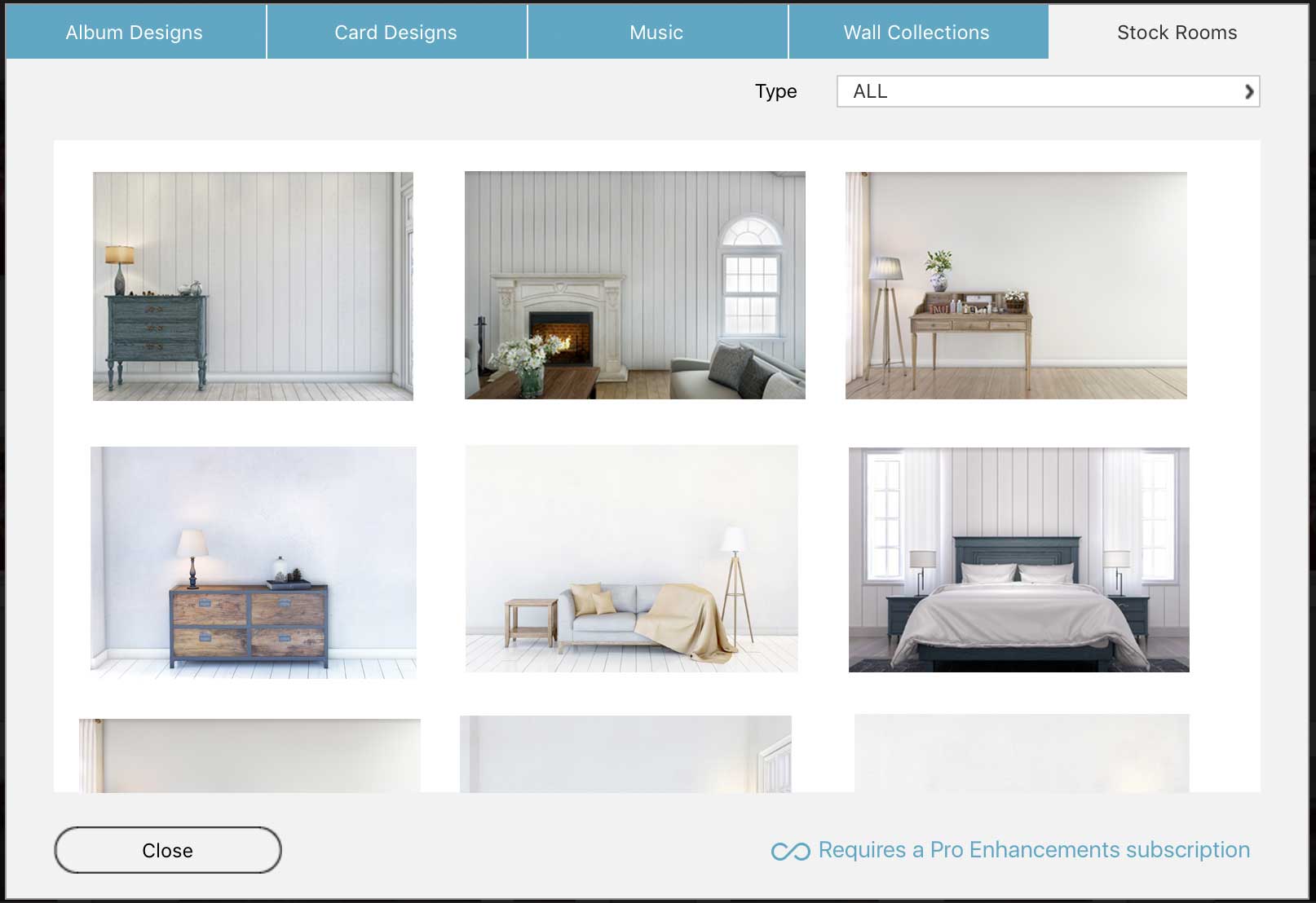 See a Walkthrough
These updates are coming March 2018. All updates are included free for owners of the Lite, Album or Pro Suite. Confused about what you own and if you need to upgrade? Check out this blog post. *Full access to the Design Library will require a subscription to Pro Enhancements.