The key to high album sales is the ability to consistently produce big, beautiful albums that your clients can't say no to. At the Fundy School, we are proud to announce "Shooting for the Album," by the most awarded wedding album photographer in the world – Jerry Ghionis.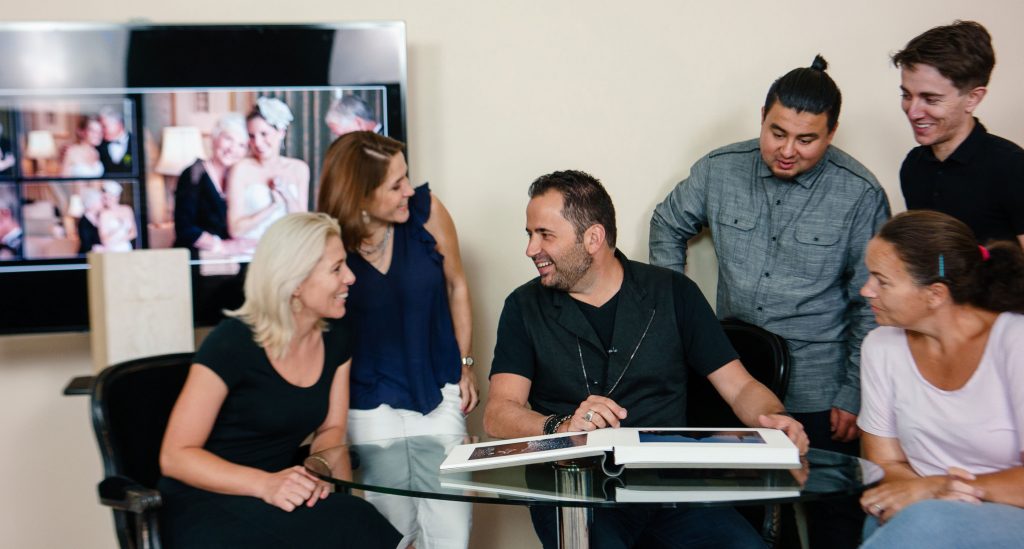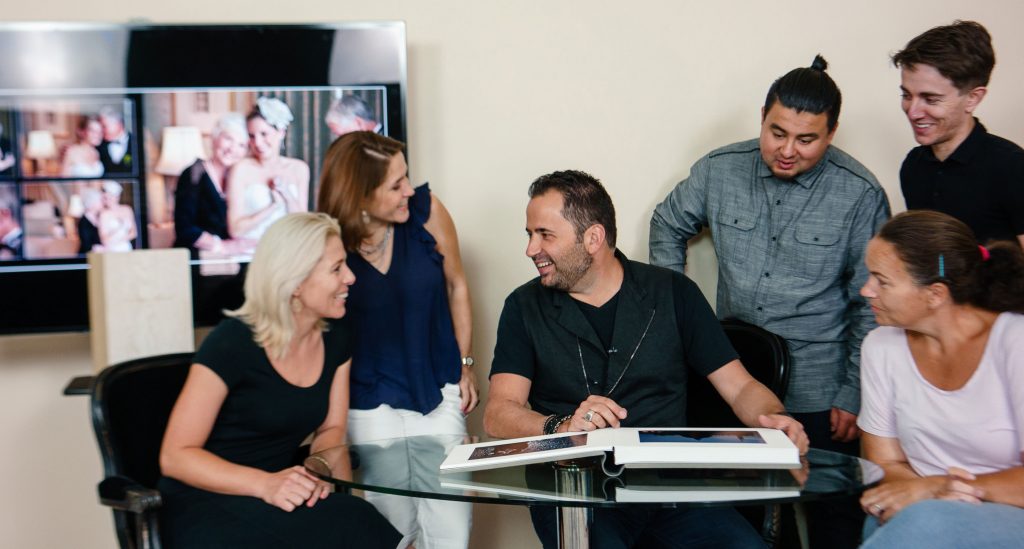 Shooting for album spreads, not individual photographs, is a skill in of itself. And if you are able to master this skill, then your album sales will increase. Jerry walks you through each stage of shooting and album design to make this process accessible and applicable for you and your business.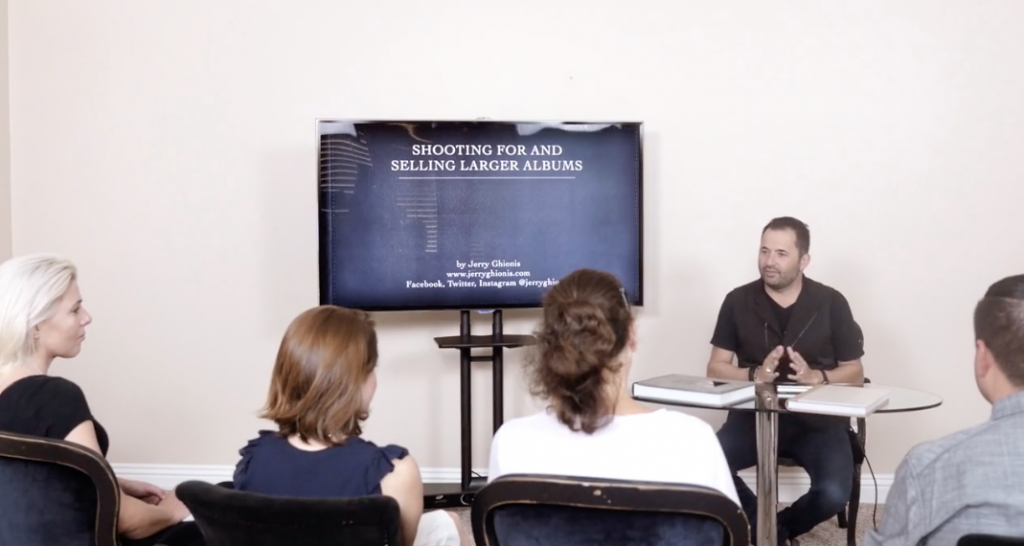 This is the first online educational class that Jerry has ever done outside of his own private group. We are proud to bring this exclusive class to you. If you've struggled with album design or how to move beyond shooting for each individual shot, get ready to revolutionize your workflow.
Click here to sign up for your free preview of this course. And enjoy an exclusive back to school discount – for a limited time only!