New Sizes • Artisan Craftsman Books
We're excited to announce we've add sizes to Fundy Designer from our friends at Artisan Craftsman Books. We asked them to tell us a little more about their company and show off the products they offer, so check it out!
Artisan Craftsman Books is a boutique album company specializing in handcrafted books and clamshell cases for professional photographers, artists and design studios. Photographers who partner with Artisan Craftsman Books prefer the relationship of working directly with like-minded creative individuals in a smaller company setting instead of a big-box album company or lab.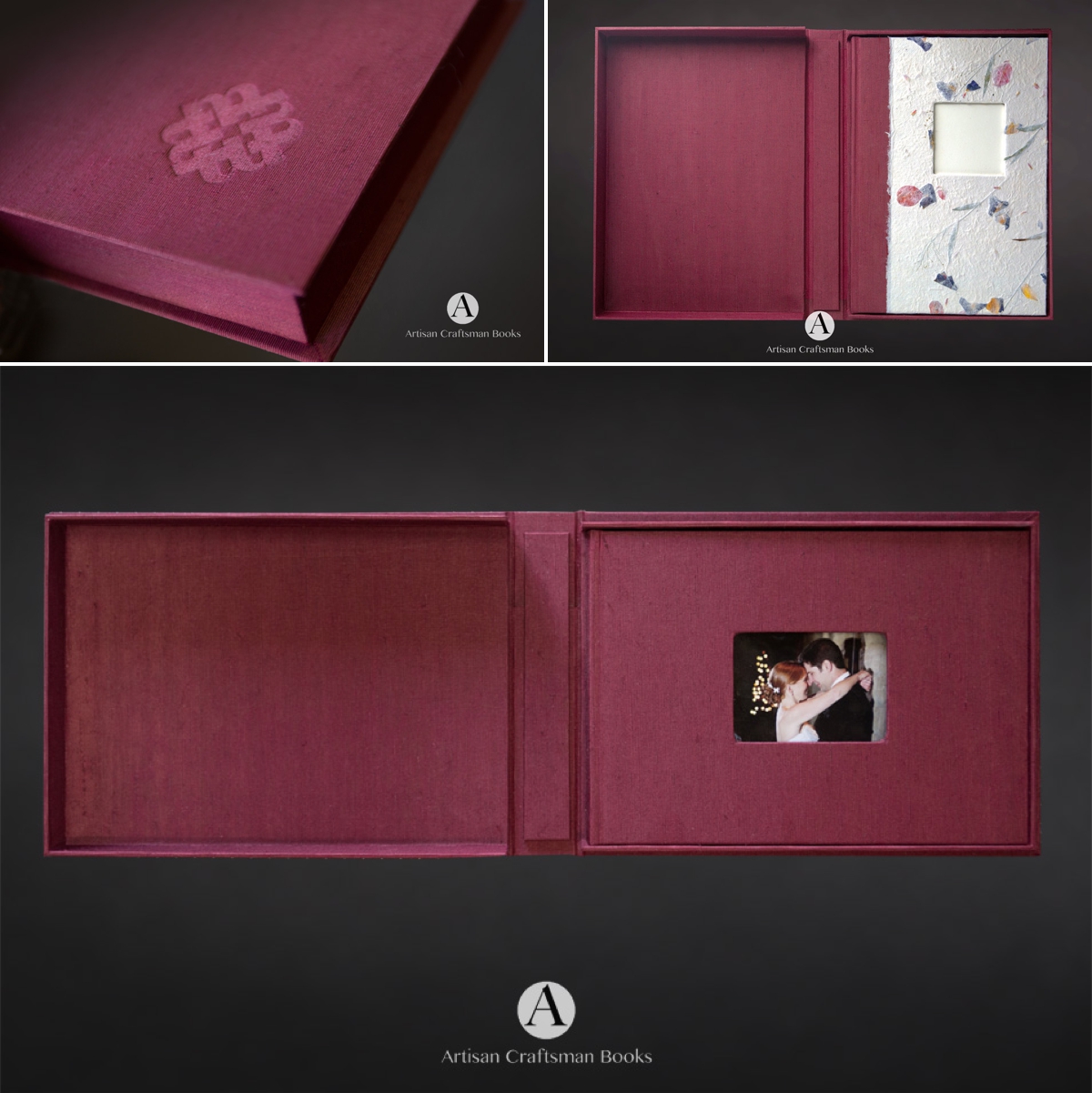 Each book is handcrafted in the USA and carries a lifetime guarantee. The giclee printing process used by Artisan Craftsman Books is both archival and eco-friendly, and uses aqueous pigment inks applied to matte inkjet paper to produce a color depth and permanence which is unachievable using traditional photographic or digital press methods of printing lay-flat albums.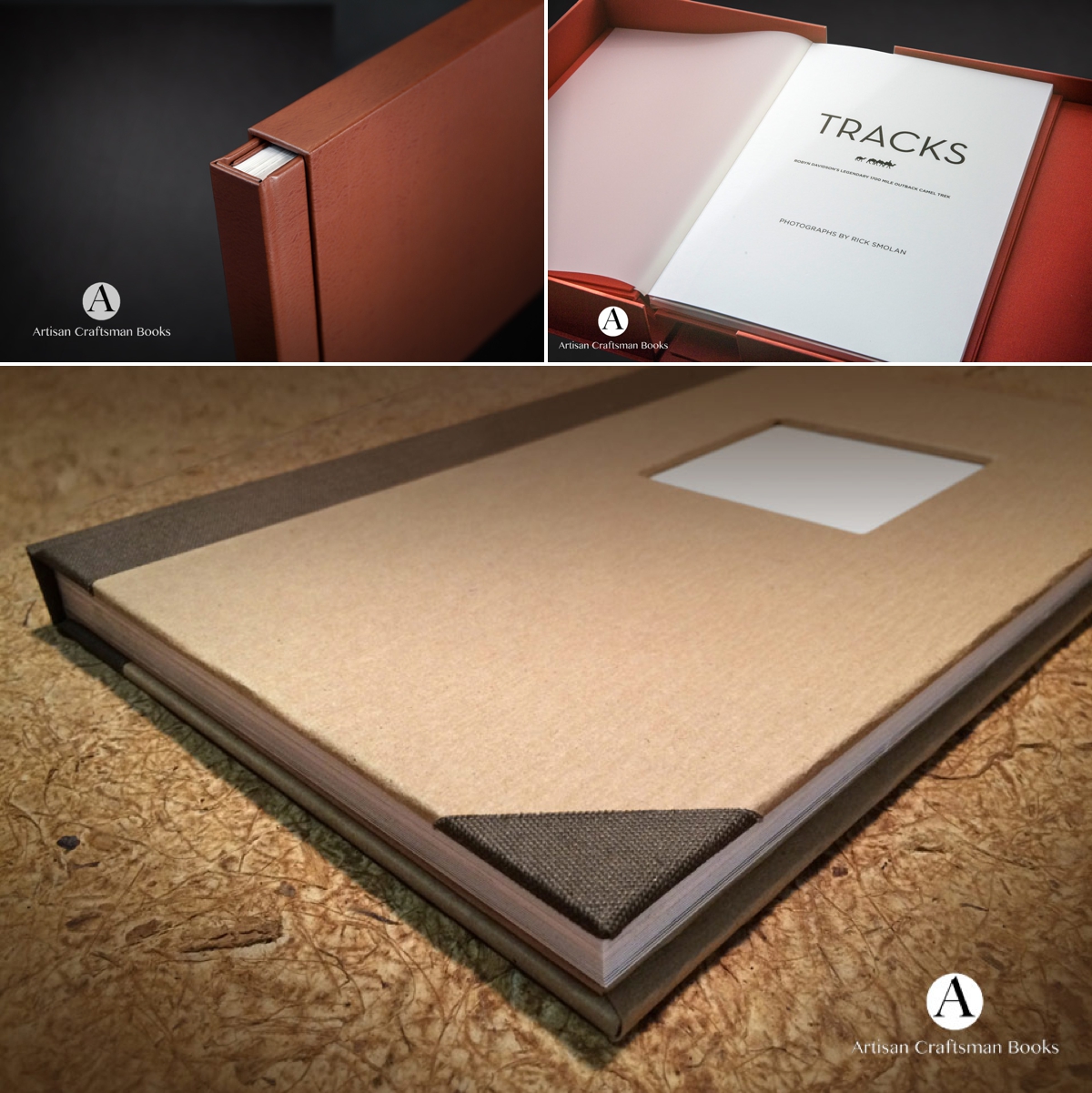 Using a combination of Fundy Designer and Artisan Craftsman Books custom materials, photographers are able to direct the creative process to create upscale albums, yielding superior and personalized results with a minimum outlay of time.

For more information on Artisan Craftsman Books, visit their website or follow them on Facebook.