We are excited to announce that new sizes from Ascana Pro are now available in Fundy Designer! Ascana Pro is a professional photo lab for wedding and portrait photographers located in Frankfurt, Germany – we asked them to tell us more about their offerings and products.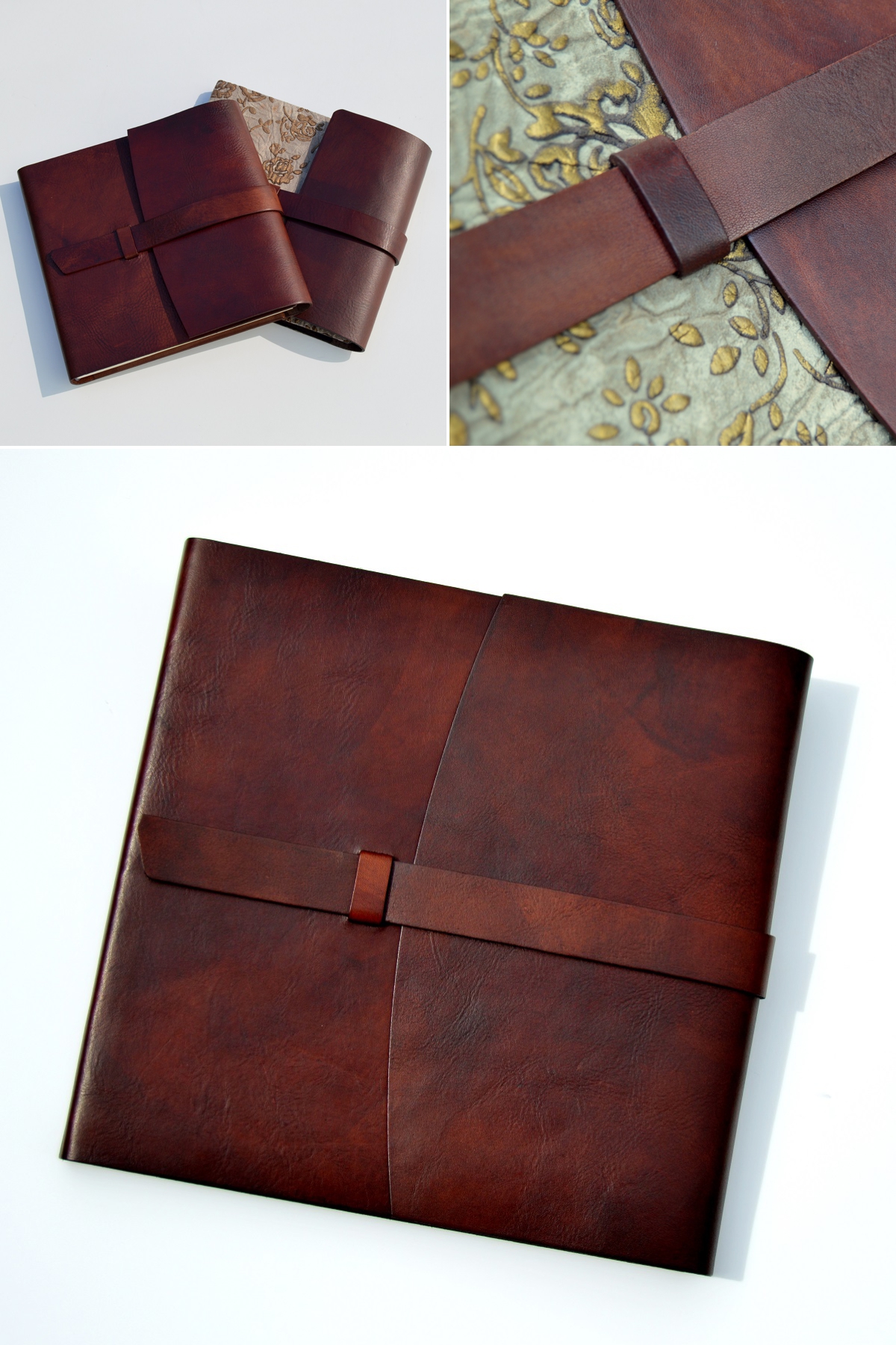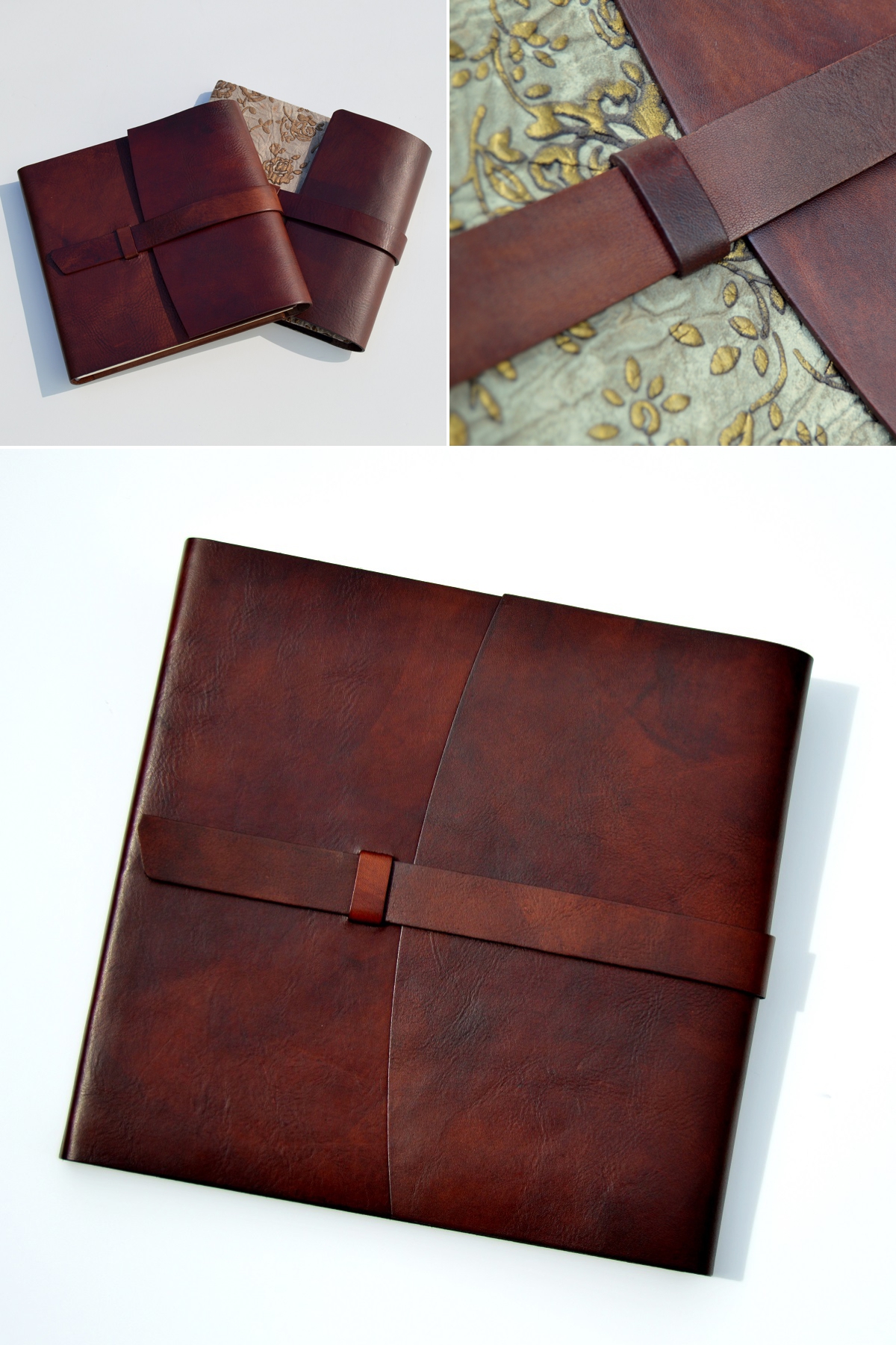 The Ascana Pro Album Collection is the "Studio Line Series," which are simple albums for a lower price. The "Italian Classic Series" – that means Italian Designed Covers in a fashion style. The "Serie Officina" – these are timeless and classic styled covers in natural tanned leather. All these covers Covers are handmade in Italy.
And at last, the "Leinen Pur" collection. Smart hard-cover albums bonded with Natural Fabric Materials in friendly colors. Customers like these book for different themes and stories as a charming kind of presentation.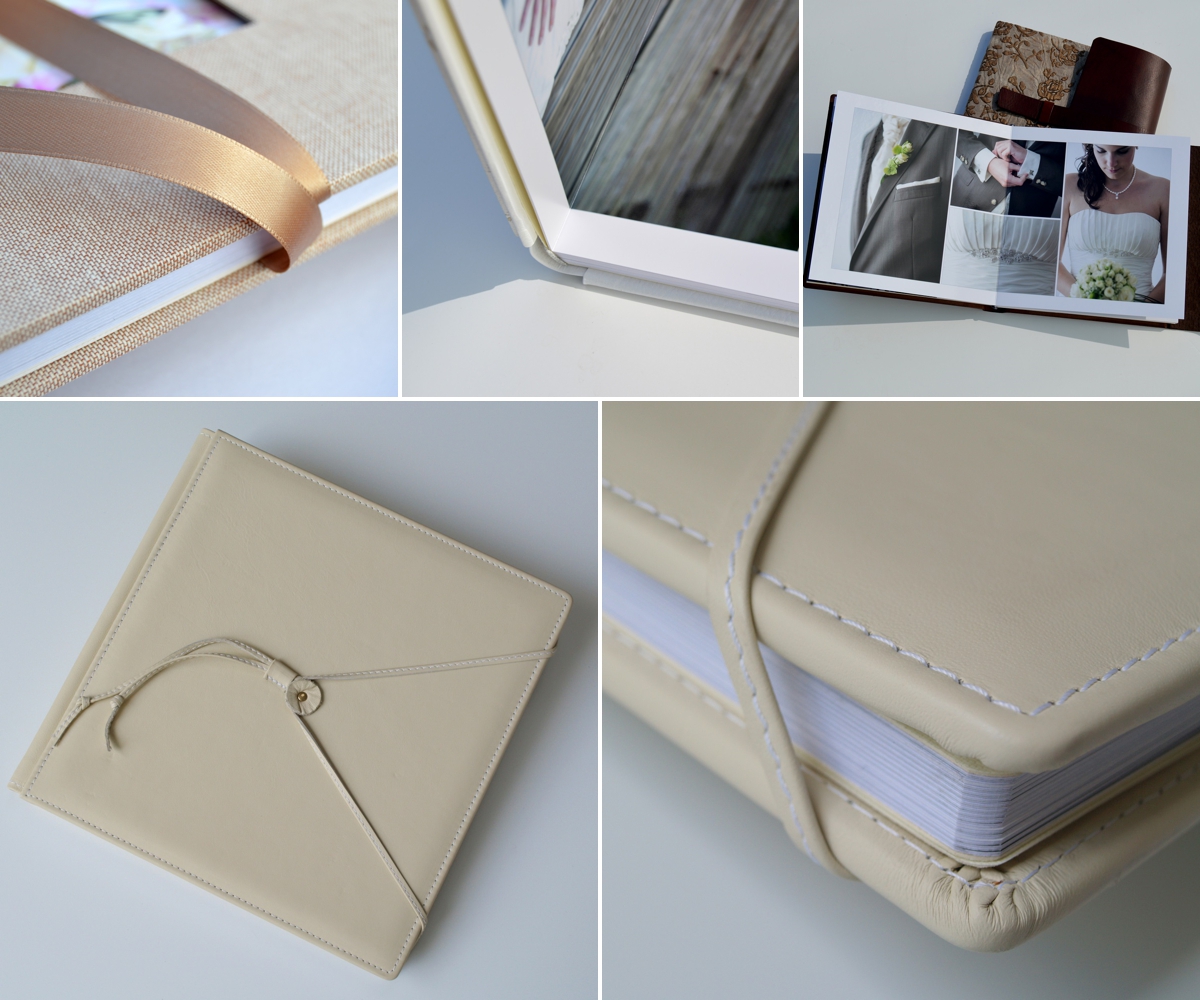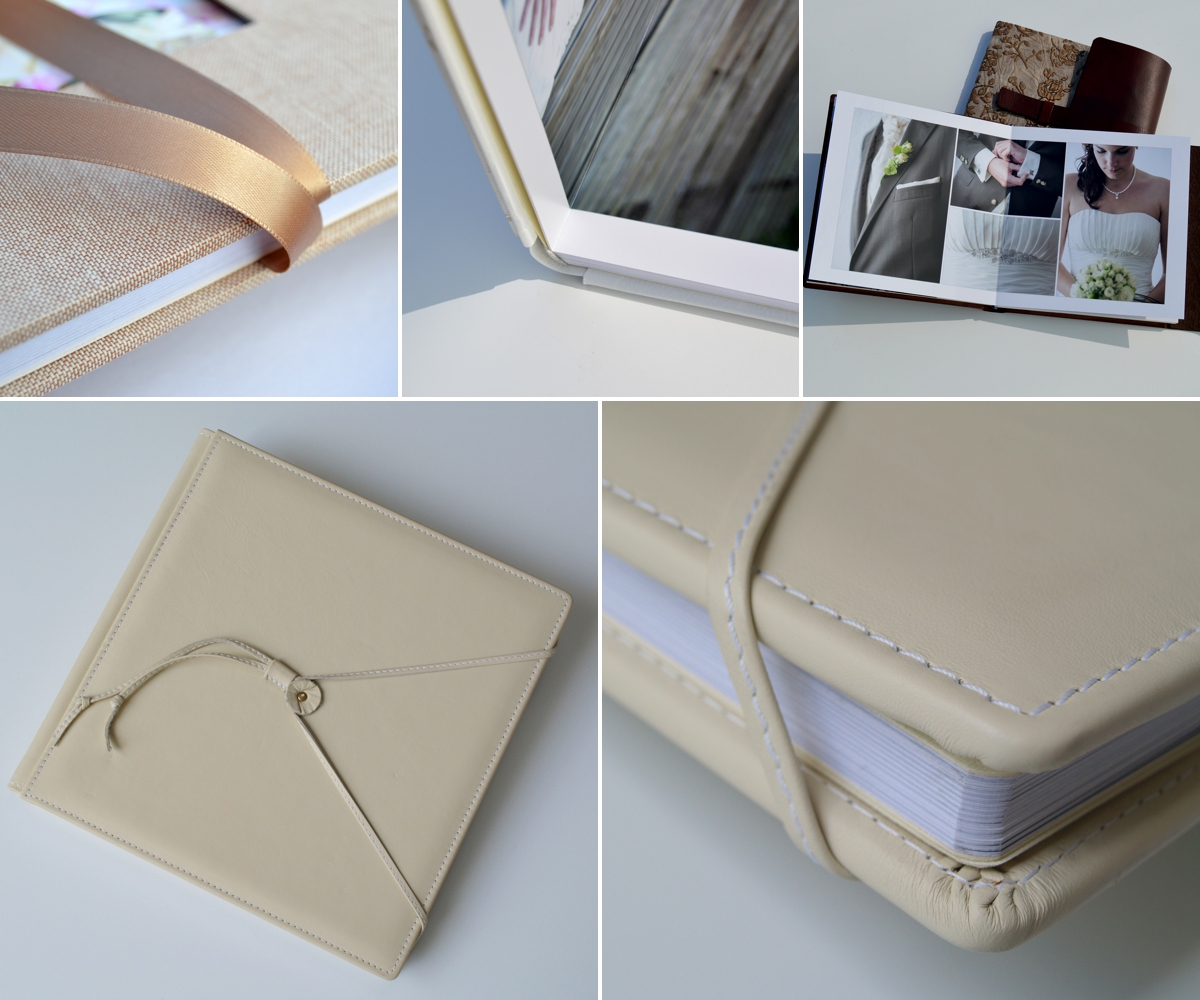 For the pages Ascana Pro uses Laser Prints on Fuji DP2 professional photo paper. A serious workflow and a color management controlled process make sure, that all images are printed in a top quality.
Ascana Pro makes it a priority to give our customers good products for a good price. So for now there are no options to customize the albums in a special way. The maximum production time for albums is two weeks. After you design your albums you can upload it using the Ascana Pro Order Client or send the files by We Transfer. Other Ascana Pro products include Dibonds, Acrylics, Canvases and Direct-Prints on Wood. Visit their website to see more.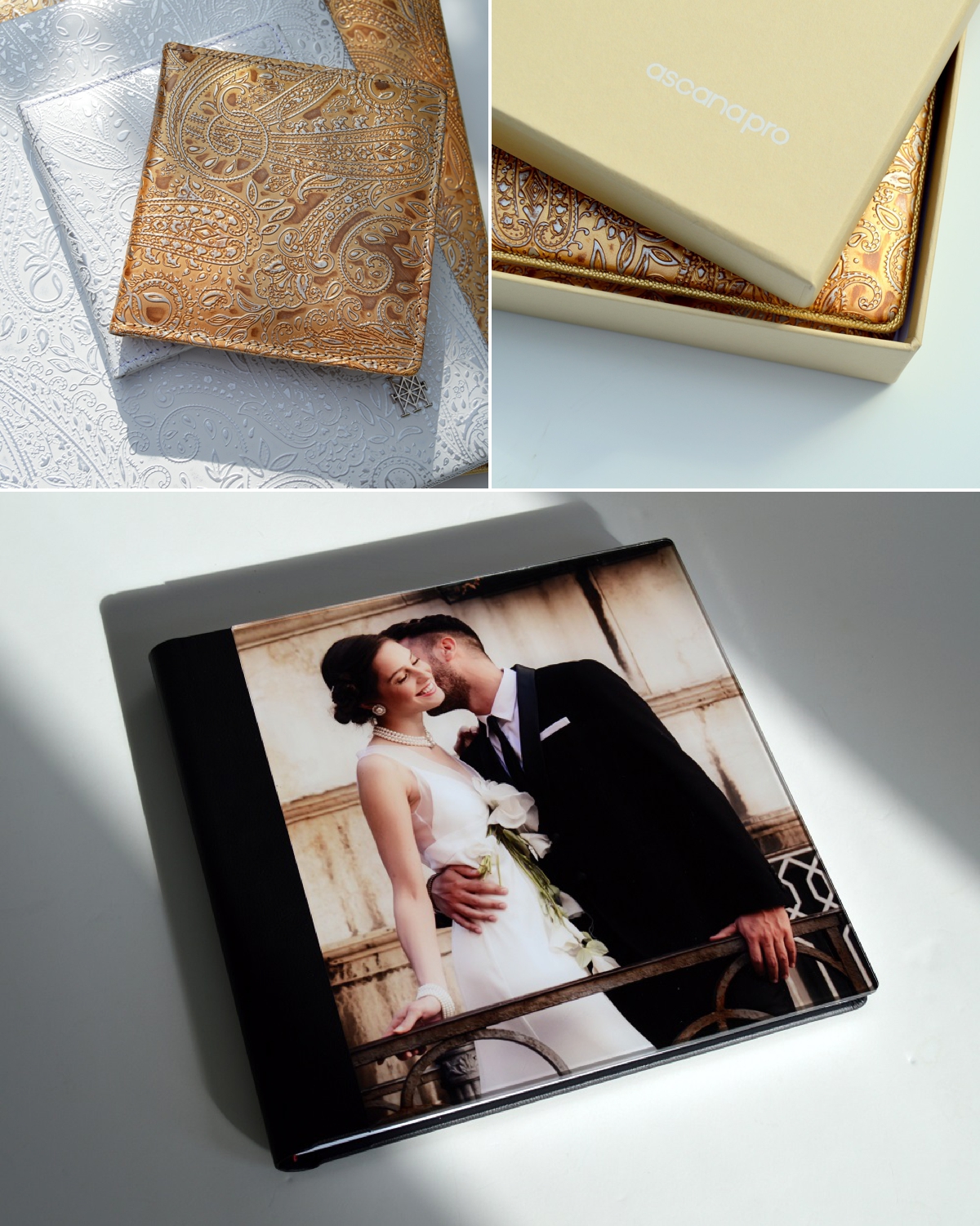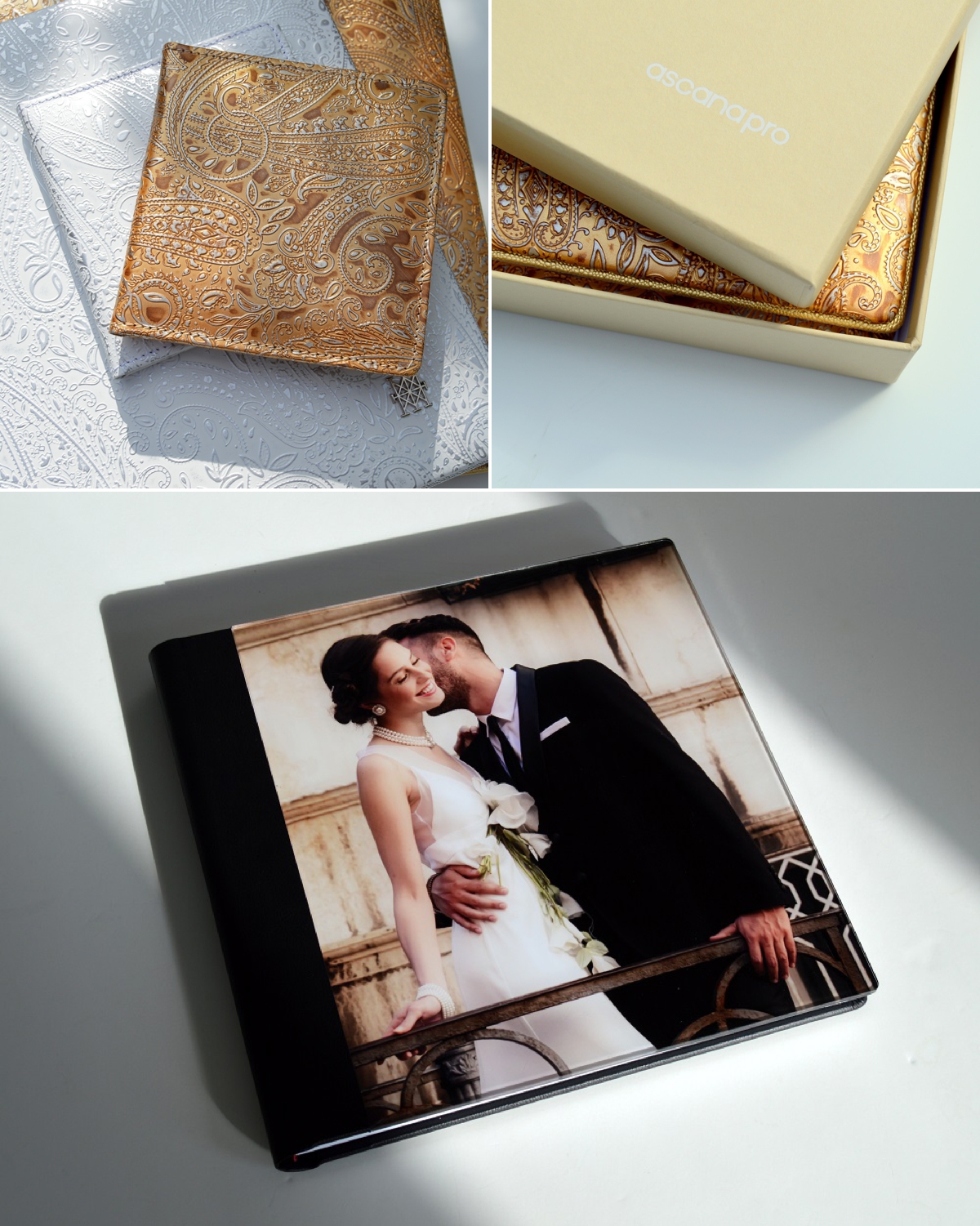 For further information send an email to info@ascana-vertrieb.de, or for details and individual support send your mail to Konrad Müller at Konrad.mueller@ascana-vertrieb.de Konrad has a wide experience in portrait and wedding business and he can help you to reach your goal.