New Sizes • Image Books, Inc.
We've love giving you lots of options when it comes to the sizes in Fundy Designer, so we're pleased to announce we've now added sizes from our friends at Image Books, Inc. in Los Angeles, California. Image Books was founded nearly a decade ago by owners deep rooted in the photography industry with their custom frame line, Excel Picture Frames. Image Books specializes in quality custom flushmount albums, and other photo presentation products.

Image Books handcrafts each album, and every step in the production cycle – from image manipulation and printing to final inspection and packaging – is all done in-house, giving Image Books the ability to produce beautiful custom made books with superb quality, a fast turnaround, and competitive prices.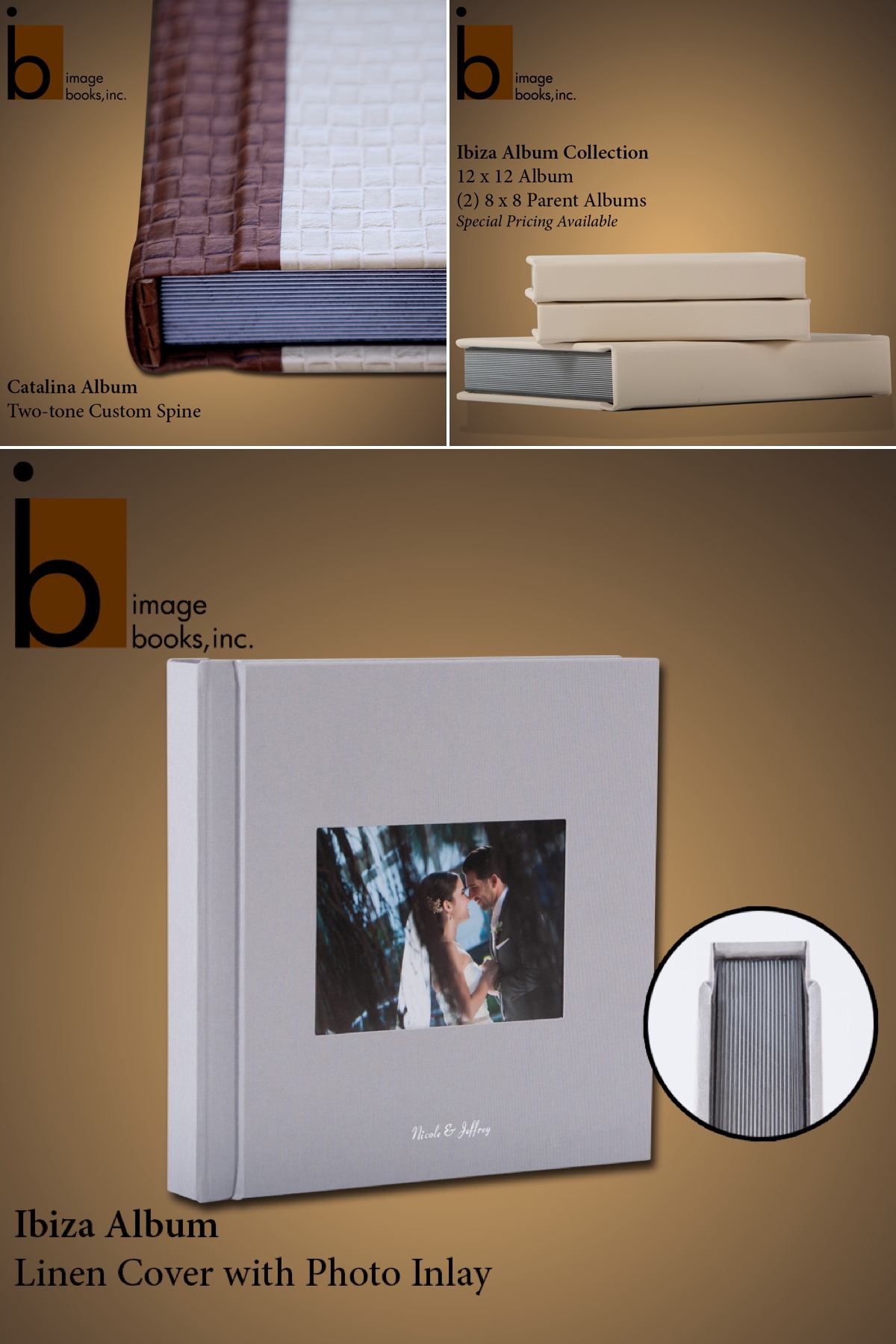 To learn more about Image Books, please visit their website or follow them on Facebook.