We now have even more awesome sizes in Fundy Designer! Our friends at Jorgensen Albums have been creating beautiful albums for more than 30 years, and we asked them to share a little about their company and products. All product photos © Jorgensen Albums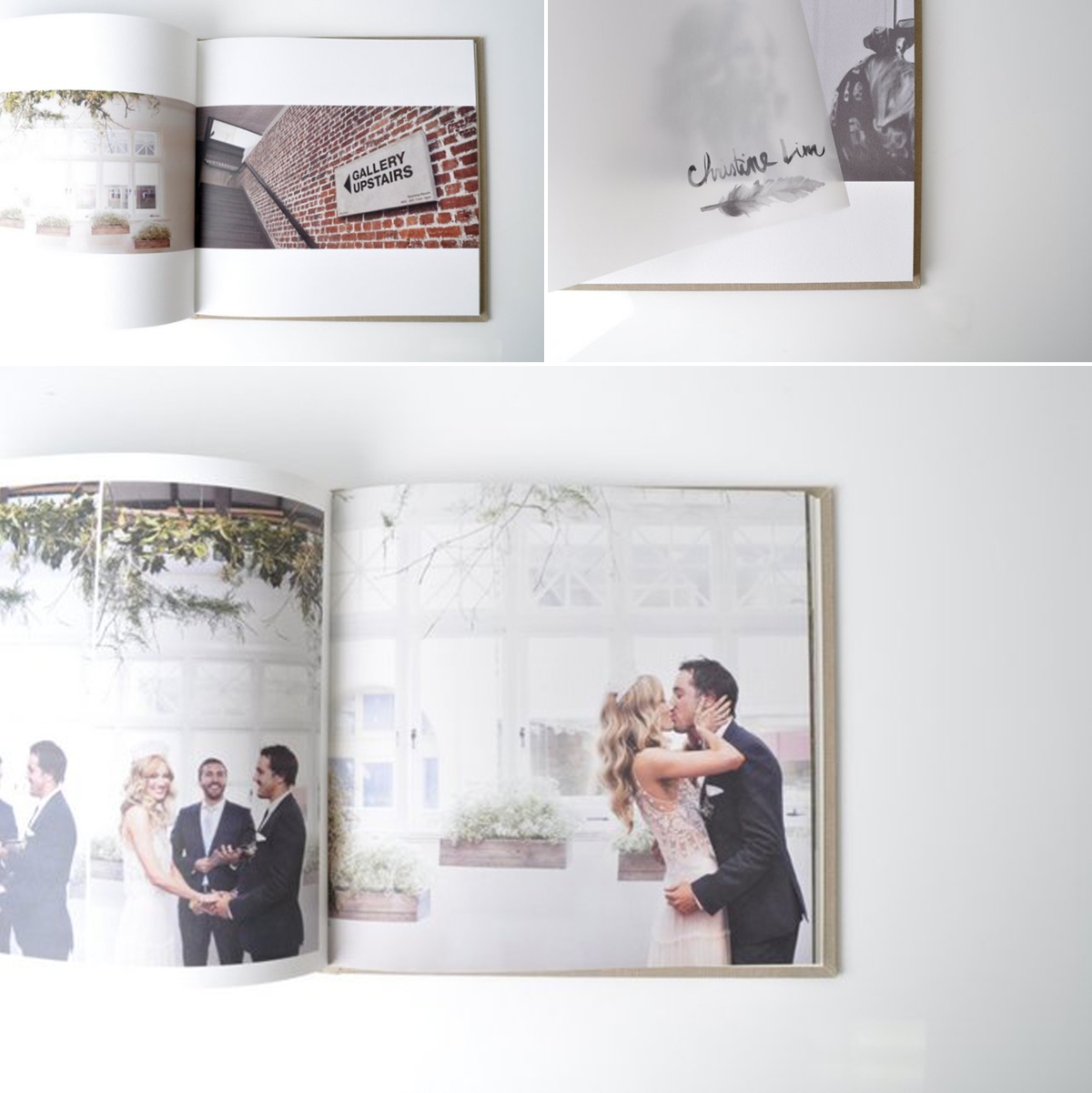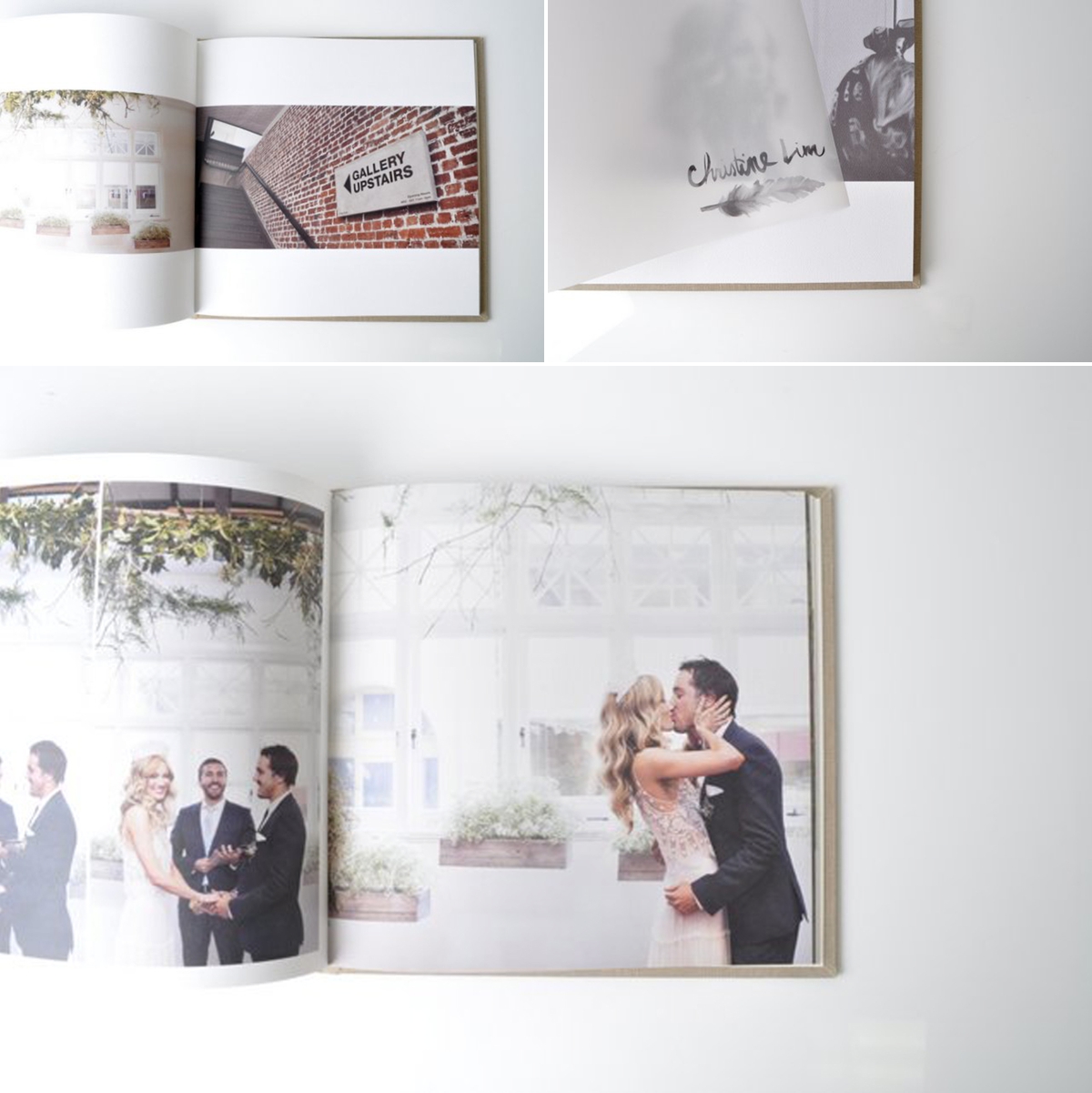 Inspired by a love of photography and the joy of preserving these memories, Jorgensen Album's has been designing and handcrafting bespoke albums and books for over 30 years. From humble beginnings in a small workshop in Western Australia to outlets all over the world, the Jorgensen name has grown to be one which is synonymous with beautiful handcrafted photographic albums and books.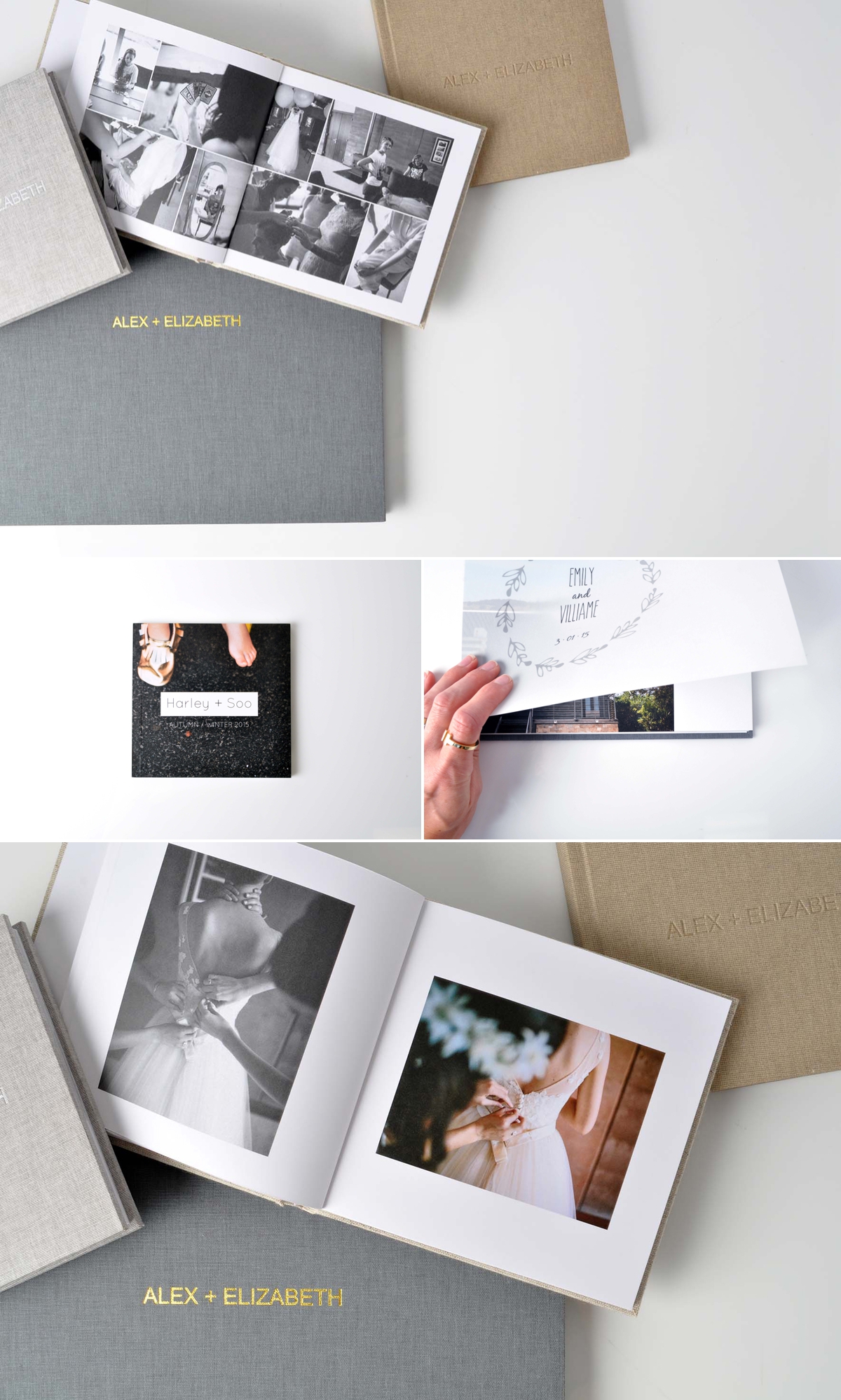 We continue to pride ourselves on personal customer service and working with you to create beautiful products to be appreciated for years to come. Designed by you. Handcrafted by Jorgensen.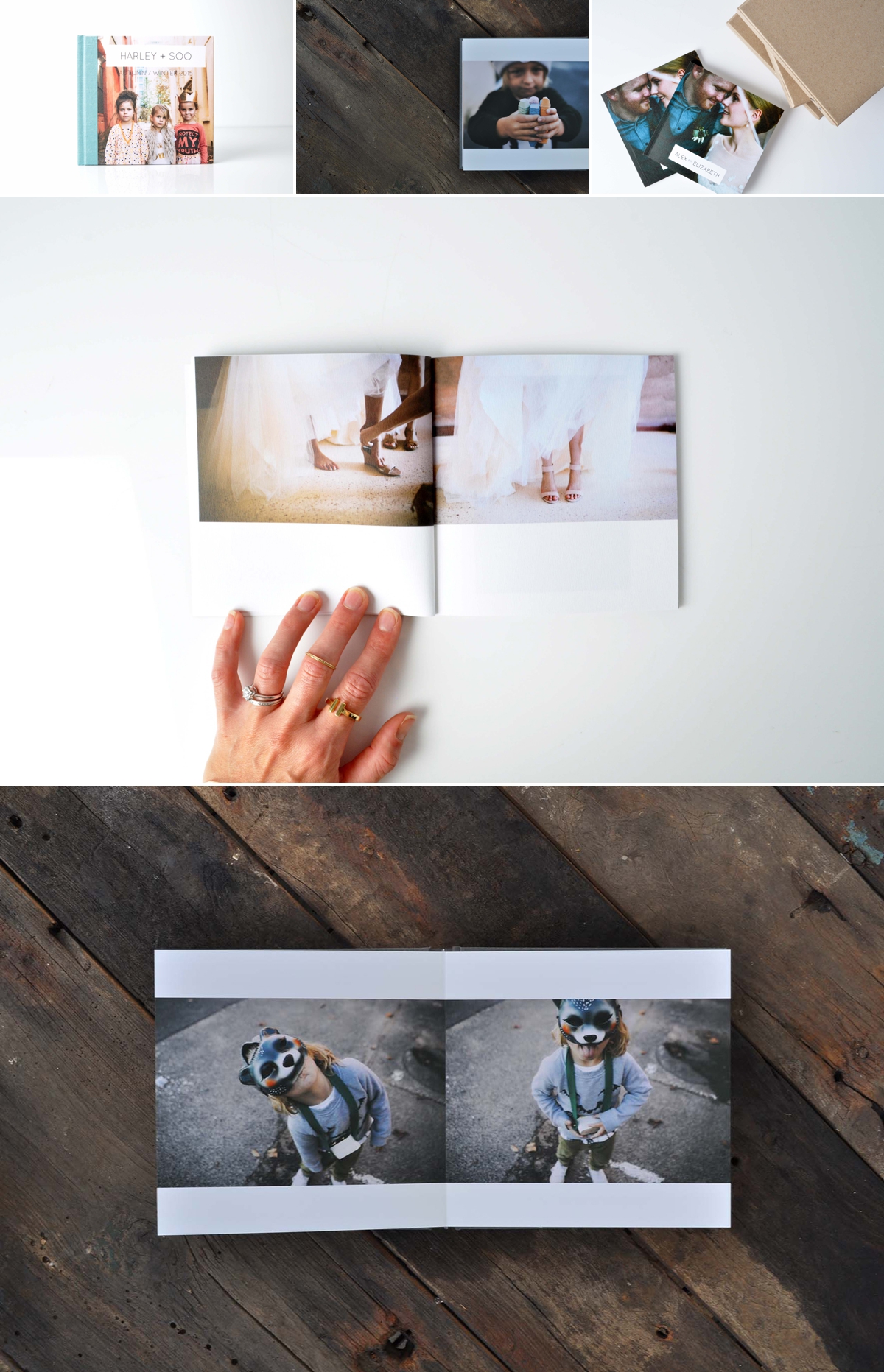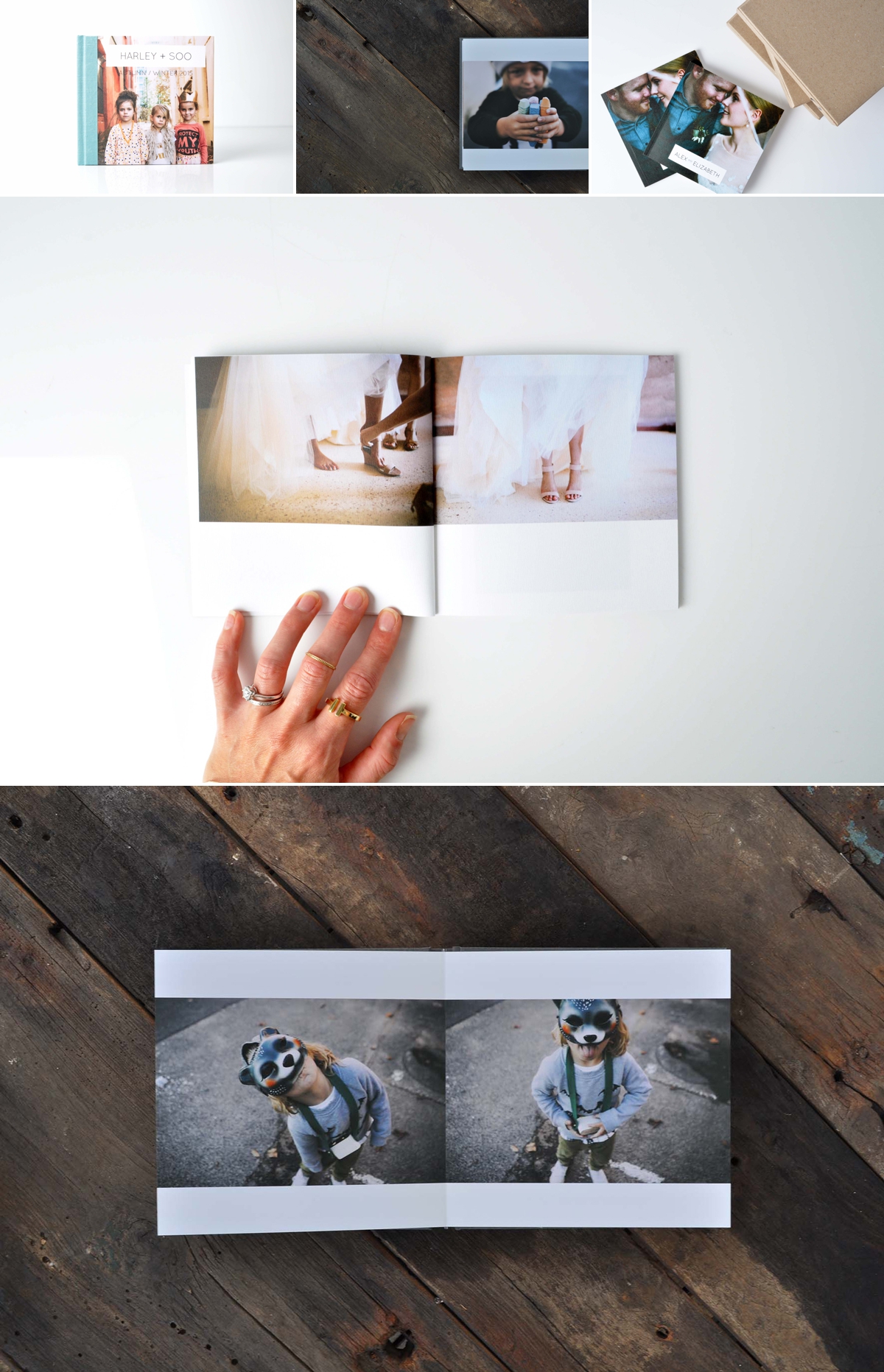 For more information on Jorgensen Albums, visit their website or follow them on Facebook.