New Sizes Added to Album Builder • Floricolor
We hope you've been able to try some of the cool new features we added in our big update last week. With this update, we also added new album sizes into the software from a handful of great album companies and labs including Floricolor. Floricolor was founded in 1979, and today more than 25 countries on three continents use their services.
For your convenience, Floricolor albums will be available in Fundy Designer in both U.S. and European measurements. When you select Floricolor from the album sizes, you will be prompted to choose if you would like Floricolor U.S. or Floricolor Europe. Check out a few of their beautiful album lines!
Vintage Collection
The Vintage Collection has gorgeous lay-flat albums, which can be embossed with your client's names. You have the choice of five photographic papers as well. More information here.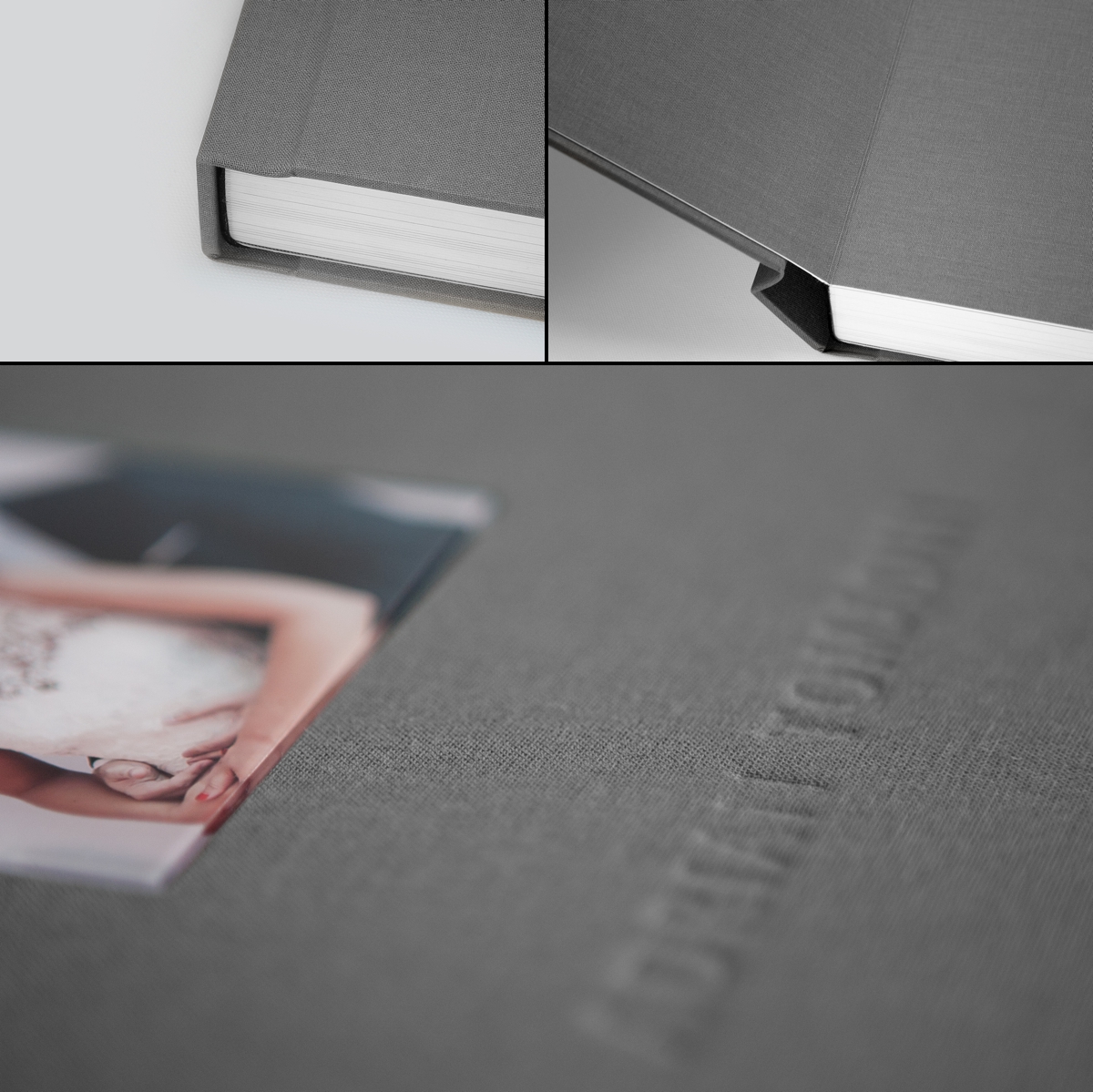 Touch Collection
The Touch Album Collection is a great fit for anyone who wants some added glamour and elegance. The simple, lay-flat cover has a soft texture and modern design with UV varnish printing with vintage graphics. See more here.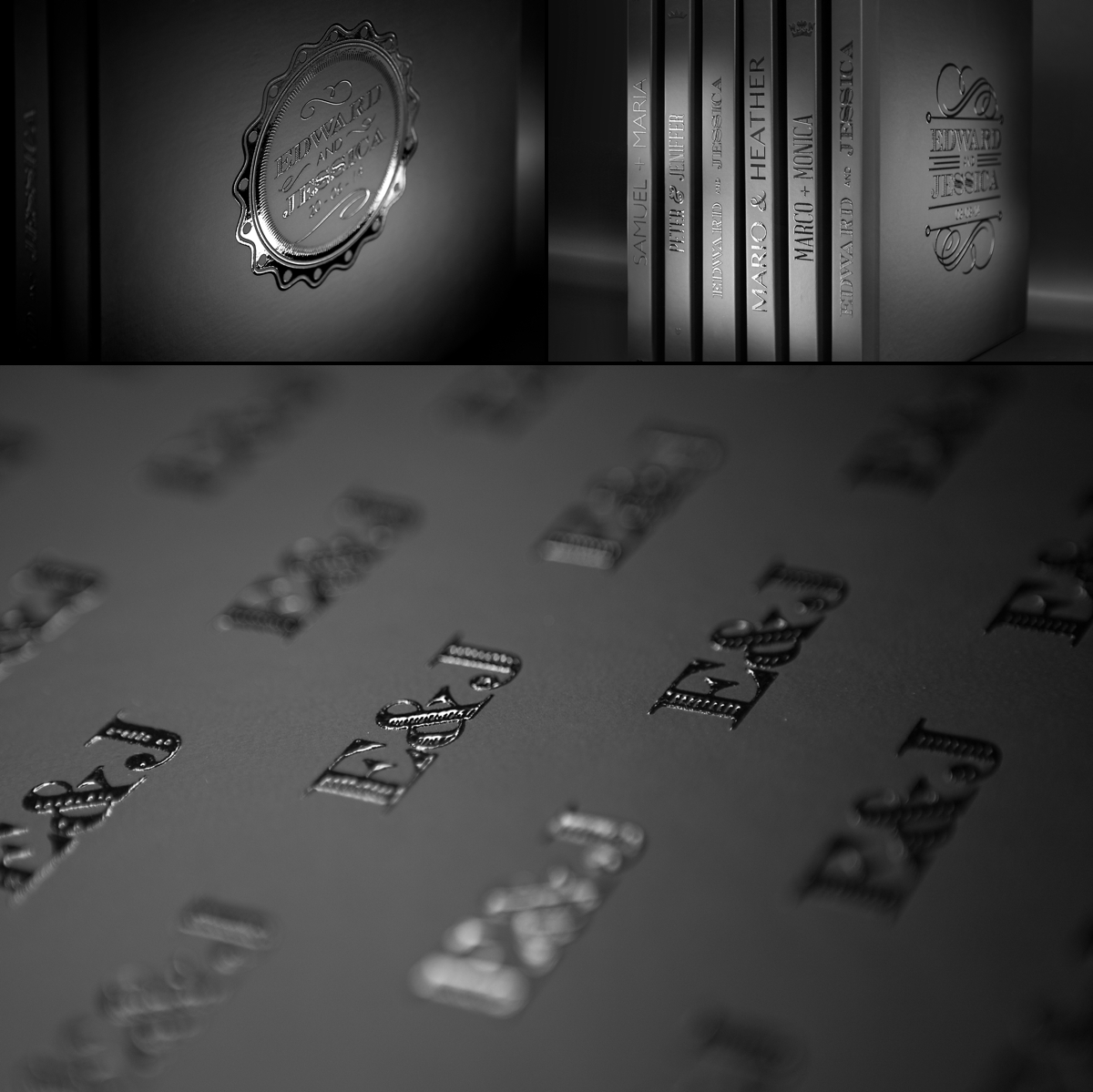 Art Decó
The Art Decó line is distinguished from others by its elegance and modern Acrylic Cover in white or black, with a centered window (4×4, 6×4 or 4×6) for photo placement. See more here.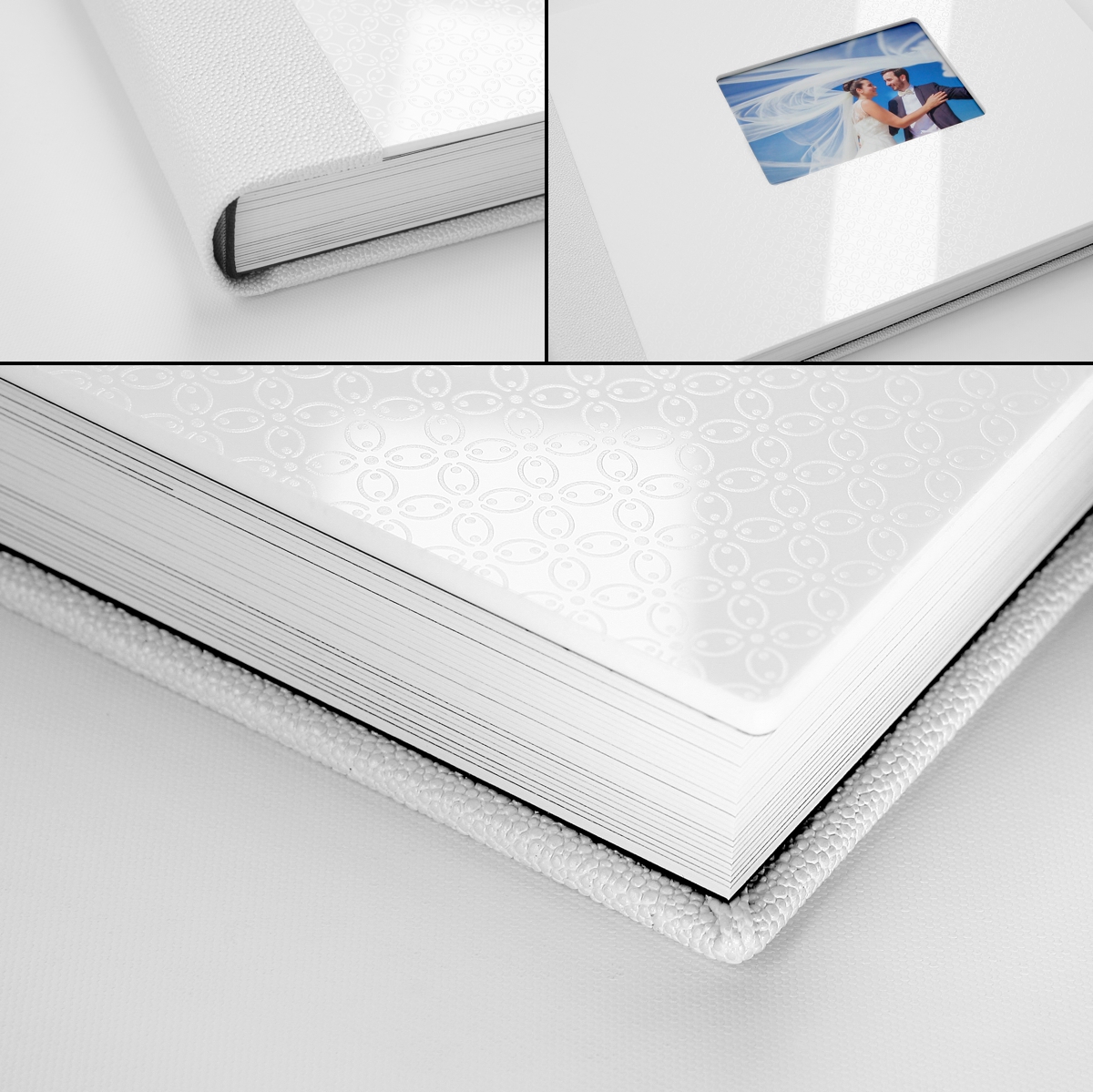 For more information about Floricolor, visit their website or Facebook page.