New sizes added to Fundy Designer • Couture Book
This week, we are announcing that Couture Book's album presets have been added to Fundy Designer. Created by Phyllis Lane, fashion photographer, journalist and high-end wedding photographer, and Rodrigo Coelho, entrepreneur, the two joined forces to start Couture Book in 2007.
With the philosophy that albums could be high-end pieces of art, Couture Book's albums come in a variety of choices with 12 different collections. For example, the French collection has lovely, imported cover fabrics for a contemporary feel, while the German collection has a fully printed cover, which wraps around the book.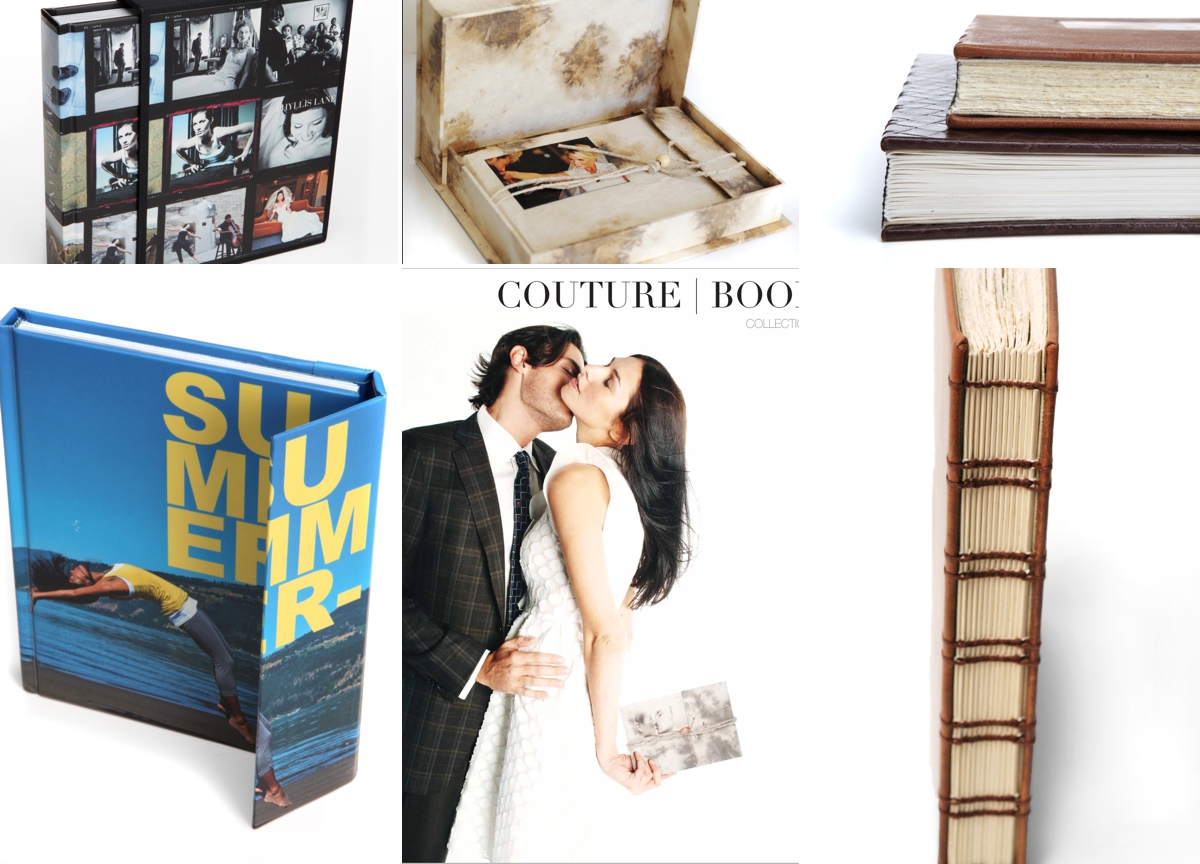 Check out this fashion forward Couture Book here.