New Slideshow Improvements
Slideshow Exports Coming
We have two really exciting features coming. Slideshow exports and more slideshow options that will result in better slideshows and, hopefully, higher sales.
Mix it Up
The new slideshow module, you'll be able to put photos, album designs and wall art designs into the same slideshow.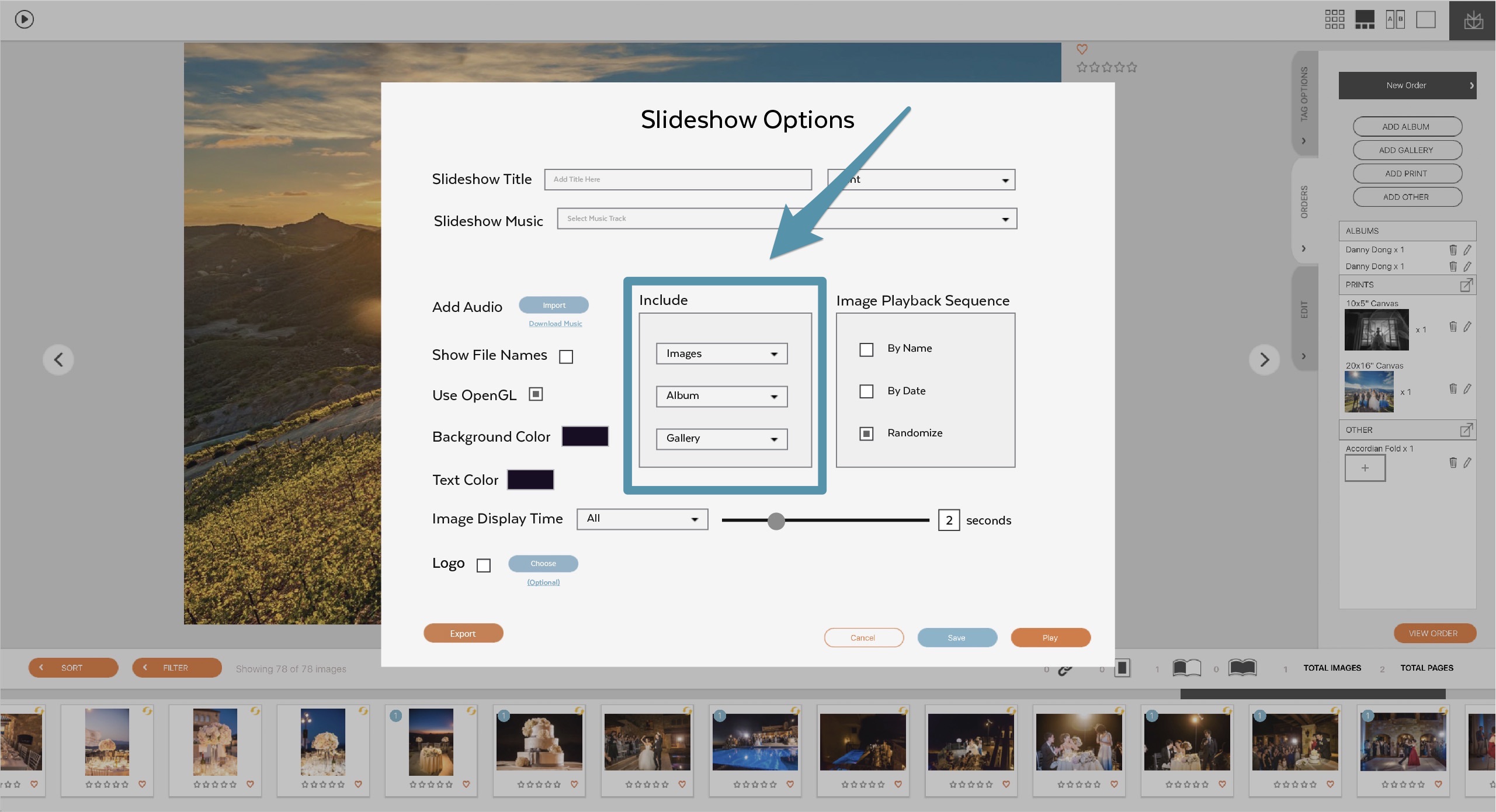 Finally, if you are a Pro Enhancements user you'll be able to export your slideshows to a movie file. This will allow you to sell it to your client, upload to Facebook, YouTube or whatever you like. Due to music license restrictions, export will be restricted to Pro Enhancement users. Quality will be HD, 4K and possibly 5K.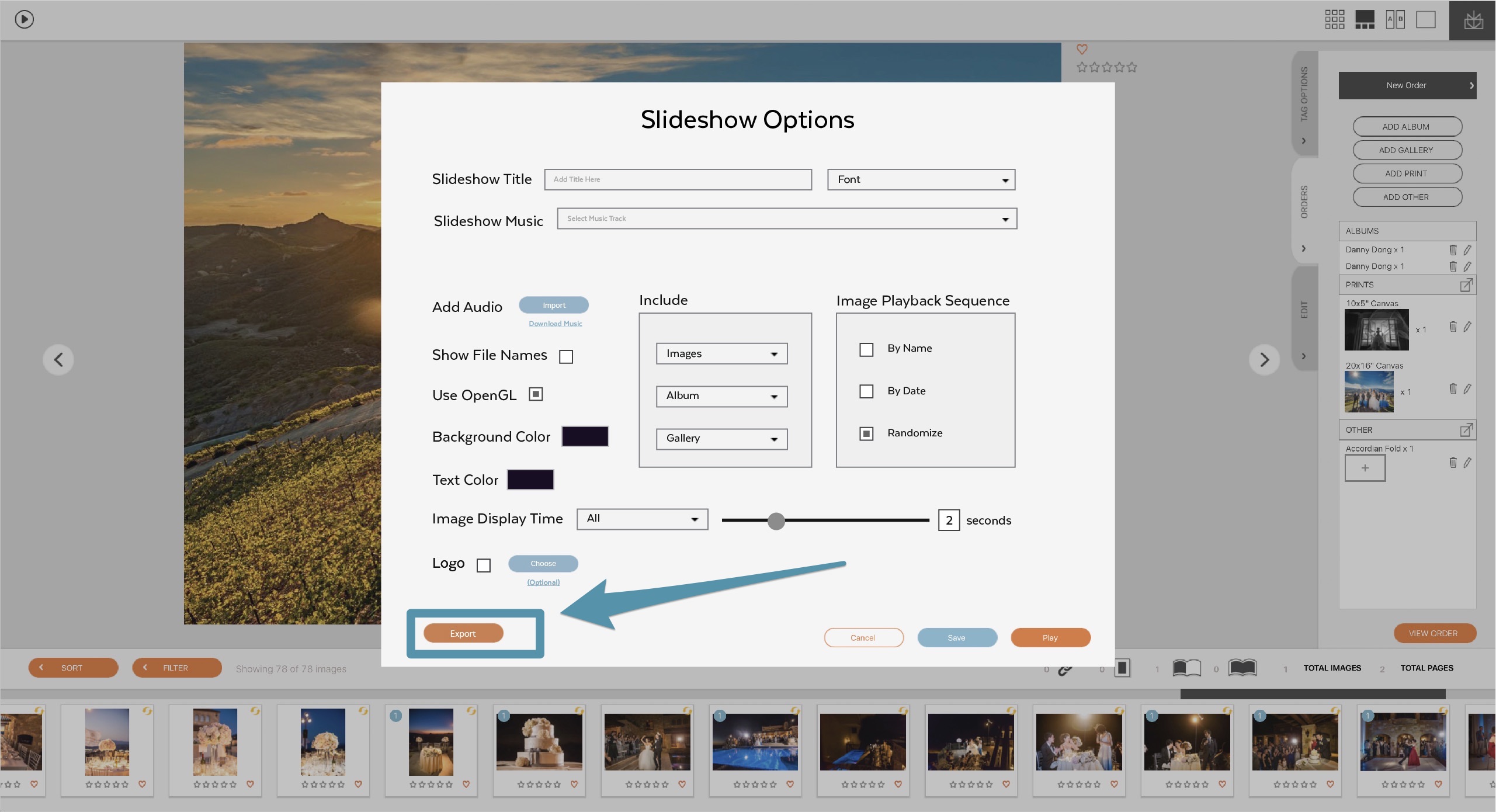 We hope that this ads value to Fundy Designer and additional value to your Pro Enhancements subscription with exportable Slideshows.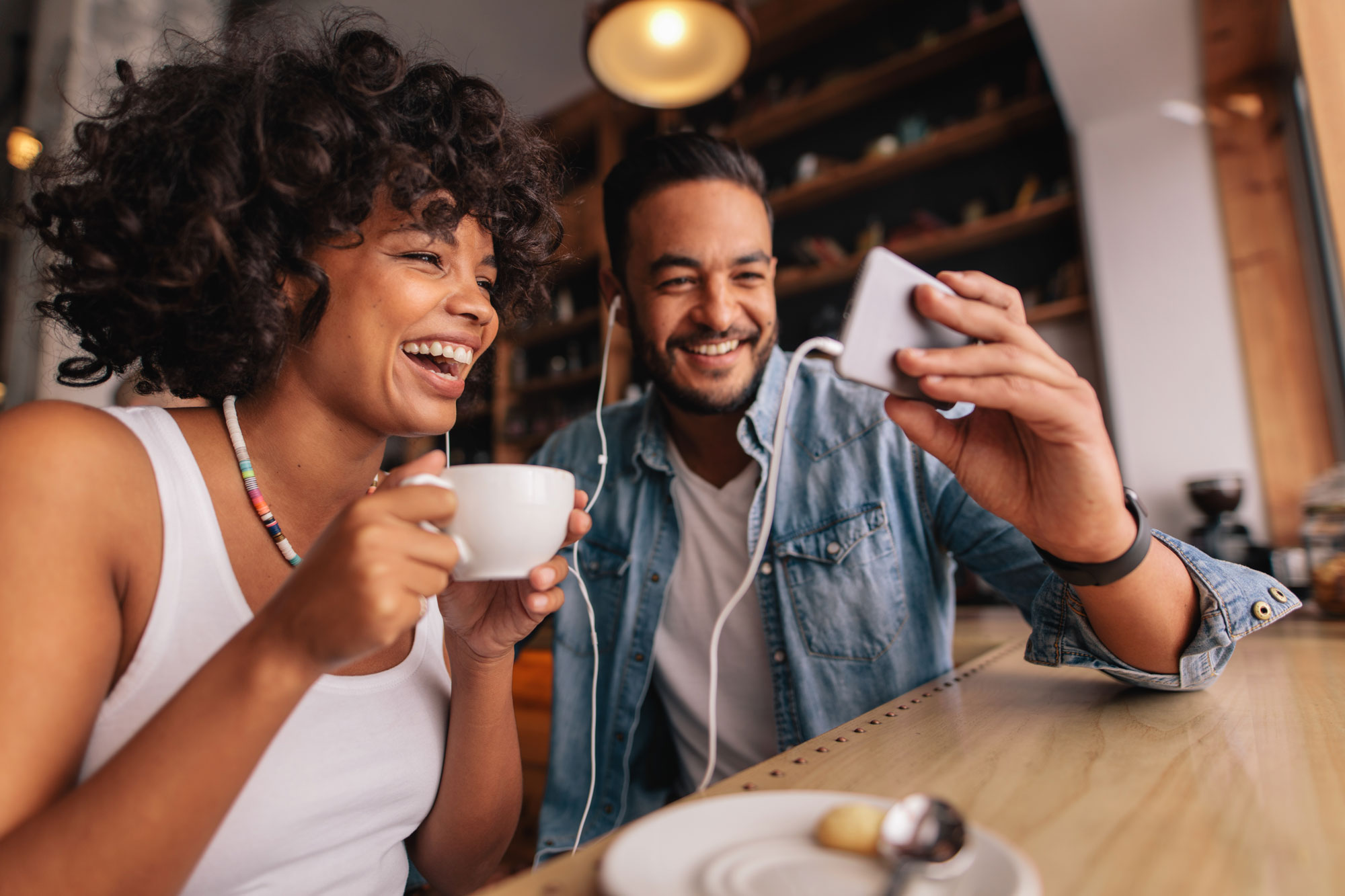 Expect this feature mid-September.