We're happy to announce we've added 8 new kid stock rooms to help you show off your photography to clients! Being able to design a collection and see how it looks in an actual room greatly boosts sales.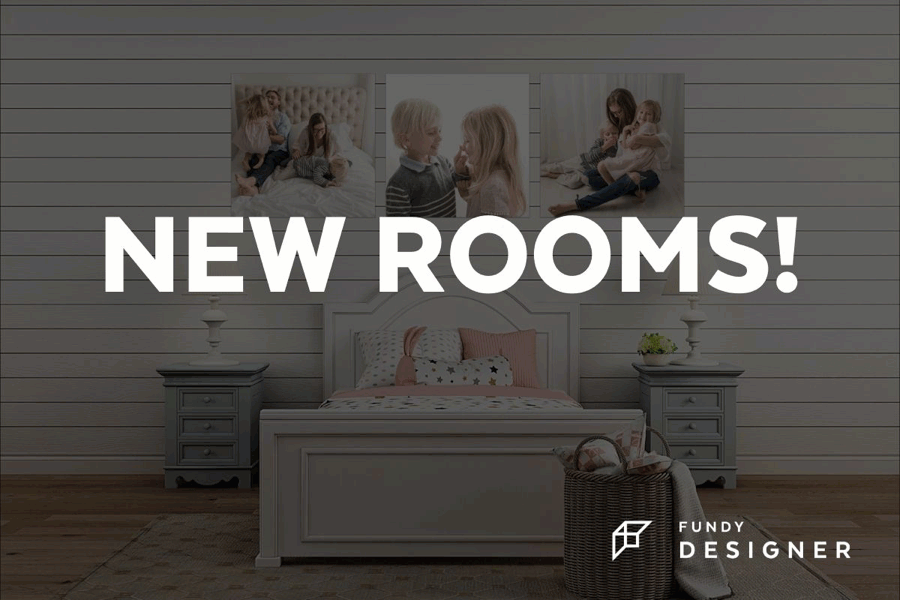 How to Access the New Rooms?
Get started designing and selling more today by downloading the stock rooms you love from the Design Library!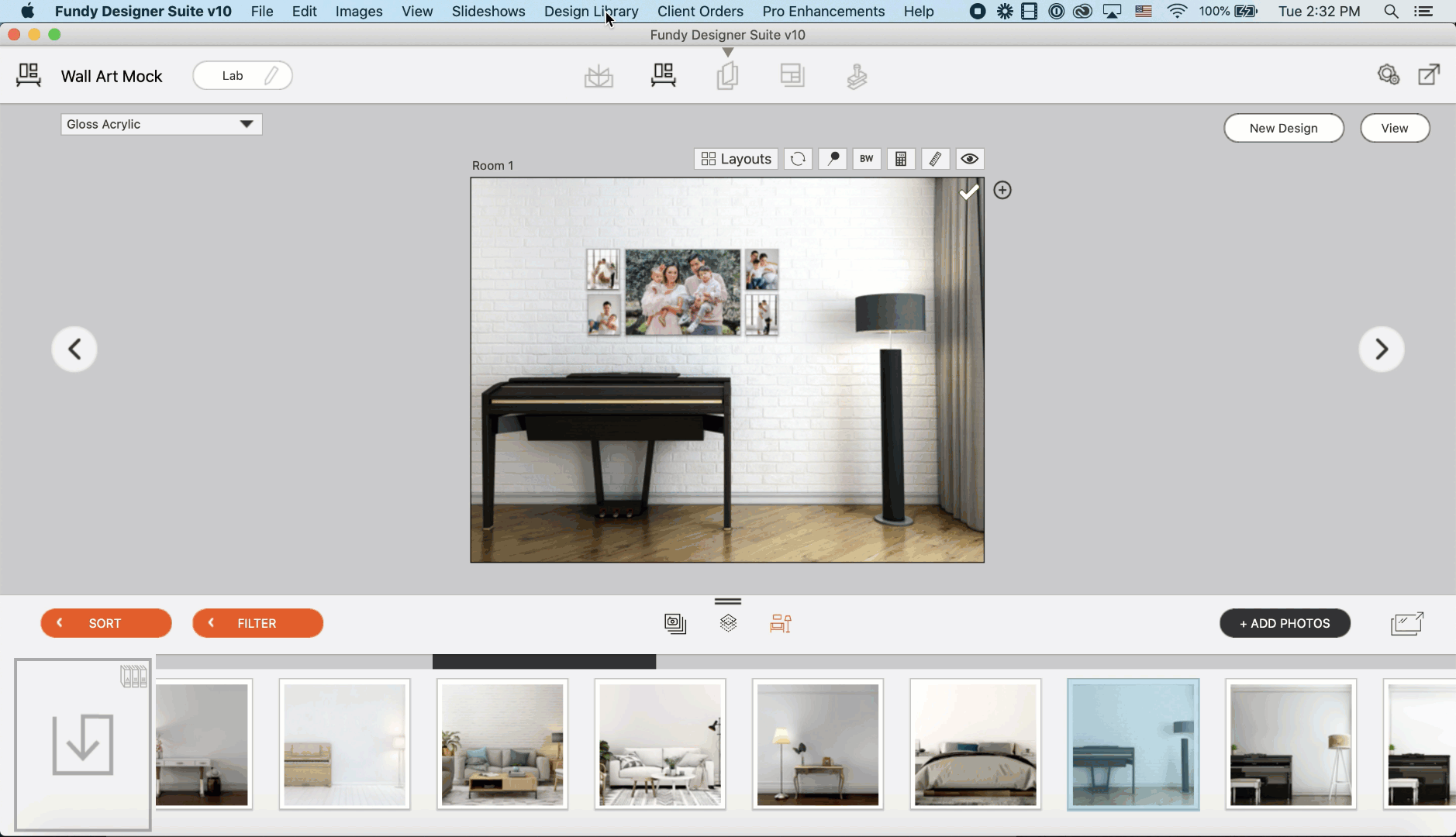 Then, Drag and Design!
Drag photos onto the room, click the Layouts button and select one of the designs.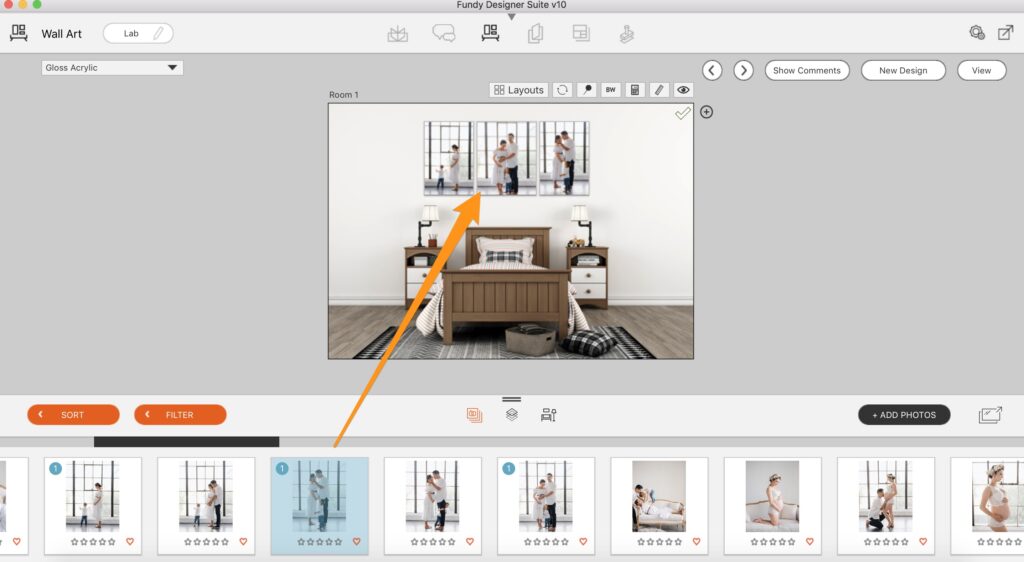 Watch Here for Video Tutorial
Do it all in Fundy Designer!
*Note: For full access to the Design Library you'll need a lease subscription to Fundy Designer or Fundy Designer v10 with a subscription to Pro Enhancements. You can check your account or enable your subscription here.
New to Fundy Designer? Get started with our free trial! Ready to try the latest version of Fundy Designer? Click here to purchase or upgrade to Fundy Designer v10!