New Studio Magazine Designs
We're happy to announce round two of Fundy studio magazine designs. We wanted to give you something completely different, something that might be just right for you and your business. In order to see the new designs in your Design Library, please be sure Fundy Designer is up to date by going to Help > Check for Updates. Once you're on the latest version, the new displays will be available.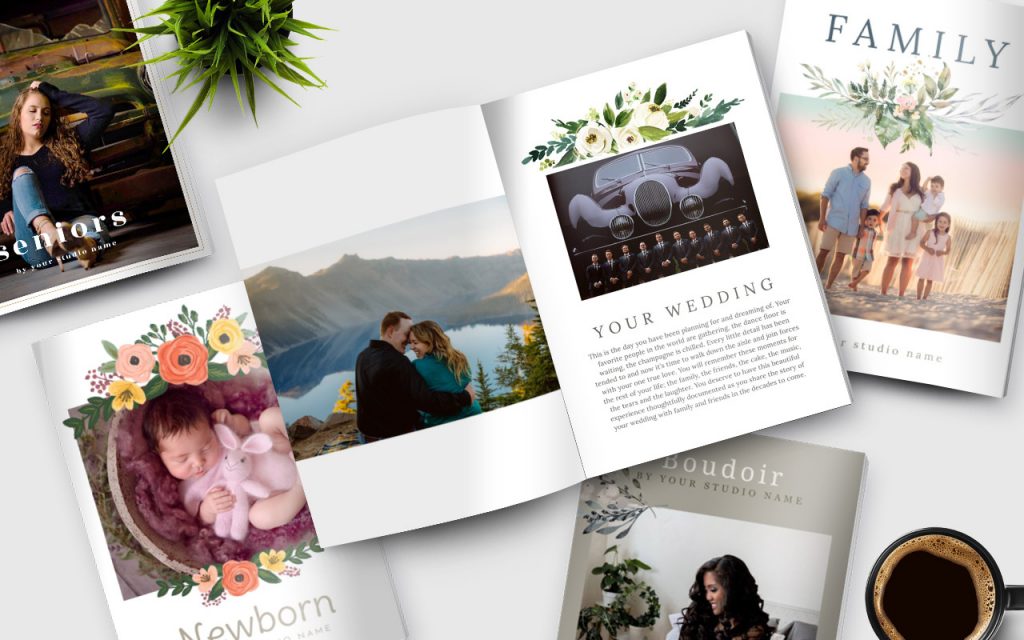 They are full of florals, brand new colors, but with the same quality pre-written text. These are available now in the Design Library. Open the Design Library, go to the Albums section and sort by Studio Magazines to see all the designs.
New Wedding Design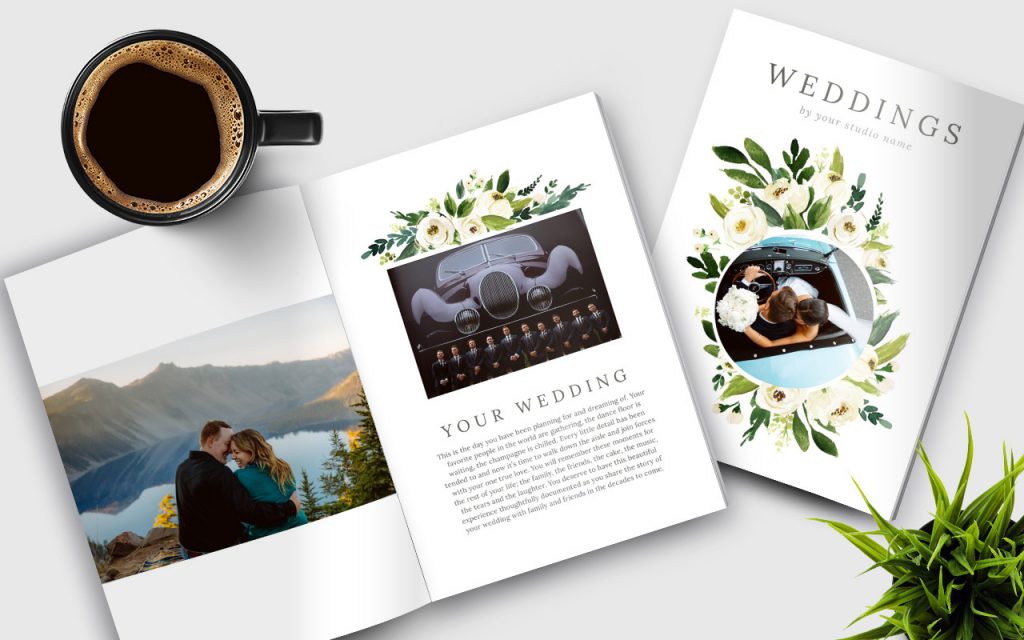 New Family Design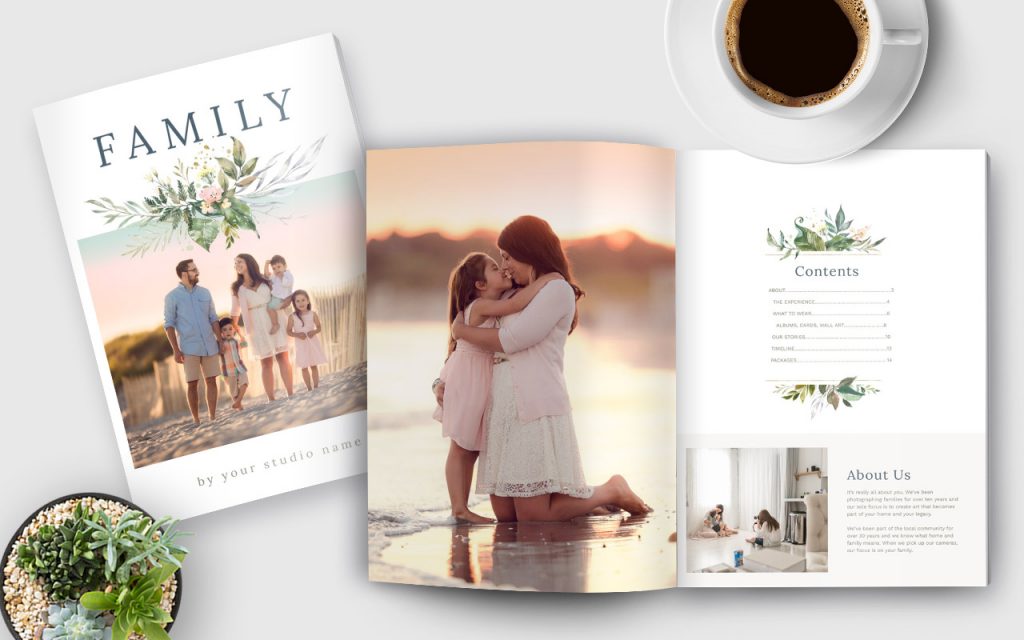 New Newborn Magazine
New Grad Magazines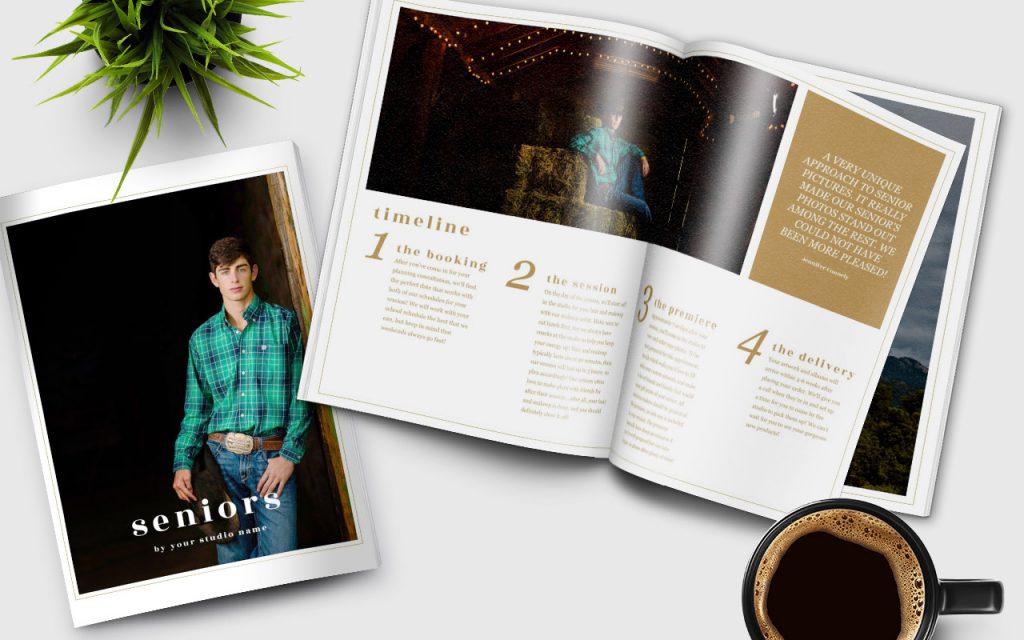 New Boudoir Magazine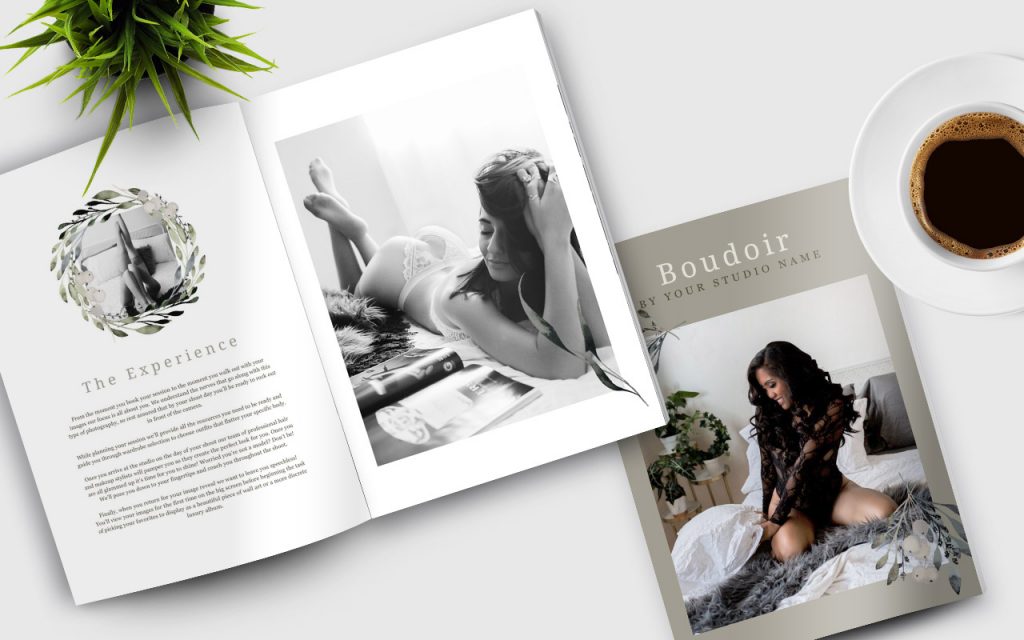 Matching Marketing Cards
And rest assured, there are matching marketing and pricing cards available. In the Design Library, go to the cards section and sort by marketing cards. Download the marketing cards you need and enjoy the same pre-written text.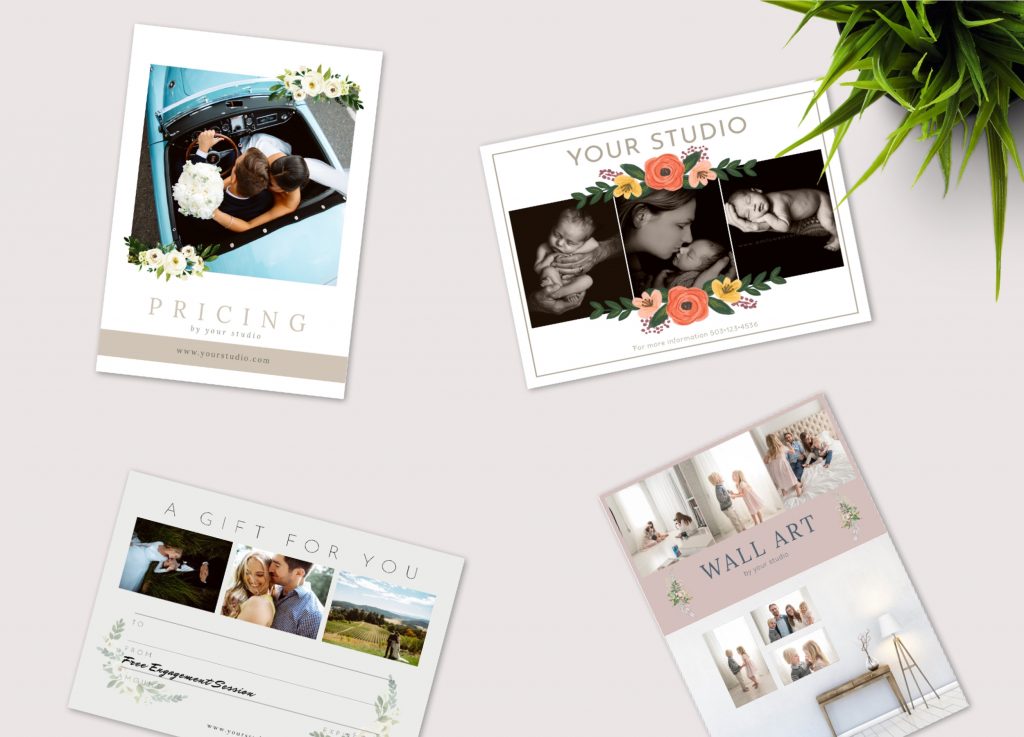 How To Design
If you need a refresher on how to design studio magazines, click here. If you need a refresher on designing marketing cards, click here.
Photos © Blessed Wedding Inc., LJHolloway, Alison Winterroth, Emily Weaver Brown, Putney Baby, Imagine Photography, Jessica Hill