We're announcing November events where Fundy Designer will be present – whether you're hoping to attend a workshop or want to meet our team at a conference, see where we'll be.
Conferences & Workshops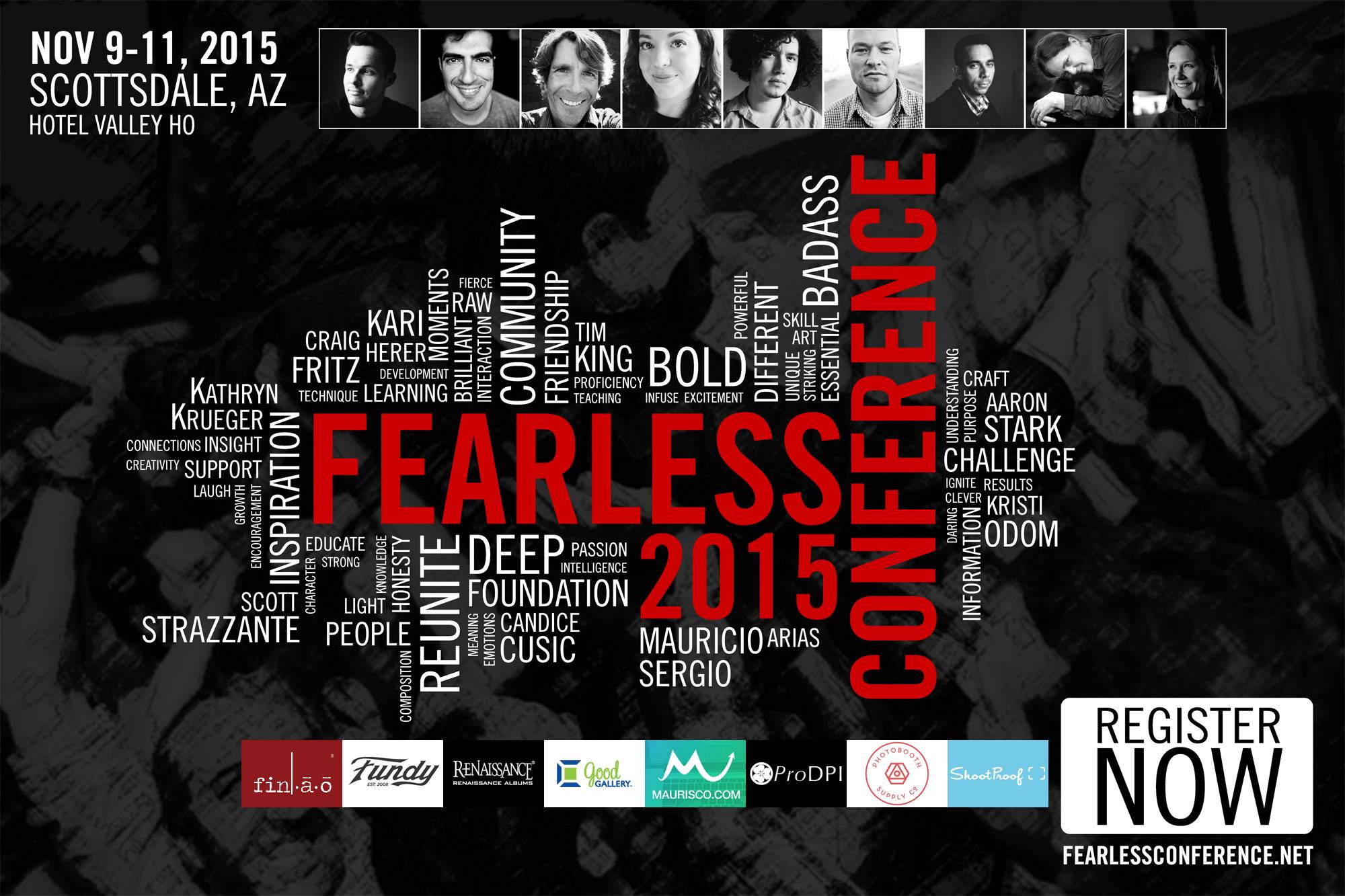 • Fearless Conference • November 9-11 • Scottsdale, Arizona
If you're planning on attending Fearless Conference, please come by the booth and say hello to Andrew Funderburg and Kate Kauffman! They'll be there showing off Fundy Designer and looking forward to meeting you.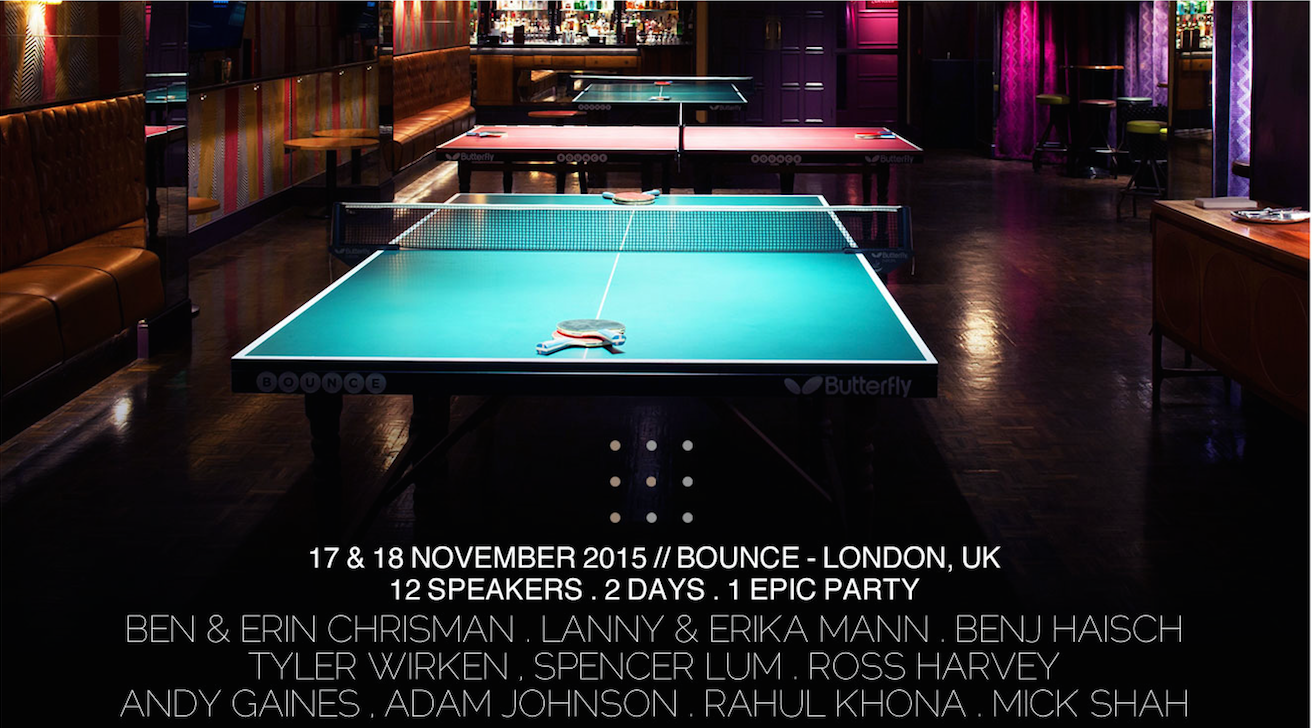 • NineDots Gathering • November 17-18 • London
This new event is sold out and has a killer speaker line-up! If you're attending be sure to say hello to Andrew Funderburg while you're there.
Workshops
We have some of the best customers, and we're so flattered they want to talk about us! Check out all the workshops talking Fundy Designer this month:
– Jerry Ghionis • 5-Day Workshop • November 2-6 • Miami, FL
– Zenfolio Academy • November 3, 2015 • Los Angeles, CA
– Zenfolio Academy • November 5, 2015 • Seattle, WA
– Association of International Boudoir Photographers Member Retreat • November 5-8, 2015 • Ojai, CA
– Storey Wilkins & David Anthony Williams' Almost Alone Workshop • November 5-8, 2015 • Ojai, CA
– Doug Gordon's Lighting Workshop • November 8, 2015 • Los Angeles, CA
– Jana Marie's Get Published Workshop • November 78, 2015 • Kansas City, MO
– Doug Gordon's Lighting Workshop • November 9, 2015 • San Francisco, CA
– Natan Sans Blasco's Educating Your Instinct Workshop • November 10-11, 2015 • Spain
– Amanda Holloway's Kitchen Sink Workshop • November 14-15, 2015 • Huntsville, TX
– Natan Sans Blasco's Educating Your Instinct Workshop • November 17-18, 2015 • Spain
– Doug Gordon's Lighting Workshop • November 15, 2015 • Atlanta, GA
– Tauran Woo's The Art of Storytelling Workshop • November 17-18, 2015 • Los Angeles, CA
– Emily Brumley at PPA Colorado Springs • November 19, 2015 • Colorado Springs, CO