nPhoto's Album Sizes are now in Fundy Designer
You may have noticed we have added a new album company's sizes to Fundy Designer – nPhoto. Based in Poland, nPhoto services professional photographers throughout Europe and with nine years of experience, makes high quality products with a quick turnaround time.

Choose from 10 sizes and 8 different lines of albums or books. With the Glamour Album line, album covers feature Swarovski crystals and the Black Star Album collection combines elegant black eco-leather or leather with modern laser etching on black acrylic. One of nPhoto's bestsellers is the Acrylic Prestige Album collection, with a wide range of patterns and cover substrates to choose from.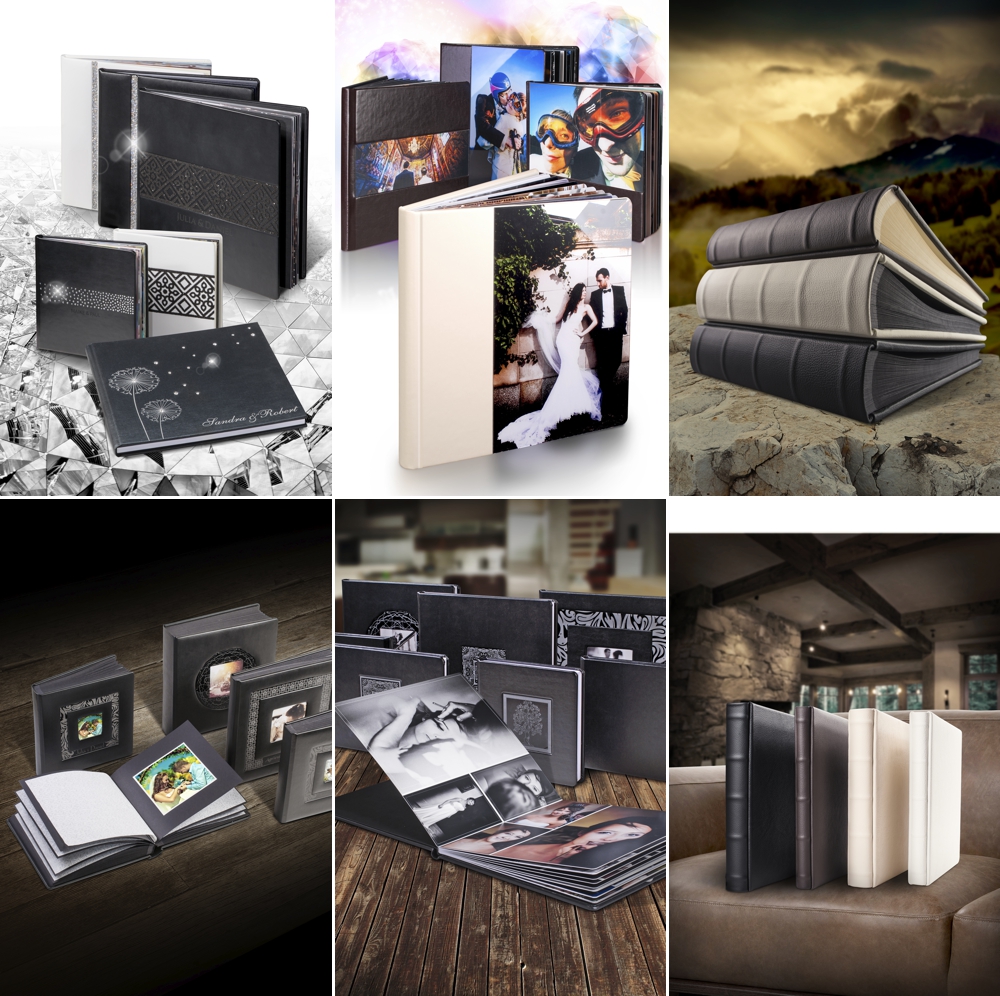 The Gravo Album line features laser etching on covers for a creative finish to the album. The Exclusive Album line has a wide variety of choices for clients from multiple cover colors in both eco-leather and textile options.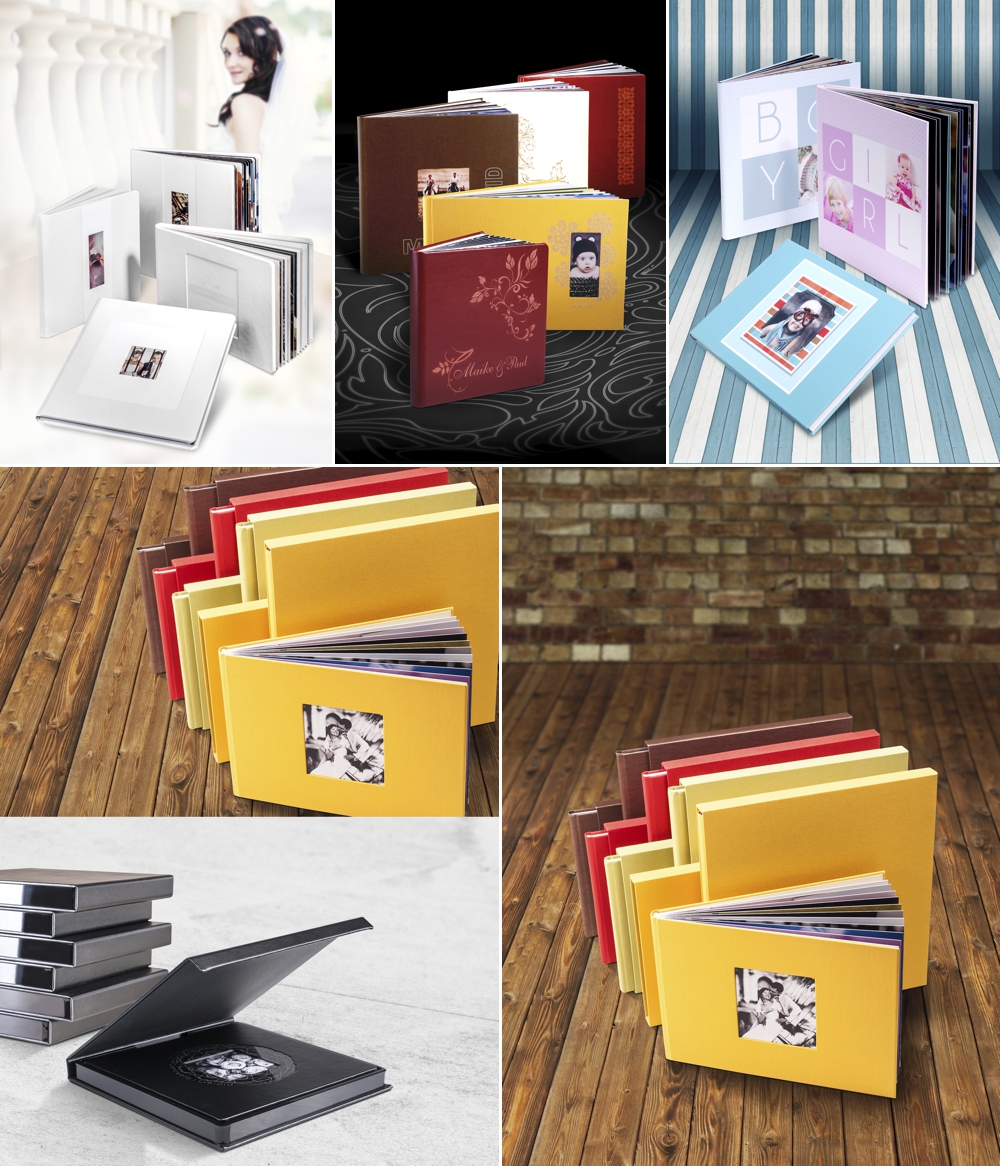 To find out more about nPhoto albums, click here to visit the website. Or see what's new with nPhoto on Facebook here.
Plus, nPhoto has a special offer. Get 50% off all regular orders placed on the website within 12 months from the first order. And you can order six sample album covers for only £15 . For more details, visit nPhoto.