Order Design Aglow Albums Direct from Fundy Designer
We are super excited to announce that Design Aglow Albums are available to order directly from Fundy Designer. Once you are finished designing just click the ORDER button and follow the prompts.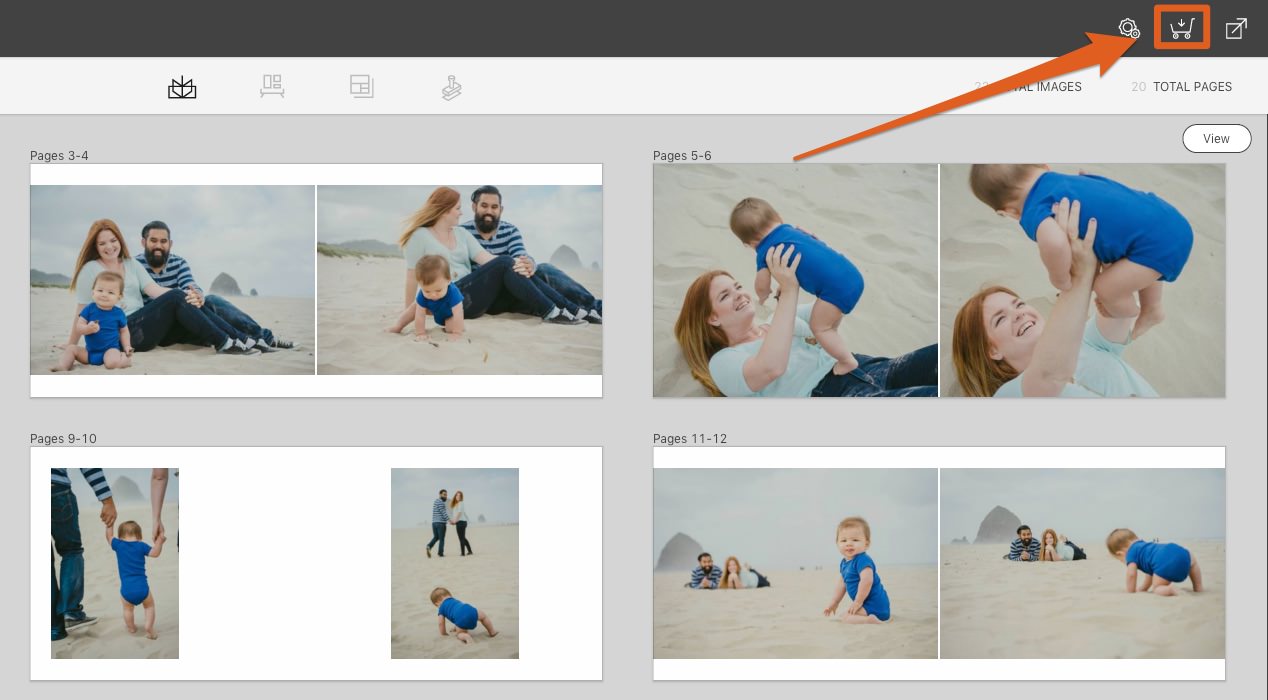 Luxurious yet affordable, your album is carefully printed, custom bound, and finished by hand in the style of traditional bookmakers. With true silver halide printing on Fuji portrait-grade paper to guarantee the best color reproduction and delivery of the finest details, the flush mount design, and organic substrate mounted pages create stability and durability. Pages are 1.4 mm (slightly thicker than a dime).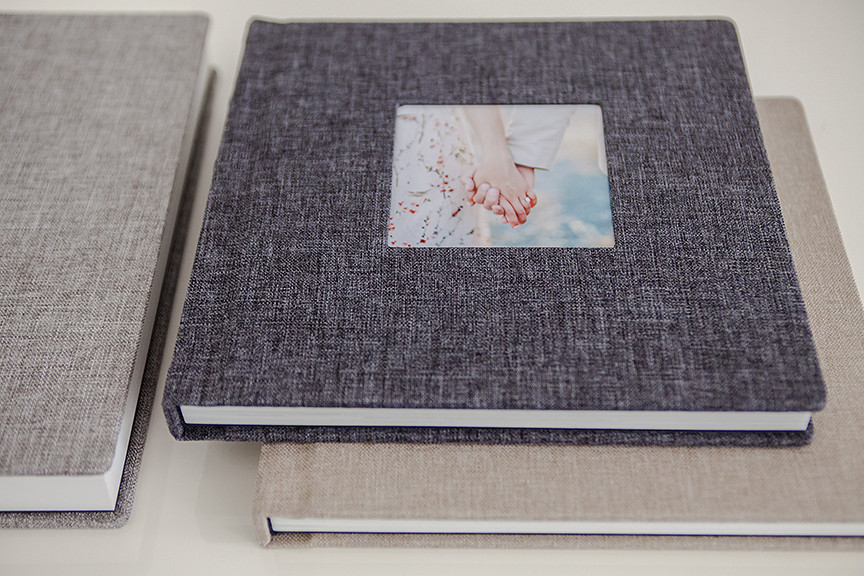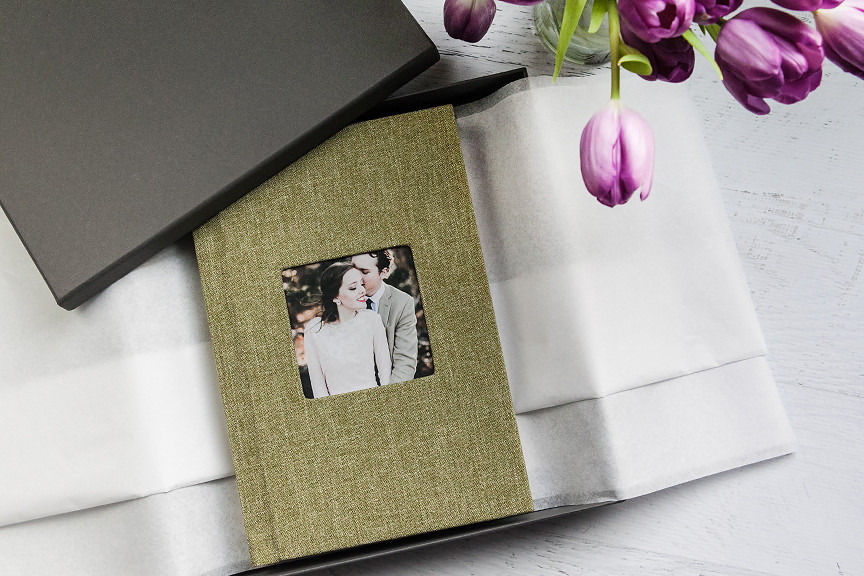 With curated cover fabrics crafted right here in the U.S., you're investing in a fine quality custom album that is exclusive to Design Aglow's understated, yet elegant, collection your clients will adore. Albums are available with 20 to 50 pages (10 to 25 spreads) in 12×12, 10×10, 8×8, 8×12, 12×8, 6×9 and 9×6. Add a centered 4×4 inch cover cameo for even more personalization (in all sizes except 6×9 and 9×6).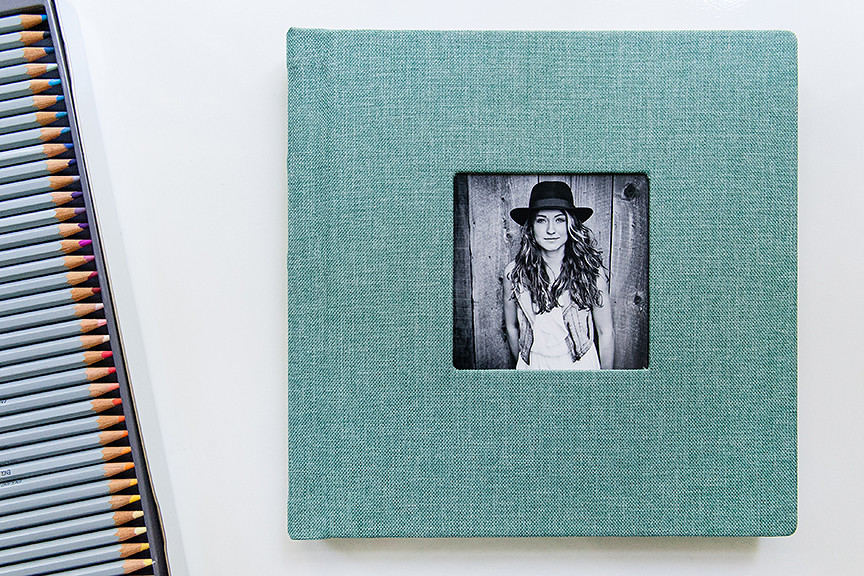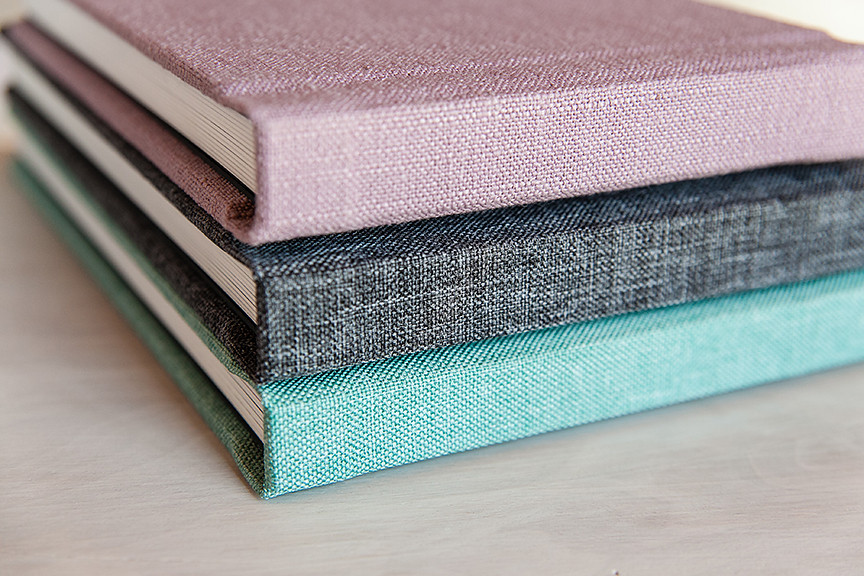 Albums are delivered in the signature eco luxe charcoal boxes and white tissue from the Design Aglow Paper Shop so you can offer a beautiful and consistent brand. Every order also includes an Album Care Card, so your clients know how to best care for their heirloom product.
Save 10% on Design Aglow Albums when ordered through Fundy Designer the month of September. Current users of Fundy Designer will see Design Aglow in the Fundy Direct section of their albums.
Download Trial   Download Price List