Order Lush Albums Direct From Fundy Designer
We are very happy to announce that Tamara Lackey's Lush Albums by Finao are now live in Fundy Direct. Lush Albums was created to give photographers a fantastic album line for portrait and wedding photographers that match a modern home design aesthetic. Once you are finished with your album design, just click order and send your album directly to the fantastic team over at Finao who are printing and binding Lush Albums for Tamara Lackey. Fundy Direct is a free service for all owners of Fundy Designer. To start using it, simply download our public beta here.
Easy Ordering
Step 1 – Choose a Direct Album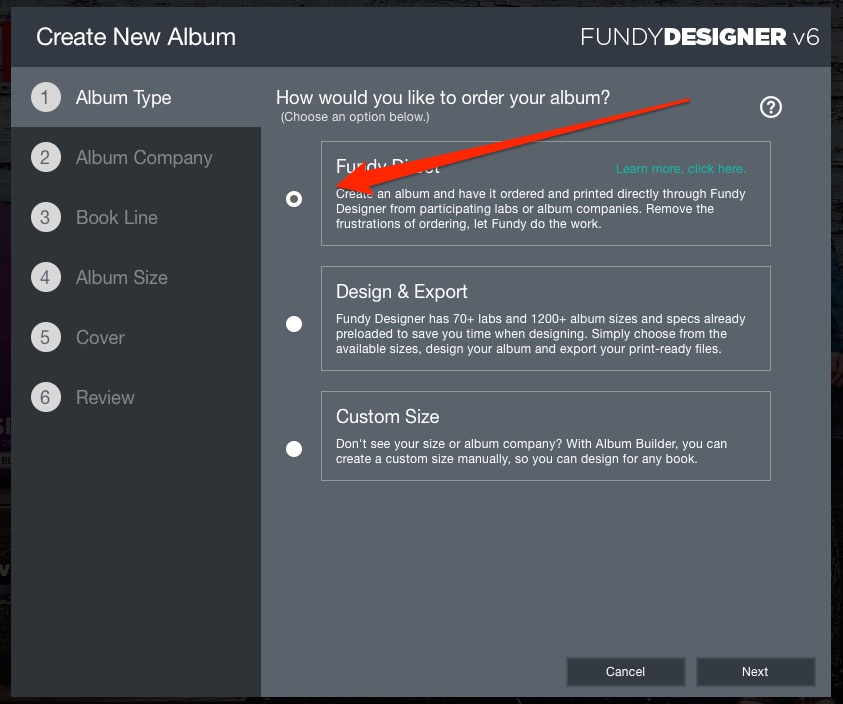 Step 2 – Choose Lush Albums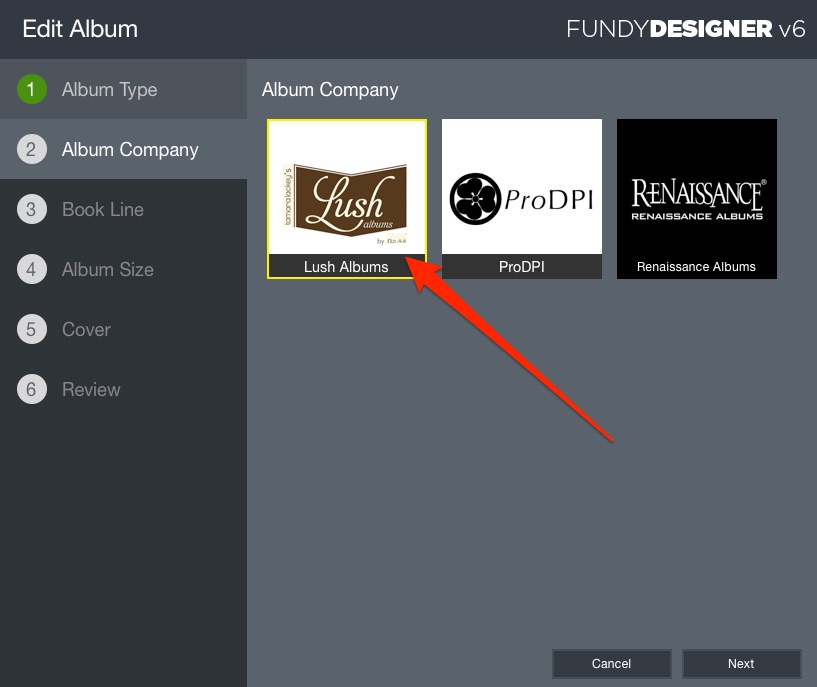 Step 3 – Click Order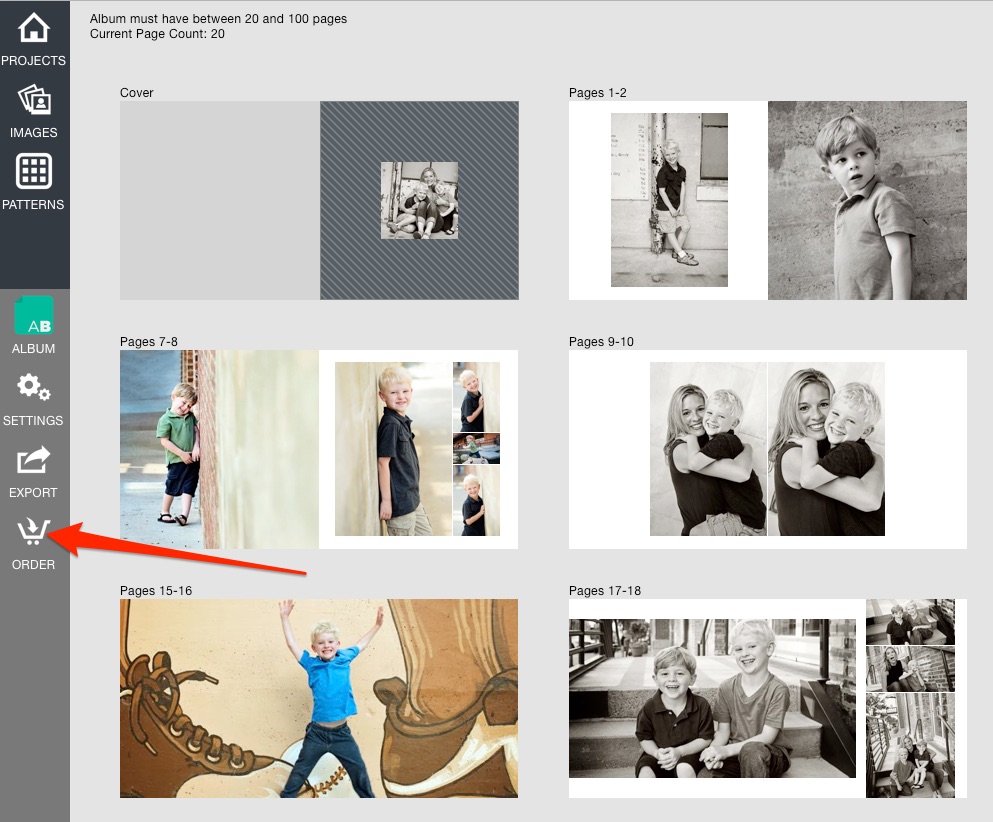 © Images by Tamara Lackey
Lush Albums Working For Charity
Fundy Software is extremely happy to be working with Tamara Lackey and Lush Albums because 10% of all profits will be going to Beautiful Together. Beautiful Together is a charity organization dedicated to helping foster care children and families and children working toward an international adoption. There are many physical and legal hurdles to adoption and Beautiful Together will be working toward bringing those barriers down.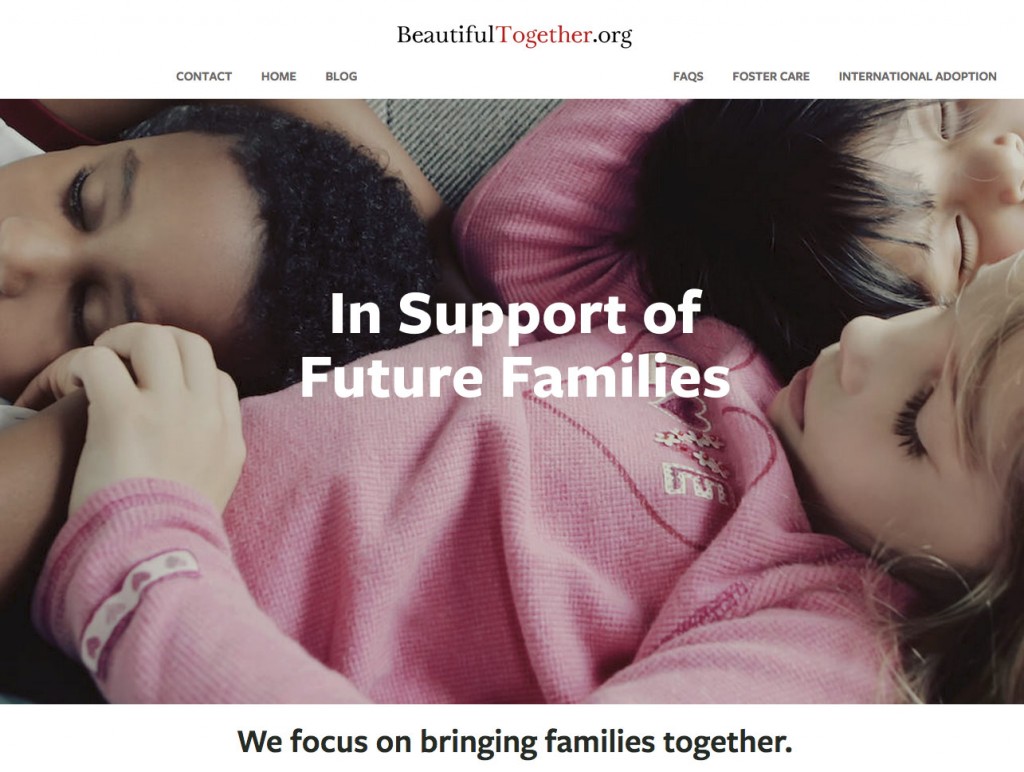 See How It Works
Once you click order, we create your print files and upload them for you. Just choose your cover materials, etc., and you are good to go. See in this video how easy it is.
Get Started
We currently have a separate Public Beta to access Fundy Direct. Just go to our Fundy Software Lush Albums Page and Download or click the download button below. Learn more about Lush Albums here.
[button size='large' type='normal' border_color=" color=" background_color='93a53b' font_style=" text='Download Here' link='http://www.fundysoftware.com/lush/' target='_self']
QUESTIONS?
Our support team is here to help with any questions or feedback you have about the public beta. Please submit a ticket to them here.