Pre-pandemic, our biggest post wedding sales were always wall art. If you follow my studio, Michael Anthony Photography, you know that we concentrate on grand, epic photographs that look amazing as huge art pieces on the wall.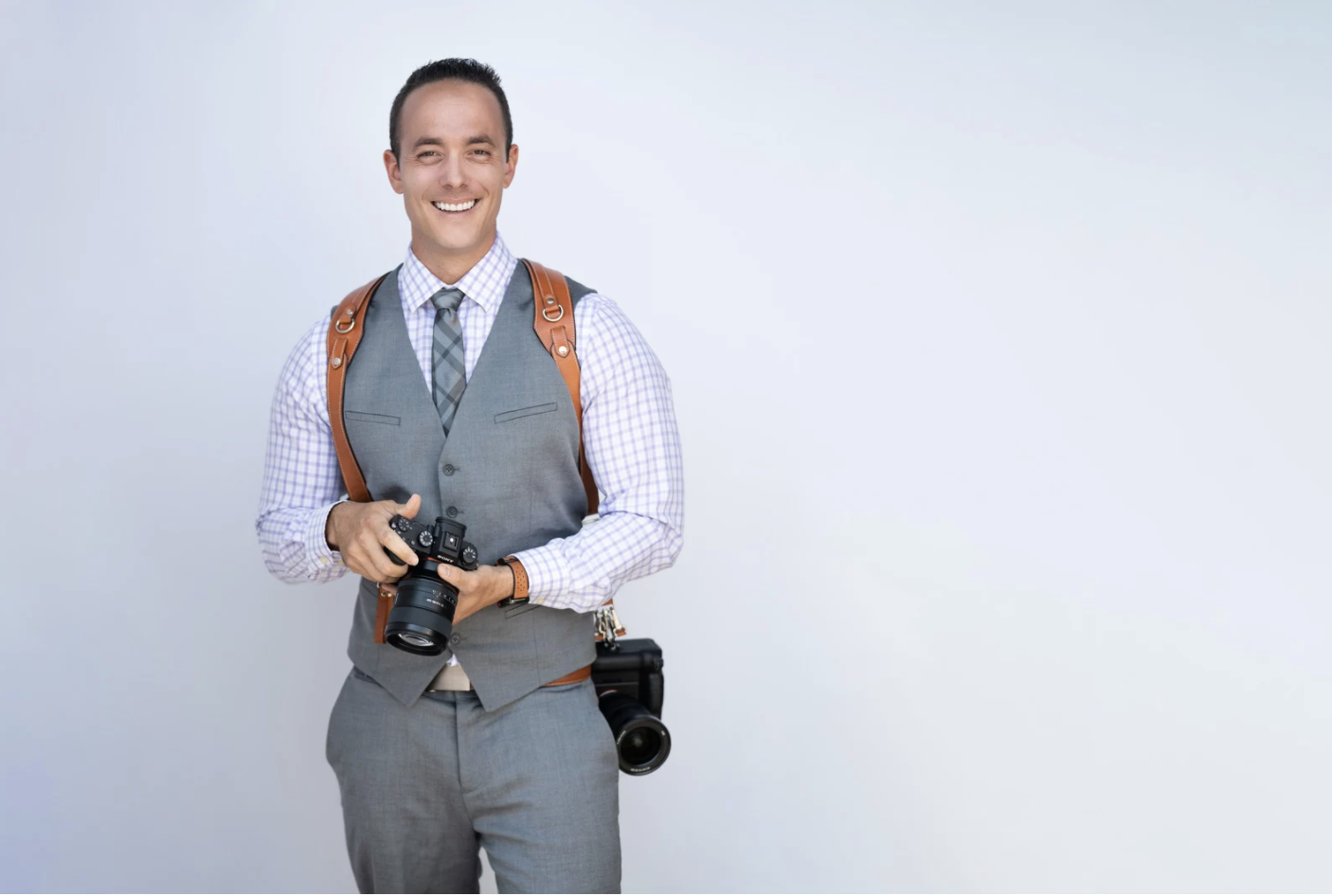 However, due to the COVID restrictions in California, our clients haven't been able to see the wall art we produce in our studio. While we continue to show wall art virtually, our sales weren't quite as big. As a business owner, my task was now to create an alternate way to make up the income difference. Well, we did just that and more.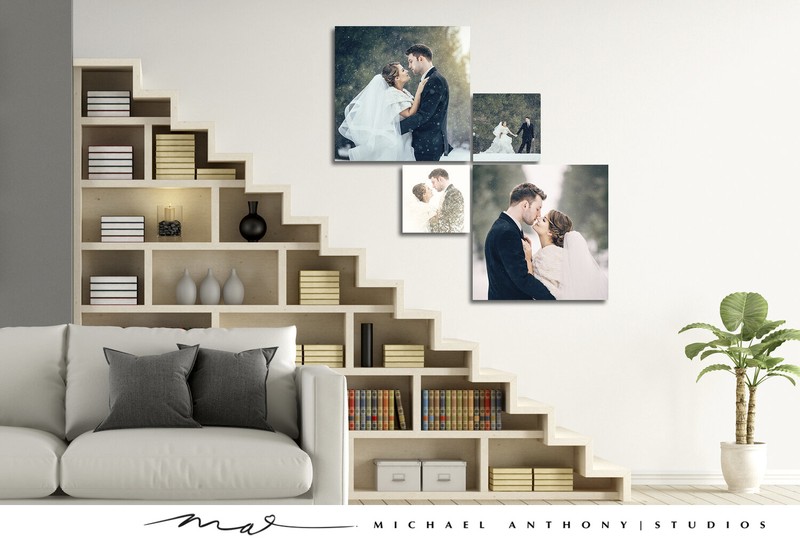 Fortunately, I'm friends with Andrew "Fundy" Funderburg, the owner of Fundy Software, who works with many of the most financially successful photographers in the industry. We never pre-designed albums before a session, we typically designed albums with the client in person at our studio. Pre-designing and then showing the client, was a new approach for our studio.
Andrew Gave Me Three Things to Concentrate On:
Design the very best album that tells the story of the day, no matter how big. Don't be afraid of designing an album too large.
Start by showing the clients a slideshow of the album, not their individual images.
Use simple phrases like, "would you like to remove some images (or pages if you charge by the page) or would you like to just keep the album design as is?" Take out what they don't want and repeat the question until they want the album as is and will pay for the upgrade.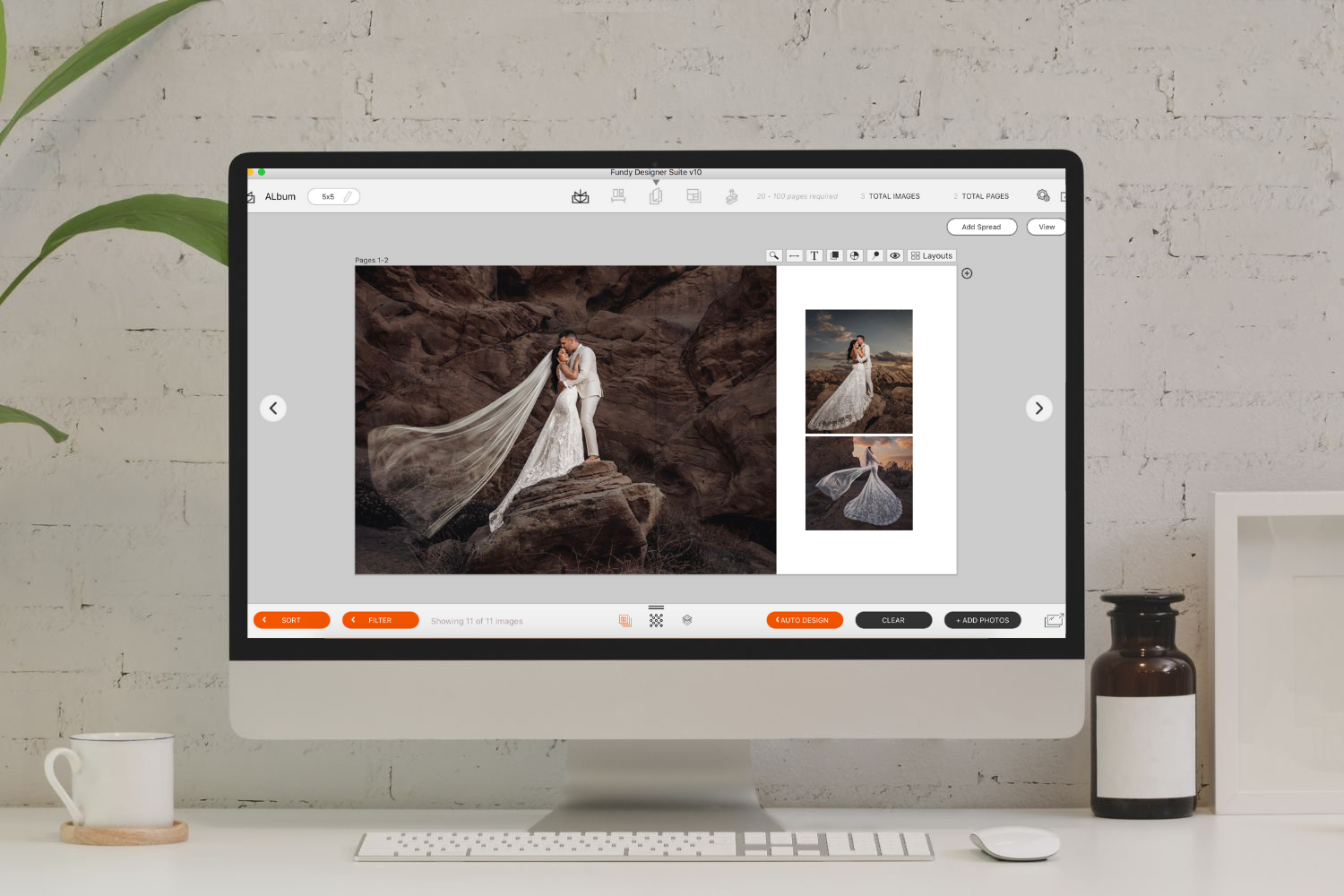 After receiving these 3 tips, our first couple upgraded their album by $10,000. And the great thing is, I didn't even do the sales session, our studio manager did. With Fundy Designer, anyone, with a little training can have fabulous album upgrades.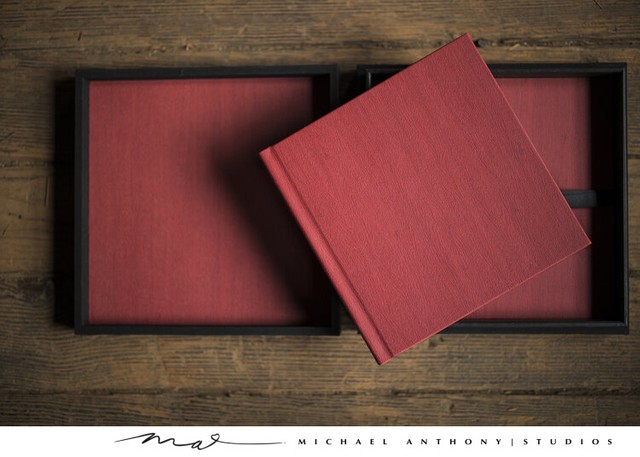 Do it all in Fundy Designer!
New to Fundy Designer? Get started with our free trial! Ready to try the latest version of Fundy Designer? Click here to purchase or upgrade to Fundy Designer v10!