Our friends at Albums Remembered have introduced a new line of albums called the Pearl Collection. We asked them to tell us a little more about the albums, and what makes them special.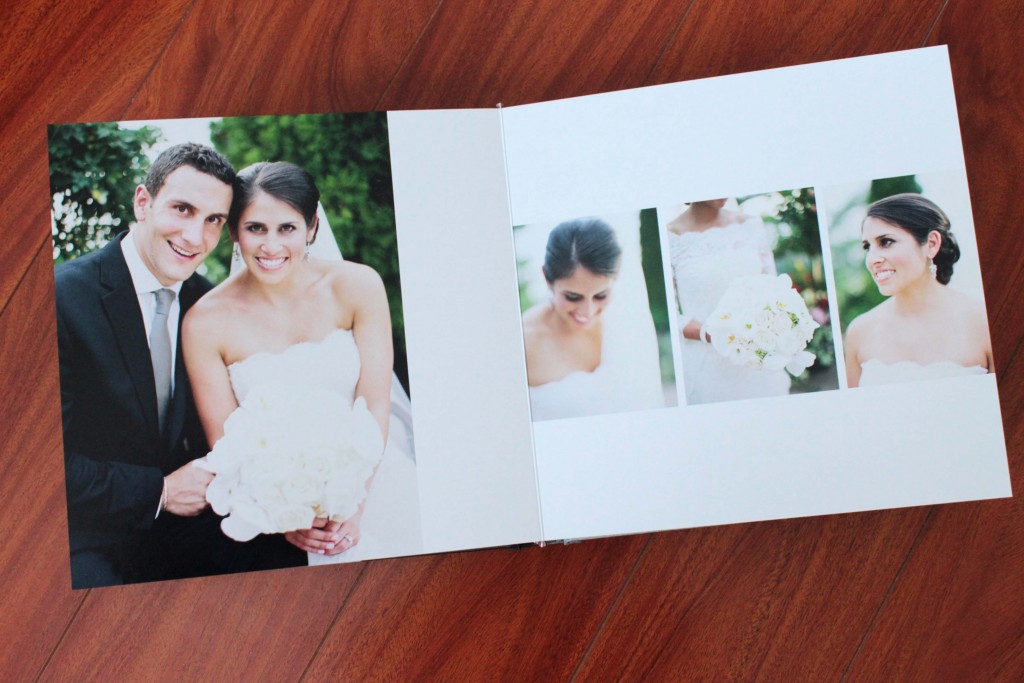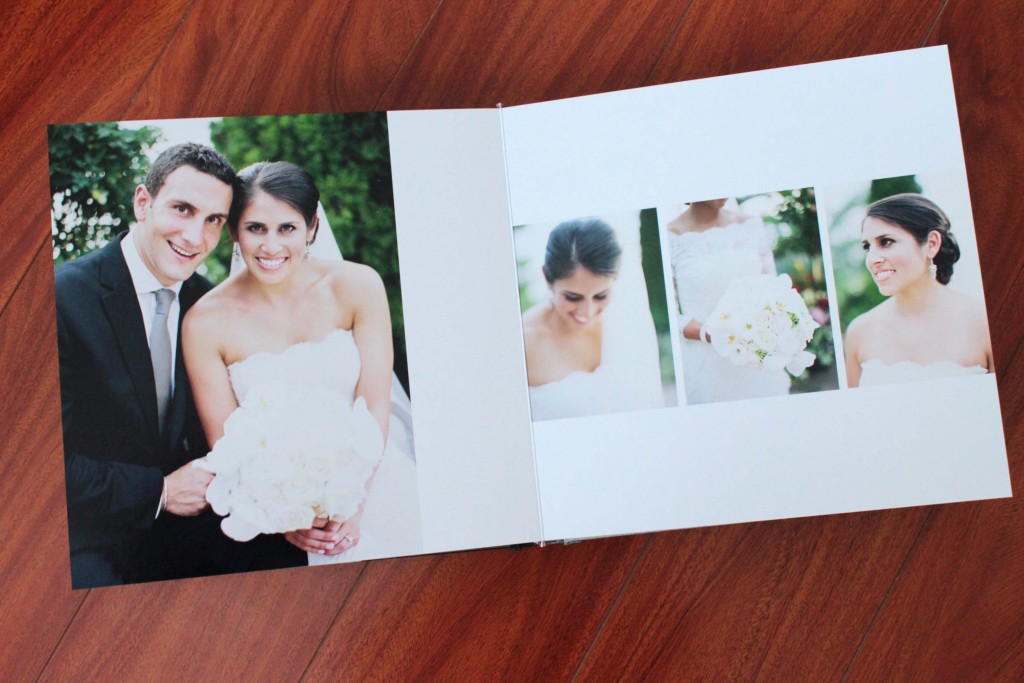 All albums from the Pearl Collection are hand-bound true flush mount albums using traditional binding techniques. The Pearl Collection offers five different cover options, ranging from the traditional leather bound to a modern full photo wrap and acrylic cover.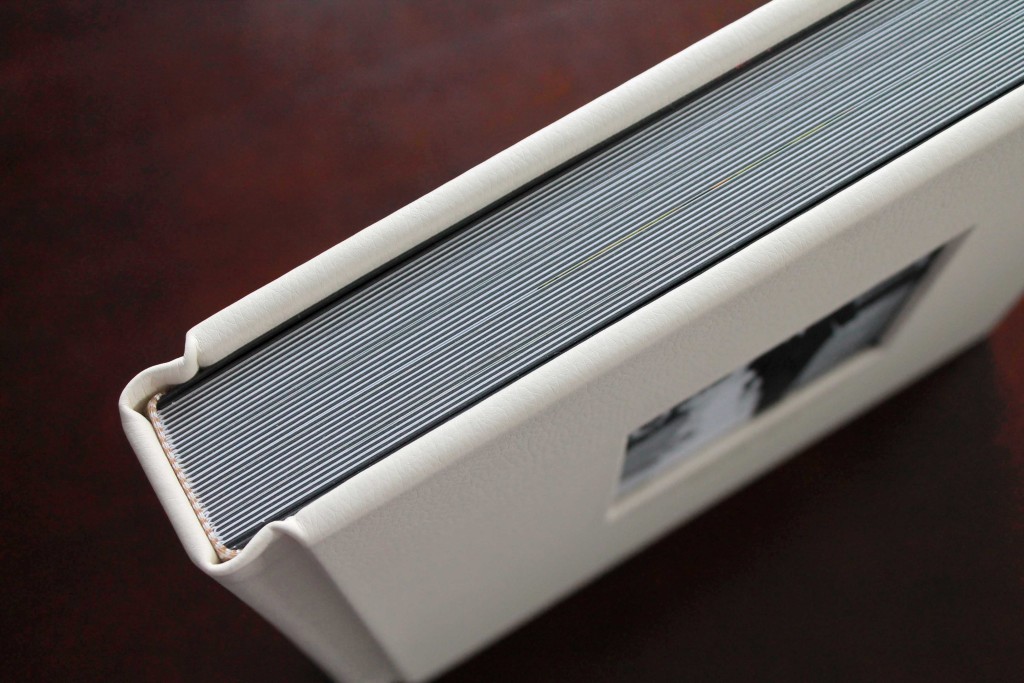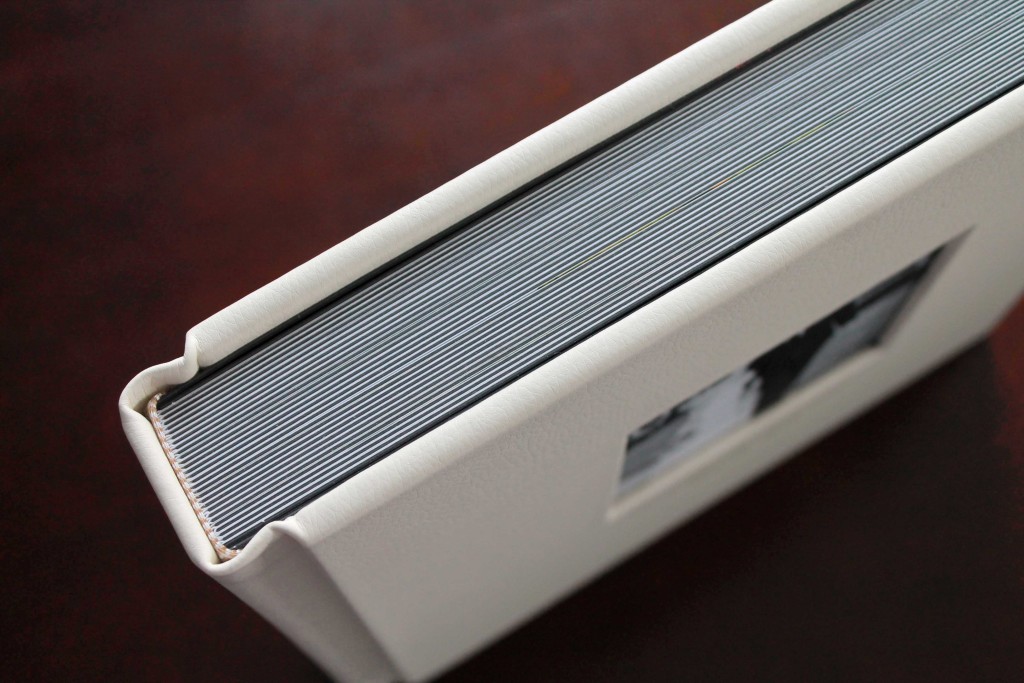 The collection boasts nine different album sizes ranging from an 8×8 and up to an 11×14.  All images are printed on FUJI photographic paper and have a UV protective coating applied, which are then mounted on an acid free board.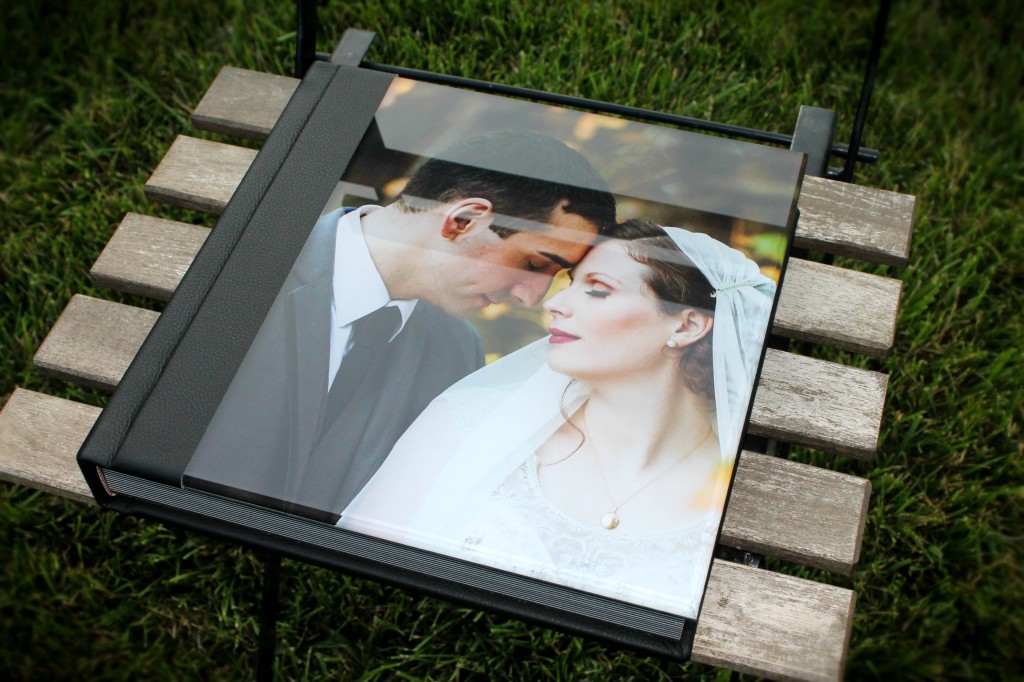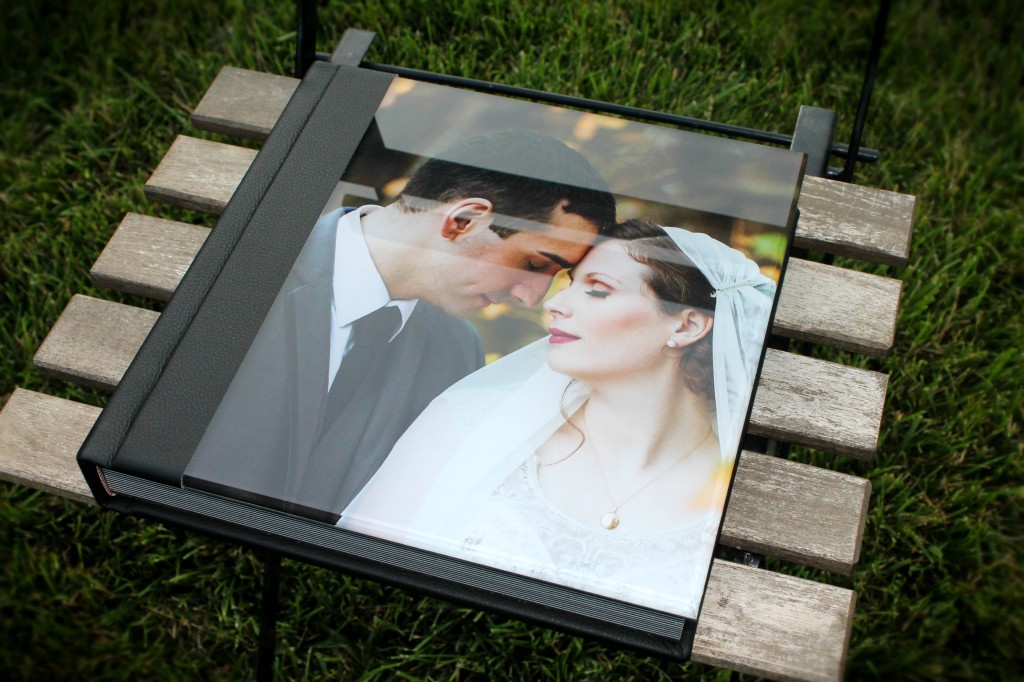 All albums begin with 15 spreads (30 sides) and can be made using up to 30 spreads (60 sides). An 8×8 album with 15 spreads (30 sides) start at $210. All Fundy users receive free shipping and 40% OFF all orders. Contact Albums Remembered for your special promo code.
To learn more about Albums Remembered, visit their website or follow them on Facebook, Instagram and Twitter.