PQ Blackwell Now Live in Fundy Direct
We are very happy to announce that PQ Blackwell Albums are live in Fundy Direct. A purveyor of fine art coffee table books for decades, PQ Blackwell is now producing fine art albums. Having published high quality coffee table books for some of the biggest names in the world (e.g., Nelson Mandela) we are excited to bring this quality and attention to detail to the wedding and portrait market.
Contemporary Simplicity
PQ Blackwell Albums will be attractive to the modern client seeking a simple and refined album. There are only three cover materials:
• Cream Linen
• Milano Black Leather
• Milano Winter White Leather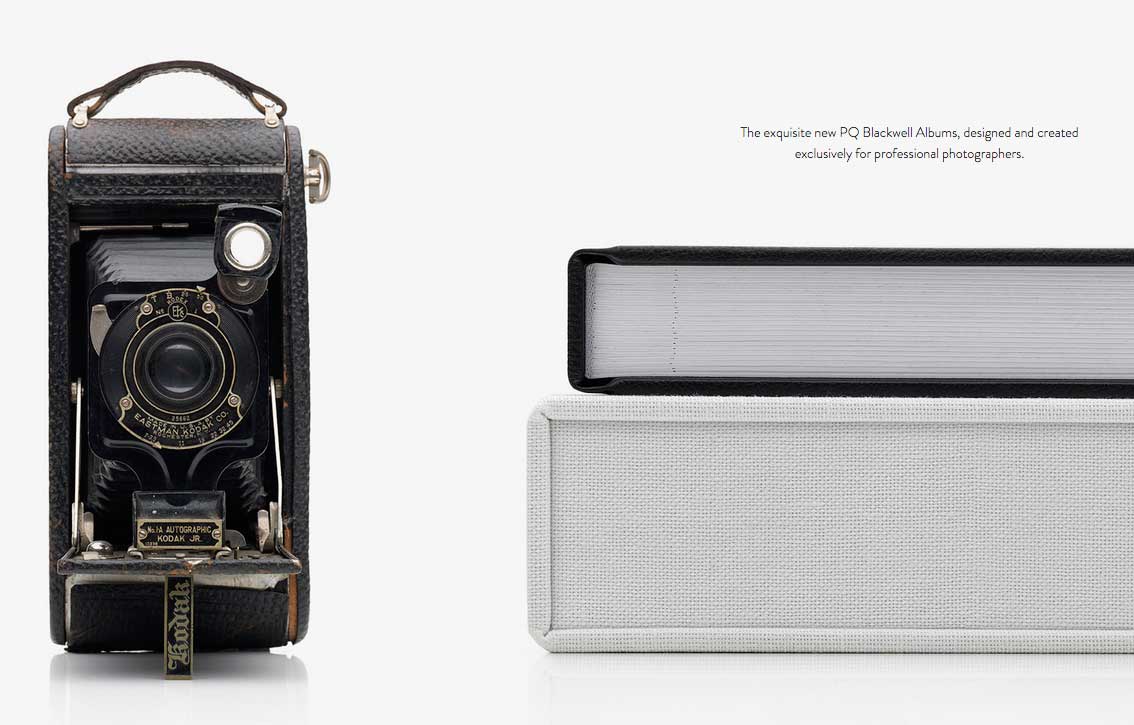 And there are only two sizes, a large, impressive main album and a smaller, companion album that could be used as a parent album or a portrait album. With a minimum 12 pages (6 spreads) and maximum of 40 pages (20 spreads) this line could be used for weddings, engagements or portraits.
• Large Feature Album – 13.5″ x 10.3″
• Small Companion Album – 8″ x 6″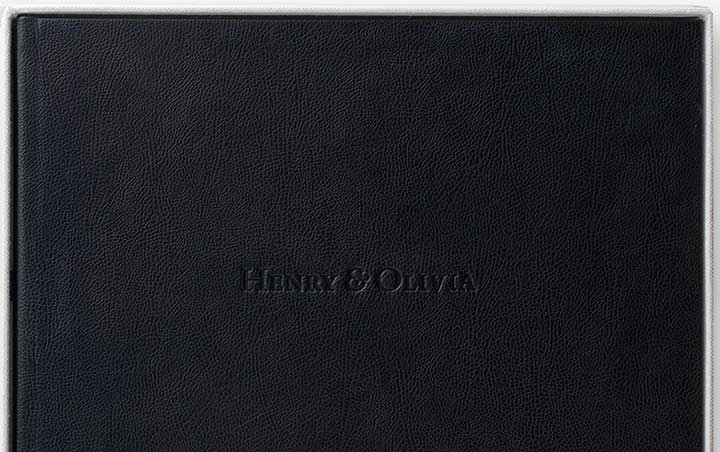 There are two paper type choices. I love the lustre printing!
• ITALIAN FEDRIGONI TINTORETTO ART PAPER is a high quality uncoated Italia stock with a soft felt marked texture and chalk-white shade.
• MOHAWK proPhoto has a semi-gloss lustre finish and yields the high-quality look and feel of photo paper.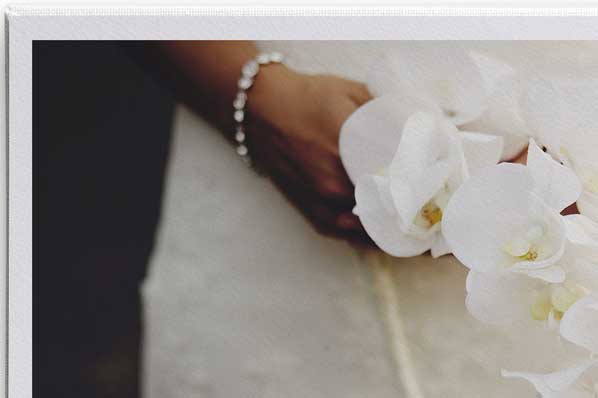 Refined imprinting on both the album and the box:
• A variety of font choices available for both the box and album cover.
The Handcrafted Box is Included
One of the most unique features in this album line is the handcrafted box. Each album comes in a matching box in the cream linen material. Imprinting on both the album and the complementary box is included in the price. I think this will be a big seller with your clients.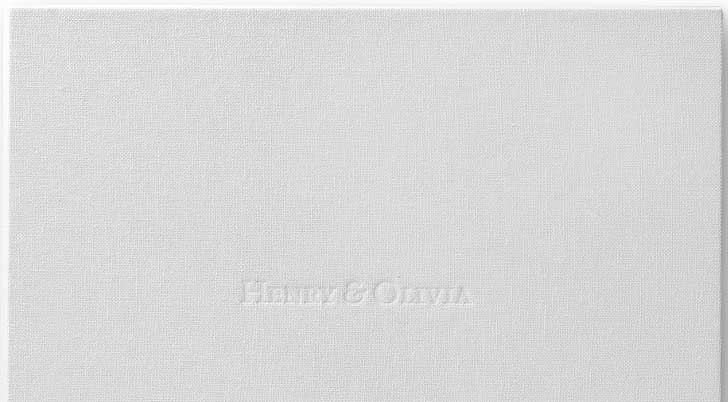 Sample Albums 40% Off
When ordering direct through Fundy Designer, just click the Sample Album check box under Options and save 40% on all sample albums. There is no limit on Sample Albums, just note that Sample albums will be stamped "Sample" in the back of the album. It's a great way to get a high quality album in your studio for an attractive price.