by Makayla Jade, co-founder of The Harris Company
Maybe you've heard of a few "crazy success stories" from "epic album sales" and thought to yourself…
"No way, not me…"
Album and print sales can be overwhelming and frightening. As if being a photographer, business owner, and editor wasn't enough, now you're expected to be a salesperson AND a designer on top of that?
Often times print sales can get a bad rap because:
As creatives it's not something we are naturally good at

We are often self-sabotaging and don't think our work is good enough to charge more for products

We don't think our clients see the difference between professional and consumer grade print products

We don't think we have TIME to add an additional workflow to our already overwhelming to do list.  
This is precisely why it is important to invest in the right tools & support in order to grow your business beyond your wildest dreams.  
AUTOMATION (Business Tools, i.e. Fundy!) + SUPPORT (i.e. Business Coaching/ Mentorship) = FREEDOM
Freedom to focus on growing your business

Freedom to spend time with friends & family

Freedom to travel the world

Freedom to do more of what you love

Freedom to give back and be more involved in your community

Freedom to _________ (insert your reason for choosing entrepreneurship)
We wanted to introduce you to some amazing people who are crushing it in their new transformation to In Person Sales to show you that even if you've doubted yourself in the past, it is totally possible to make a complete life transformation simply from offering printed products to your clients.
DISCLAIMER: Before these photographers had in-person sales training they were:
Unsure of how to offer perspective and educate their clients about the value of print

Didn't know what to charge or how to price for profitability

Were afraid of facing objections from clients or handling difficult questions

Hesitant to transform into a print-driven business out of fear of losing clients

Didn't think IPS could work in their area
Sound familiar? If you're still on the fence about the amazing things this business model can do for you and your clients, explore these success stories.
Michelle Ellsworth, Pink Rose Photography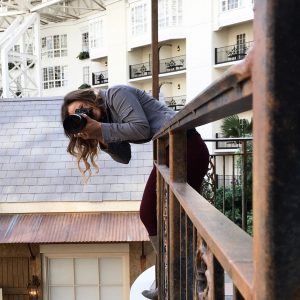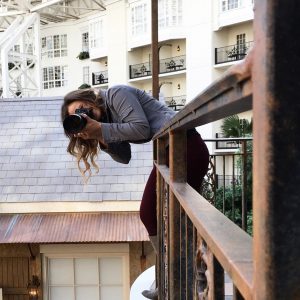 Specializes in families & portraits

Started her business over 12 years ago

Had tried IPS in the past but was unsuccessful until she invested in our coaching program, simplified her process, and started to focus on making the shift.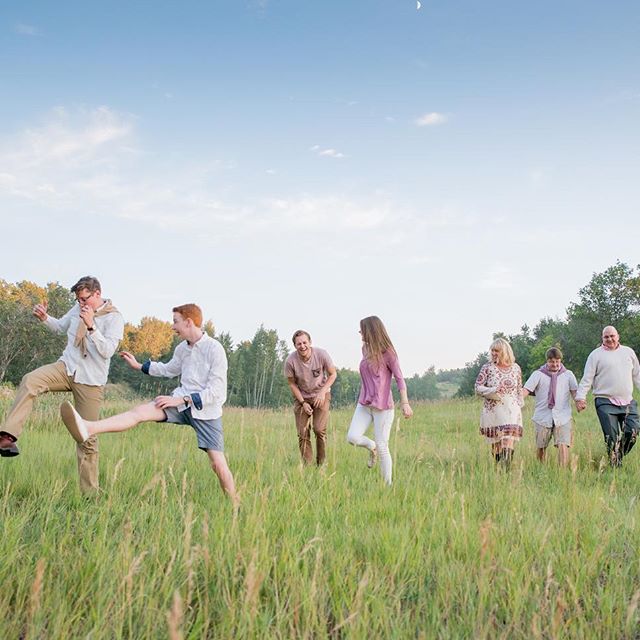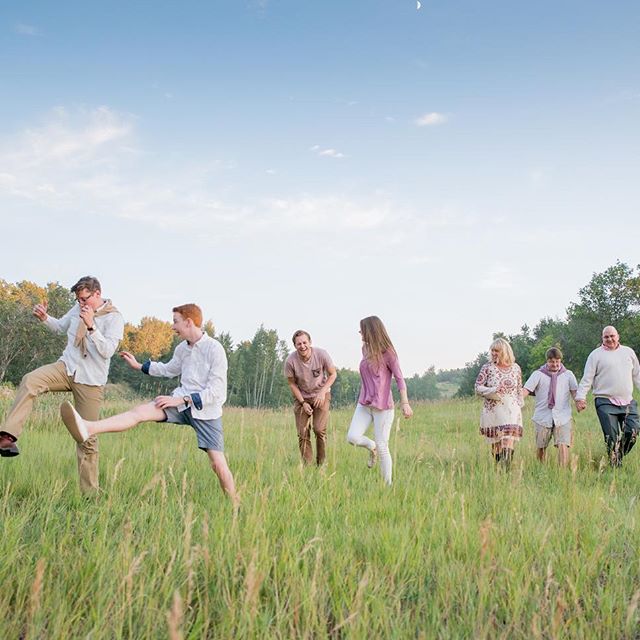 "Makayla made me feel like my work was worth it and she taught me how to educate my clients on the value of taking home" – Michelle Ellsworth
Her first four in person sales were between $1800 to $3400. With four clients, Michelle was able to earn the same amount of money for 21 shoot and burn clients
Per client average went from $400/session to averaging over $2500 in sales for her first four bookings following her training with Makayla

Now is able to focus on passion projects like her Good Grief Project

Now is bringing in higher income and has more freedom & flexibility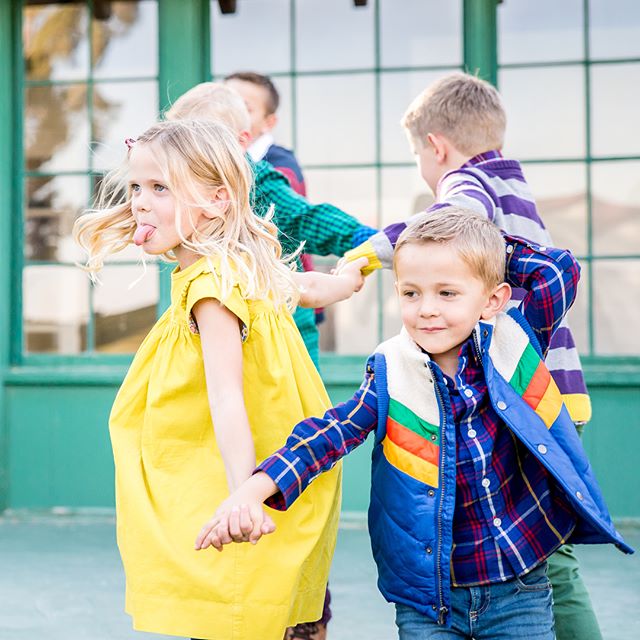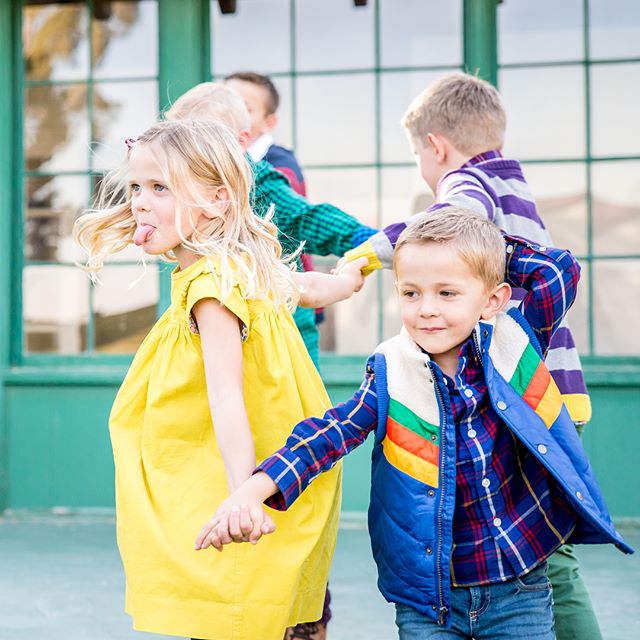 "This coaching program has given me the confidence that my work really is WORTH it. I can now educate my clients on the value of going home with a product. It's changed the entire way I look at doing business, so I have a lot more confidence."
– Michelle Ellsworth
Ashley Wilbur, Ashley Wilbur Photography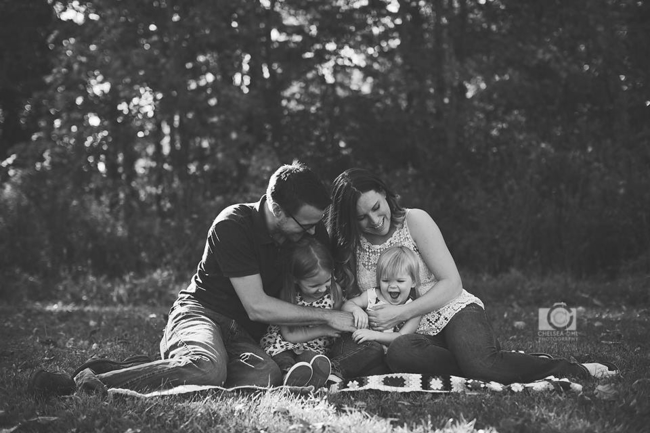 Specializes in Newborn Film Photography
Started her business in October 2012

Was new to IPS before joining our coaching program

Per client average went from $450/session to averaging over $1200

Started using Fundy for IPS right away (and also for personal projects!)
Started using Fundy when she joined our coaching program:
"I used to spend HOURS making templates for photoshop to build albums… Auto Design is EVERYTHING. Now I'm able to make quick adjustments on the spot. It really impresses my clients as well. It's a win all around! I work less which allows me to spend more time with my family and on top of it, we have the funds to do the things we want to do." – Ashley Wilbur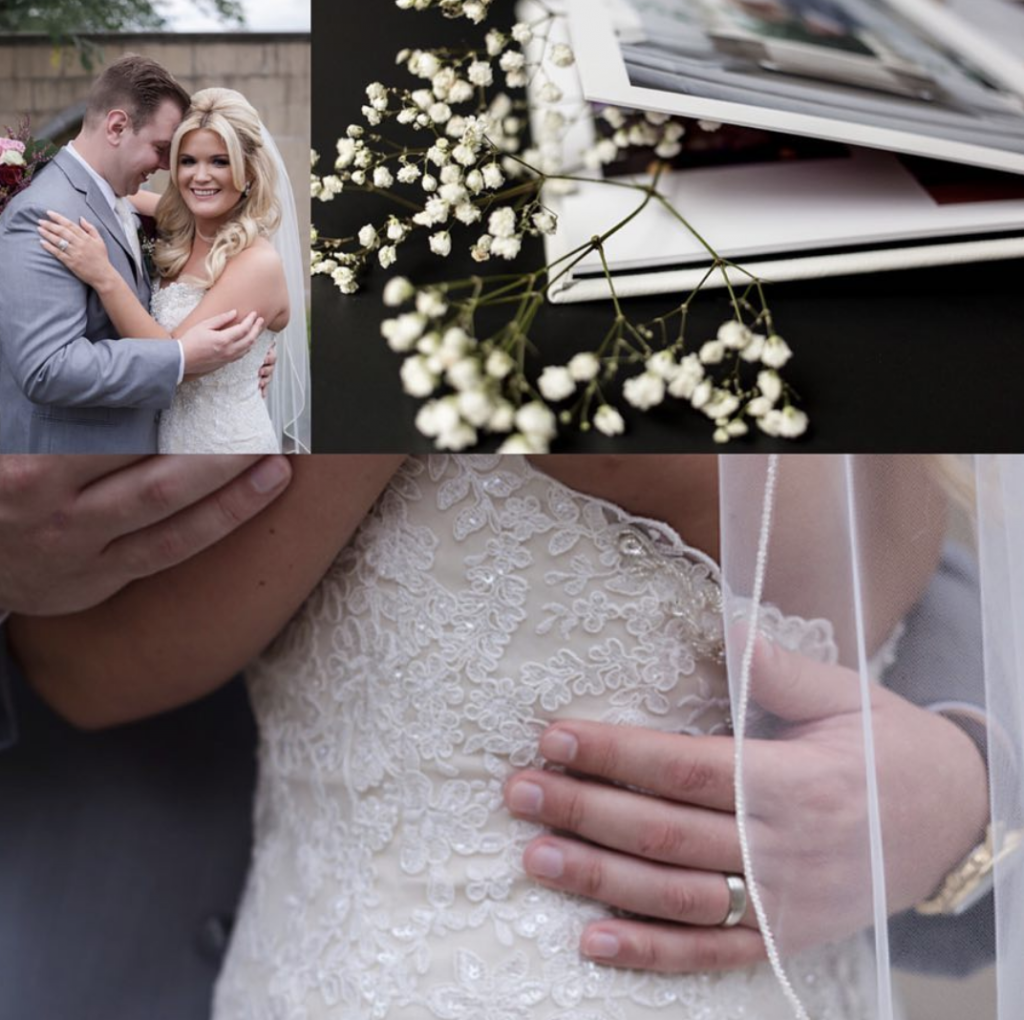 Through this mentorship, she has gained the confidence to set fair prices to help build her business as she meets with new and potential clients

Rather than charging $75 for a session and handing the client over a CD of images she now is able to set her prices exponentially higher allowing for an increase in her monthly revenue

Through IPS, Ashley has learned to educate her clients on all of her product offerings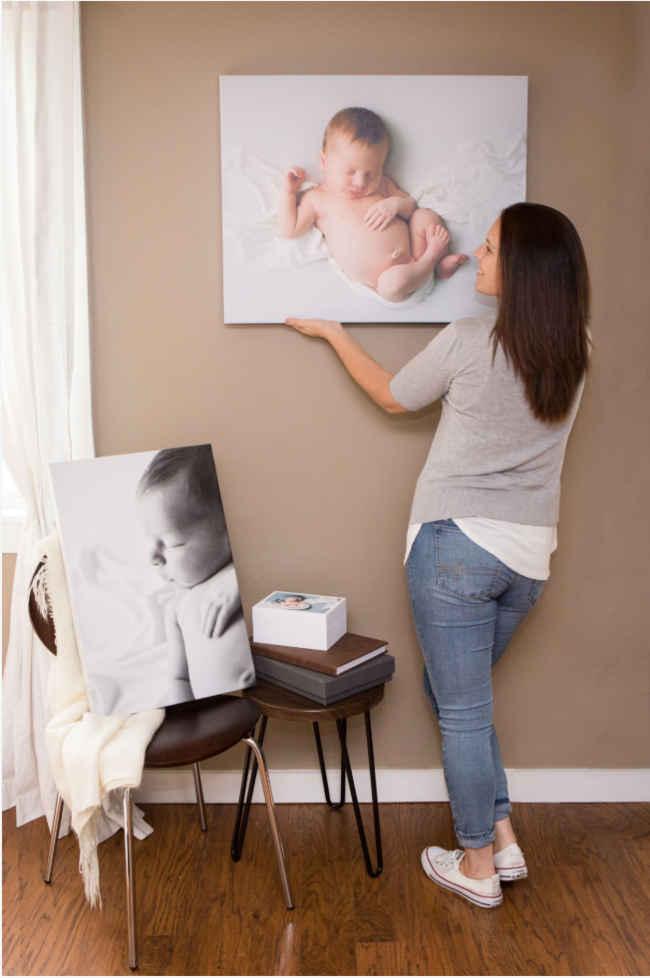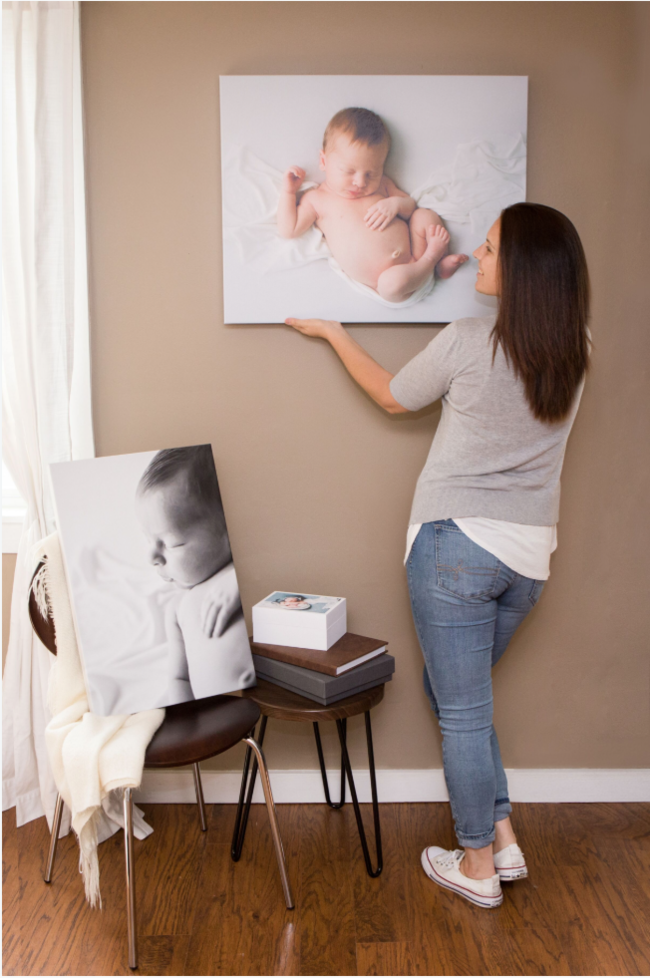 "With this new confidence from my mentorship, it has become WAY more fulfilling, especially having someone help me through this business growth. By investing in my education and being willing to let someone teach me how they were successful in building a better business, I have opened myself up to opportunities I never thought possible." – Ashley Wilbur
Jessica Hatter, JHatter Photography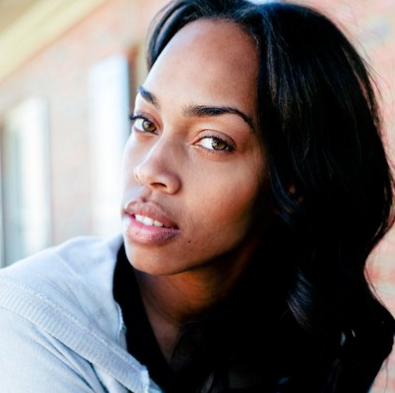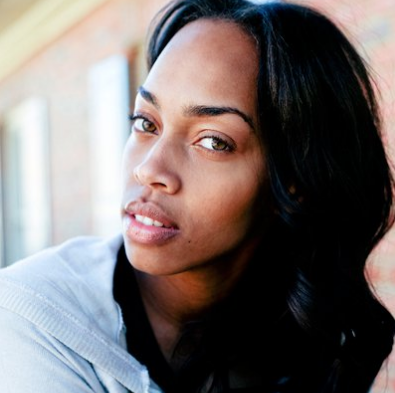 Specializes in weddings & portraits

Started her business in 2008

Was totally new to IPS before joining a business coaching program and had someone to hold her accountable – she hit the ground running because of it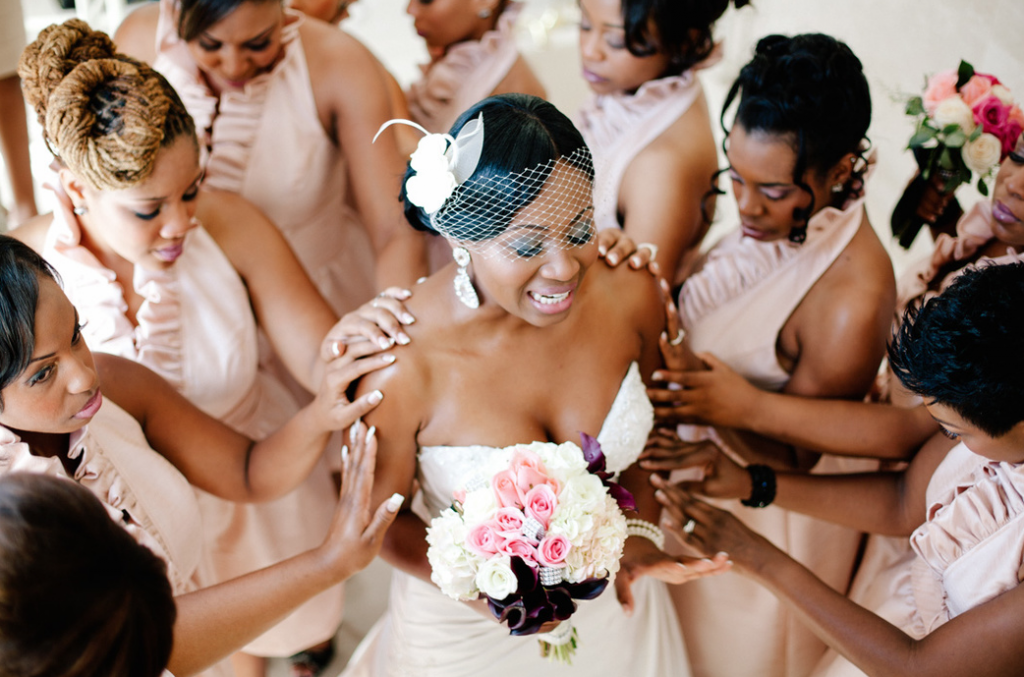 Started using Fundy when she joined our coaching program:
"I love that Fundy saves me time and it's a marketing tool. Also offering complimentary album and wall gallery design is a service that my clients never knew existed, almost always 100% upsell…. and I can do it from bed!" – Jessica Hatter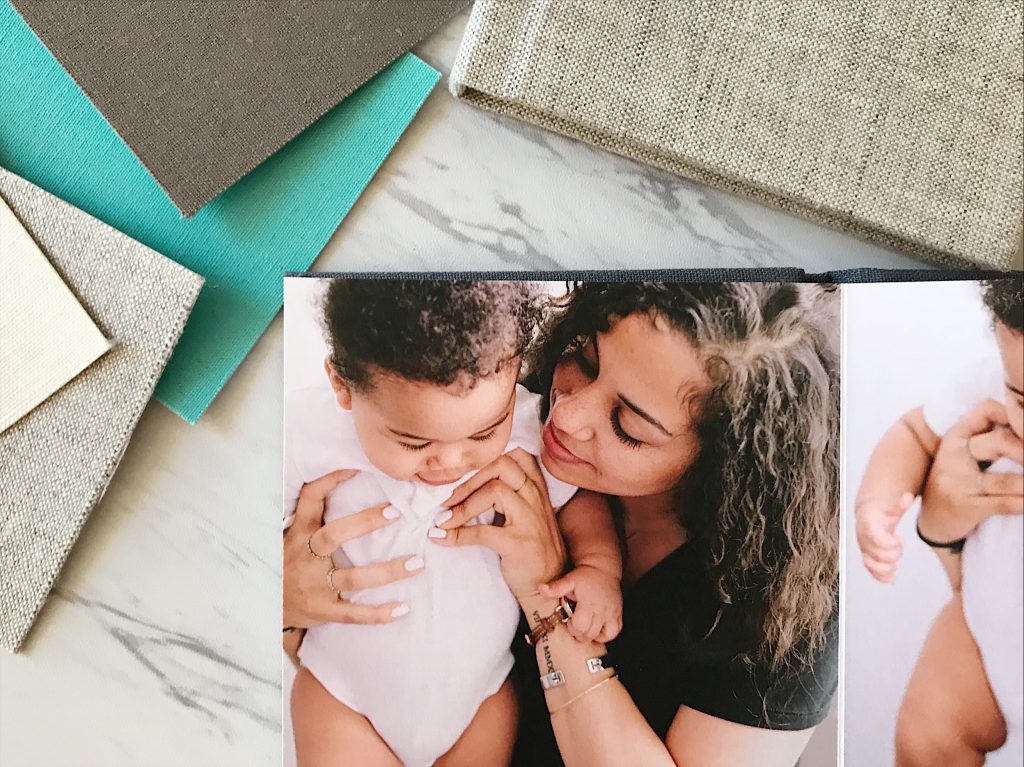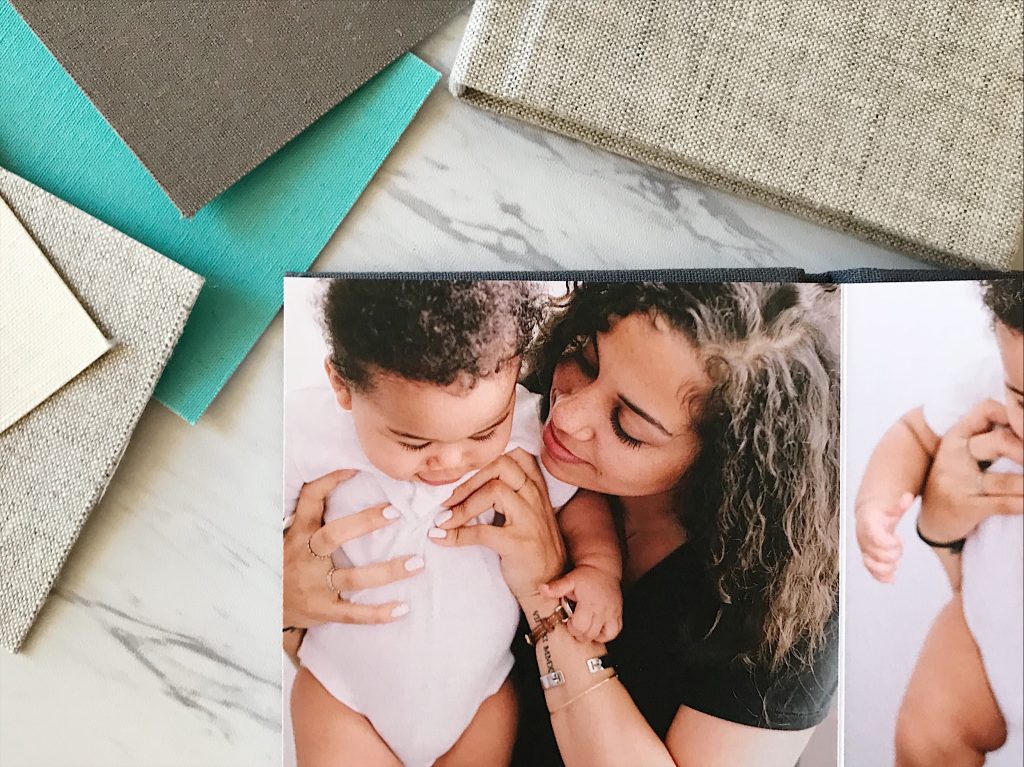 Now she is able to spend more time "booking the right clients instead of trying to be everything to everyone"

Transformed her previously shoot & share "winging it" business [her words, not ours lol!] into a print driven powerhouse

Her lifestyles has changed as she now has more time to spend with family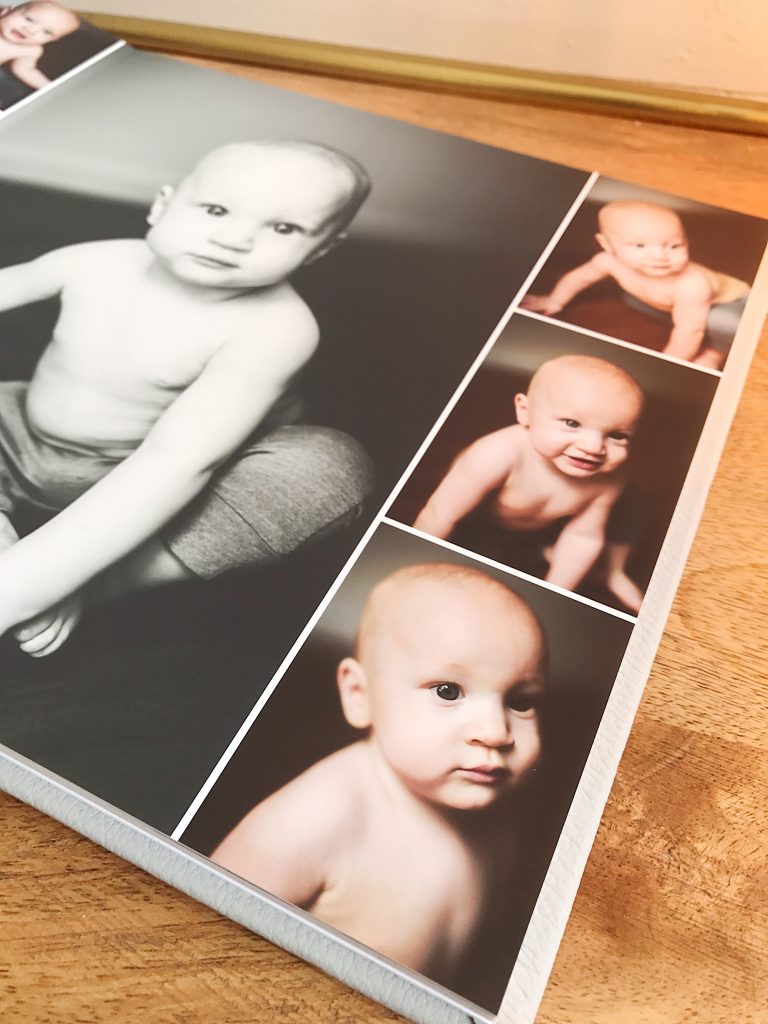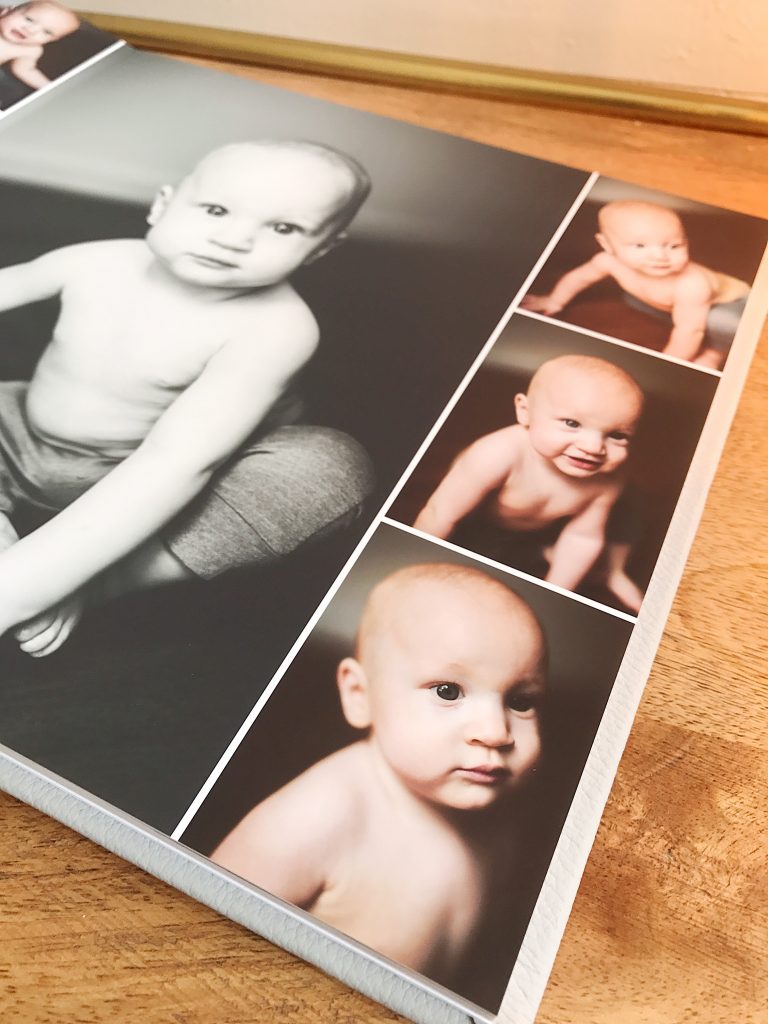 "In such a short time it's changed so much. I feel I am a very talkative person, but now I am even more excited and confident to meet with potential clients. This was one of the BEST decisions I've made for my business and now I've invested in it and am able to show the client what I have to offer. The coaching is invaluable." – Jessica Hatter
Lauren Kirkham, Lauren Kirkham Photography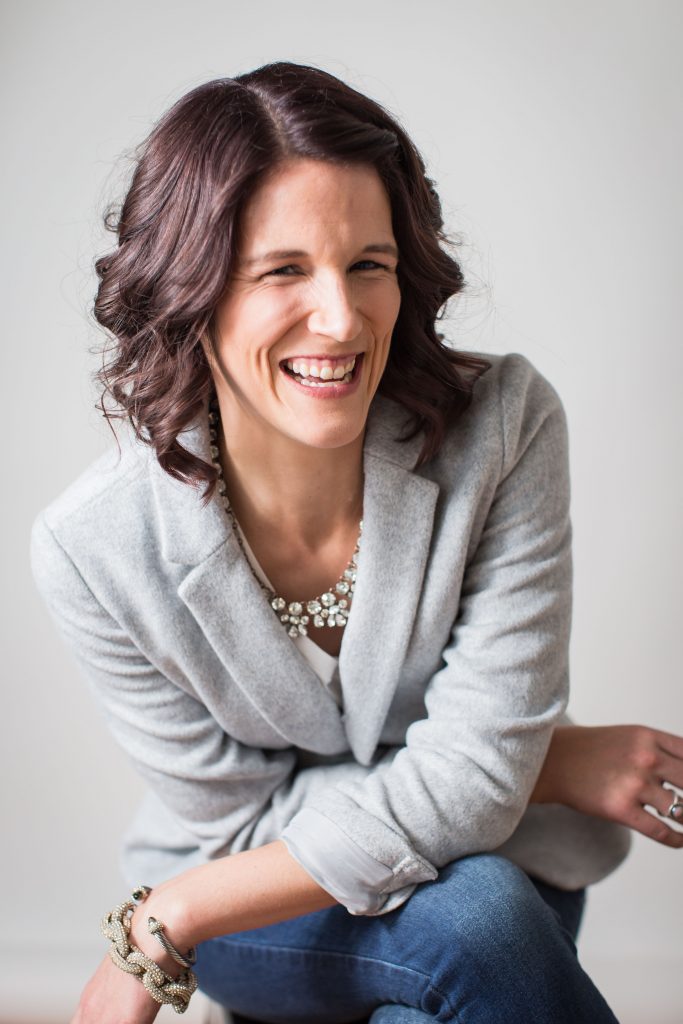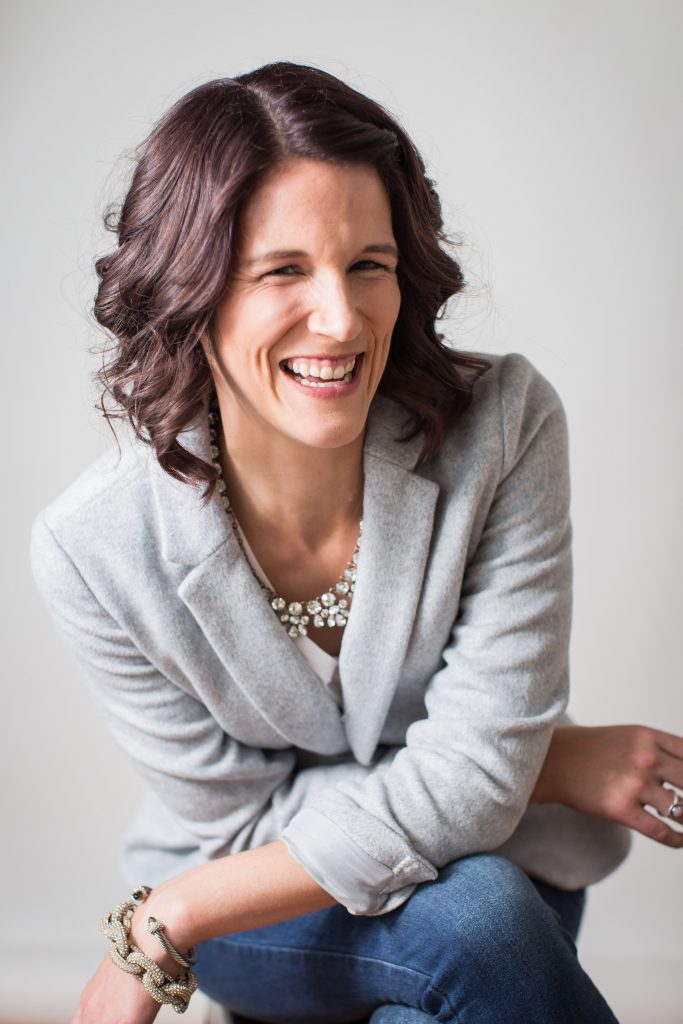 Specializes in newborns & families

Started her business in 2014

She knew she wanted to transition into IPS, but she didn't know how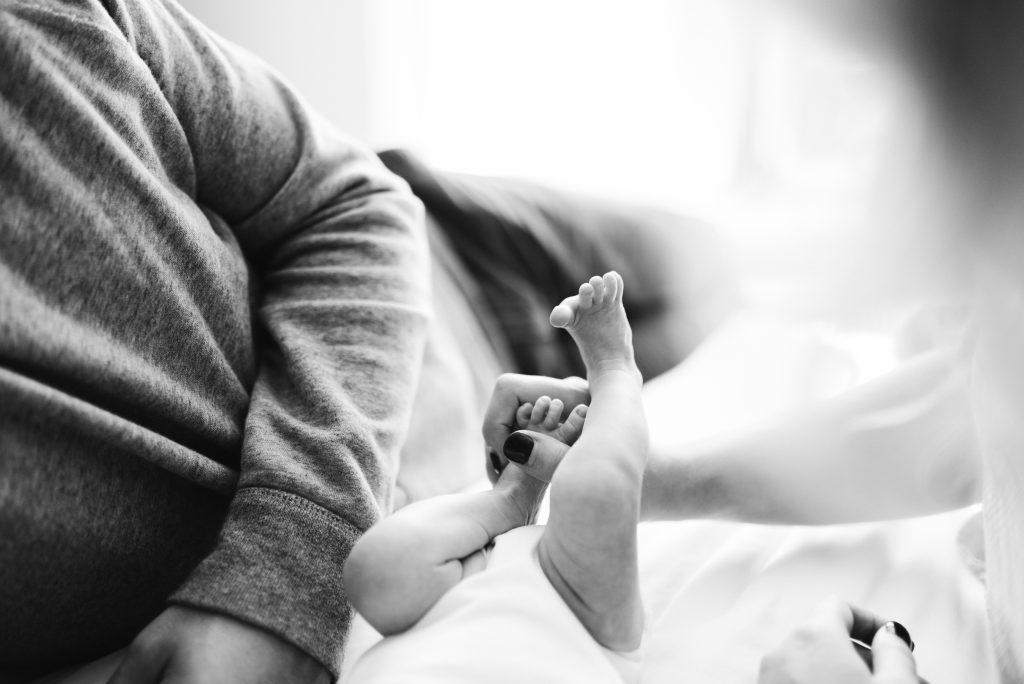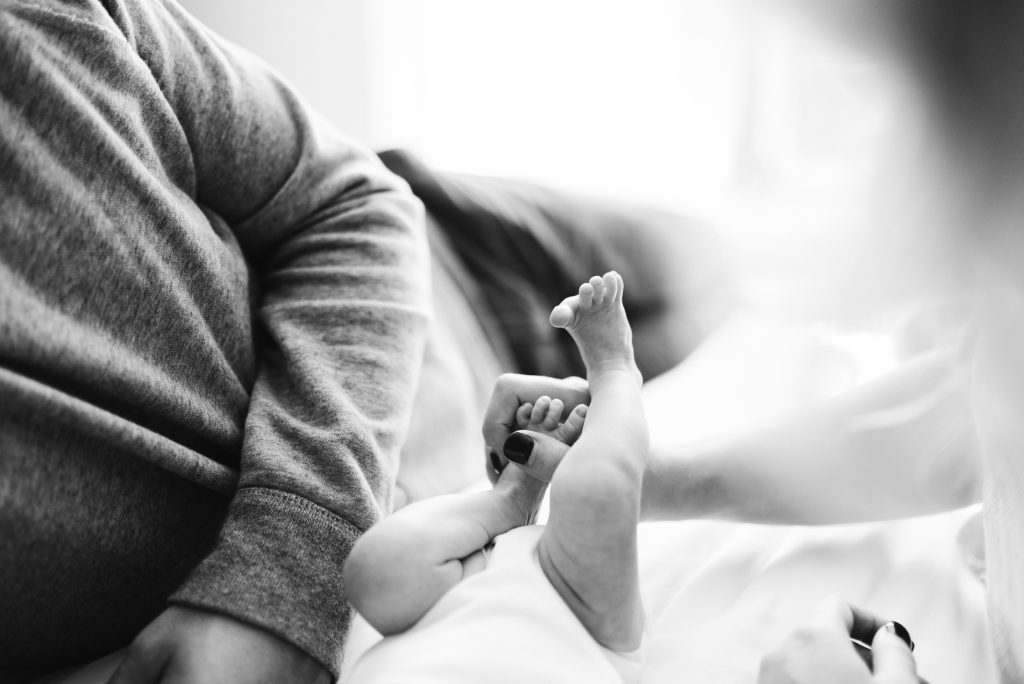 Started using Fundy when she joined our coaching program:
In one year she tripled her product sale income

Delivering prints has made her feel much more fulfilled

Thrilled to serve her clients with tangible products that they will appreciate for years to come

Has felt more fulfilled in this business and it makes work less like work

She is able to spend time with her babies by working from home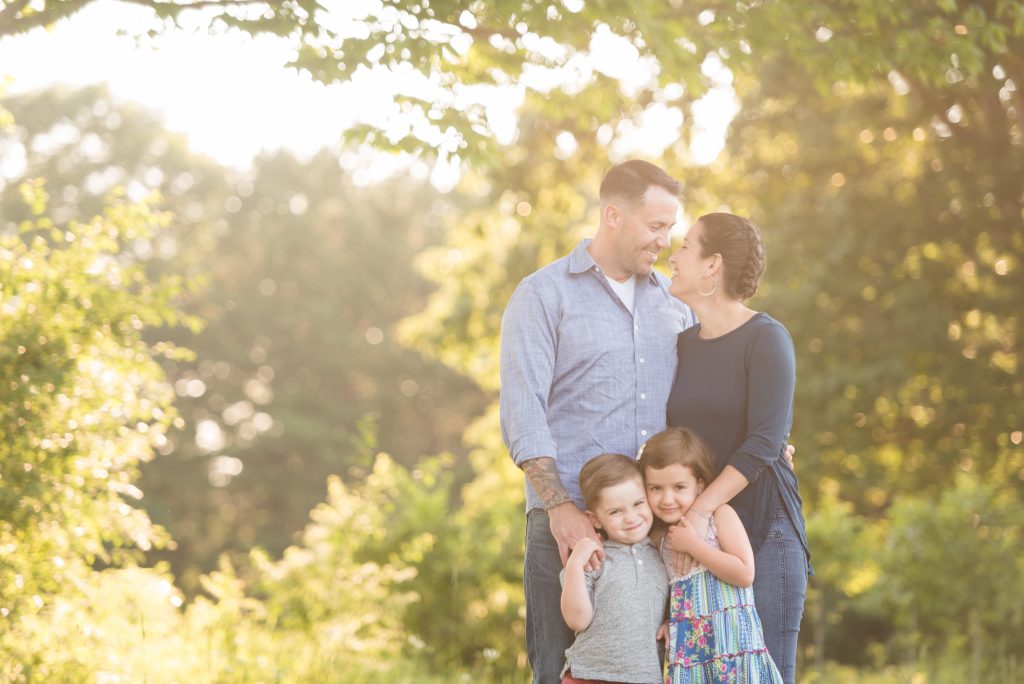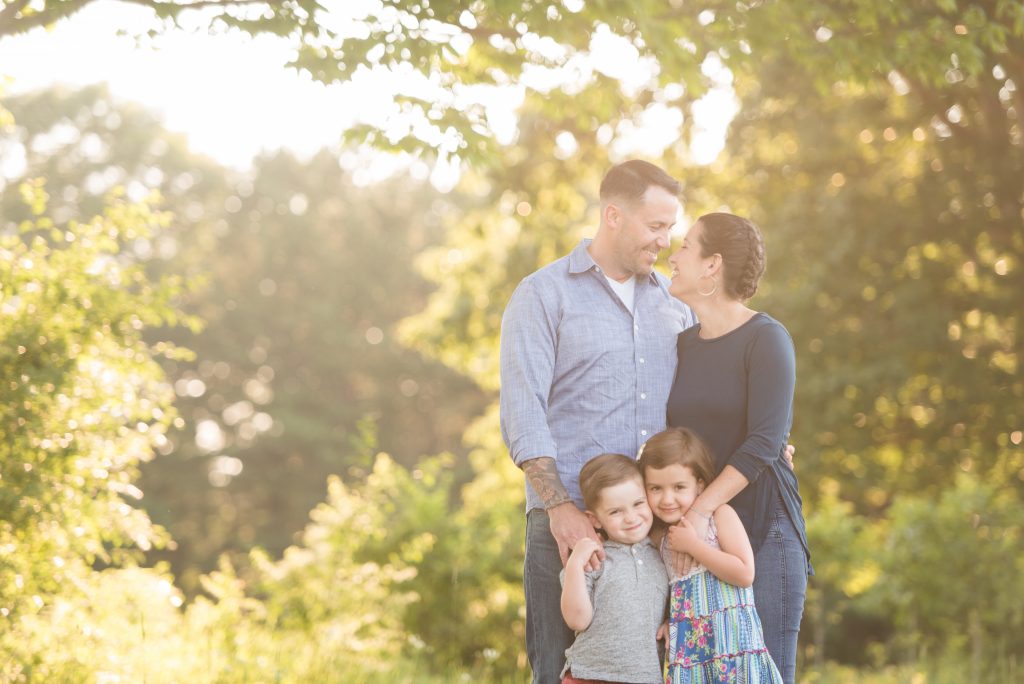 "I have learned how to dig deep in myself for my reasons why, what I do what I do, what my motivation is and how I will make this a sustainable business. I have helped change others beliefs in the value of photography – it's not in the digital file for sharing – it's in the heirloom that lasts in your family forever – that makes me fulfilled." – Lauren Kirkham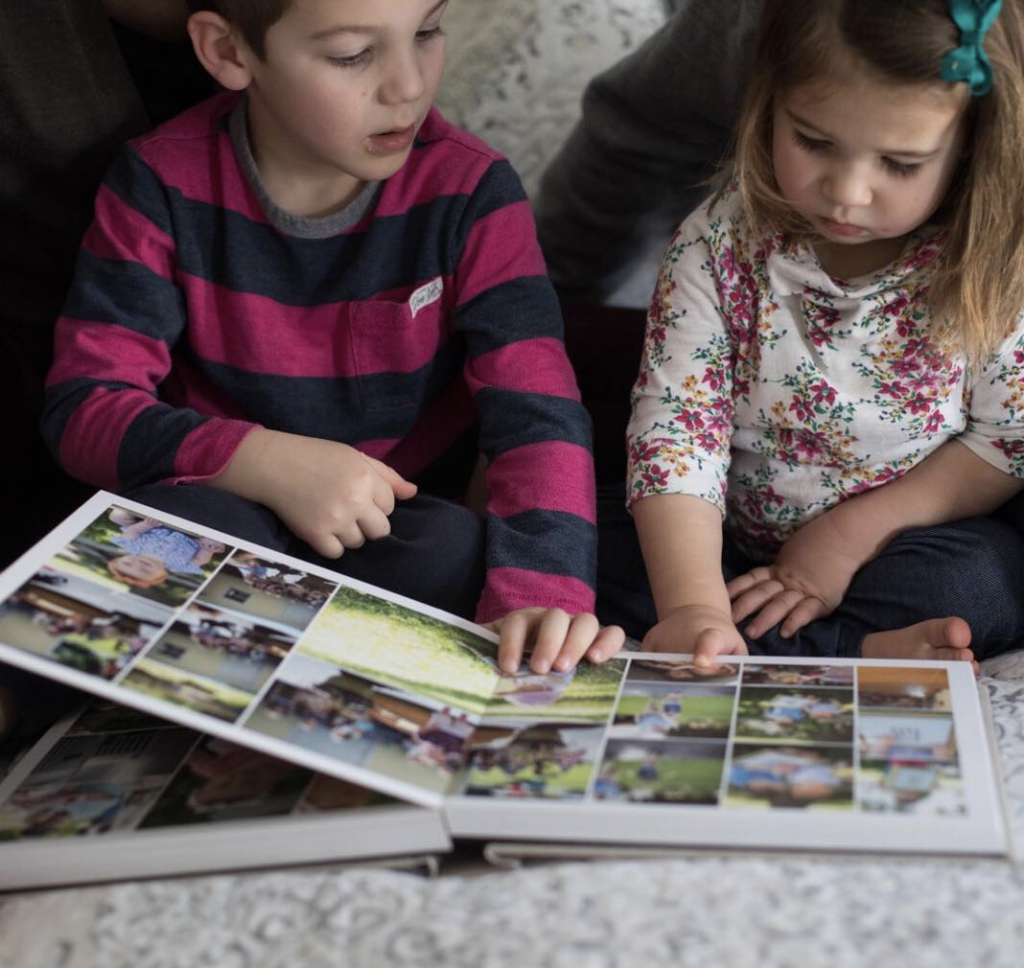 Why to NOT offer JUST digital sales files to clients:
Your best work is represented when paired with a professional lab where you can match the color profiles (so your prints look just like your edits!)

Prints = Marketing!  An impactful wall portrait is a testament to your work and how much your clients enjoyed their photographs and the experience

Your clients will not walk away with anything tangible (ie: your beautiful images go to the photographic grave yard…. Cyber Space… never to be seen again)

It is a disservice to your client to let them walk away without having a way to relive their memories in a meaningful way

You end up creating more work for your clients (they have to find a place to print, and make all the decisions).  You're the expert. You are the best person to provide them with an expert opinion / advice on what should be printed, how big, what paper type, which substrate to chose, and how to care for their investment pieces.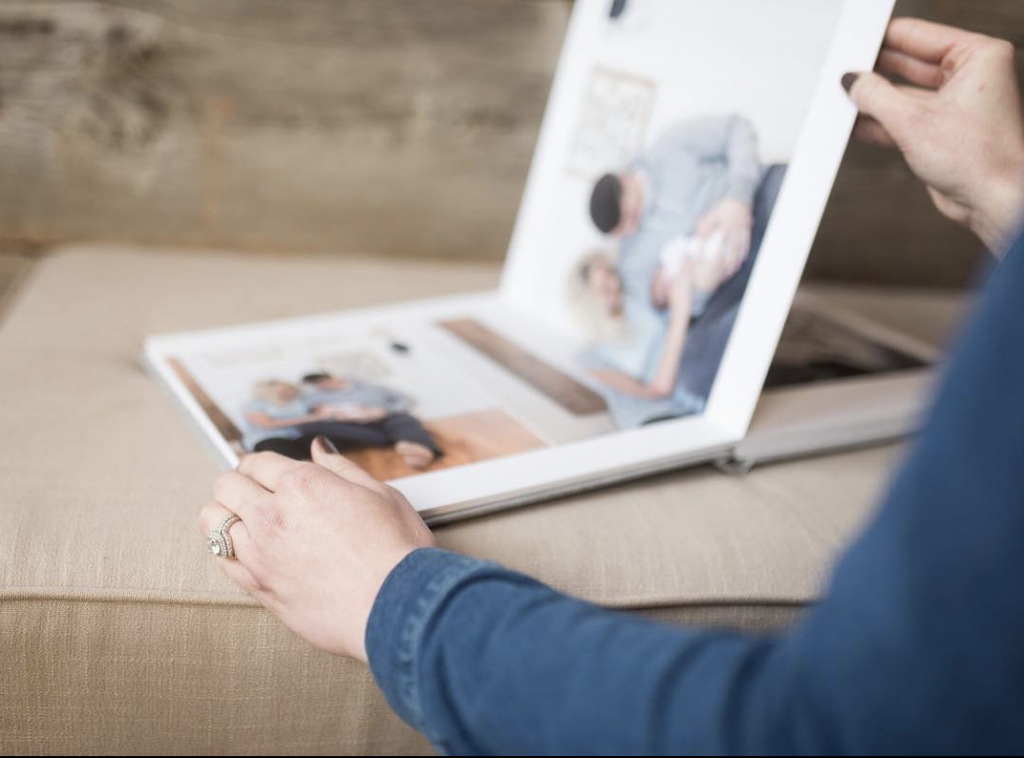 Having the right tools and the right mentor/ support network will allow you to quickly grow your business. The sooner you invest in both the sooner you'll be able to streamline your album designs, simplify the sales process, and get these beautiful heirloom products into the hands of your clients faster!
Sounds awesome, right? We know it IS awesome because it is changing the way photographers are doing business and in the process, it's helping clients bring home heirloom pieces of their most cherished moments.
About the Author
Makayla Jade is the co-founder of The Harris Company, a full-service photography and cinematography studio based in Upstate New York. Makayla and her husband David travel the world documenting love stories and educating photographers on how to capture memories and preserve them forever. Learn more about their business and mentoring program here.