Though we sometimes don't think of it this way, save the date cards are a fundamental part of marketing as photographers. There is nothing better than having your photo going out to every single guest attending the wedding – especially when your logo and studio information is on the back of the card. Up until now, cards have been a painstaking part of the design process for photographers. With Card Designer in the Fundy Suite, cards can be designed and ordered easily, making it a no-brainer.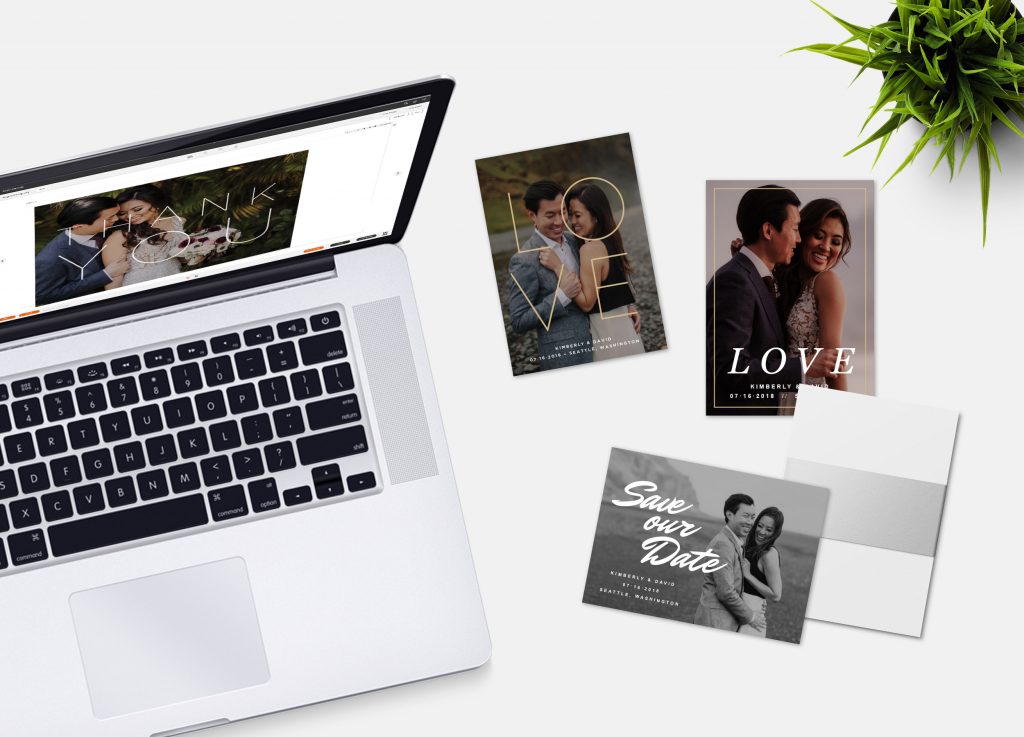 Real World, Real Success
The very first week that Card Designer was released, LA-based photographer Frank Salas quickly jumped on board and began selling cards to  his clients right away.
Here are some of his designs that he was able to put together quickly and easily in Fundy Designer: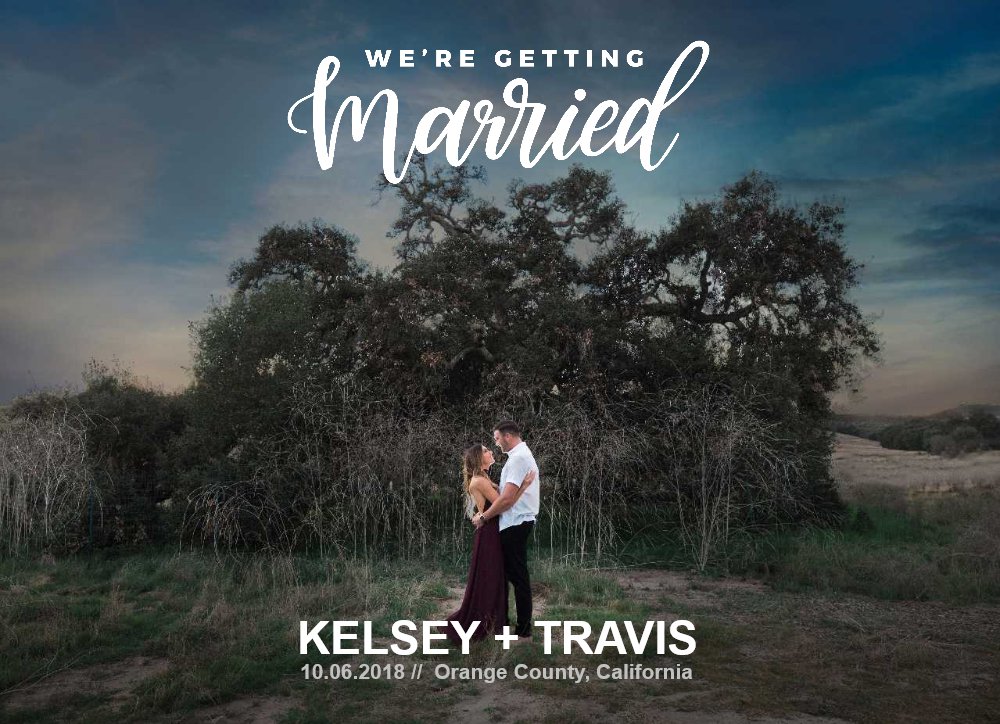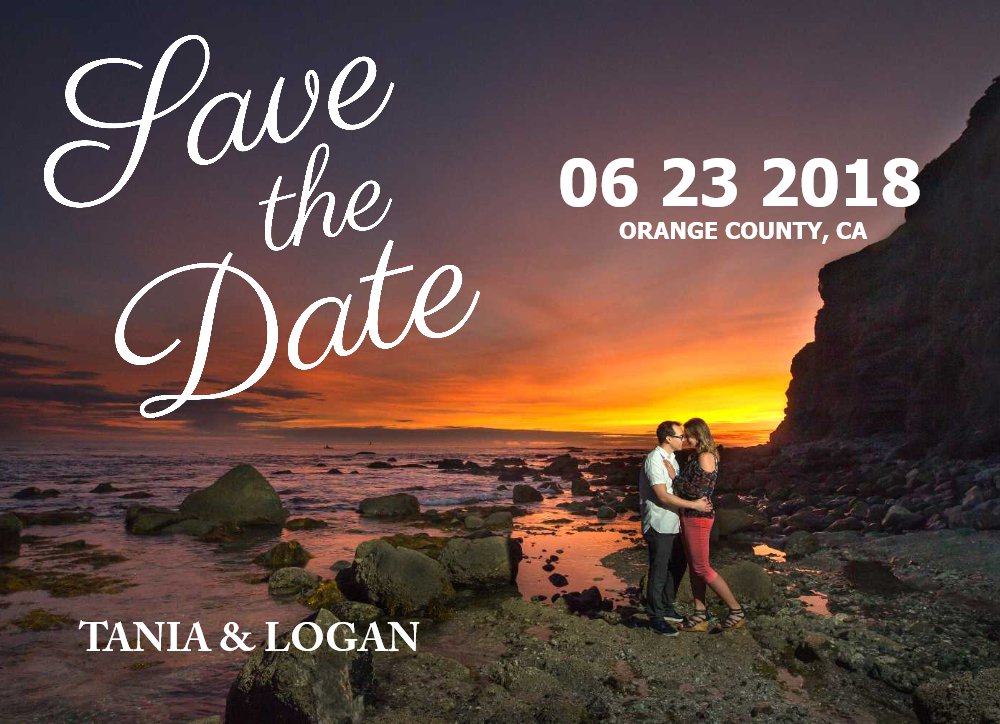 How to Design Cards
Designing and ordering cards is incredibly simple with the new Card Designer. I designed and ordered a set of thank you cards for my family in about 2 minutes.
It's as simple as choosing your design, dropping in the photos in and adjusting the text.
Showing Clients
Showing cards to clients is simple and there are several ways to do it. If you are an IPS photographer, use Fundy Designer's slideshow feature to reveal the cards to clients in person. If you're conducting remote consultations, you can do the same thing and share the slideshow over Zoom or Google Hangouts. Otherwise, you can simply export the cards and either print them or email the mockups to your clients.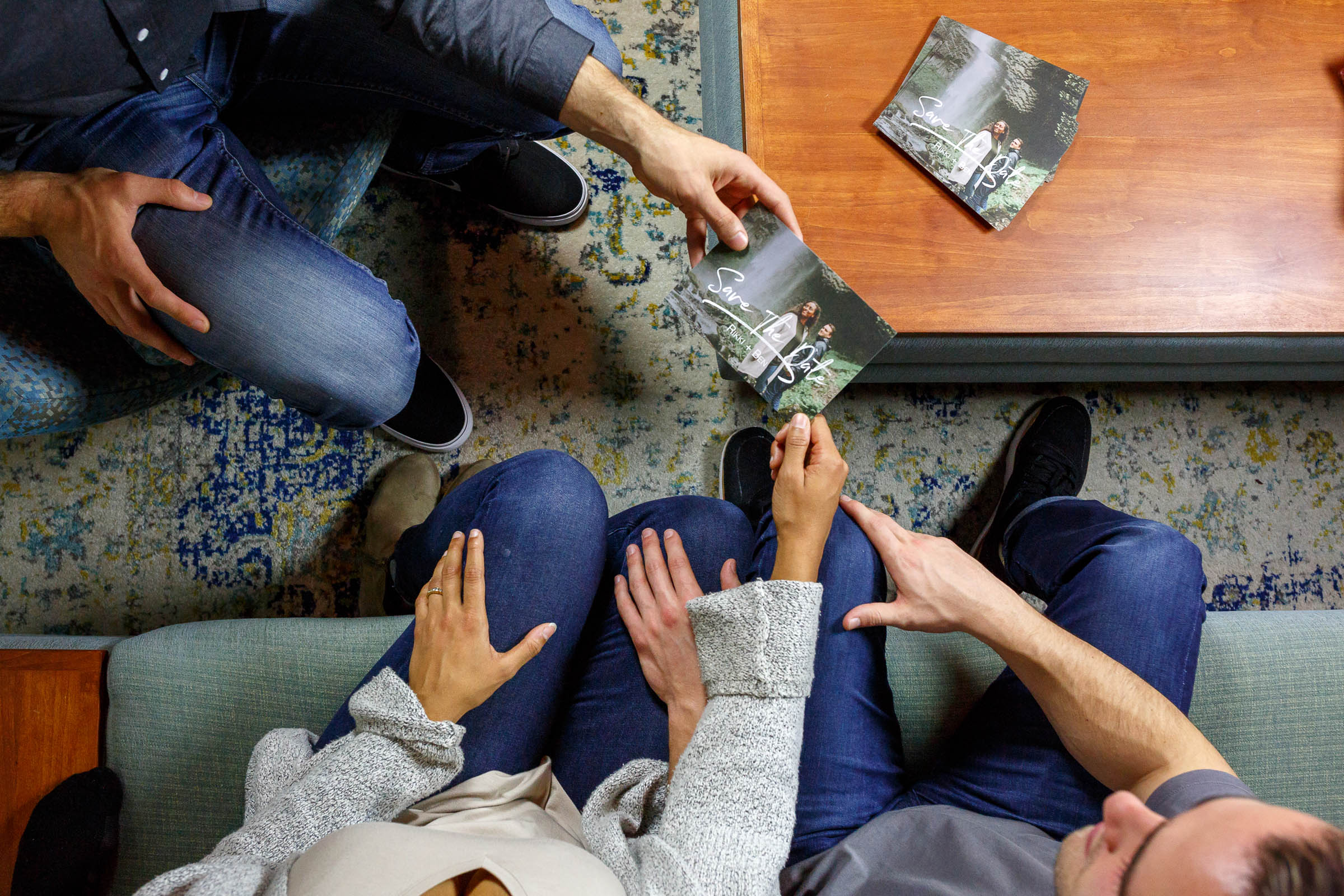 Ordering Cards
I'm not going to sugar coat it, ordering cards in ROES can be extremely painful. If you are in the U.S. just click "Order Direct from Lab" and it takes 2 minutes to submit an order to Miller's. If you aren't in the U.S., we are currently working on a worldwide direct option.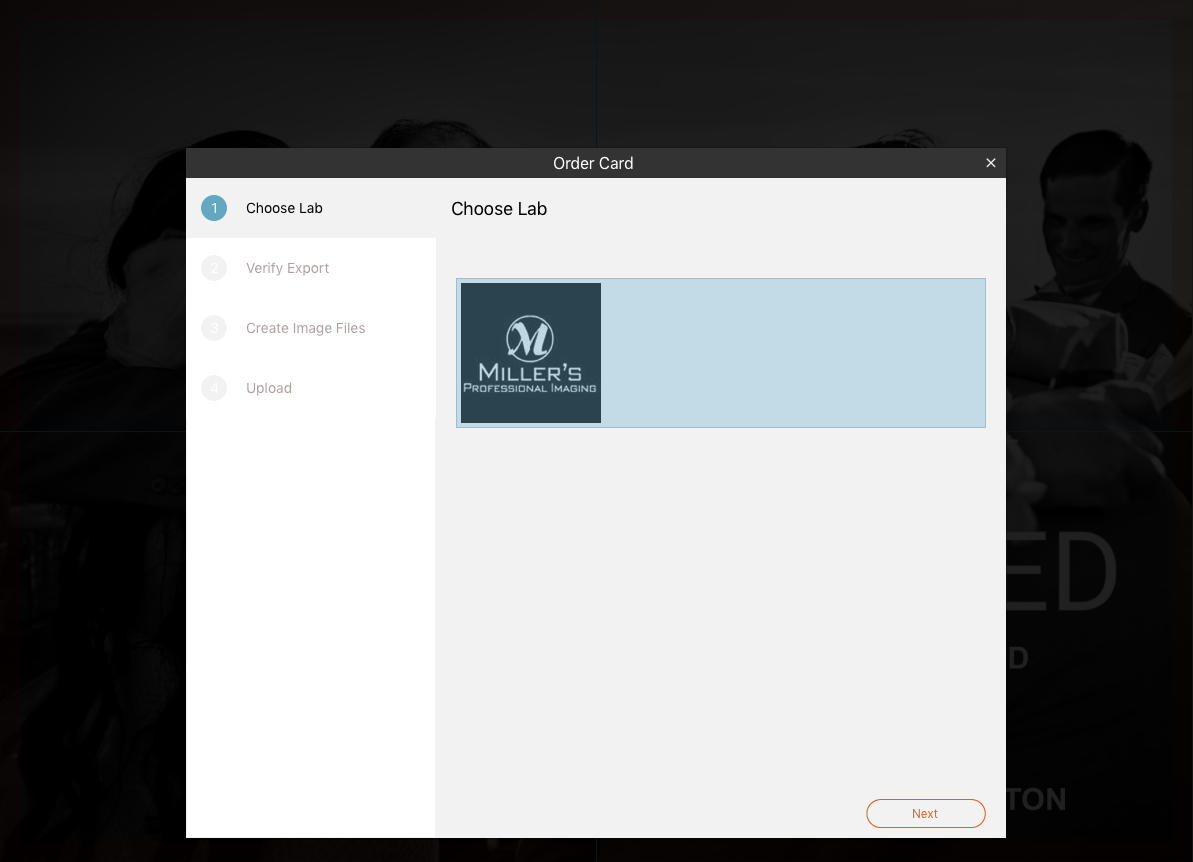 Card Designer and our new Design Library with design sets are both out now as part of the Fundy Suite. Card Designer is a free upgrade for owners of the Lite, Album or Pro Suite. 
New to Fundy Designer? Get started with our free trial – it offers full functionality and never expires.