Replicate Your Album Designs
As you may have seen, we've started dripping out information about our new Card Designer and Design Library coming to the Fundy Suite March 2018. One of the new features that has generated the most excitement in the Fundy Storyteller Facebook group is the ability to save our your own album design sets and use those designs again with Auto Design.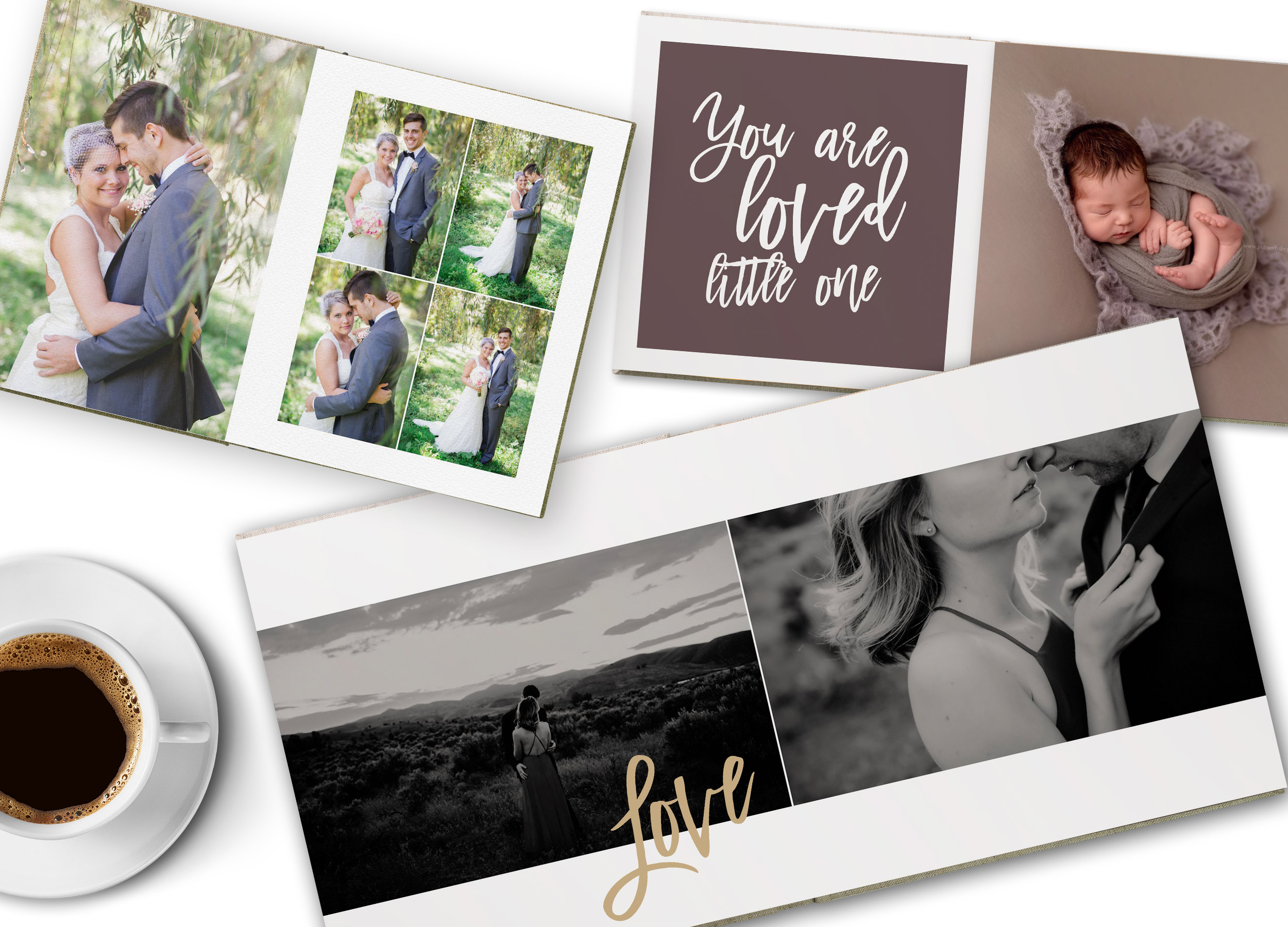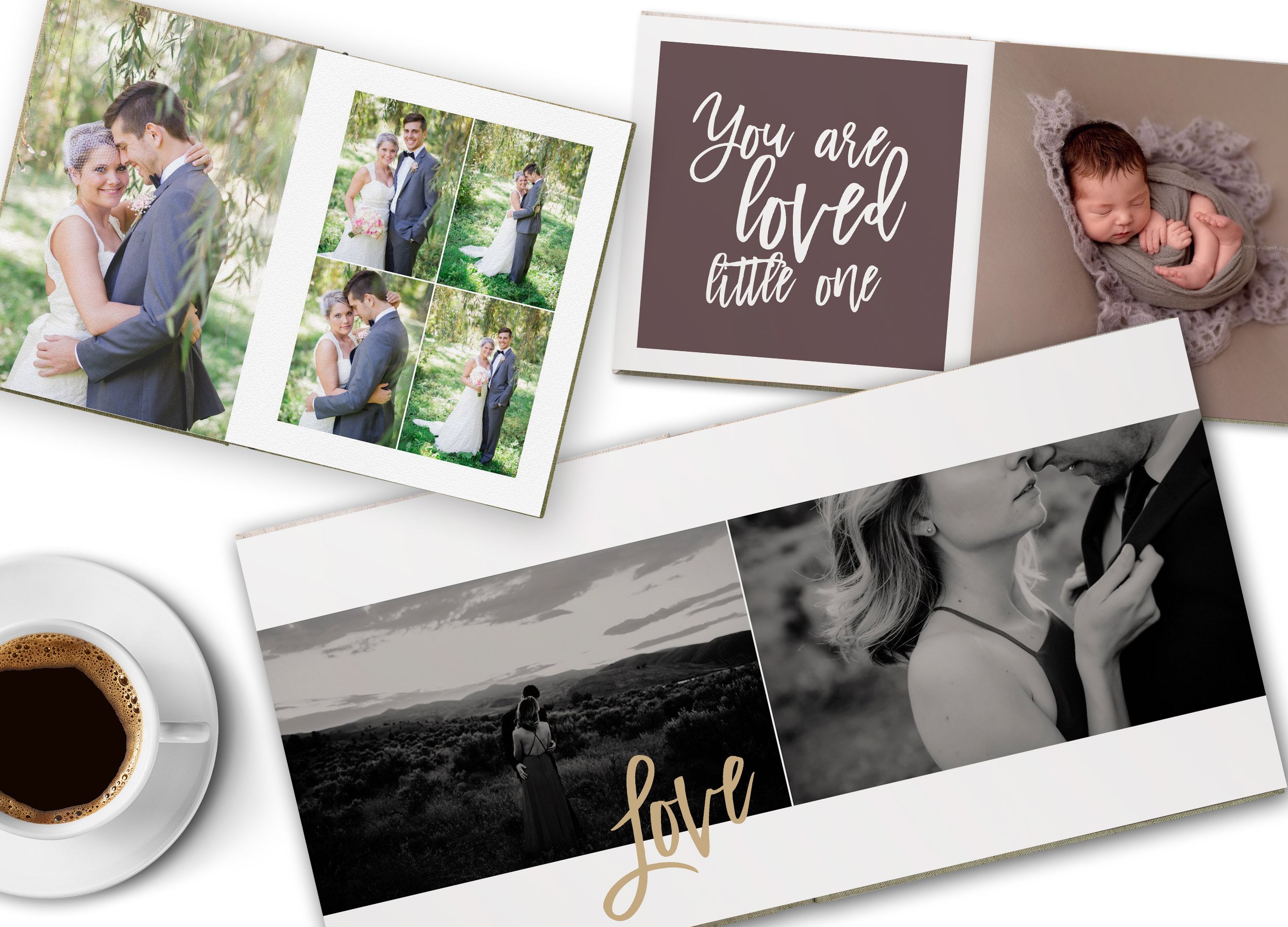 Save and Reuse Your Favorite Designs
The reaction has been, "wait…we can Auto Design using layouts we've already designed?" The answer is yes. We're giving you the ability to save your own complete designs – including color blocks, text overlays, Drop Zone settings, image ratios, and more – and then apply Auto Design to a different album with those same design settings. We're also adding the ability to export those designs sets to share with your studio mates or colleagues.* 
Classic, Clean Designs
Most likely you already have some albums you've designed that you love. With the new update, you'll be able to open that album in Fundy, click the Export button and choose "Save as Design Set" or "Export As Design Set."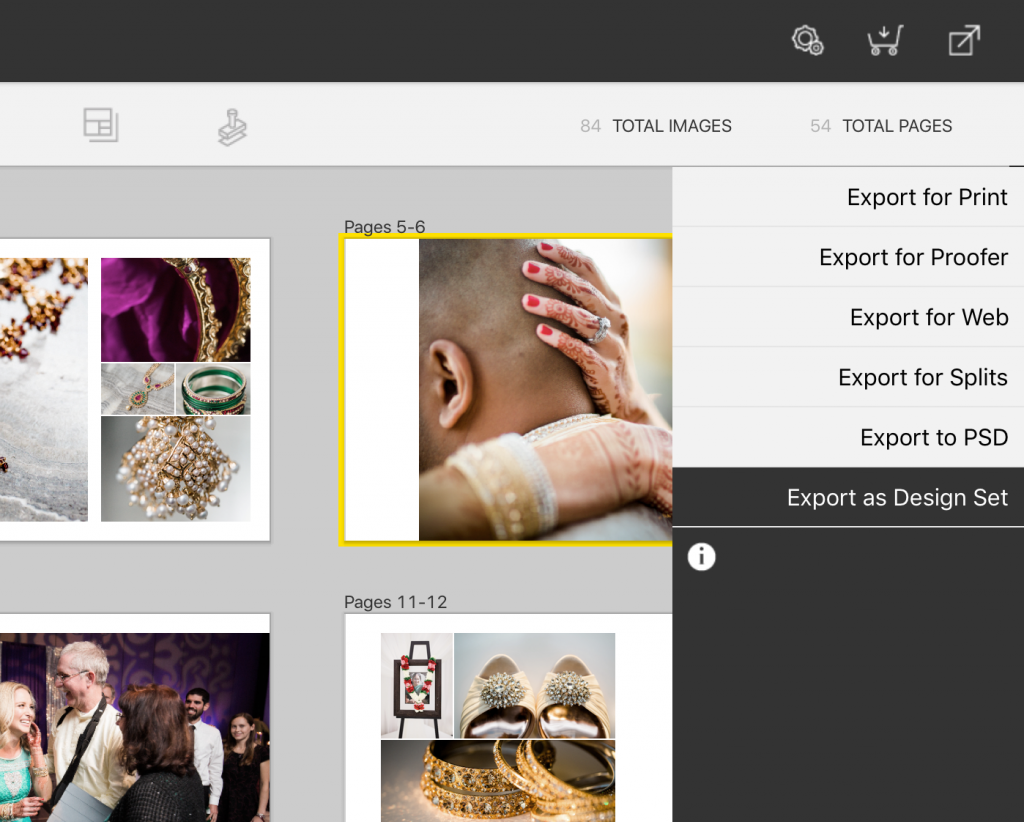 Designs with Graphic Elements
We've also added a ton of functionality to the Fundy Suite to do more for our portrait photographers and users who prefer more color and graphic elements in their designs. With the ability to add color blocks and PNG graphics, the sky is really the limit on what you can design. All of these elements will automatically be saved with your design sets when you save or export them.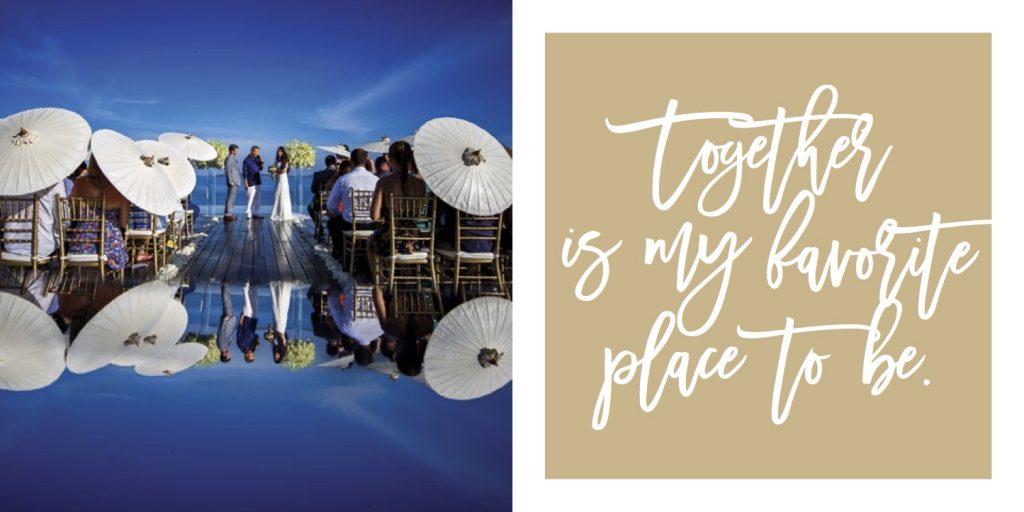 Photo © Two Mann Studios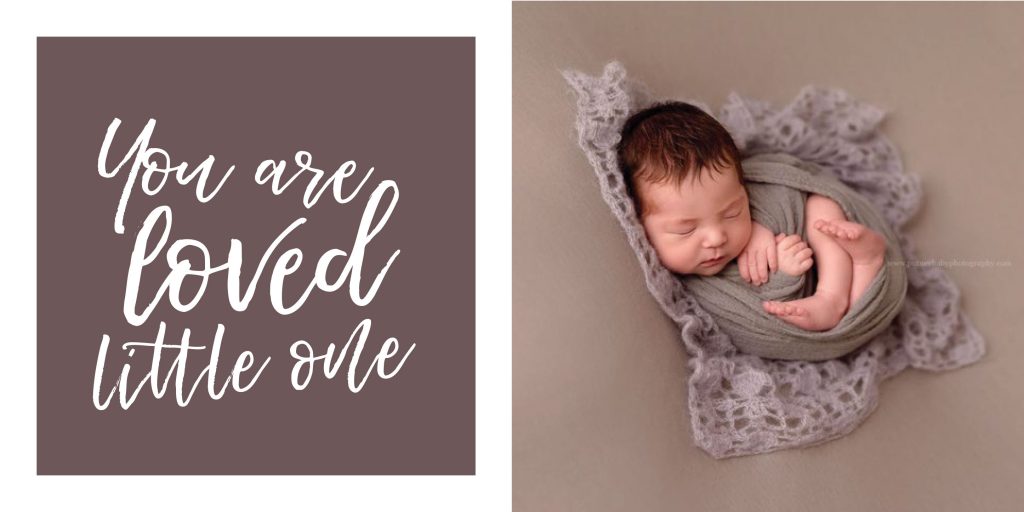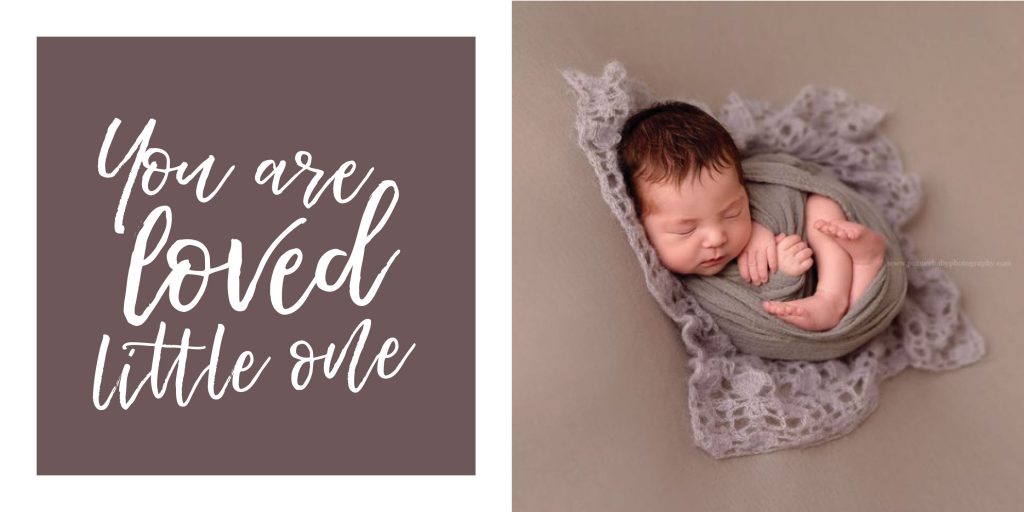 Photo © Putney Baby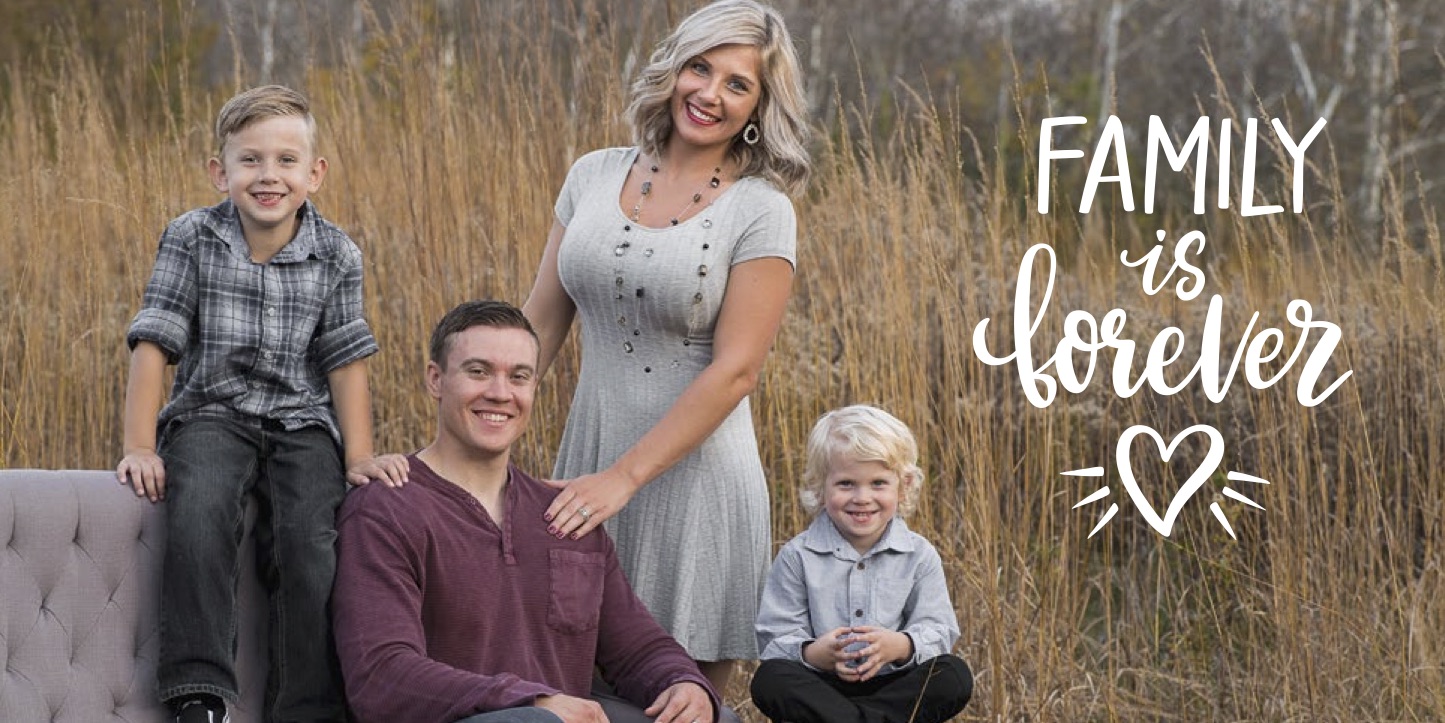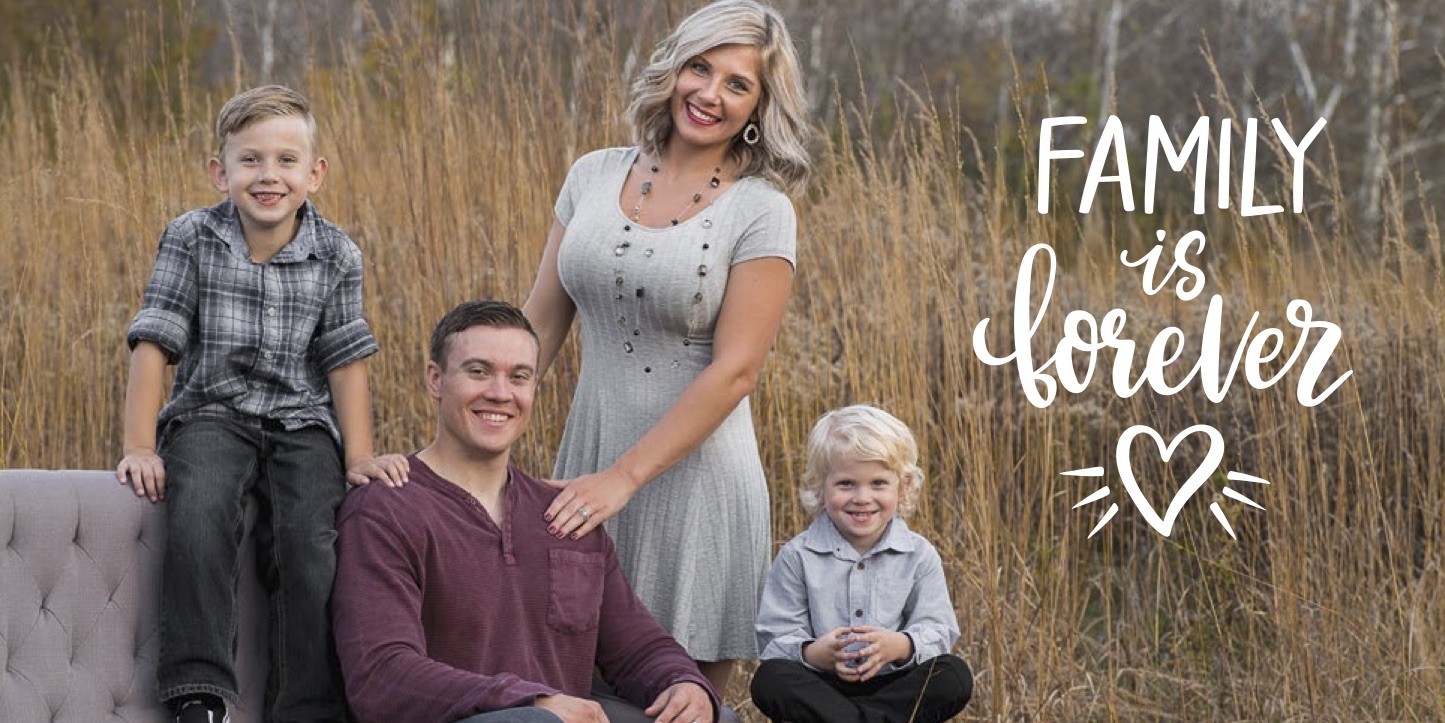 Photo © Megan Allen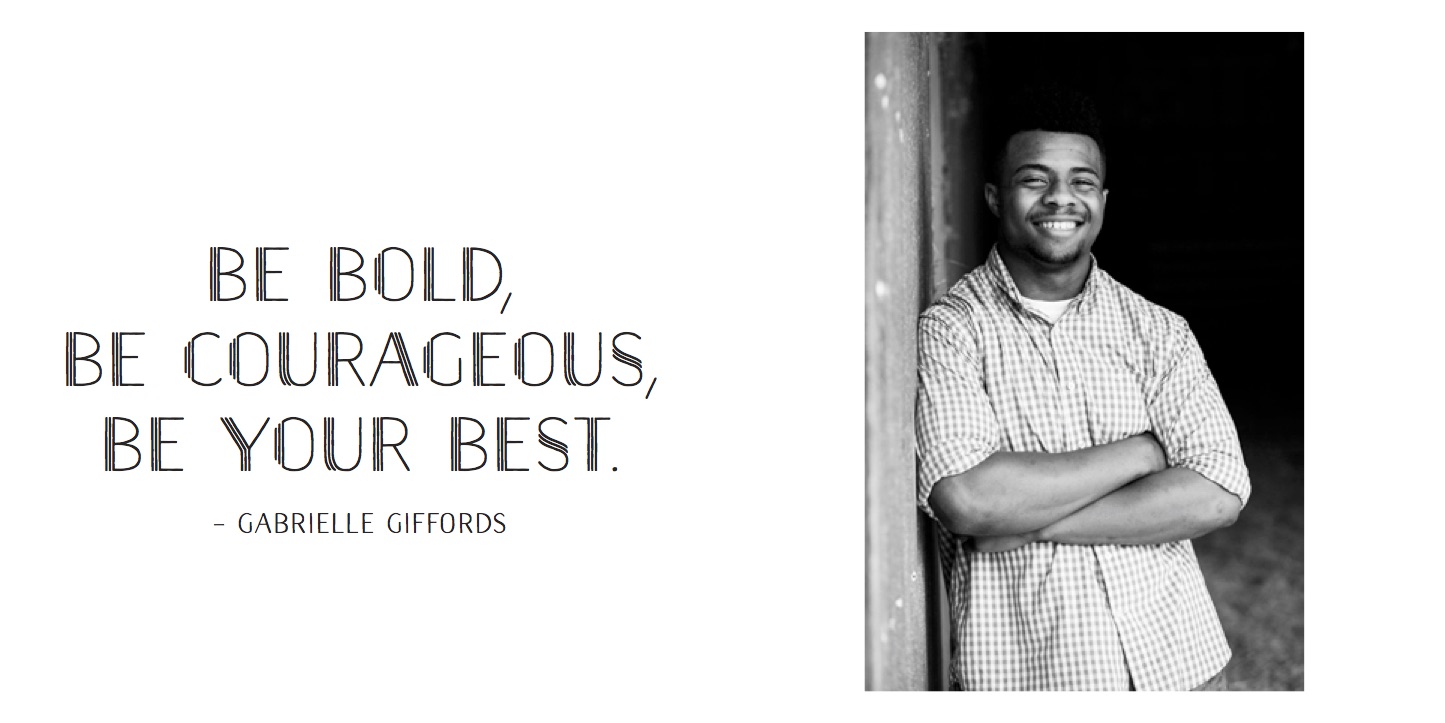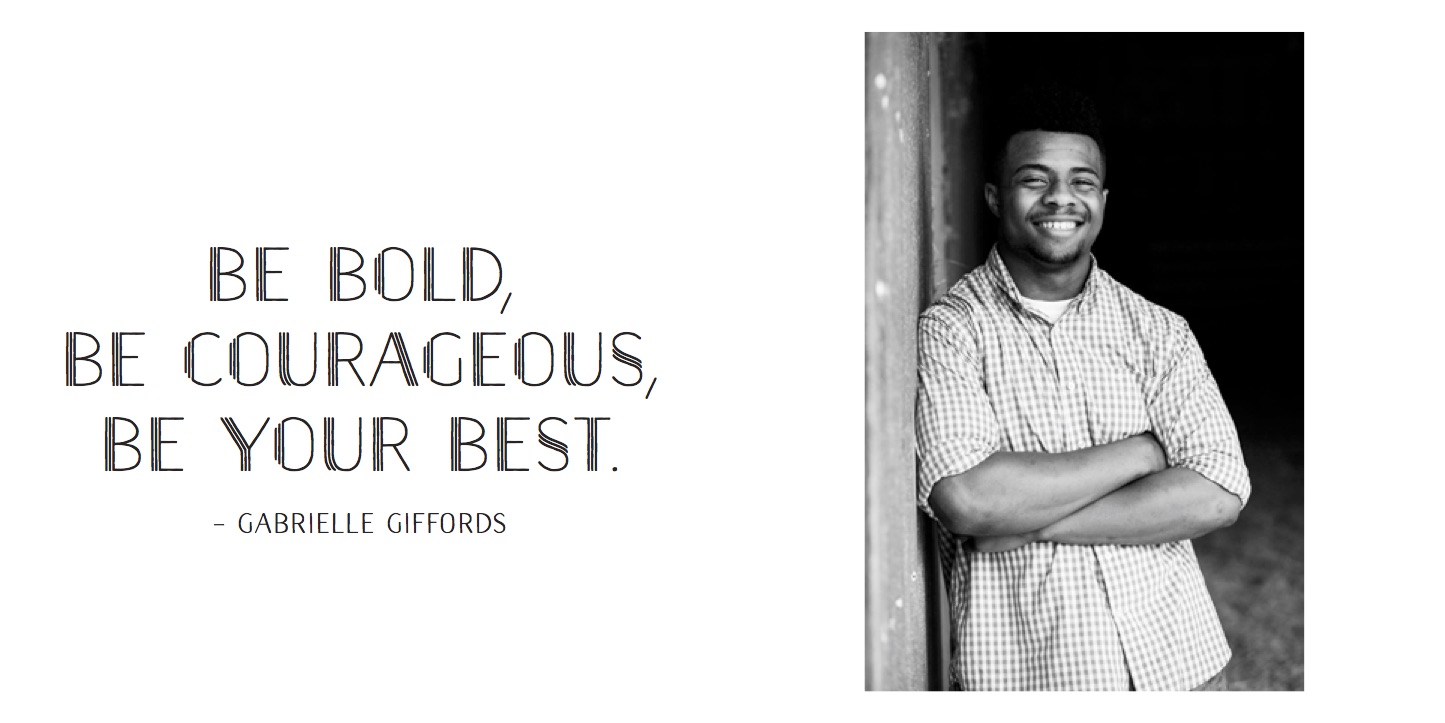 Photo © Tomaya Colvin
Accessing your Designs
Design sets are saved under a new tab called "Design Sets" in your Quick Design Picker® under the "Layouts" button. When designing an album, you have two choices on how to use your design sets. You can pick any layout, one at a time, while you are designing. Or you can choose a particular design set when applying an Auto Design. New Designs are available in the Design Library.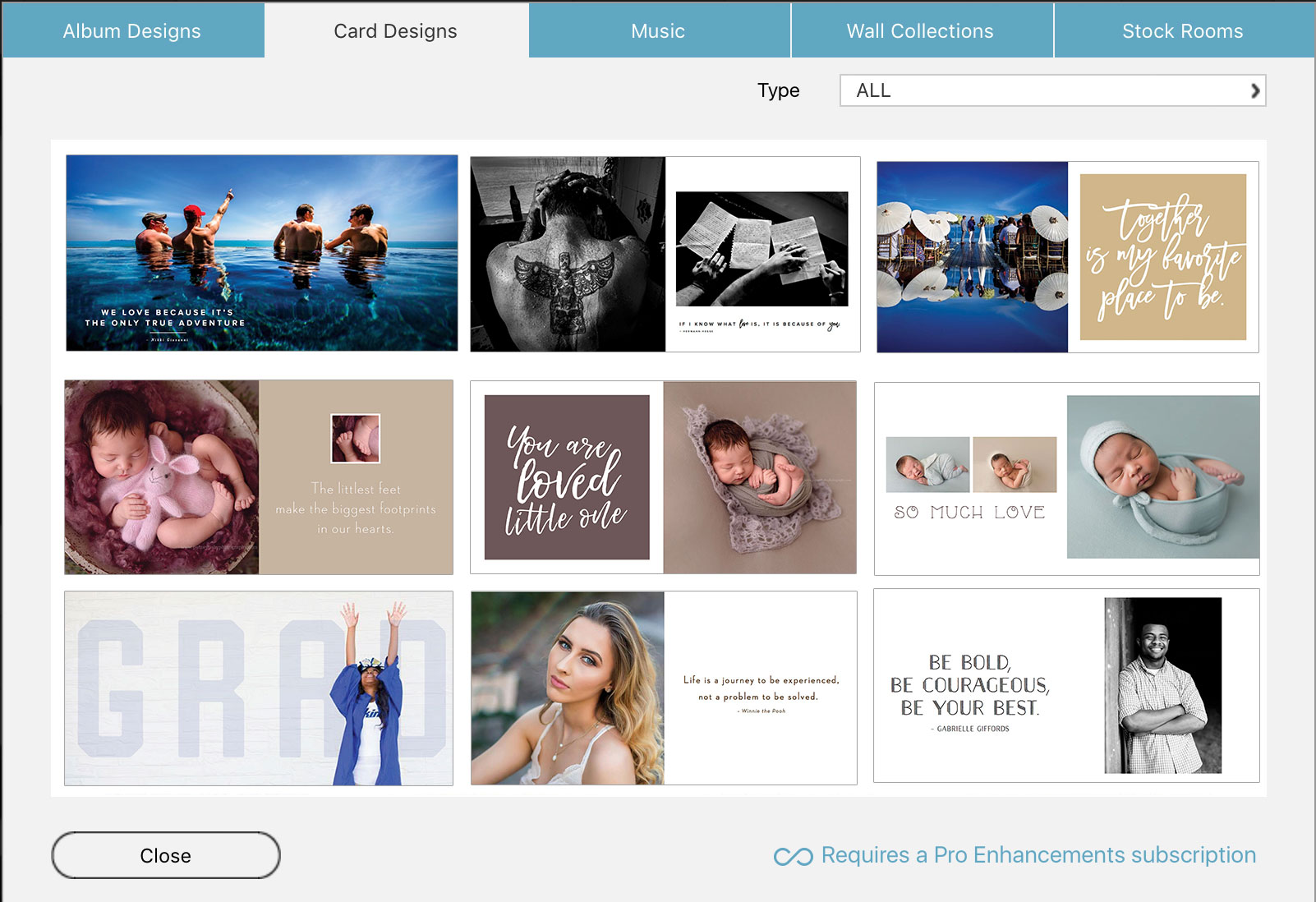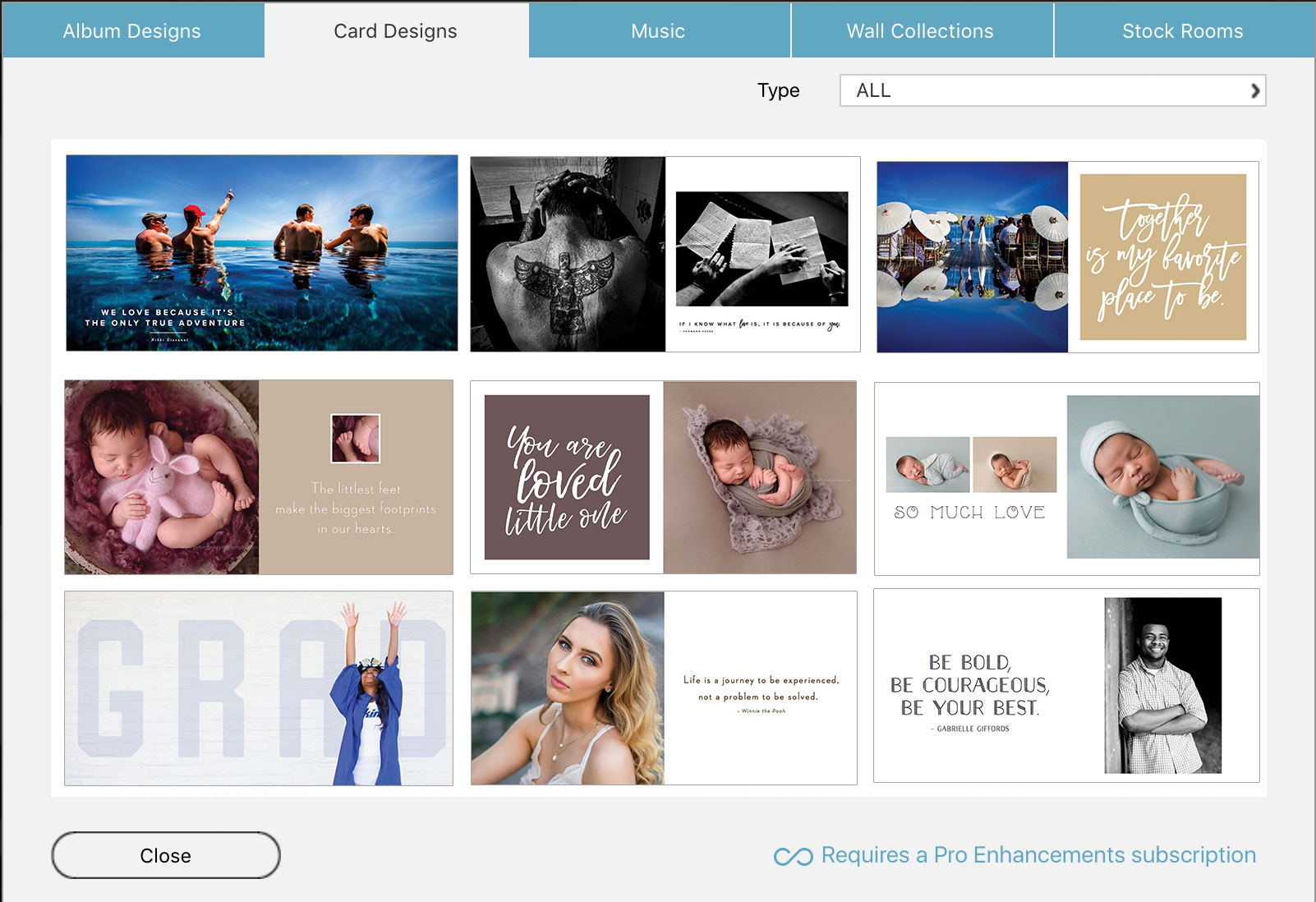 Import Design Sets
You may want to share your design sets among your co-workers or friends.* Within the Quick Design Picker®, there is a new import option that allows you to import design sets. Imported design sets will appear in the same location and can be used the same as any other saved design set.
Freedom, Speed and Creativity
Our focus on design sets has been to give you more creativity with your designs and to create a workflow so you don't have to start every design from scratch. With new color blocks and PNG overlays, designing albums with more graphic elements is easier than ever. Auto Design with design sets, as well as allowing these design sets to be shared, makes for easier and faster design.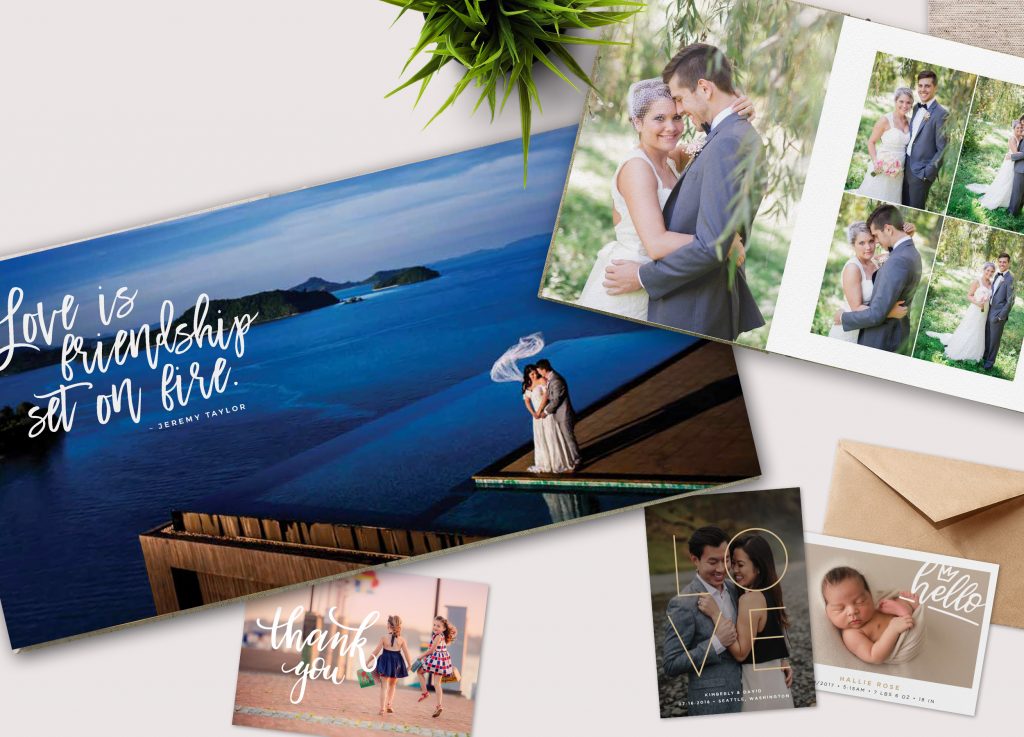 Design sets, along with our new Design Library, will be available March 2018.
*All users will be able to share designs within your own business if all computers are using the same Fundy Designer login. To share between users, a Pro Enhancements subscription will be required.
Unsure if you'll qualify for the new upgrade? Click here to learn what product you own and how you can upgrade to get Card Designer.
New to Fundy Designer? Get started with our free trial – it offers full functionality and never expires.