Save Time, Approve Albums & Make Sales
Getting the final approval for an album can be time consuming, full of miscommunications and stressful. Storyteller, Jared Gant, shares how using Fundy Designer's online proofer not only relieved these stressors for him, but has made him more money streamlining his album approval process. 
Creates a Faster Process
The process before Fundy Designer's online proofer was tedious and involved a lot of back-and-forth with clients. Deciphering what changes needed to be made via email or meeting for long editing sessions was exhausting. Now, the process is smooth and allows us to make more sales.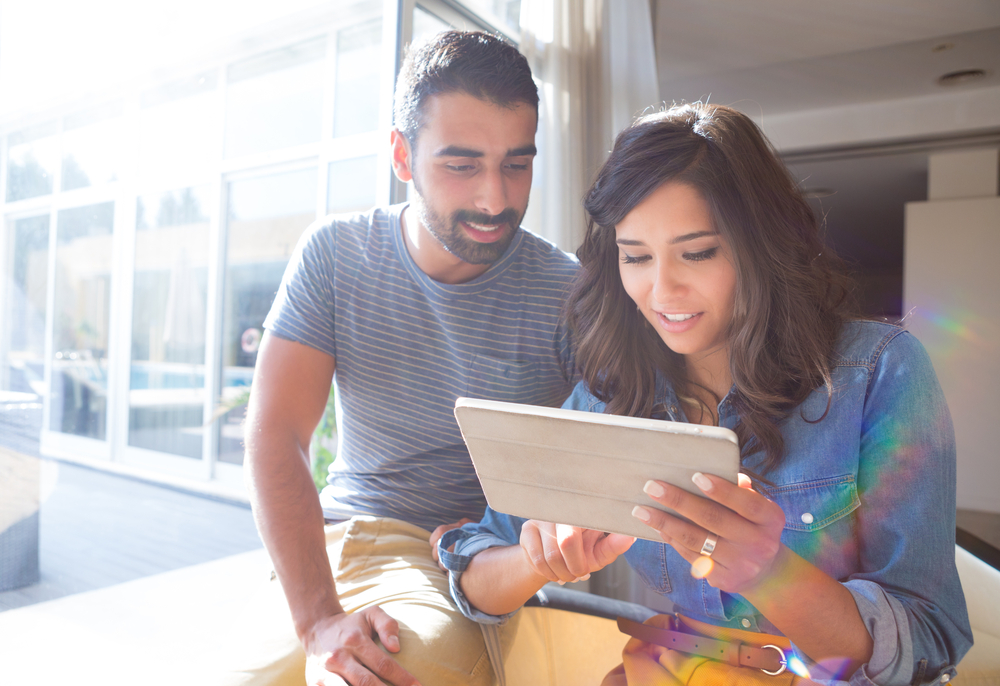 We begin by allowing the clients to select their photos, which they almost always over-select. This is great for the upsell as almost all clients end up purchasing more spreads. After the initial selection, we design the album and send it back to them. With the online proofer they are able to make comments directly onto the album, which cuts down on the amount of time we have to spend combing through emails or meeting in person. Once we've made the changes, we send it back for final approval.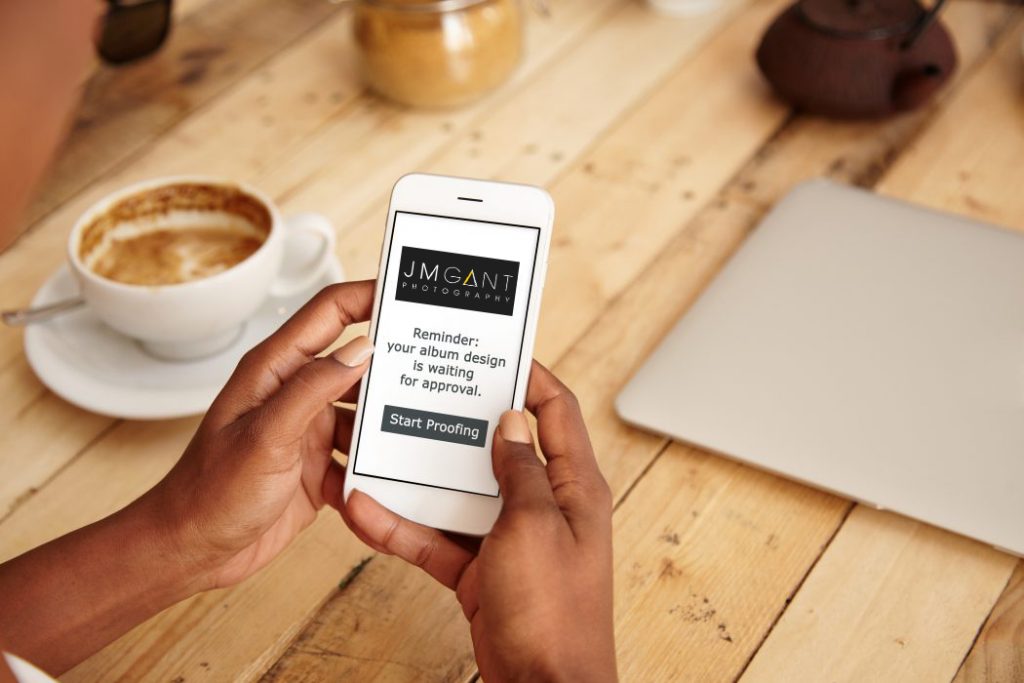 Limits Confusion
With the proofer, clients can directly comment on the photos with what changes they want. We are also able to lock them out of the comments after their allotted time, which limits the amount of times they can change their mind. The process eliminates confusion for both our team and the client, allowing everything to run smoother.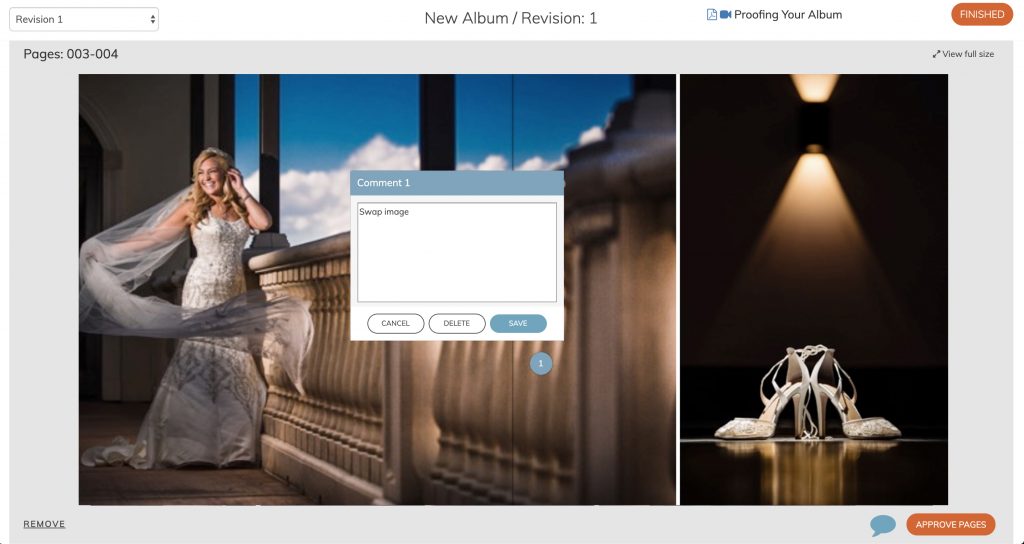 Clients Getting What They Want
Being able to get final approval within the proofer from the client before going to print helps us assure that they are getting exactly what they want. This is especially important when clients choose their own photos for the album. Oftentimes the clients will select photos we wouldn't have included, having them approve it before going to print guarantees there are no issues later. Resulting in the perfect album, keeping clients happy and a smoother album approval process.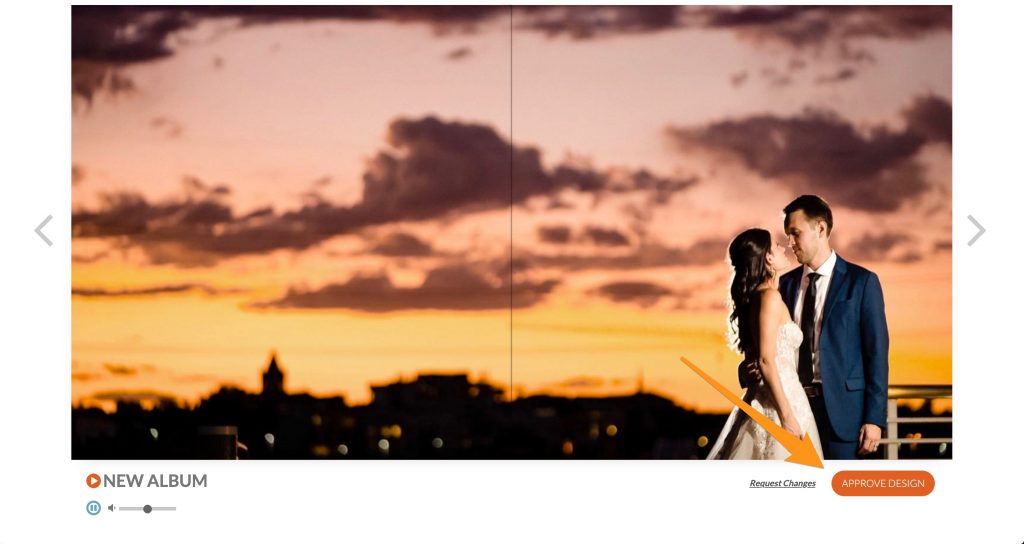 Do it all in Fundy Designer!
If your Pro Enhancements isn't active and you want to add proofer and other powerful tools to your account, click here.
New to Fundy Designer? Get started with our free trial! Ready to try the latest version of Fundy Designer? Click here to purchase or upgrade to Fundy Designer v10!
DOWNLOAD THE FREE TRIAL  PURCHASE/UPGRADE