The Secret To Booking More Clients
Professional Photographers of America conducted a survey of photography clients and the #1 biggest obstacle to purchasing professional photography was confusion.
Potential clients are confused as to the process, the timeline, what products are available, and why things are expensive. The #1 way to combat this confusion is clear, concise information. Studio magazines and marketing cards are pre-designed and pre-written just for you. 
Show Off Your Work
All magazines and marketing cards have sections to show off your albums, signing books, wall art and holiday cards. Gallery Designer even lets you export wall previews to show how your work looks in living rooms and dining rooms without printing sample products.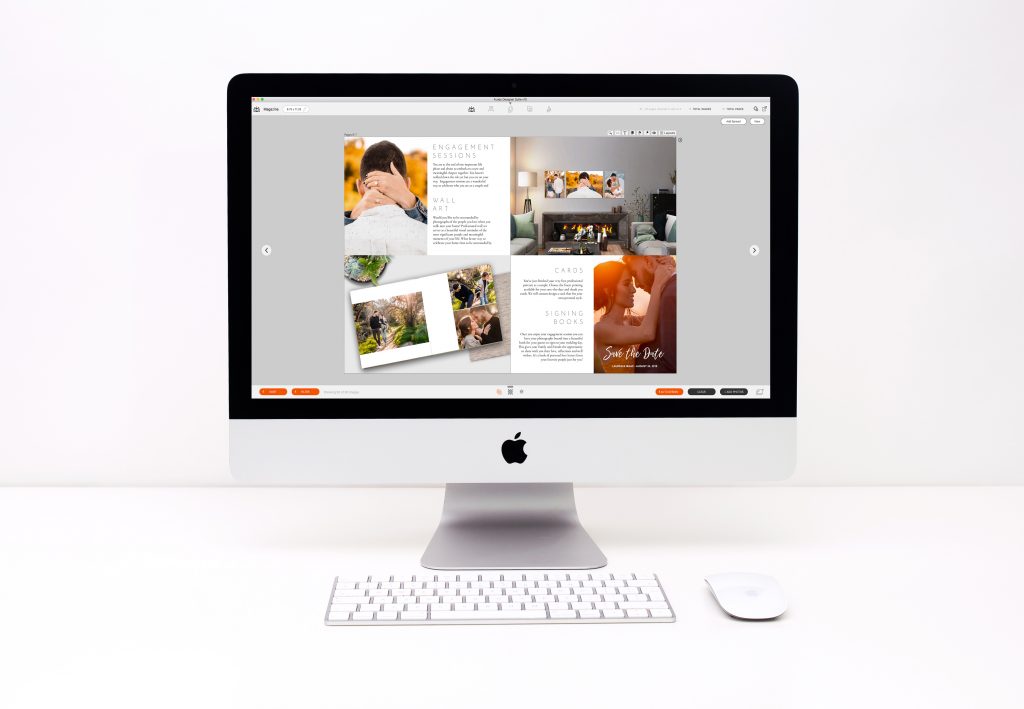 Explain Timelines
Each magazine has a timeline layout which puts clients at ease and also explains to them that the actual photo event is not the last stage of the process. The final stage of the process is choosing their albums and wall art and having them delivered.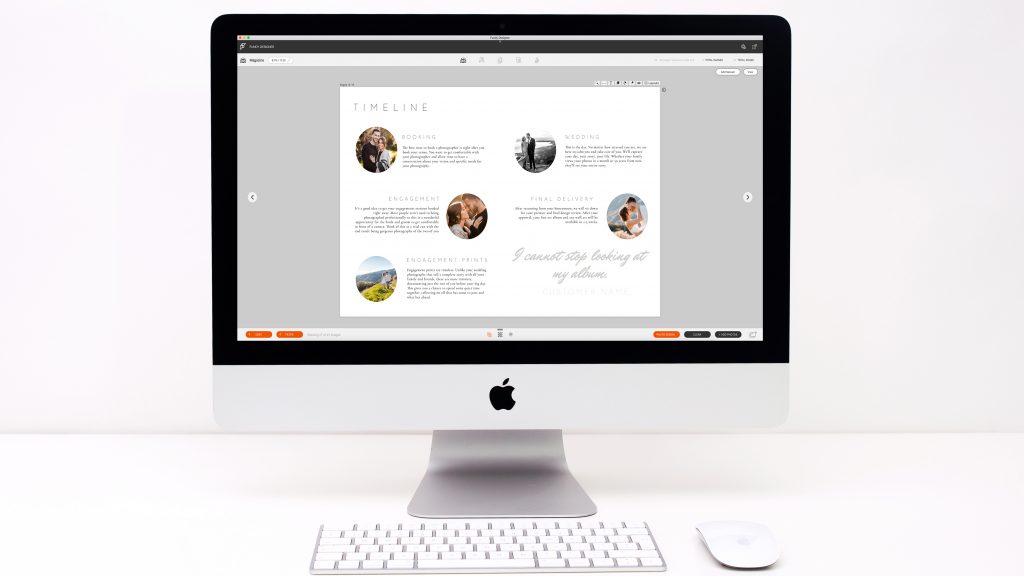 Clear Pricing
In each magazine you can create a pricing section and, if needed, you can create a matching pricing card. Templates for all are available in the design library.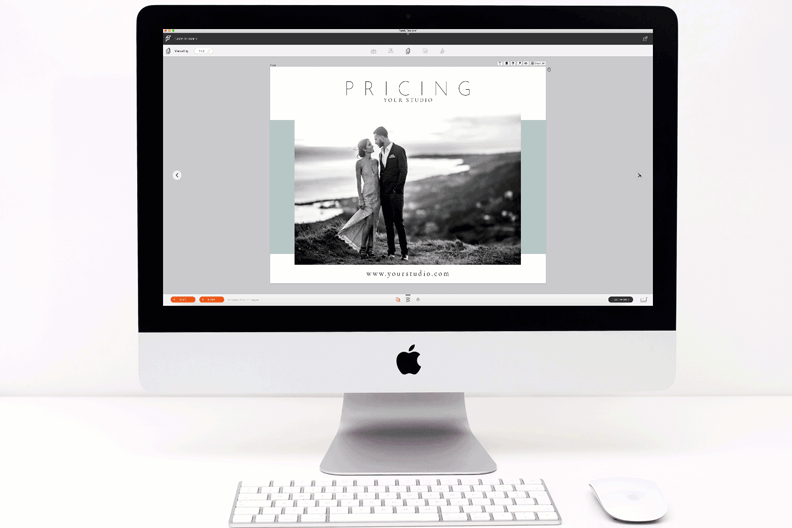 Print or PDF
Whether you share your magazine via print or as a downloadable PDF, potential clients will have a clear and professional understanding of all you have to offer.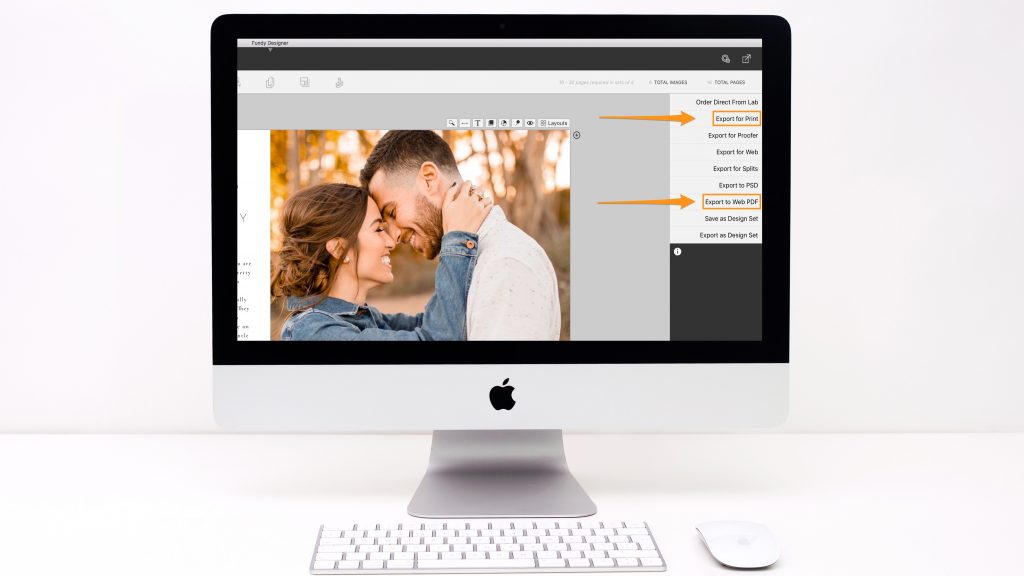 Get Started
Learn how to design magazines here and marketing cards here.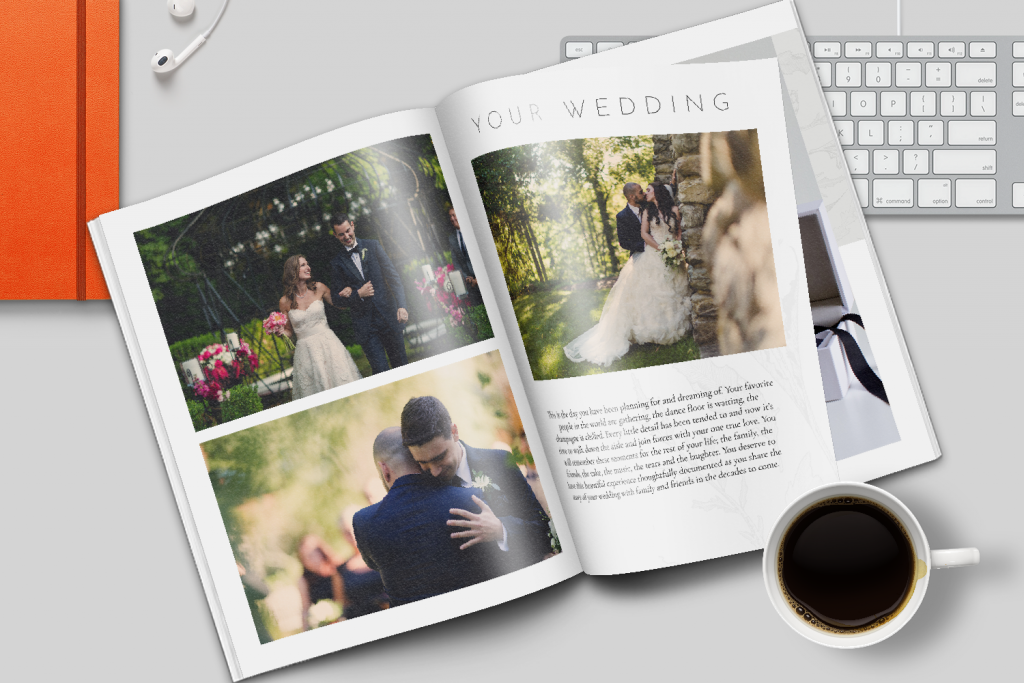 Download the NEW Fundy Designer v10 free trial or purchase today and start your journey to better design with 6 new features that have created a whole new world for professional photographers. 
DOWNLOAD FREE TRIAL   BUY/upgrade NOW