Getting your clients to approve their album designs towards the end of the year can be difficult. What if you had a secret weapon that you could use tomorrow to get them approved? If you own the Fundy Designer Suite you already have that secret weapon: Card Designer.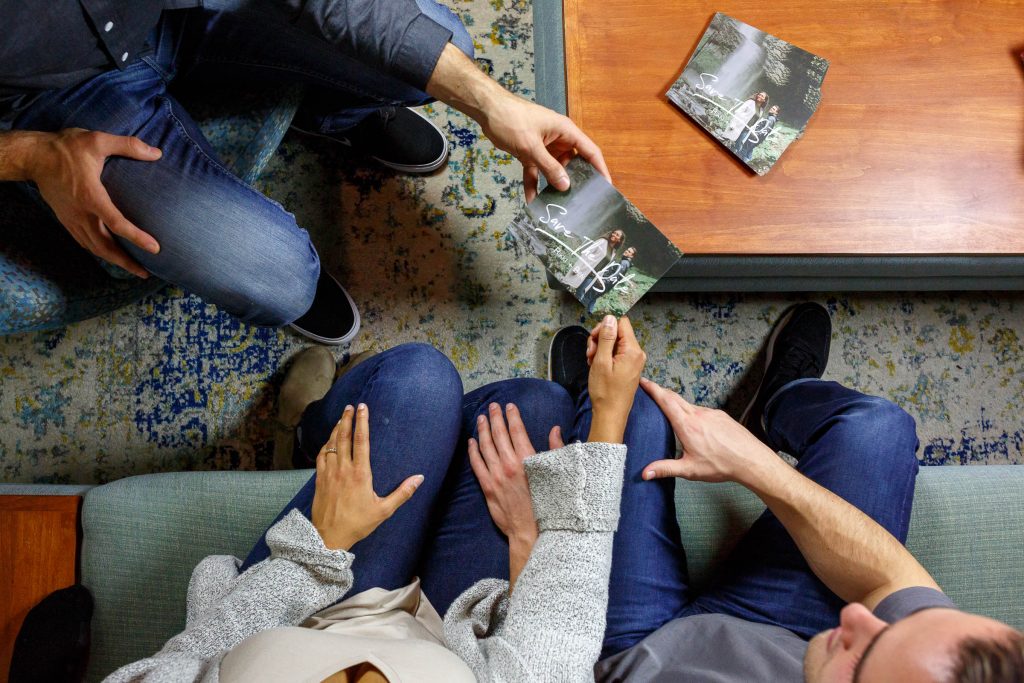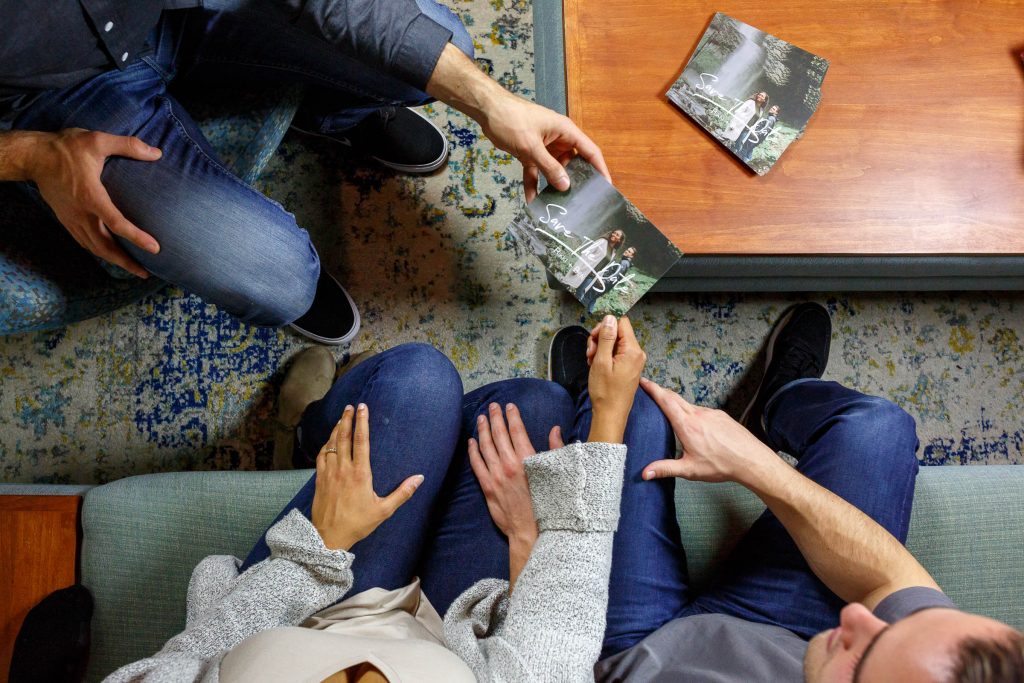 The Hook
Cards are both very cheap and also a fantastic marketing tool. If you brand your holiday cards, your clients (the ones who already love you) will send your photography to each and every one of their friends and relatives.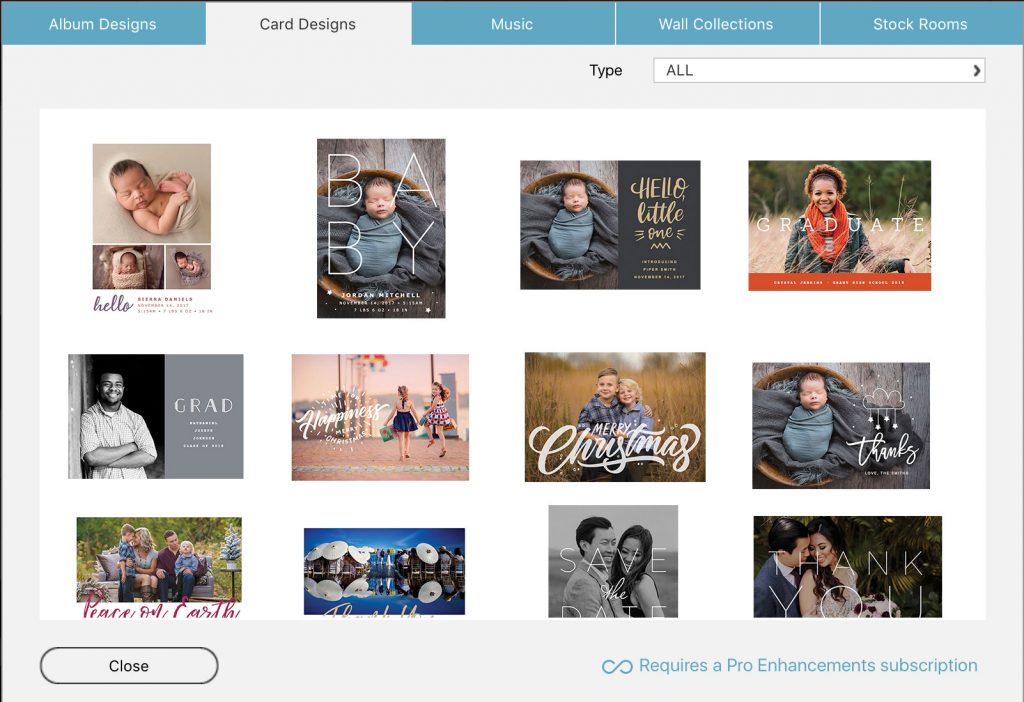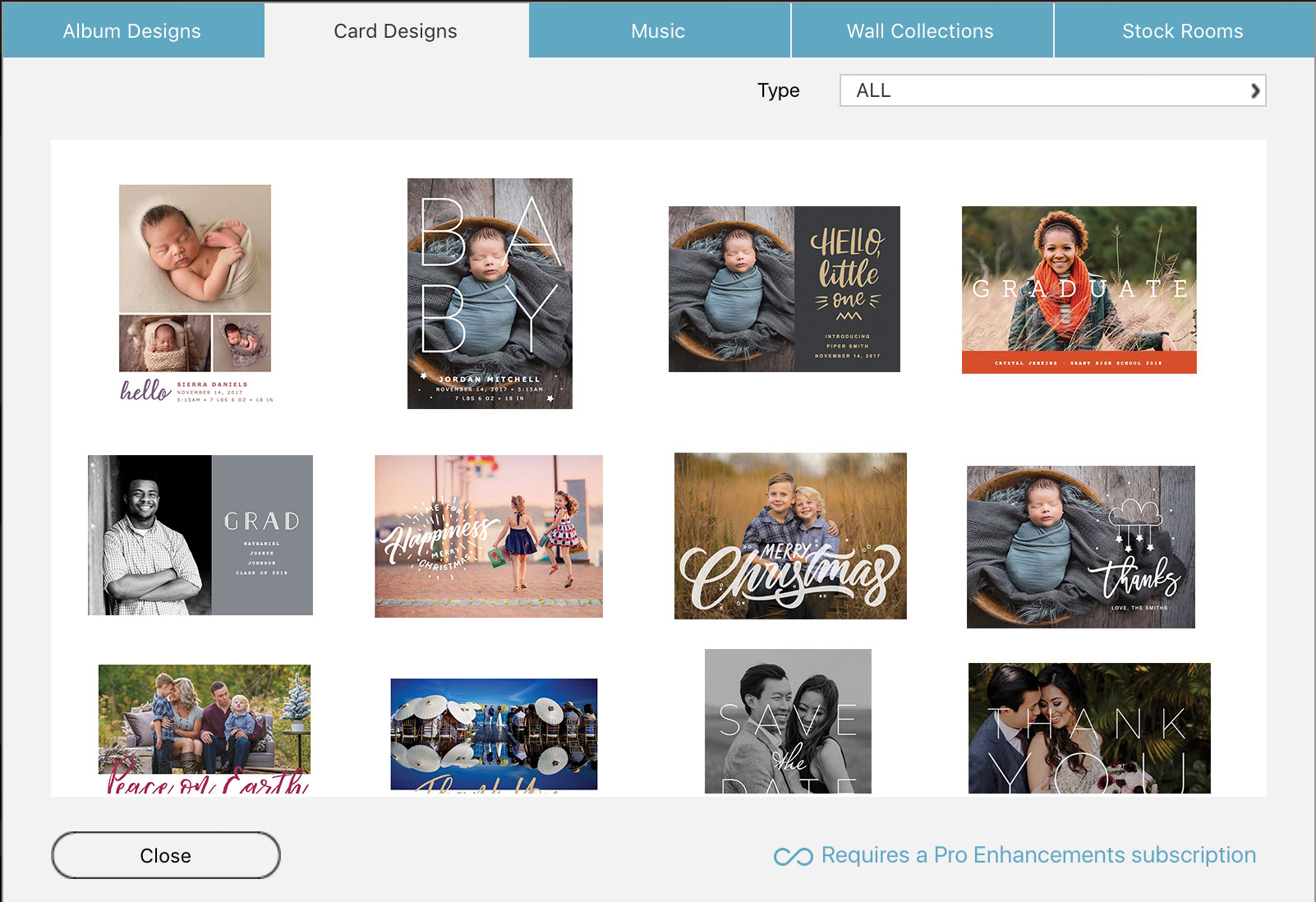 So here is the hook, "If you approve your album in the next 48 hours, I'll send you up to 150 holiday cards for free!" This will cost you less than $100 per client and if the albums include an upgrade, like they should, the cost of the album upgrade will more than make up the cost of the cards.
The Key
And on the back of every card, put your logo, photography by you, what types of photography you do, your website and your phone number. Here is an example of both the front and back of a card.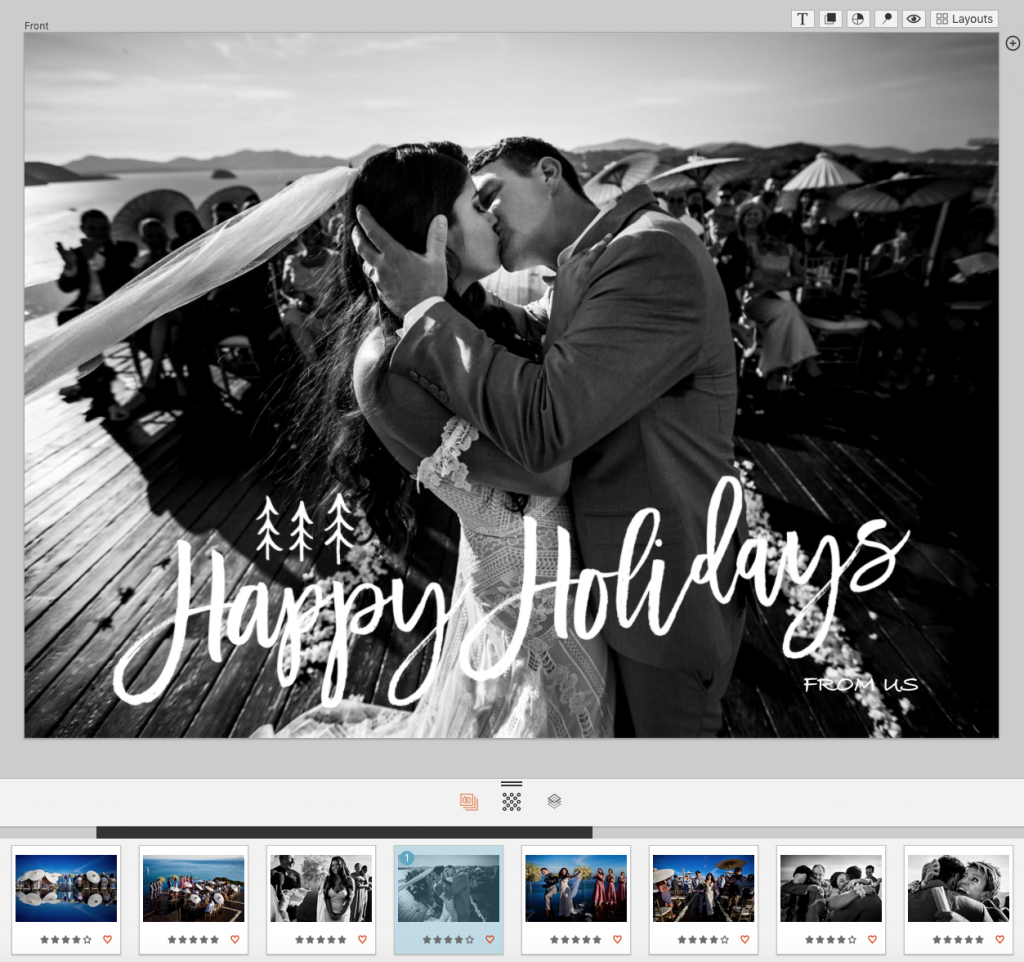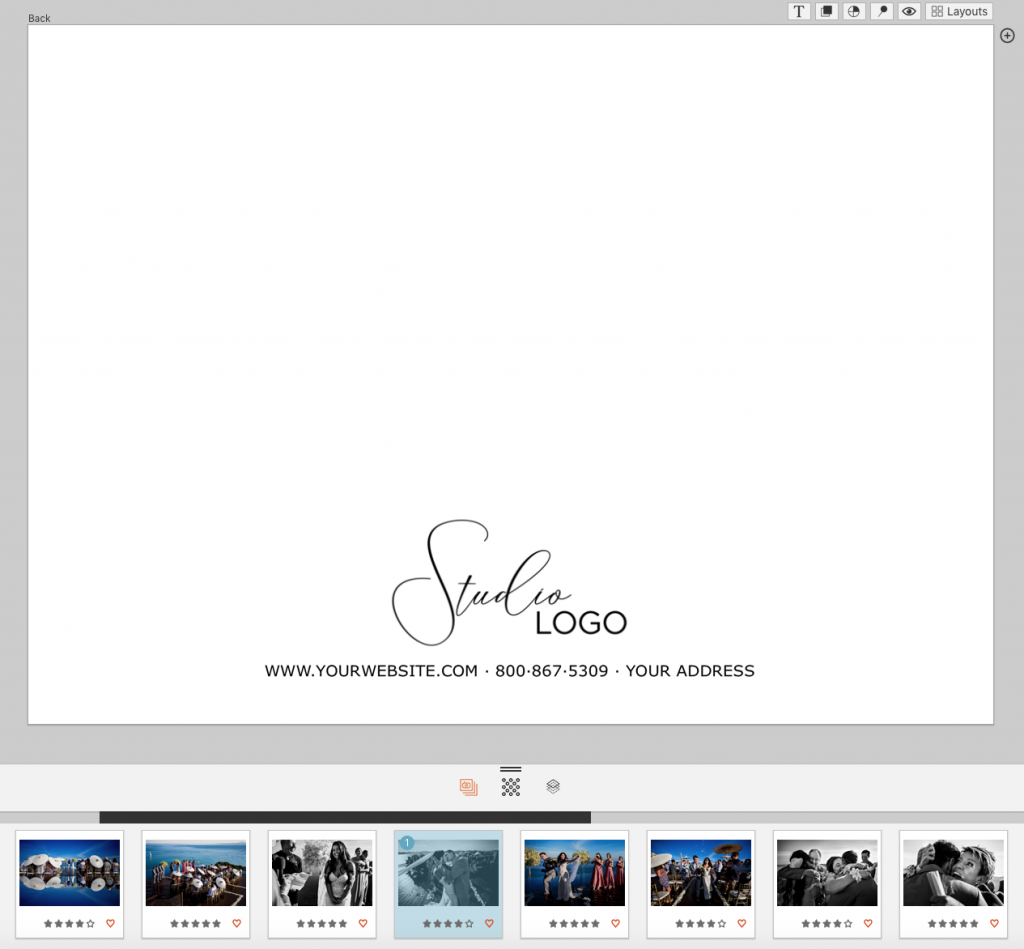 You can also simplify the amount of work you have to do if you give clients just one option. Choose something like "Happy Holidays" and make the text "from us," so you can use the same exact design with every client, saving you work.
How To Design
Designing cards in Fundy Designer is extremely easy. Up top, click the Card Designer icon in the middle and choose New Card. Click here for a full blog post on how to design cards.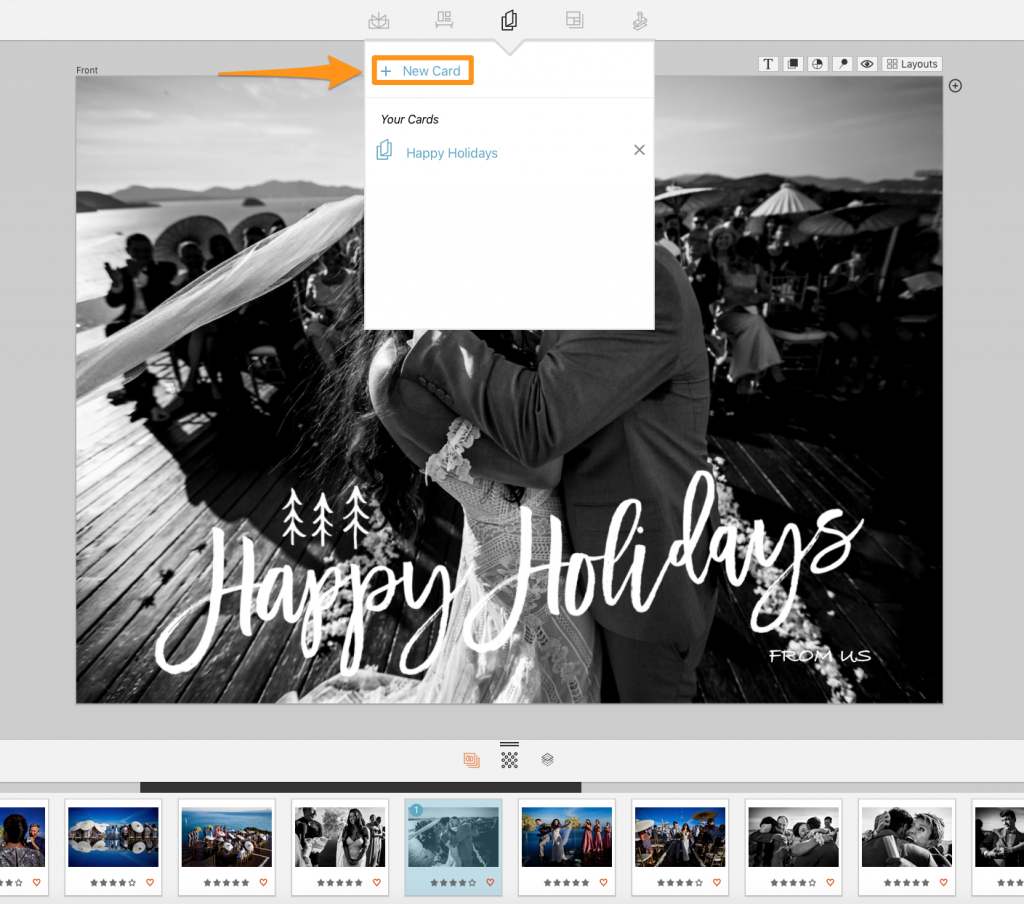 Start Now
If you start now, you'll be through all your holiday orders before Black Friday hits and you'll be able to breathe easy in December.
Be sure your Fundy Designer is up to date. Go to Help>Check For Updates or click here to download the latest version.