New Sizes Added: Dream Album Co
Album Builder v5's latest update includes new sizes, as well as entirely new album companies. One of them is Dream Album Company, who were nice enough to provide us with some beautiful images.
Dream Album Co. provides high-end, handcrafted albums and image boxes to discriminating portrait and wedding photographers worldwide.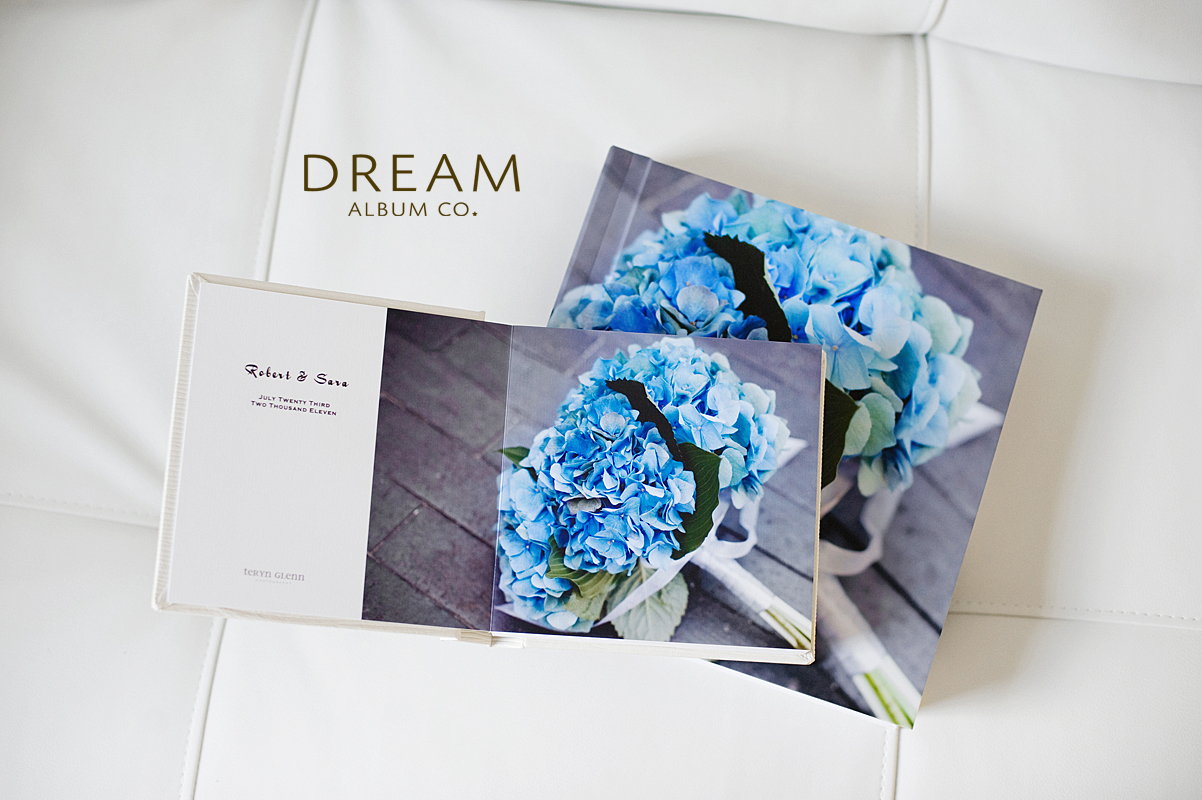 Dream Album products serve as powerful branding vehicles for photographers and helps them build their businesses.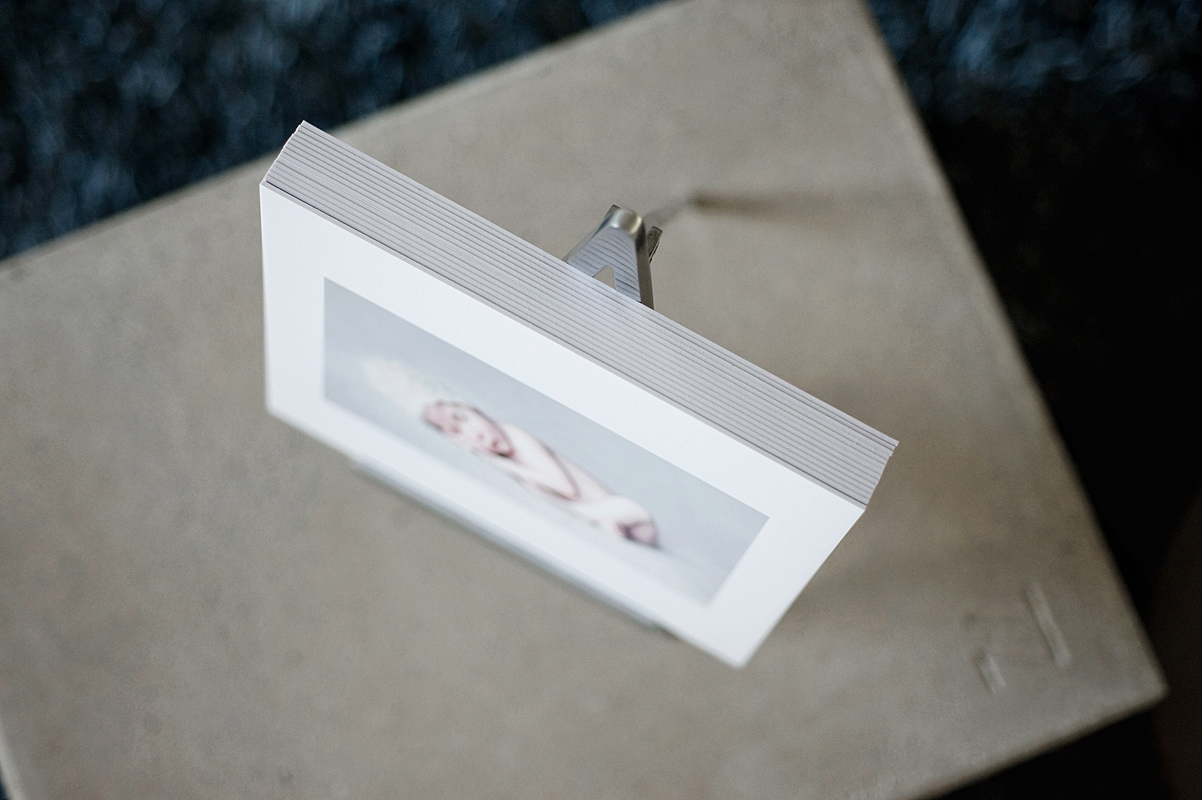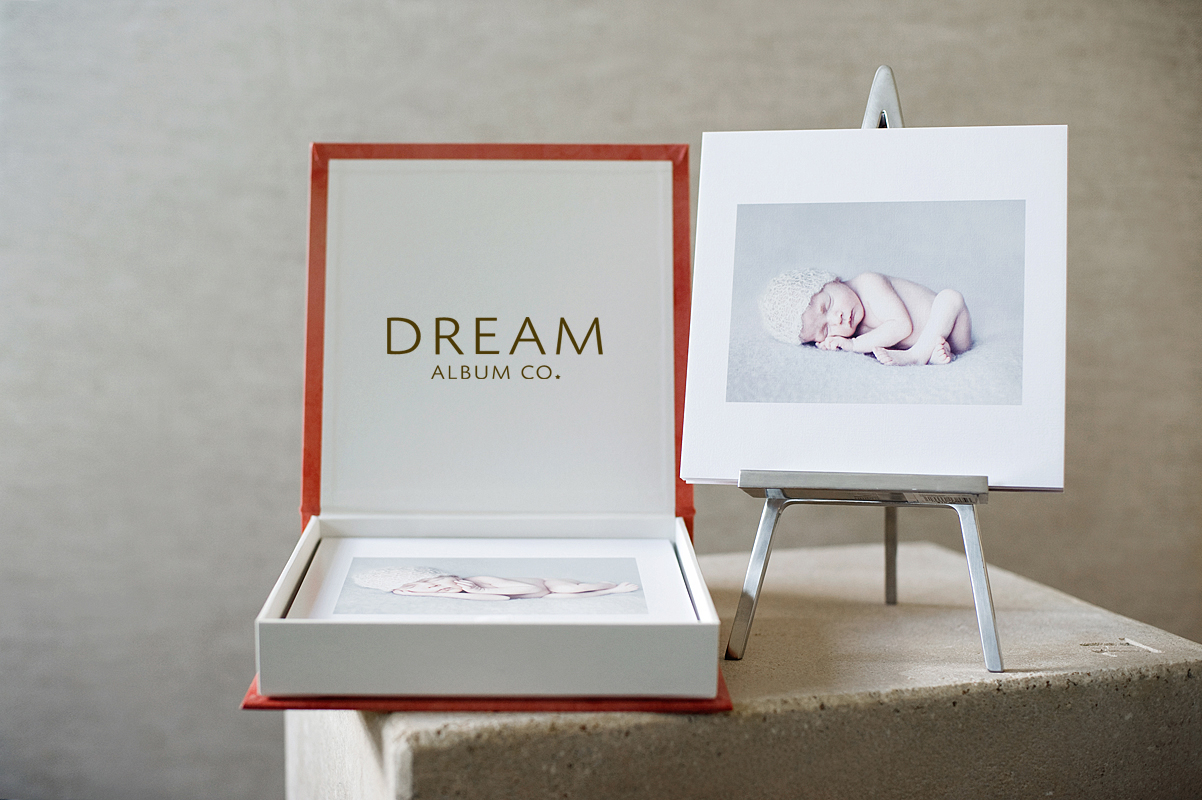 website: http://www.dreamalbumco.com
facebook: dreamalbumco
twitter: @dreamalbum
Don't have your own copy of Album Builder v5? Download a 30-day free trial right here.