New Sizes Added + Upcoming Webinar: Venice Album
We're thrilled to announce the addition of Venice Album to Album Builder v6!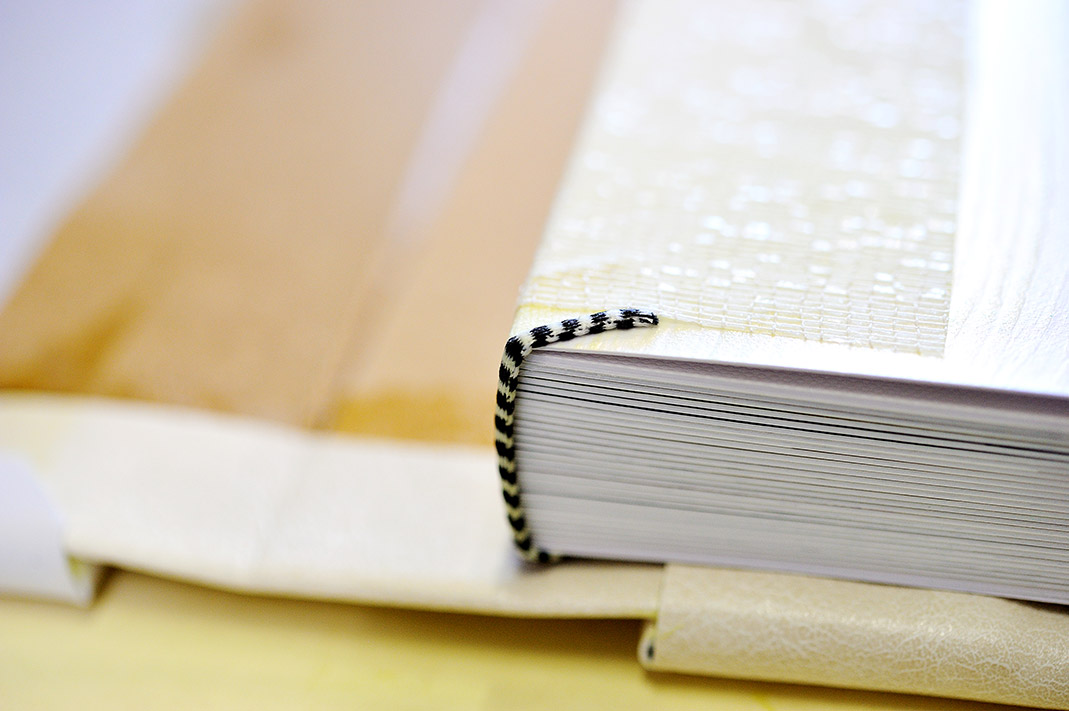 Venice Album offers a range of graphic and publishing services to help photographers grow their business and provide high-quality products to their clients.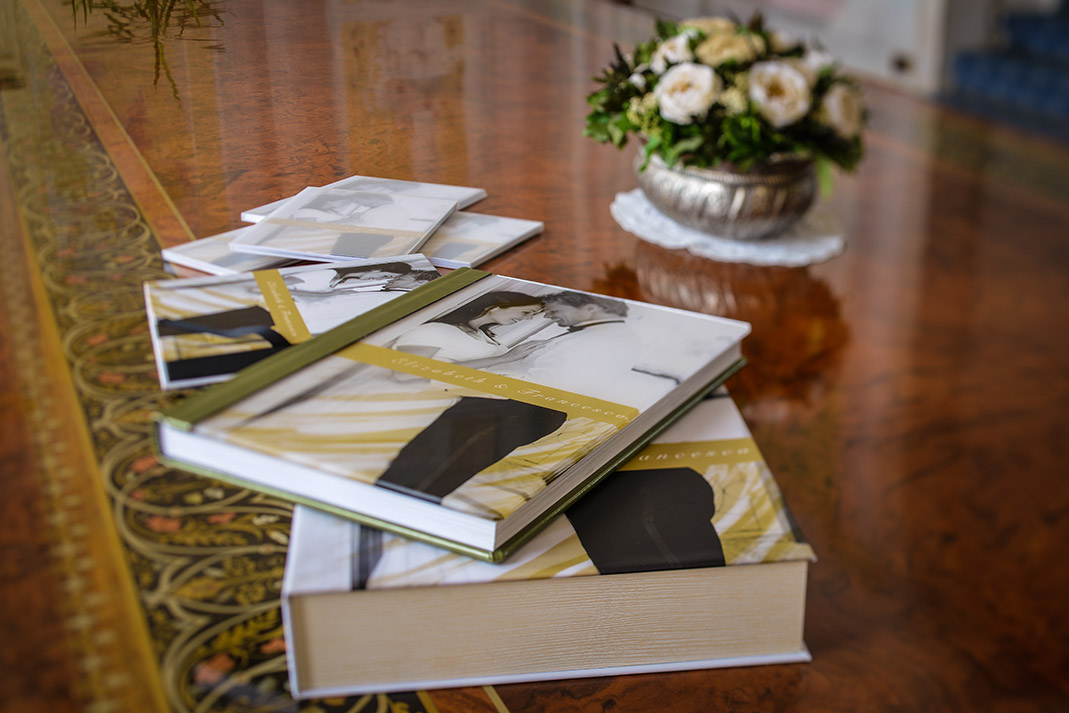 The company has more than 45 years of experience in the professional photography sector, and prides itself on hand-crafted charm and Italian design.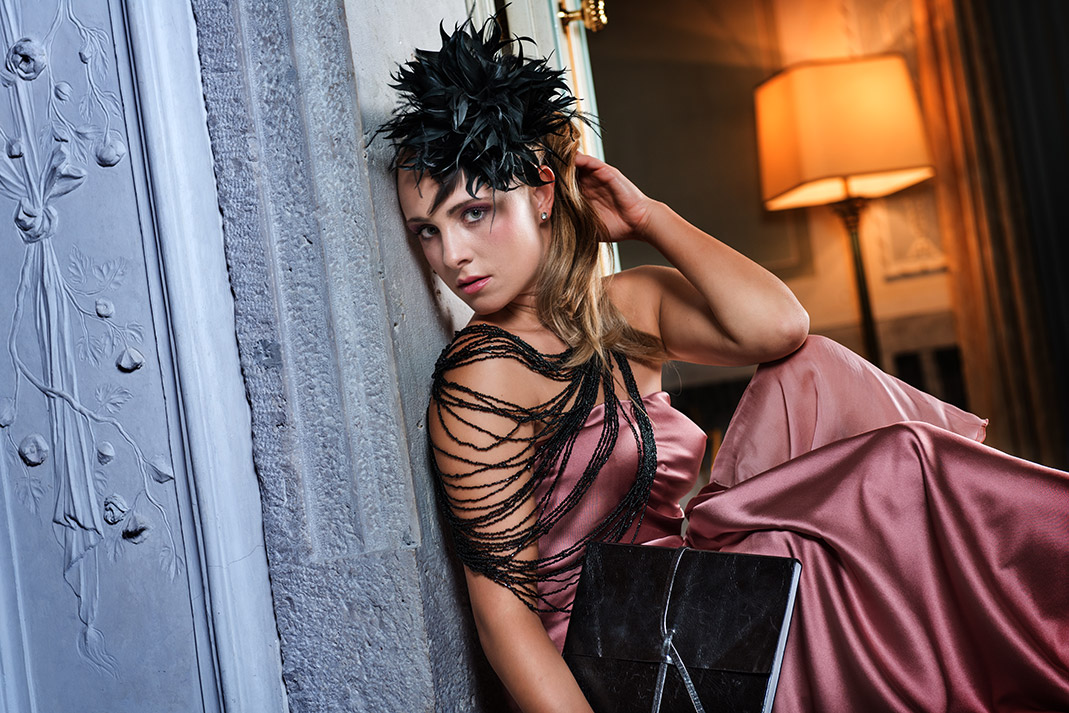 We will be teaming up with Venice Album for a joint webinar on June 5, 2014 from 7 a.m. to 8 a.m. PDT. The webinar will focus on the features of Album Builder v6 and detail some of the Venice Album products. Click here to register for the webinar.