Join us for our 2018 Webinar Series to make this your best year ever.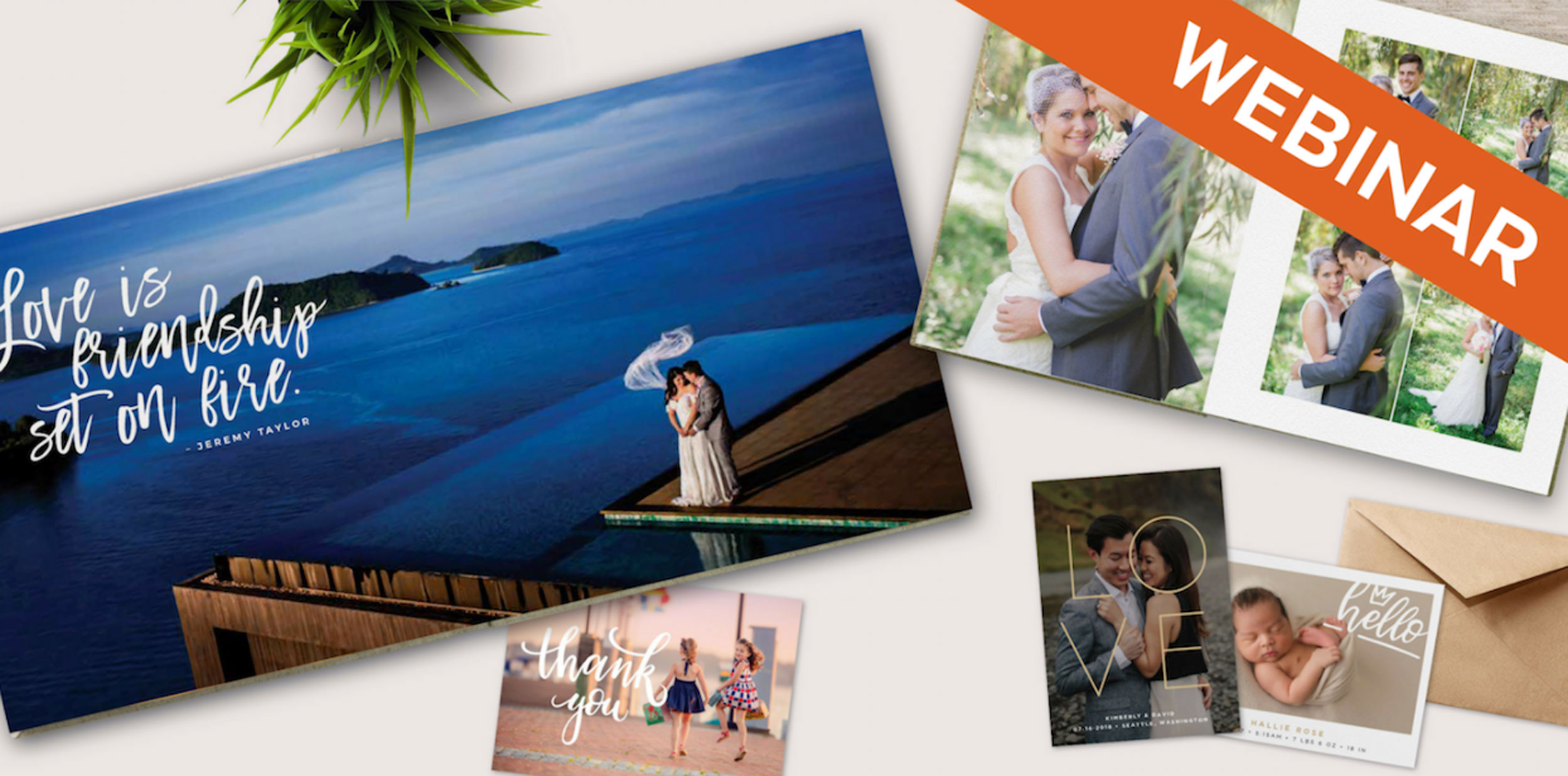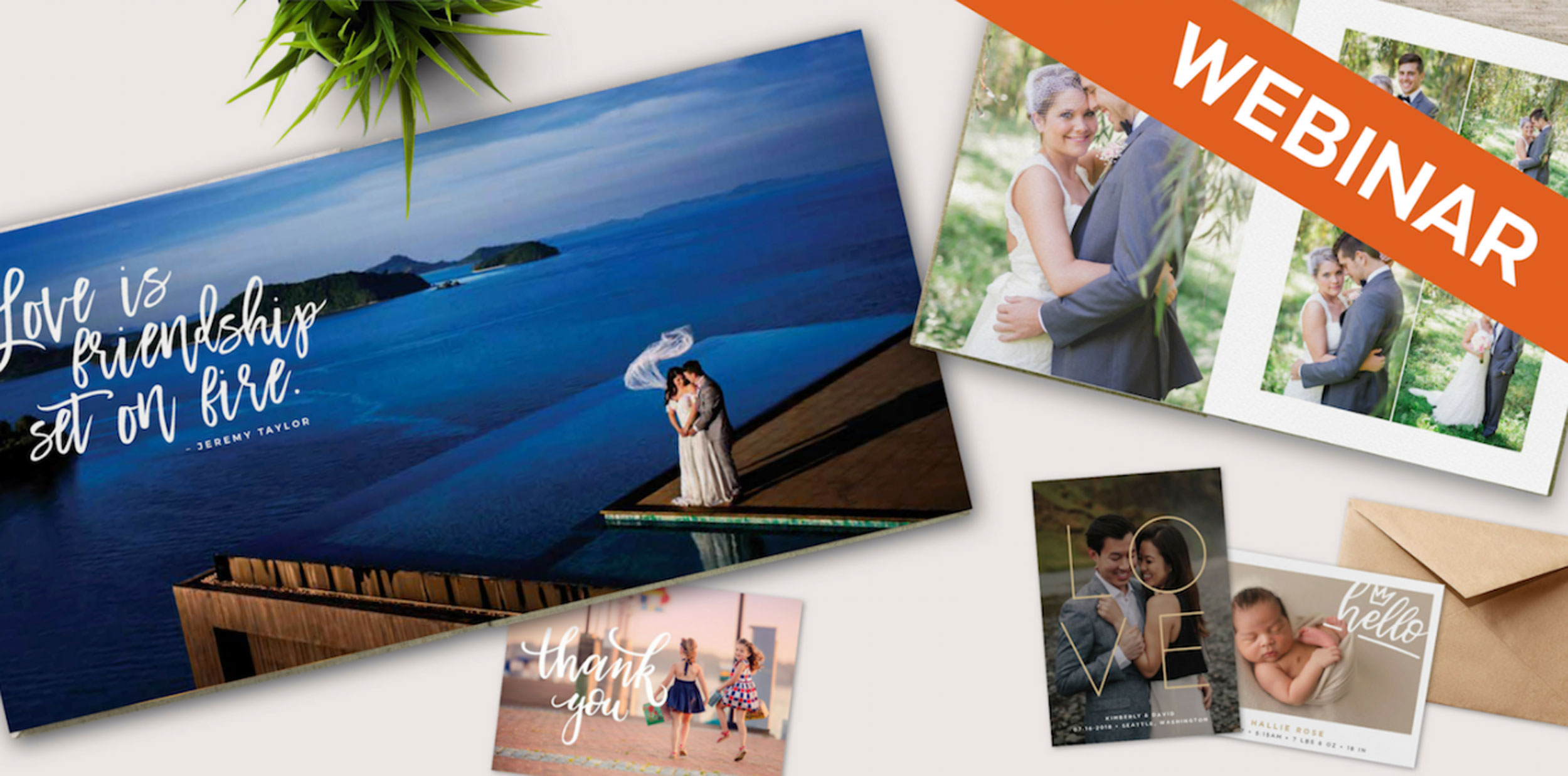 """"" 
Feb. 15, 2018 – Boost your Business with Ben Hartley 
Join us for this webinar to learn how Ben Hartley of Style & Story Creative has improved his workflow to make his business more effective and profitable.
Feb. 21, 2018 – New Album Styles in Fundy Designer  
Learn how to design everything from wedding albums to stylized portrait albums with the new few features coming in March.
Feb. 28, 2018 – Master the Art of Card Design
Take a look at this webinar to get an inside look on all the new card design features and learn how to easily implement them into your business for 2018.
March 14, 2018 – Become a Portrait Album Professional
Learn how to take your portrait album design to the next level with our new design sets. In just 30 minutes learn how to design a gorgeous portrait album. 
March 21, 2018 – Make Album Design Simple & Easy
If your workflow is killing you, learn how to design a professional album in under 20 minutes with insider shortcuts guaranteed to save you time.
March 28, 2018 – How To Set Up IPS in Fundy Designer
In this webinar learn how to get the full use of our IPS tools so you can crush every sell and better provide for your clients.
(Replay Unavailable)
April 11, 2018 – Become a Power Designer
Learn how to customize every aspect of the design process from Albums to Cards and Wall Art so you can become an expert designer. 
April 18, 2018 – How to Master an IPS Session
Get a step by step walkthrough on how to run an IPS session in person or over video chat.