Is anyone stealing your images?
Is anyone using your imagery? Want to know who that is? There is a really cool new Firefox extension that will do a deep search of any image and find out where the images are being used.
Here is a quick video of how it works:
It's as easy as visiting the Firefox extension page here.

Then just right click or command click on any image and you get the results in a new tab in your Firefox Browser.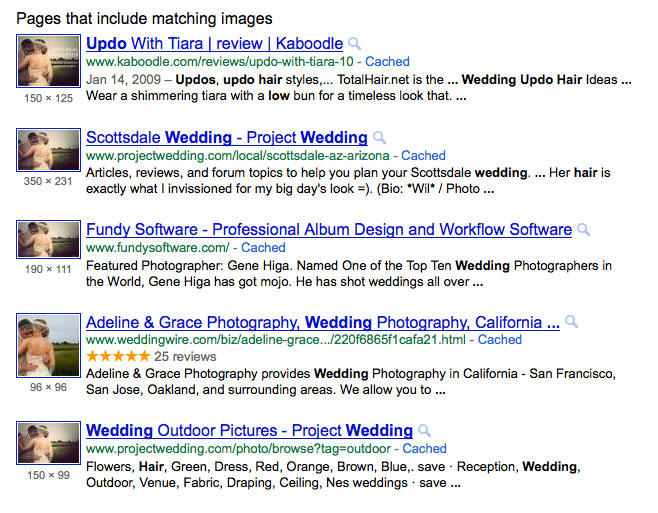 Check it out, it is awesome.
Fundy
PS – Big thanks to Mike for finding this.