Studio Management Workflow with Iris Works
A new functionality in Fundy Designer is the ability to export your IPS orders into your studio management software.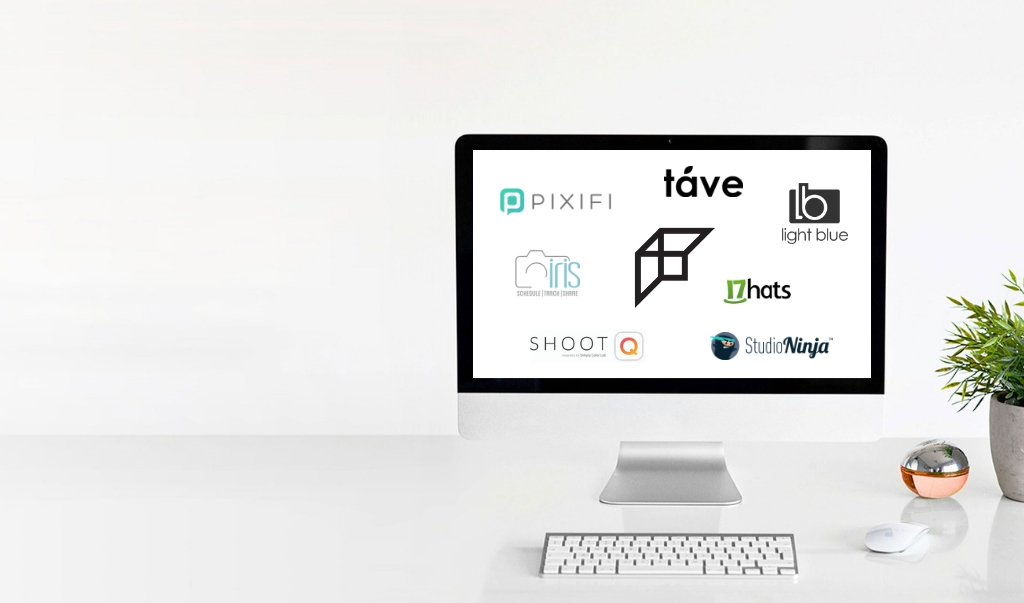 After your client has placed their order with you and you are back at your desk, re-open your client project and navigate to the Orders Panel.
Click the "View Order" button.
Then under the Export button choose "Studio Management XML." This will export a text file that your studio management software can read.
Log Into Your Studio Management
The next step is to log into your studio management system and navigate to import button for Fundy orders. The location of this button will vary, check the help documentation of your studio management system. 
Importing the Fundy Designer XML.
Choose the Fundy Designer XML and all items will be imported. You'll then be able to edit the order, process payment, etc, depending on your system.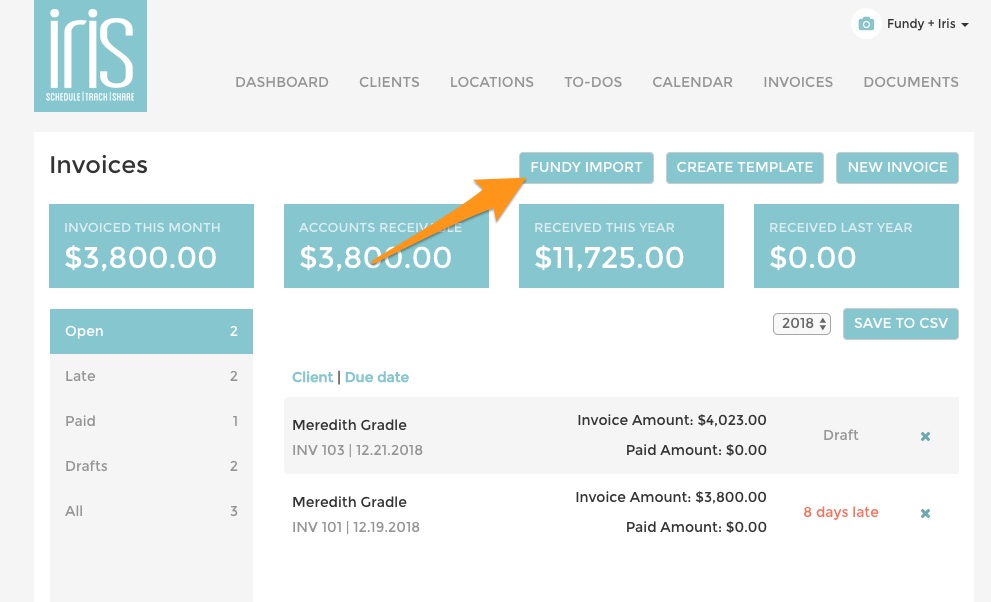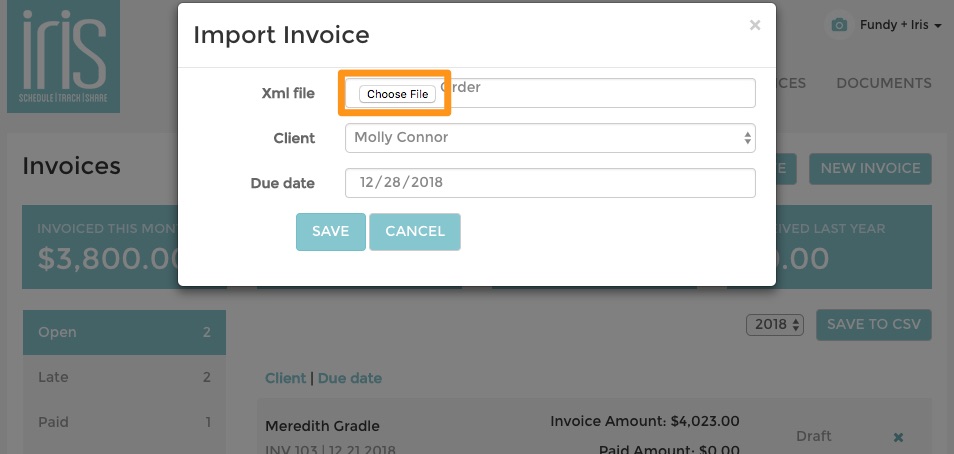 This is an example of Iris Works login, other Studio Management apps will vary slightly.
For example in Pixifi, go to Invoices and click import and select Fundy as the source. 

We support Táve, Pixifi, 17 Hats, Iris Works, Studio Ninja and Shoot Q as of 1/3/19 and will be adding more as time goes on.
Video Tutorial
Watch the video tutorial.
We know your business is important and that makes it important to us. We hope this new Studio Management connection helps you run a better business.