Week 4 Challenge – Marketing Your Print
Marketing print is my favorite part of the challenge. It's where you get to show off your beautiful photography in fun and unique ways. 
Gather Your Product Shots
Take a moment to grab your sample albums, magazines and cards that you designed in week 1 and 2 of the challenge and lay them out on a beautiful floor or seamless paper and take some stunning photos of them.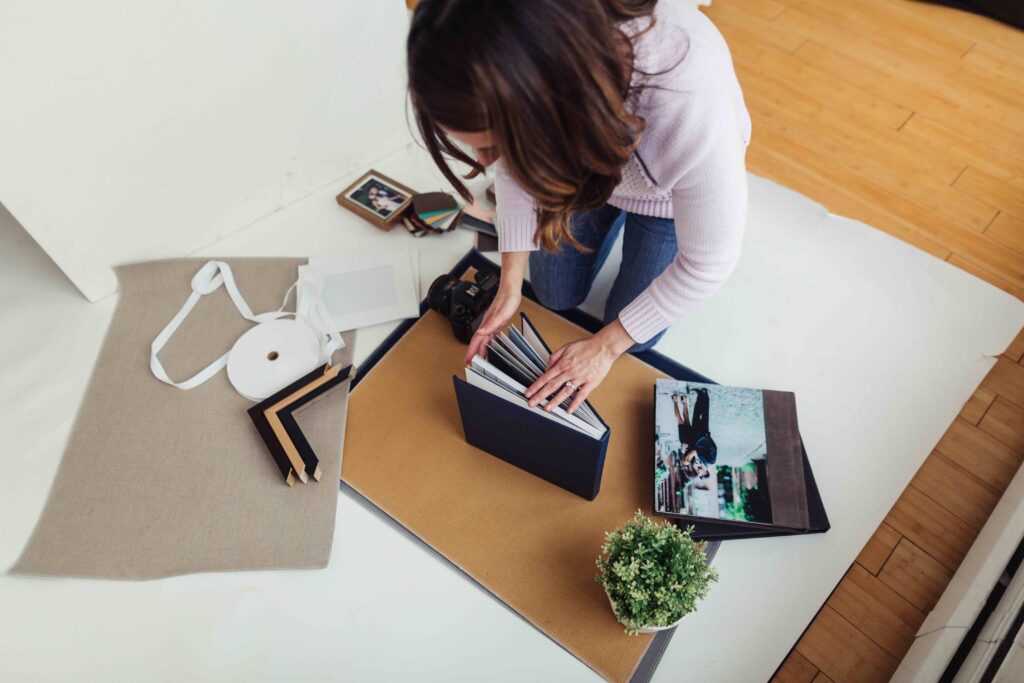 Next, within Fundy Designer, export a bunch of wall previews of your favorite wall art collections and galleries.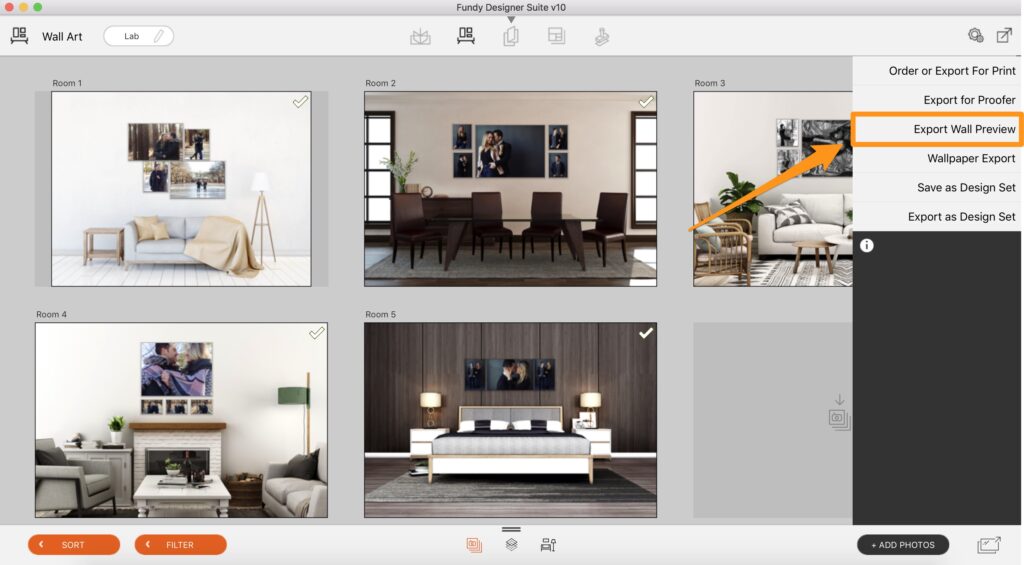 Show Off on Your Website
First and foremost, right on the front page of your website, place photos of your printed albums and mockups of wall art. This will tease every potential and build desire for printed work. 
Social Media
Whenever you receive an album from your print lab, take a moment to shoot a few photos for social media. Every time someone orders a wall gallery, export the preview and show off what the "Johnson family" ordered.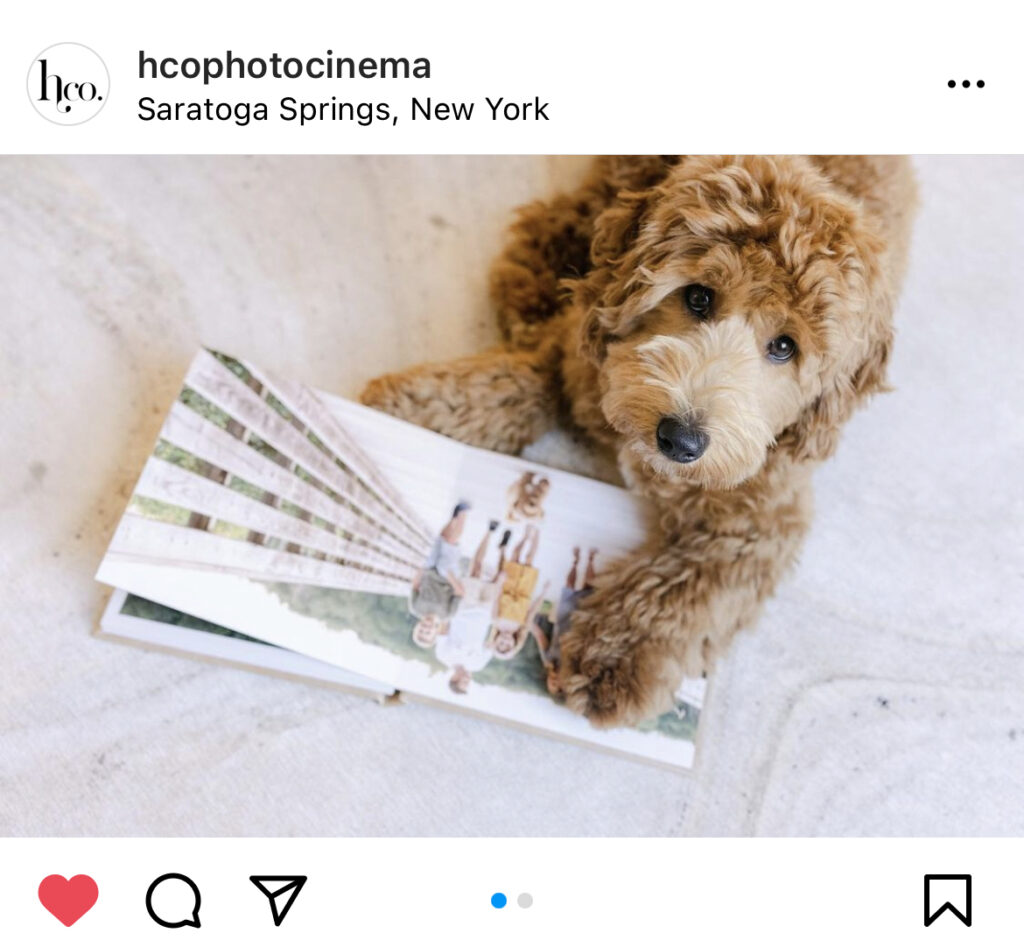 Emails
Finally, if you use a studio management system (see which ones we integrate with here) that sends out automated emails to your clients before their shoot, this is a perfect time to talk about printed work that you provide and show off what your clients can buy from you. You can link to galleries on your website showing off your different album covers, etc. People buy more when they are excited about something. Take this opportunity before their photography session to get them excited.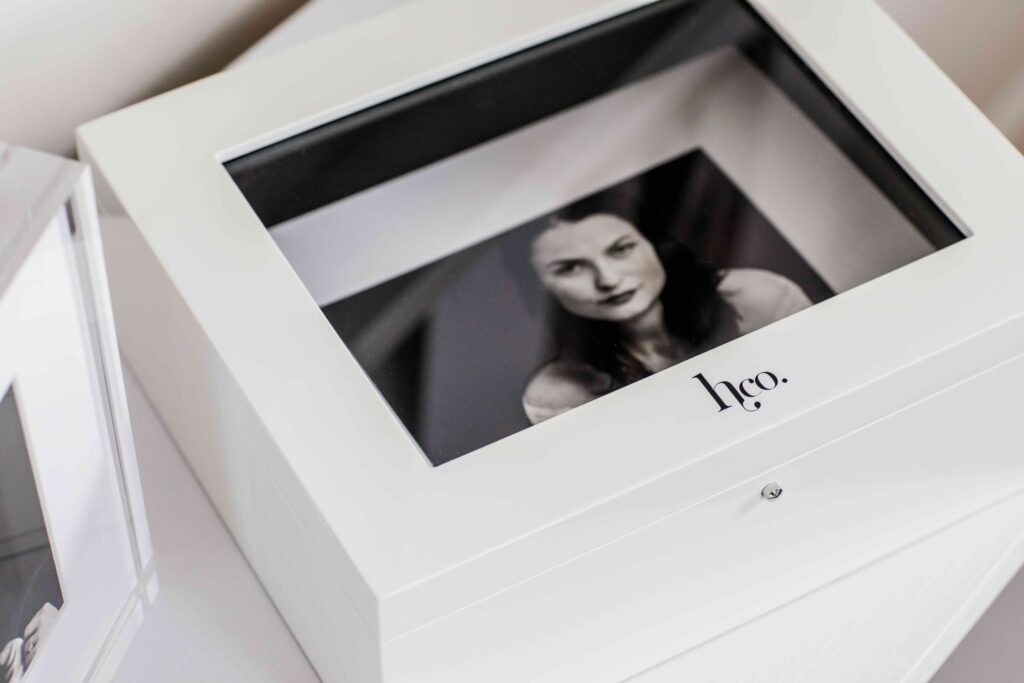 CHALLENGE TO YOU – This week's challenge is simple – show off your printed work! Instead of just showing off your fantastic photography, show off your photography in print, whether that be albums, wall art, cards or print boxes. Entice your clients with exquisite artwork showcasing your photography.  
Do it all in Fundy Designer! 
If your Pro Enhancements isn't active and you want to add the design library and other powerful tools to your account, click here.
New to Fundy Designer? Get started with our free trial! Ready to try the latest version of Fundy Designer? Click here to purchase or upgrade to Fundy Designer v10!
DOWNLOAD THE FREE TRIAL  PURCHASE/UPGRADE