Week 8 – Keep Improving
One of our core values at Fundy Software is Kaizen, the Japanese philosophy of continuous improvement. No matter how good we are at something we can always get better. Now that you have all the tools in place to sell more print than ever before, we encourage you to join a few of the top online communities to help you keep growing. See below for the top online communities, all founded by our industry's most successful photographers. 
Additionally, if you haven't already, be sure to download our 4 setup guides and refer back to them often for ideas, insights and inspiration. Get them all here.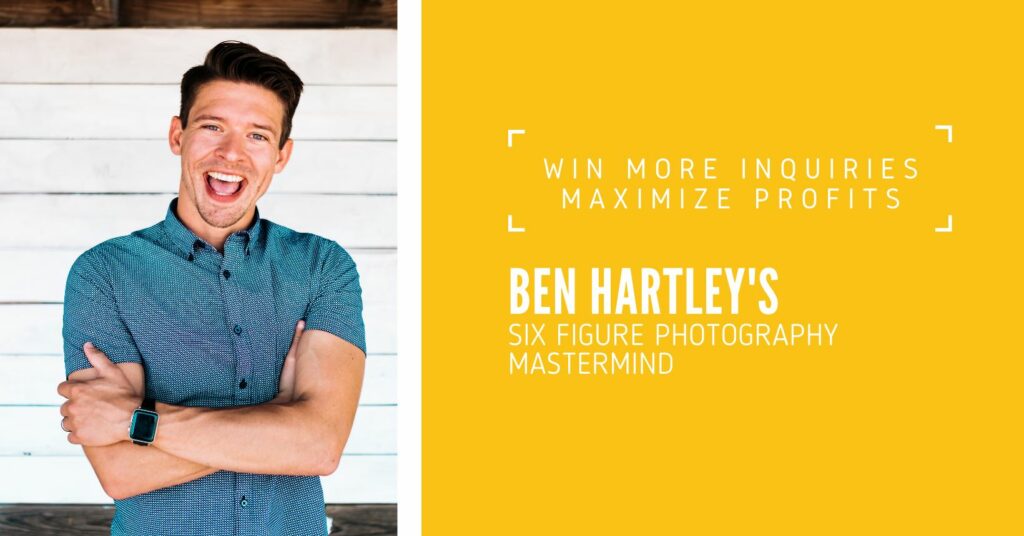 For one of the most active groups all about increasing revenue in your photography business, join Ben's group here.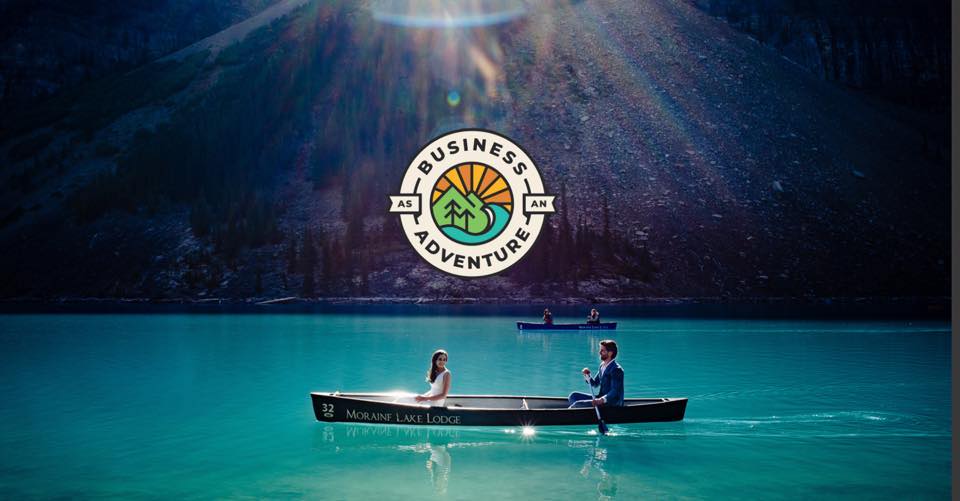 Created by Dave Moss and Angie Nelson, this group is all about creating the life you want. Click here to join.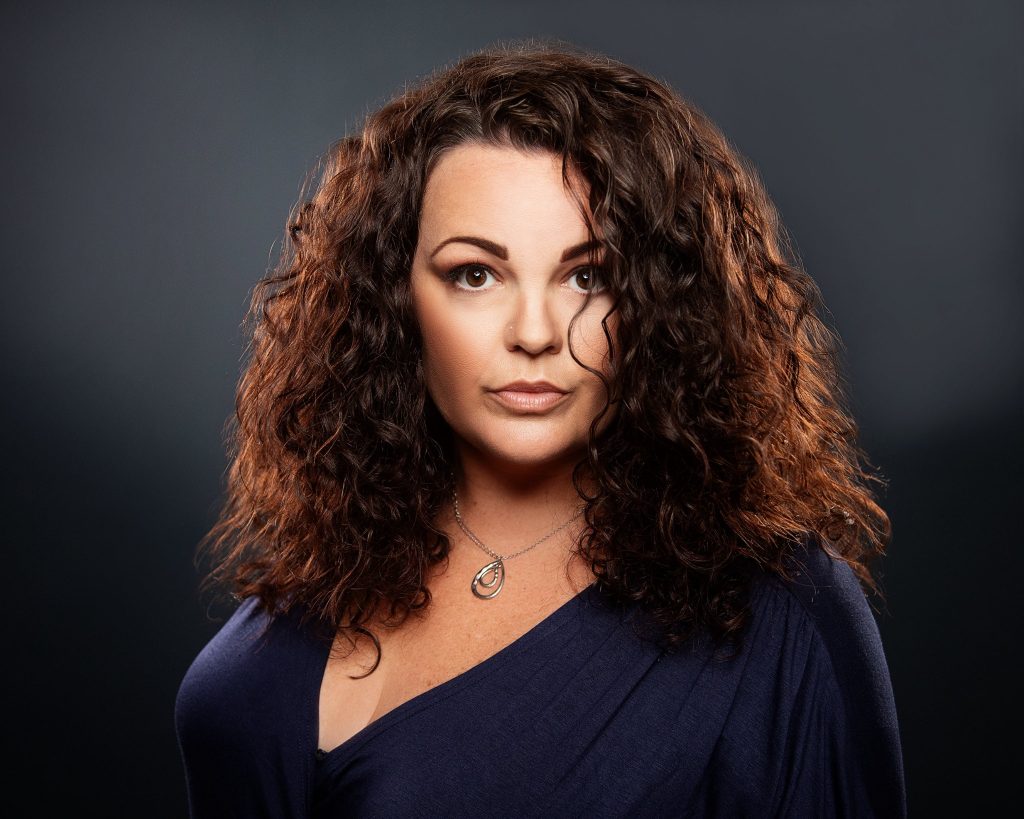 Created by Jenn Lewis, if you are looking for a place to focus specifically on High School Senior Portraits, this is the spot.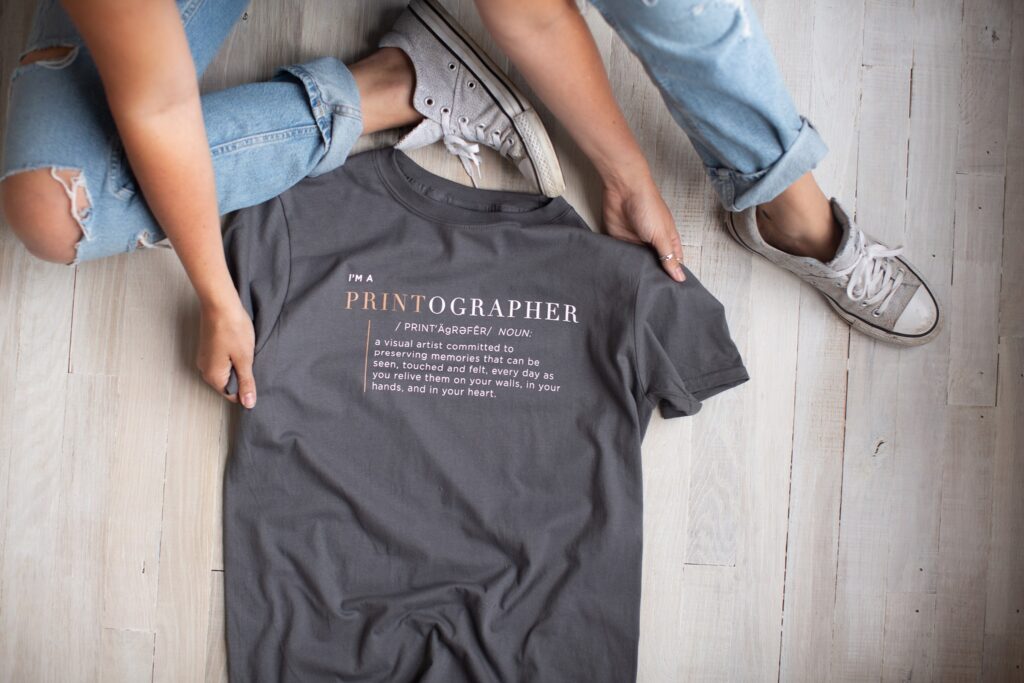 Created by Makayla Jade Harris, this group focuses on everything print and IPS. Click here to join!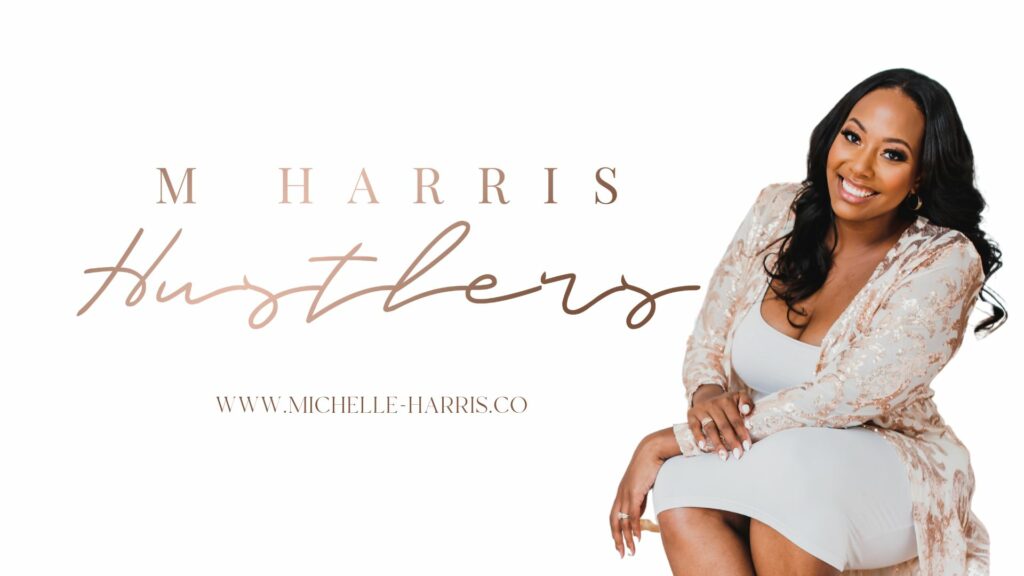 Created by Michelle Harris, this group is about the hustle and creating a burgeoning wedding business. Click here to join!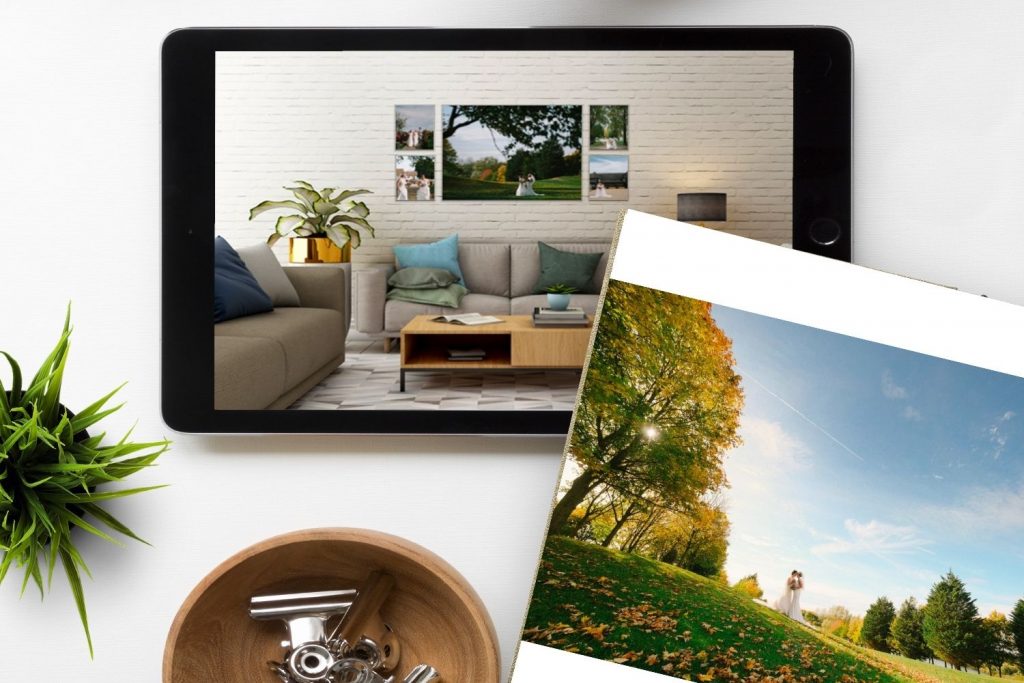 The official Fundy Designer group. Want to know how to use Fundy Designer to make the most out of your business? This is the place.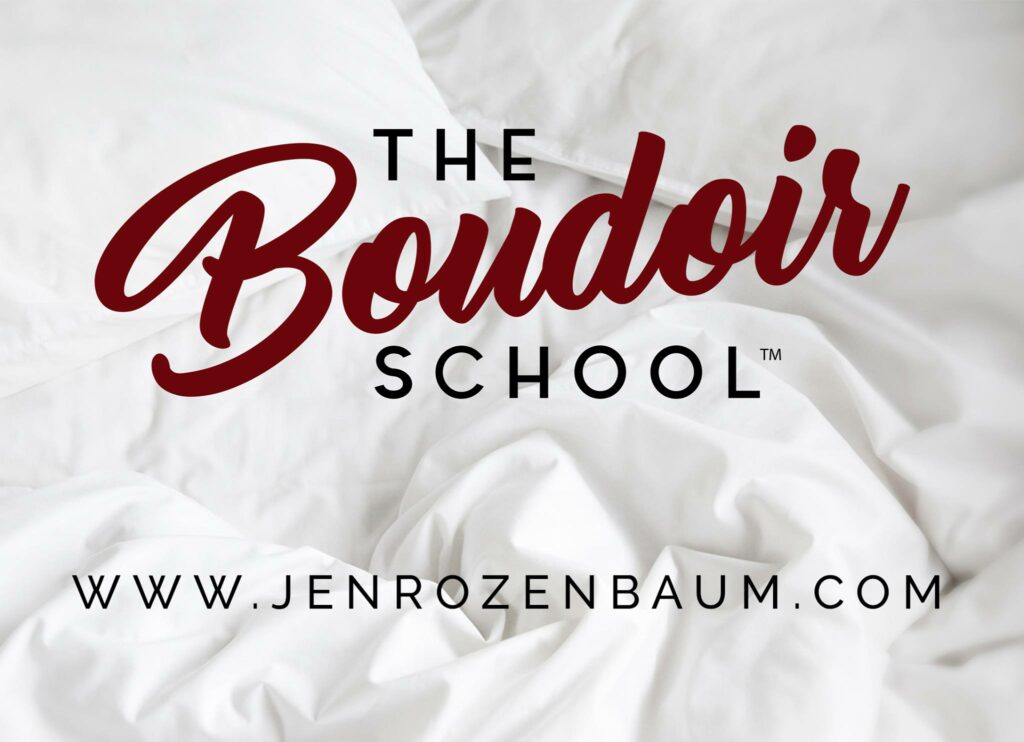 Created by Jen Rozenbaum, the boudoir school focuses on how to make the most out of your boudoir business. Click here to join.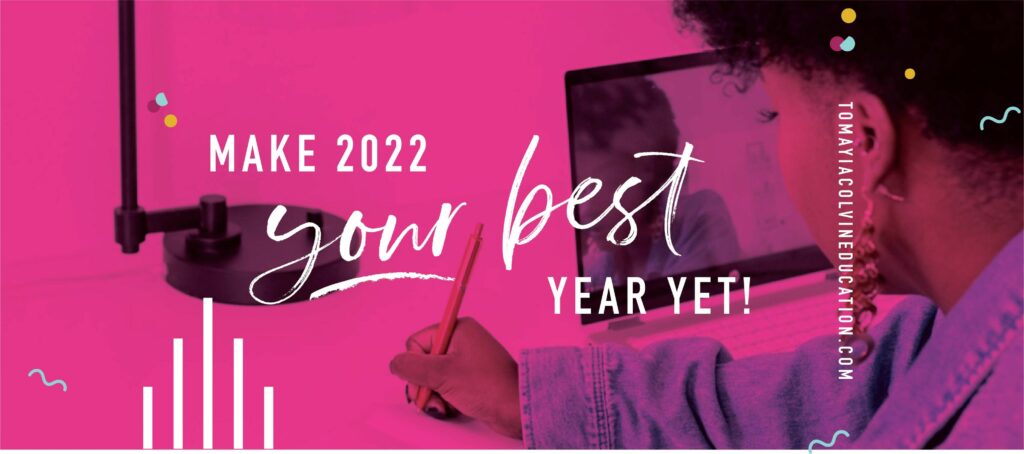 Created by Dr. Tomayia Colvin, a group that focuses on business success. Also the creator of the Cookout Conference. Click here to join!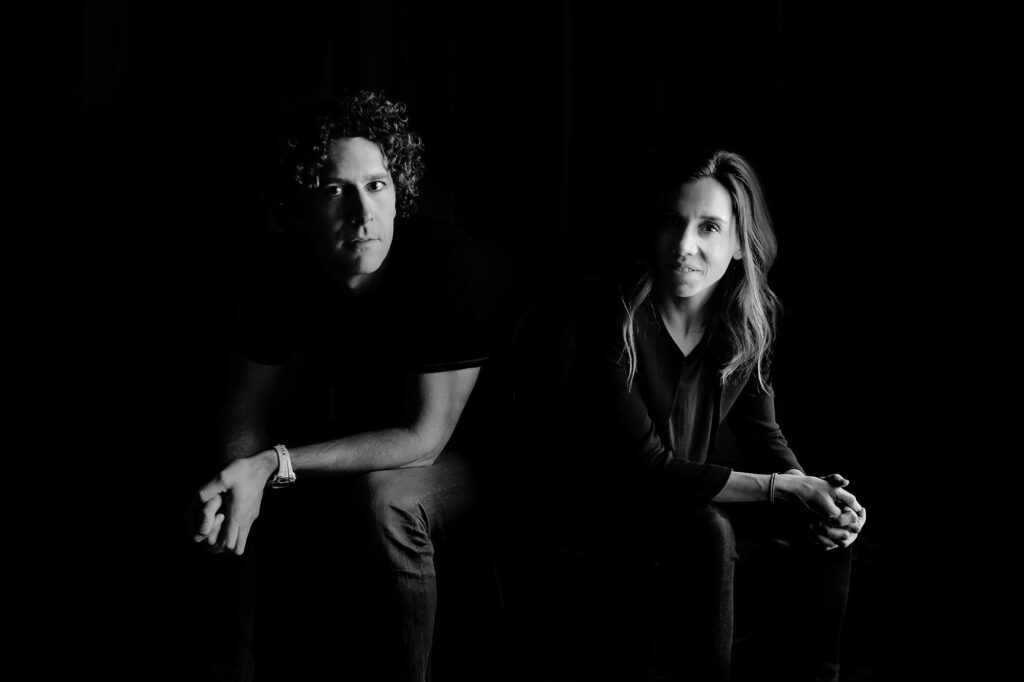 Created by Erika and Lanny Mann, a group that focuses on always pushing yourself to do better. Click here to join.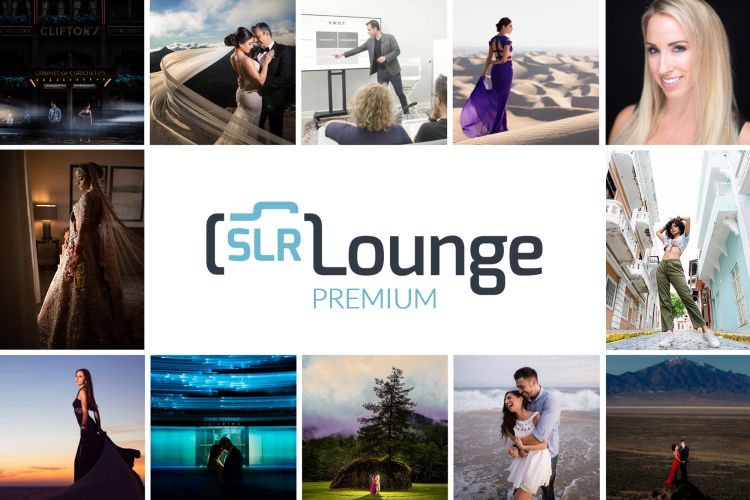 And finally, join SLR Lounge Premium for one of the largest libraries on how to succeed in the business of wedding and portrait photography. Created by Lin Jirsa Photography that does over 7-figures a year. Click here to signup. 
FINAL CHALLENGE TO YOU – Join at least two of the groups mentioned above and continue to not only improve but make more money this year!!
Thank you for your time and thanks for joining the 8-Week challenge. We hope that this year is your best year yet for financial success, work enjoyment, and personal time – Success by Design. Cheers!
Do it all in Fundy Designer! 
If your Pro Enhancements isn't active and you want to add the design library and other powerful tools to your account, click here.
New to Fundy Designer? Get started with our free trial! Ready to try the latest version of Fundy Designer? Click here to purchase or upgrade to Fundy Designer v10!