Jason & Joanne Marino of Imagine Photography are award-winning wedding and portrait photographers out of Arizona who "specialize in awesome." They recently started in-person sales with their clients and share how they made the transition.
Over the past six months our business has changed completely, going from a couple thousand dollars a year in album and wall art sales to upwards of $5,000 per session.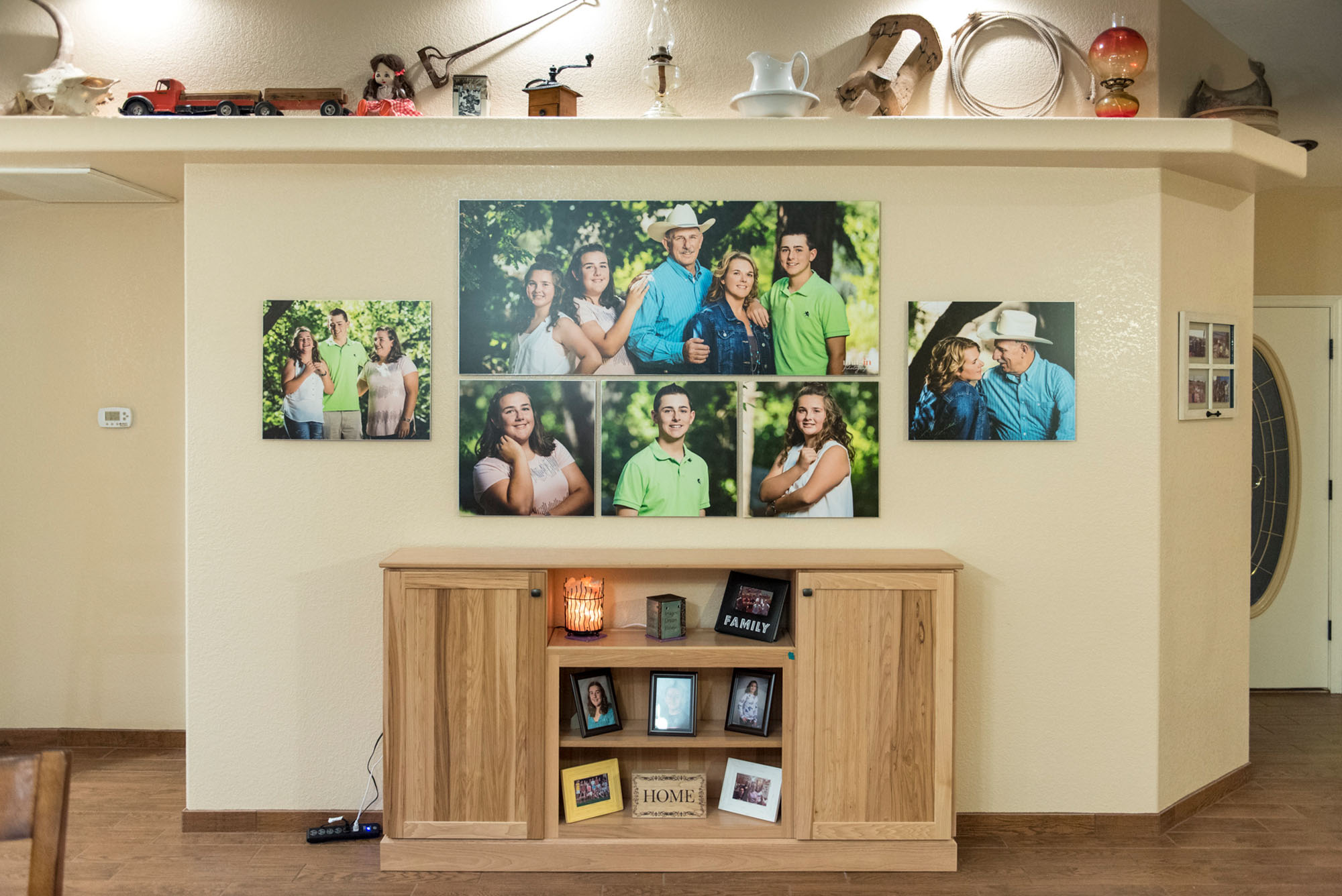 What changed?
Several things, including changing how we serviced our clients, and the tools we used to do so. We were shoot+edit+burn photographers going back 6-8 years, but this spring we realized what a disservice we were doing our clients, and decided a massive transformation was in order. We began educating ourselves on in-person sales, which lead us to Intuition to Succeed and Steve Saporito. We also started using Fundy Designer to its full potential, giving us the ability to showcase a client's art in their home right inside the software, or creating custom album spreads, helping them to envision the finished product and making their choice to purchase so much easier.
The results have been astounding. Clients who once took home a thumb drive from their session now take home huge wall art collections and gorgeous custom albums, and they couldn't be more happy. The look on their faces when we deliver their collections and albums is so rewarding for us, and they are thrilled to showcase their family in such a beautiful, lasting way.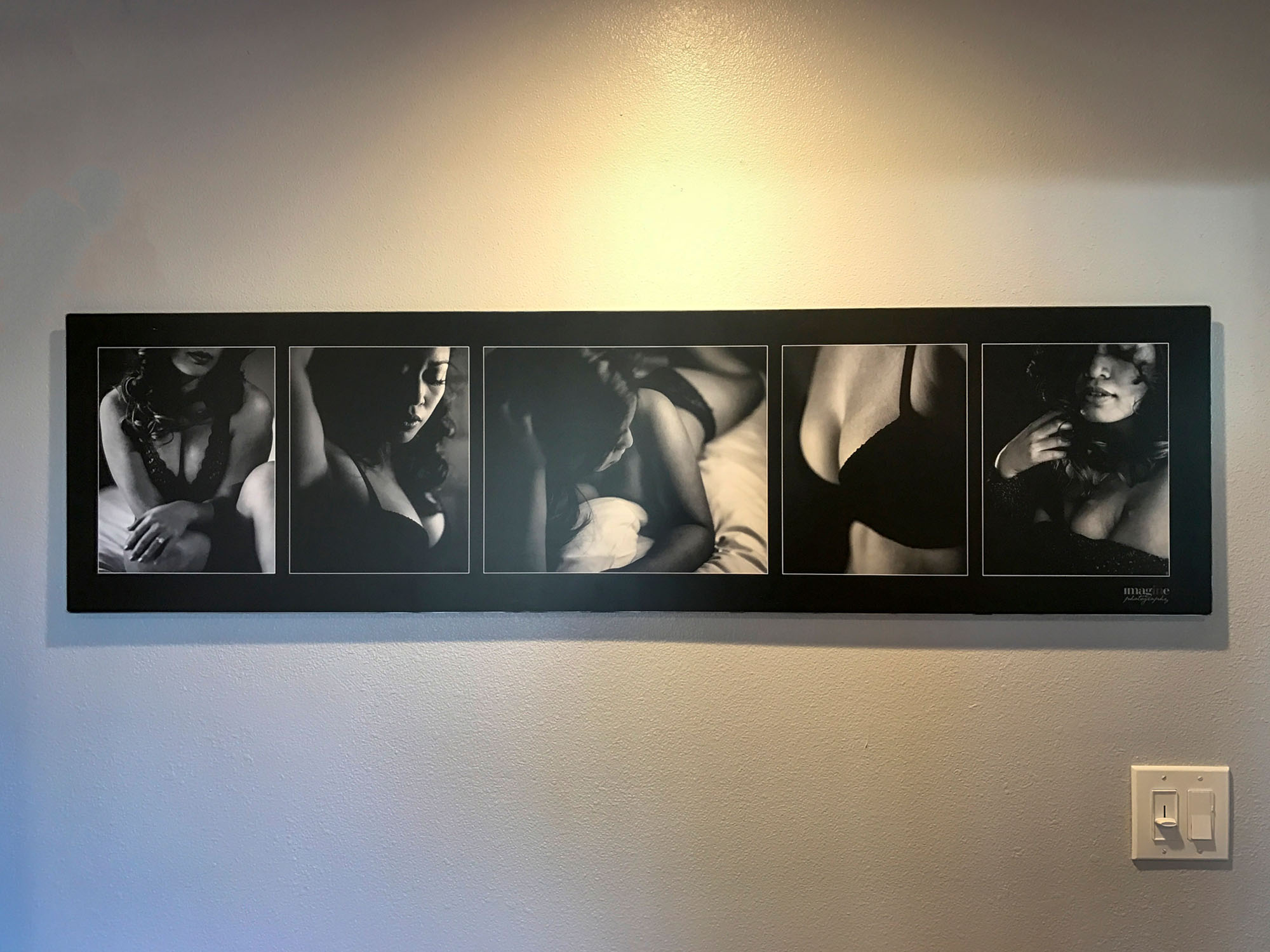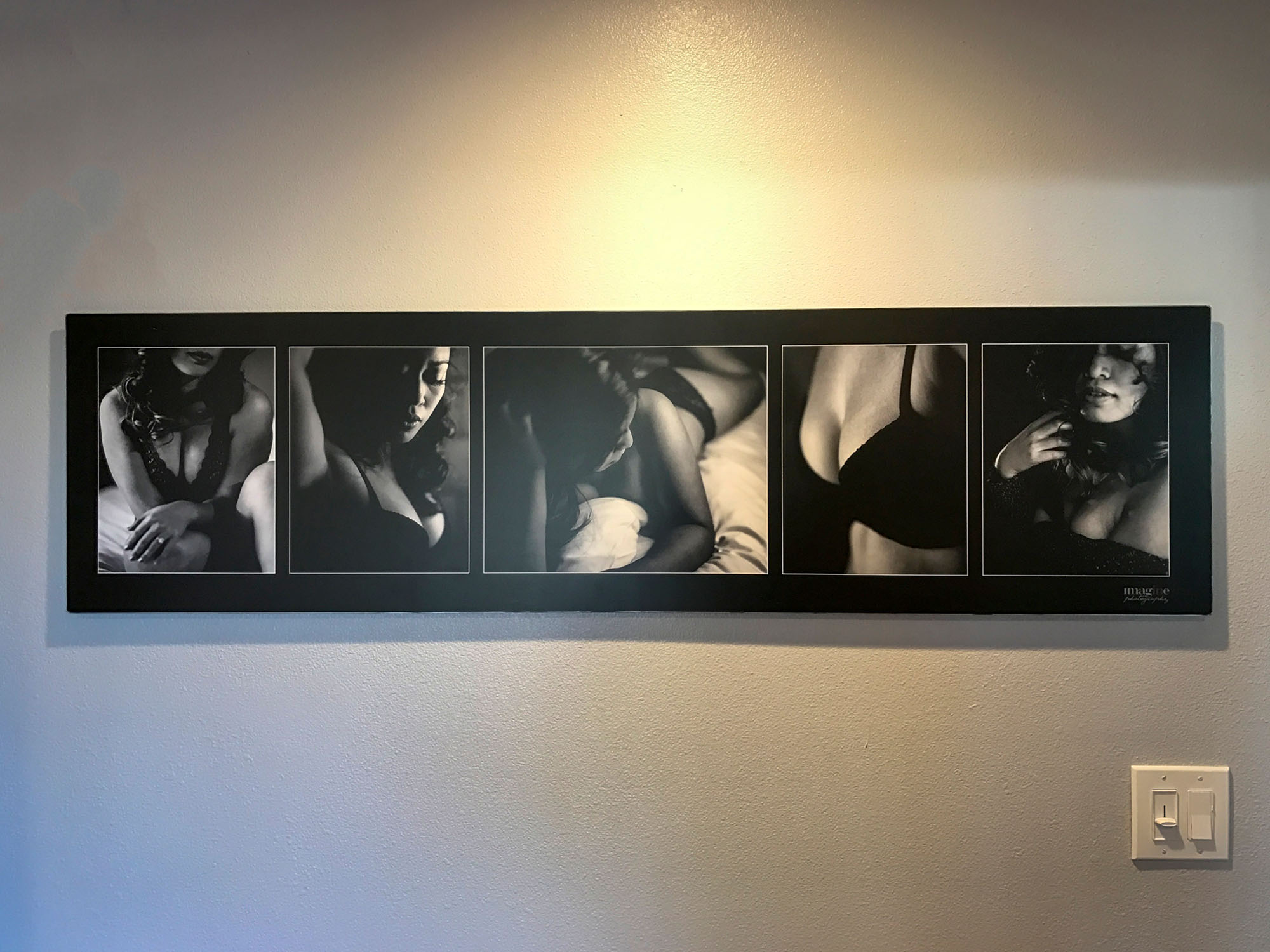 Before we made this change we always felt like our clients were getting our best, but when we spoke to them months after their shoot they always said the same thing: "We haven't looked at our photos much." We were also offering our clients a print credit to put toward purchases from an online gallery. Most often they would use exactly up to the amount we provided, and not a penny more; and many times they wouldn't even use the free credit. We couldn't figure it out. Why would a client not want free prints? The answer came to us when we realized how difficult it was for them to make a decision without our help.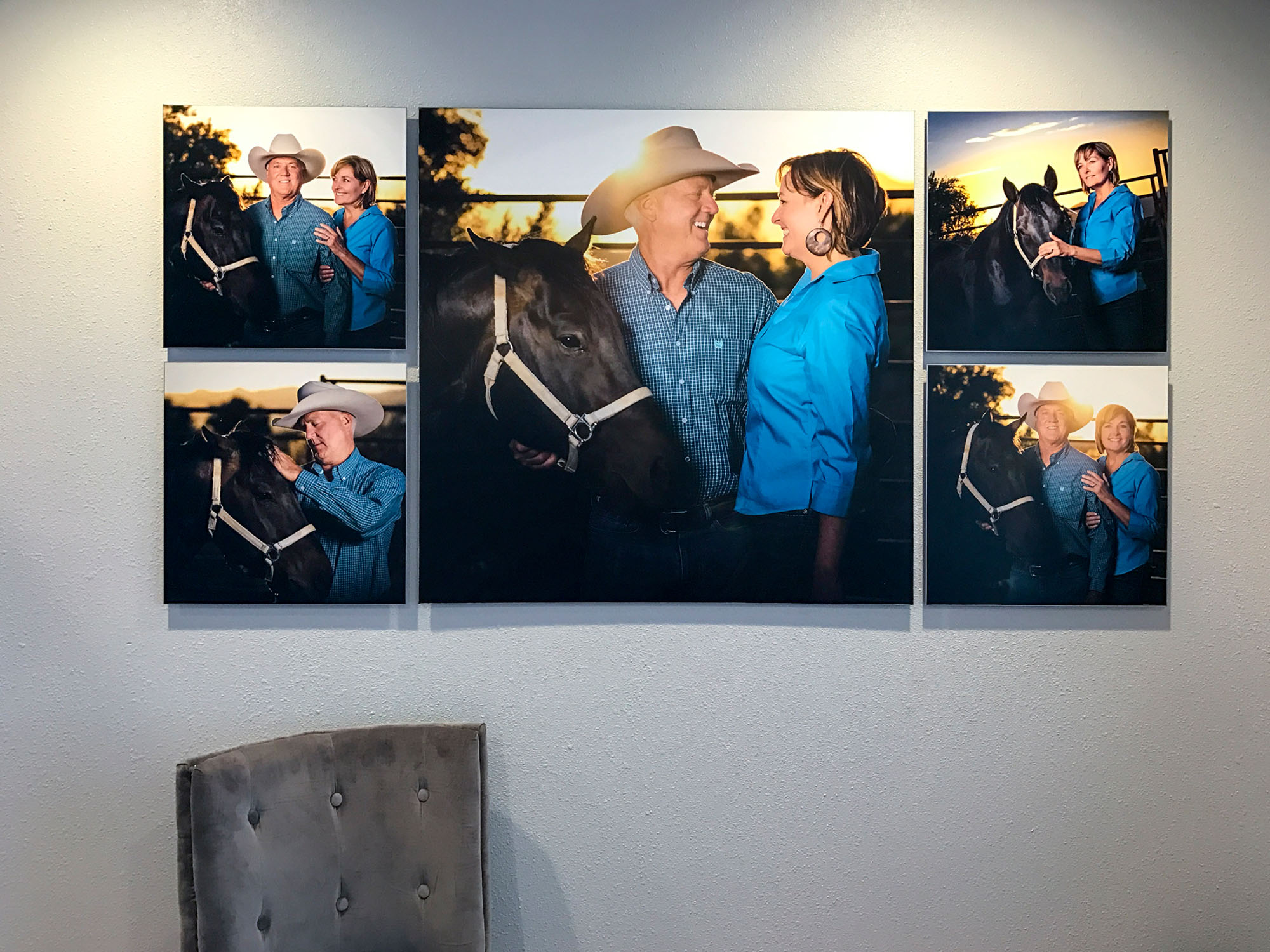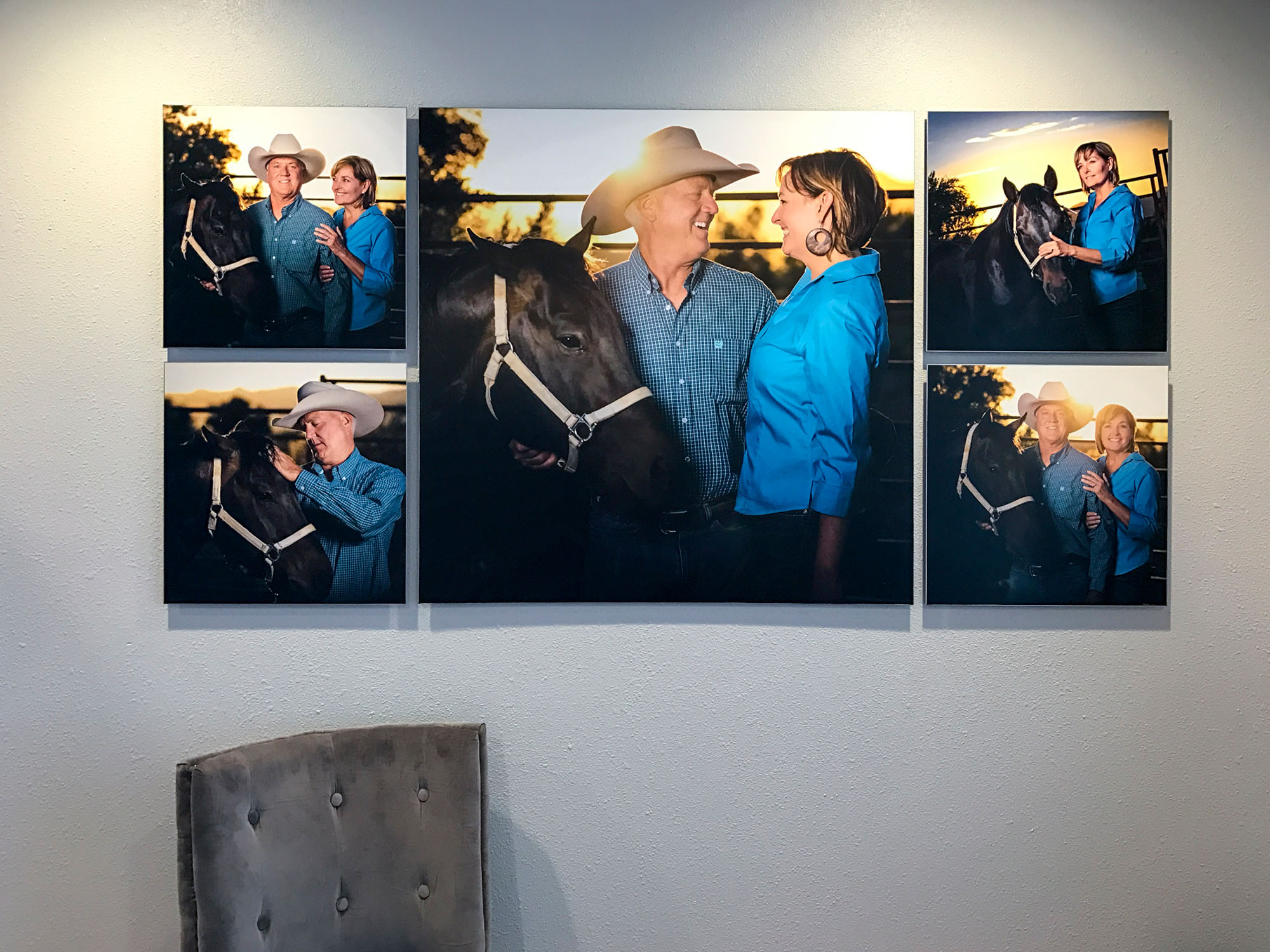 Fast forward to today: Each client has a private design consultation with our team where we go through their photographs, help them select their favorites, and then showcase them in a beautiful way. Our clients are suddenly happy to spend thousands of dollars, and thank us for such a wonderful experience. It's been totally transformative for our business.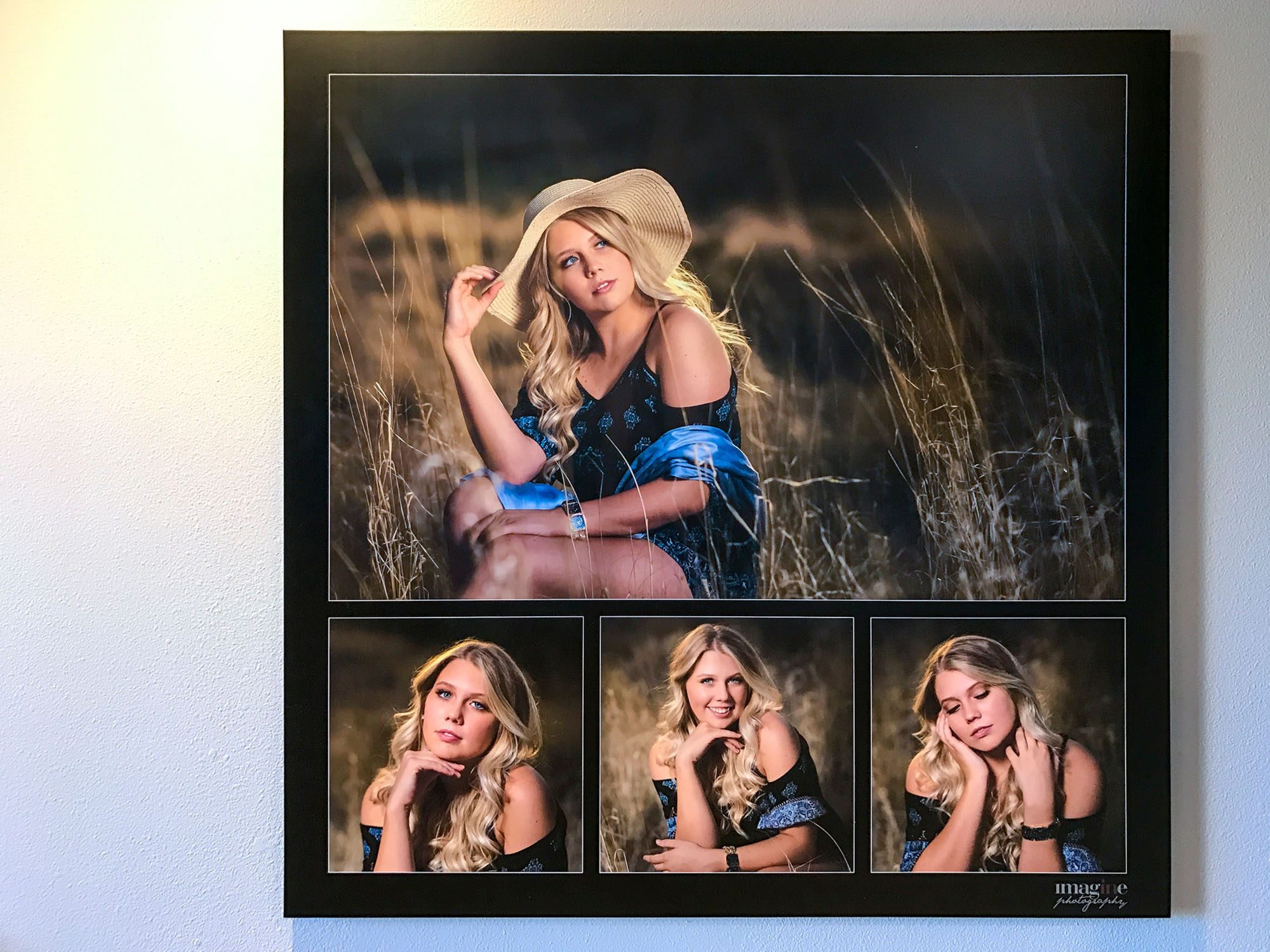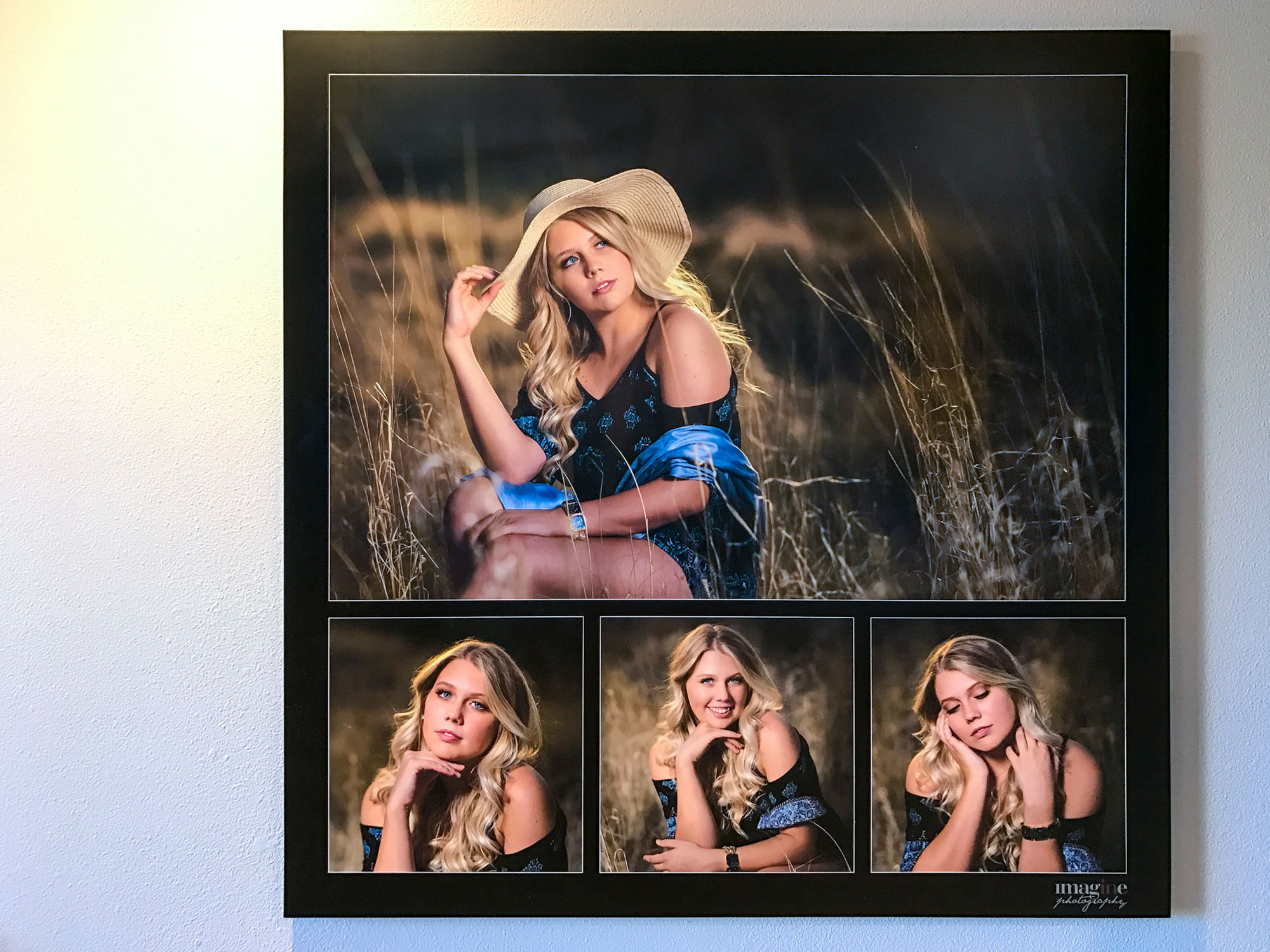 Education and the proper tools have been the key to our success, and we have watched our colleagues achieve similar successes using the exact same tools. It doesn't matter how long you've been in this profession, if you want to get better and see your business truly thrive, you have to continually educate yourself and have the best tools possible.
Since we wrapped our in-person workshop with Steve, we are now making tens of thousands of dollars per month on small portrait sessions, and our wedding clients are spending $4,000 on custom albums post-wedding. It's truly incredible, and we love being able to utilize both the tools we got from Steve, and a fantastic software like Fundy.
The best part of this all? Anyone can do it. All you have to do is commit to providing a better client experience by educating yourselves on in-person sales, be an expert for your clients, provide your clients a truly awesome experience, and have the tools to showcase their artwork. If you have any questions, we're always happy to talk, so feel free to reach out.
Jo + Jason Marino