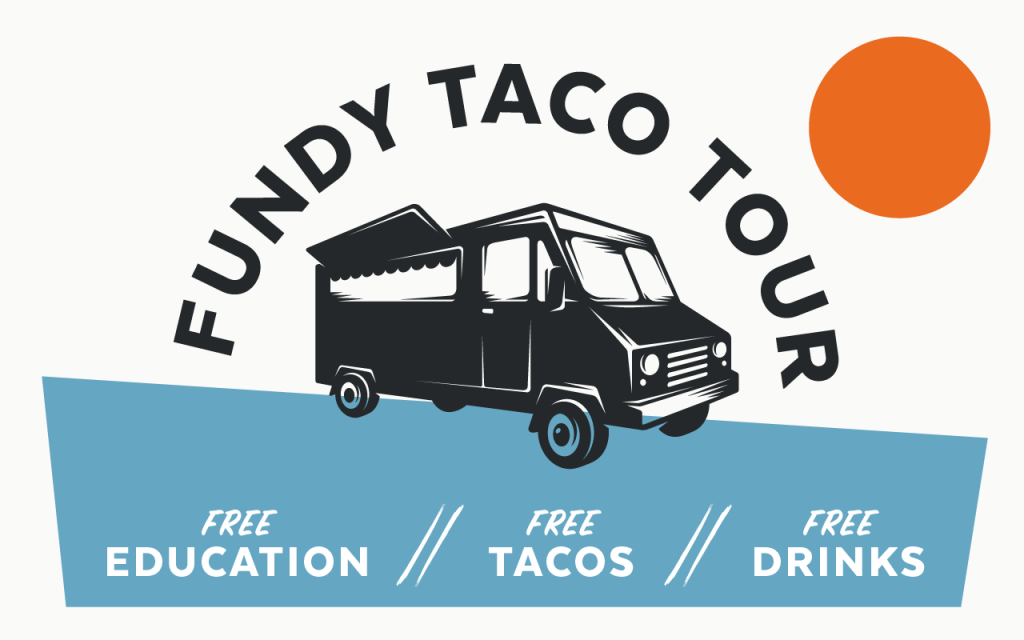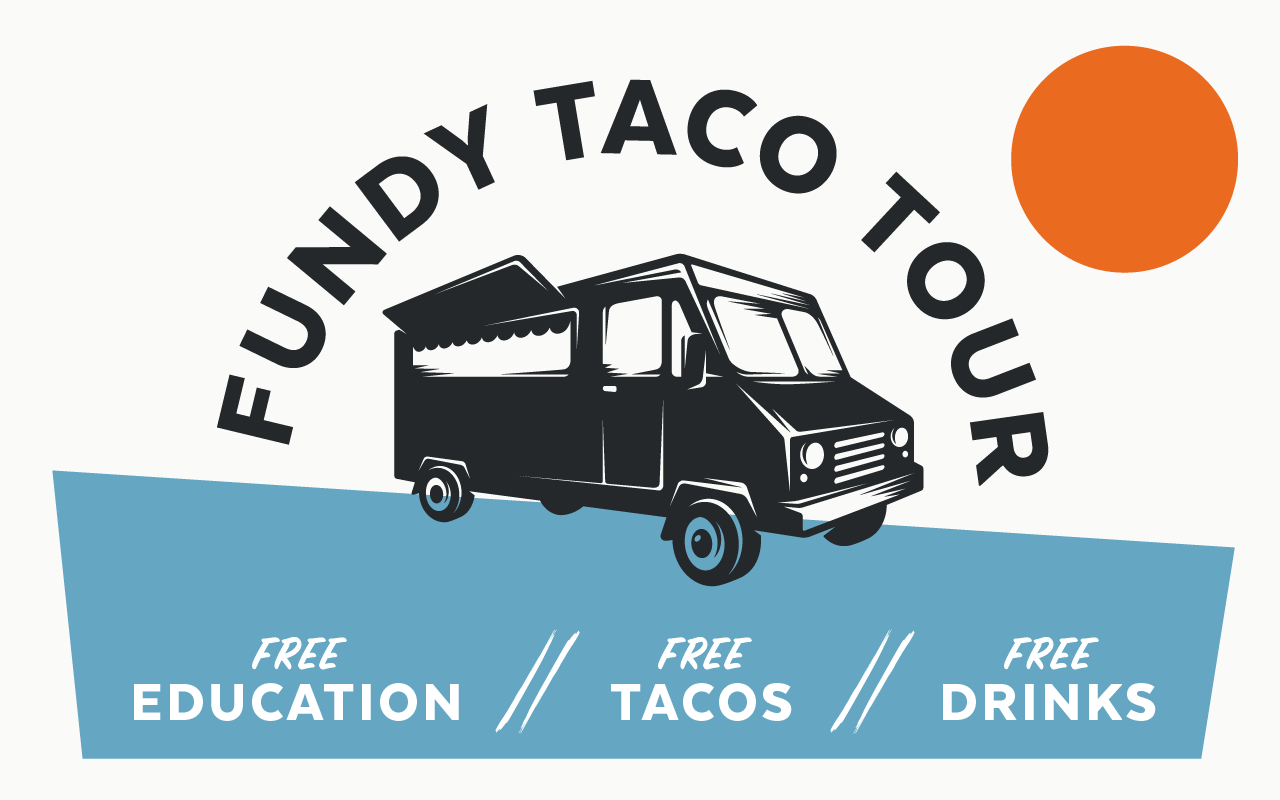 You may have heard about our infamous party at WPPI this year that ended with security escorting our guests out of the presidential suite at the Luxor. We've decided we want to bring the fun to you, so we've launched a Fundy Taco Tour where we'll be hitting major cities around the country bringing you education, free tacos, and of course free drinks. Where will we get kicked out of next?
Up next: Chicago, IL
When: Wednesday, May 22 at 4:00pm Central
Where: 700 N Sacramento Blvd, Suite 321, Chicago, IL 60612
On deck for this summer:
7/26: Detroit, MI (at the Rock That Conference)
Where else would you like to see Team Fundy visit? Let us know with this form.