As with any tool, the better you know how to use it, the better your results. In this article, we'll go over best practices for the Social Design App so you can maximize your time and your social posts.
The Social Design App was created for photographers and small business owners to create 5-6 custom stories AND carousels (reels coming this summer) in less than 15 minutes per week. Stick with us, we'll show you how.
How it Works
The Social Design App is so fast because it reverses and automates how other applications create content. Other applications like Canva have you choose a template, drag individual photos in, select each title box and modify text. With the Social Design App, we flipped the problem around and automated the process. Give us a set photos (videos coming soon), your logo and a few text prompts, and we will auto create your designs for you in seconds.
Best Images
Choose your best images and choose images that go together. The Social Design App will place images together, if they are similar in look and feel they will look amazing. 
Short Auto Text
To say that people don't take time to read is an understatement. Keep your text short and sweet, ideally 2-4 words per panel to really make the words stand out. And remember after your content is auto designed in the template of your choice, you can easily grab the text box, resize it, or change the font color. 
Logos
Many photographers and small business owners have multiple brands. Feel free to upload multiple logos, we'll store them for you so you can pick which one for each piece of content. Don't want to include a logo? You can skip it too.
Weekly Workflow
The Social Design App was designed for small businesses who often have limited resources. It's much more effective to set aside 15-20 minutes each week to design an entire weeks' content. With how fast the social app is, you should be able to knock out all your content faster than you can finish a latte.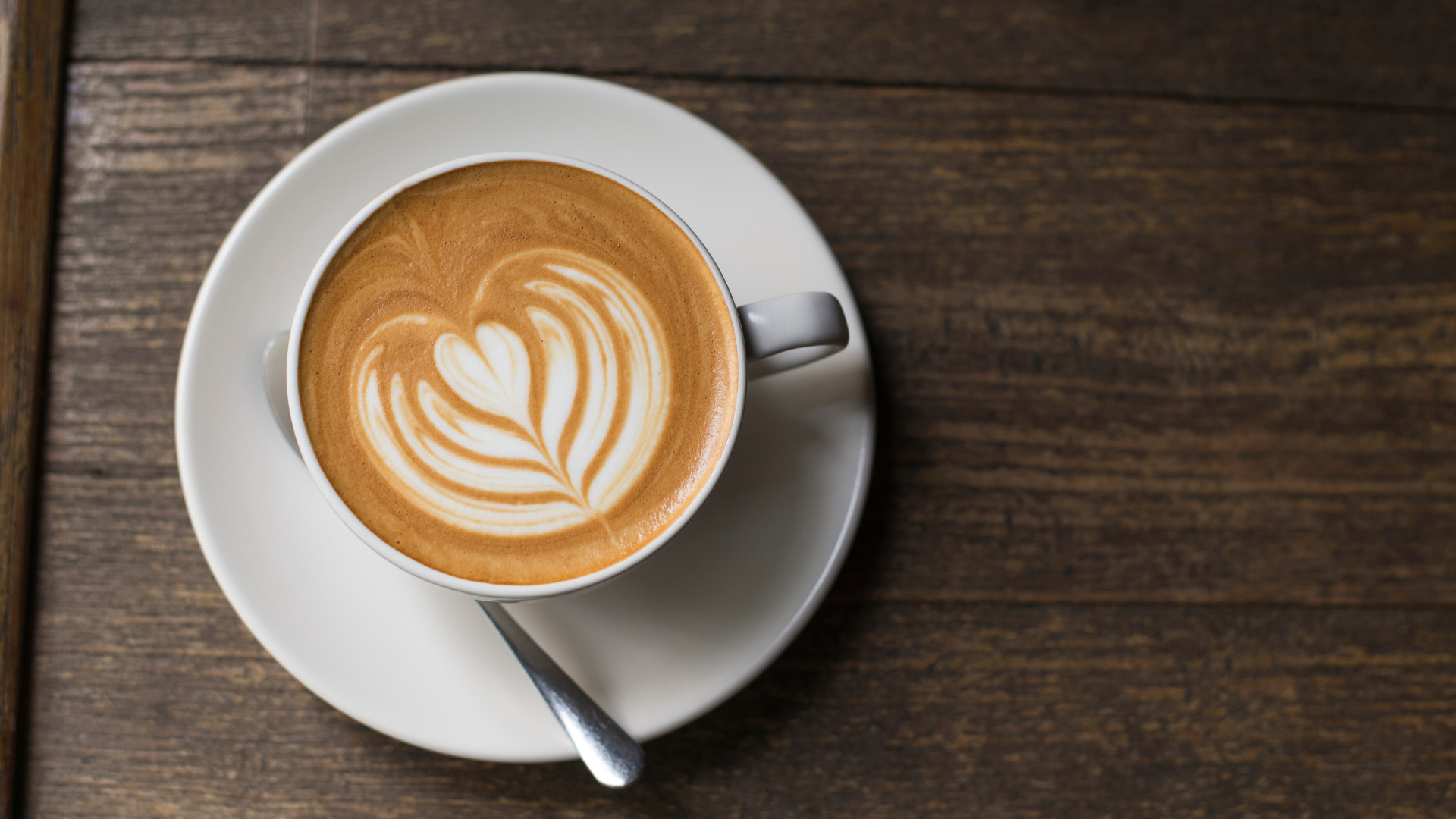 Weekly Posting Scheduler
We recommend using an app that allows you to schedule out your posts in advance. We love later.com or something similar. Schedule your stories and carousels on all your platforms from one place for the entire week. All your social media marketing and posts should be done in 45 minutes or less a week.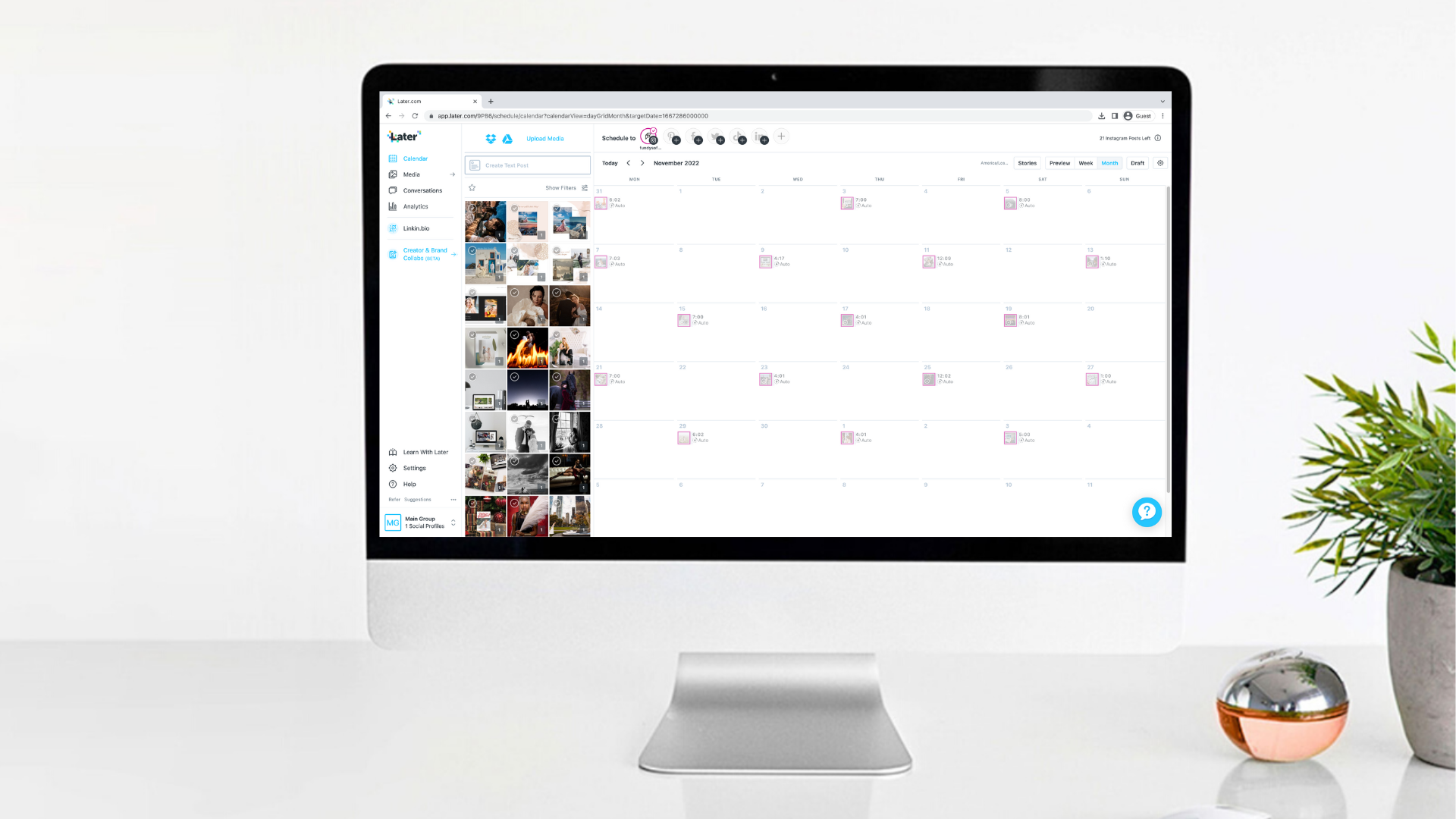 Get More Time AND More Customers
The Social Design App was built to help you not only save tons of time but also market in a way that will drive more business. We know the Social Design App will be a valuable tool in your business.
If you aren't already using it, give it a free try, right here.