We've been working hard on a mini action set for our users. This set is our "Literary" Set and is based on the famed writers of the early 20th Century who lived and wrote in Paris. The majority of the actions are based on classic BW and Color tones. We pay homage to everyone from Fitzgerald to Hemingway and Stein.
These actions are easy to use, just one click does everything you need. You can use them as a stand-alone set in your action palette.
Original Images Left – Images with Action Applied Right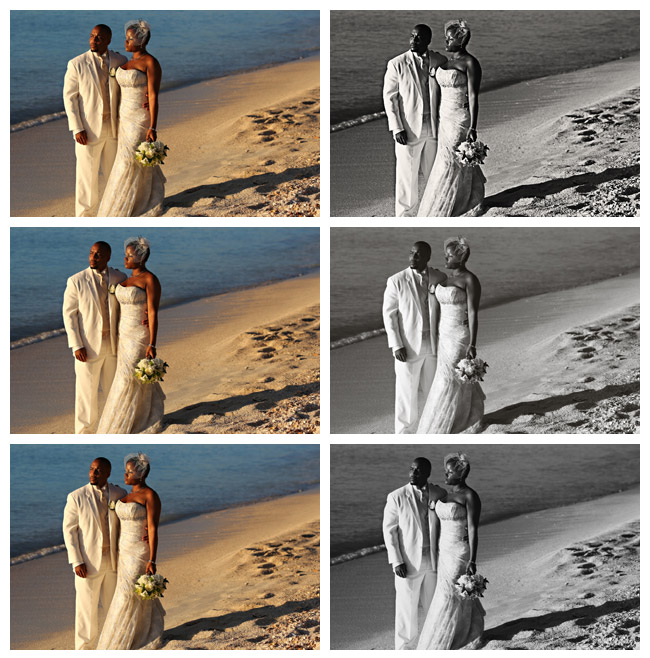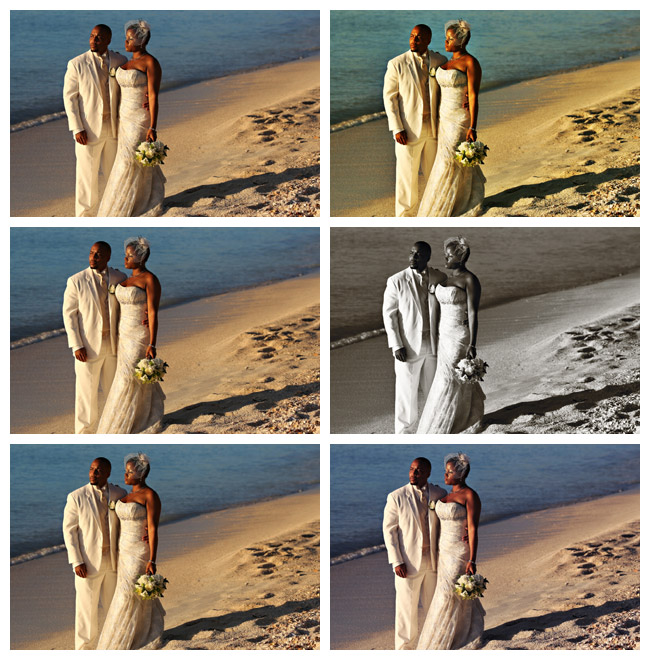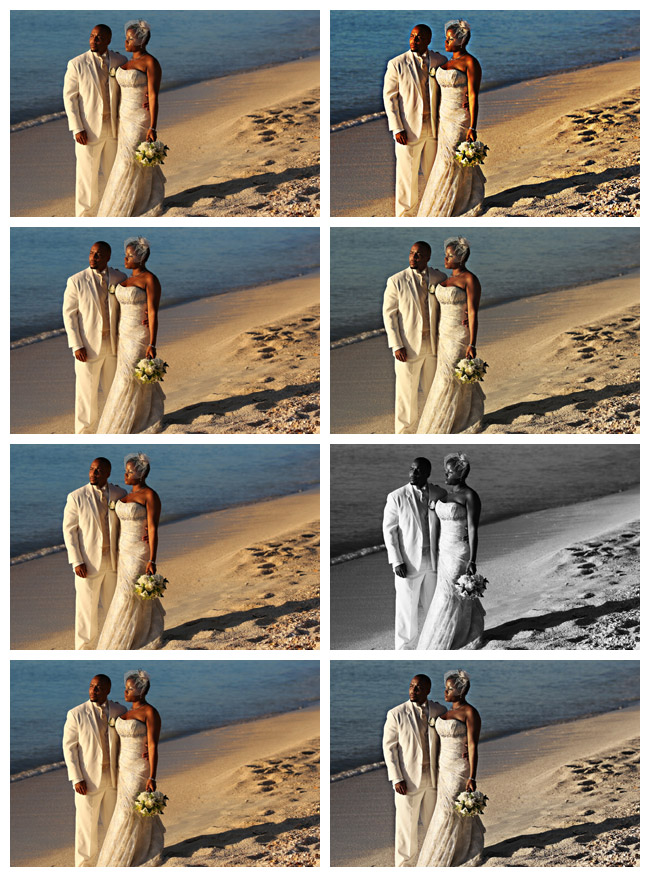 Image © the incredible Keith Cephus.
Actions Included
• 1958 BW
• 1961 BW Revisited
• 1974 BW
• 1980 BW
• Hemingway Faded Retro
• Sartre Deep BW
• Fitzgerald Blue
• Stein Deep Texture
• Joyce Faced Glory
• Beauvoir Cool Calm
How to Use the Actions
[button color=blue size=medium link=https://www.e-junkie.com/ecom/gb.php?c=cart&i=1186693&cl=20890&ejc=2]Download Action Set[/button]