Tip • Is There Life After Pictage?
From Gary Fong and Denis Reggie to Jasmine Star, the names of photographers connected to Pictage reads like a Who's Who list of the best in the industry. At a time when there were no easy solutions, Pictage came onto the market in 2000 with an end-to-end solution for the tidal wave of photographers jumping into the industry. Featuring an online community, local user groups, online proofing and print product fulfillment, Pictage provided photographers with innovative resources and tools to profit while remaining focused on being creative.

Since then, a lot has changed. It's the one thing in life you can count on, and Pictage is no exception. They recently announced they'll be closing their doors forever, leaving over 11,000 photographers (worldwide) wondering what's next. Fortunately, there are a lot of options available to photographers affected by this shocking news.
The good news is that you have options! So don't panic. Some companies have special offers and resources to help in the transition to life without Pictage. Ultimately, you need to answer some basic questions about the features and services you need. Then you can more easily decide what's best for you. For example…
Do they offer a trial account? How much work is required to set up and customize your account? Do they offer support and how responsive is their support? Who are their connected lab partners? What do client galleries look like? Are they customizable? How easy is it for your customers to use? Are they mobile friendly and responsive? Can you easily deliver digital files to your clients? Can you store raw files in addition to JPEGs? What are the annual fees? Is there a commission or fee on print fulfillment?
Deciding which solution is right for you is something only you can do, but we've narrowed it down to our top 5 favorites (in no particular order of preference). Companies you can trust as your partner in business. Each one differs, offering variations of annual fees, print fulfillment and sales commissions. Don't be afraid to ask around.
SmugMug
Smug Mug is offering a big Smug Mug hug for Pictage users.  A family-owned business that believes the only way to do great work is to love what you do. Features and plans run the gamut. Read and compare them all on their comprehensive page.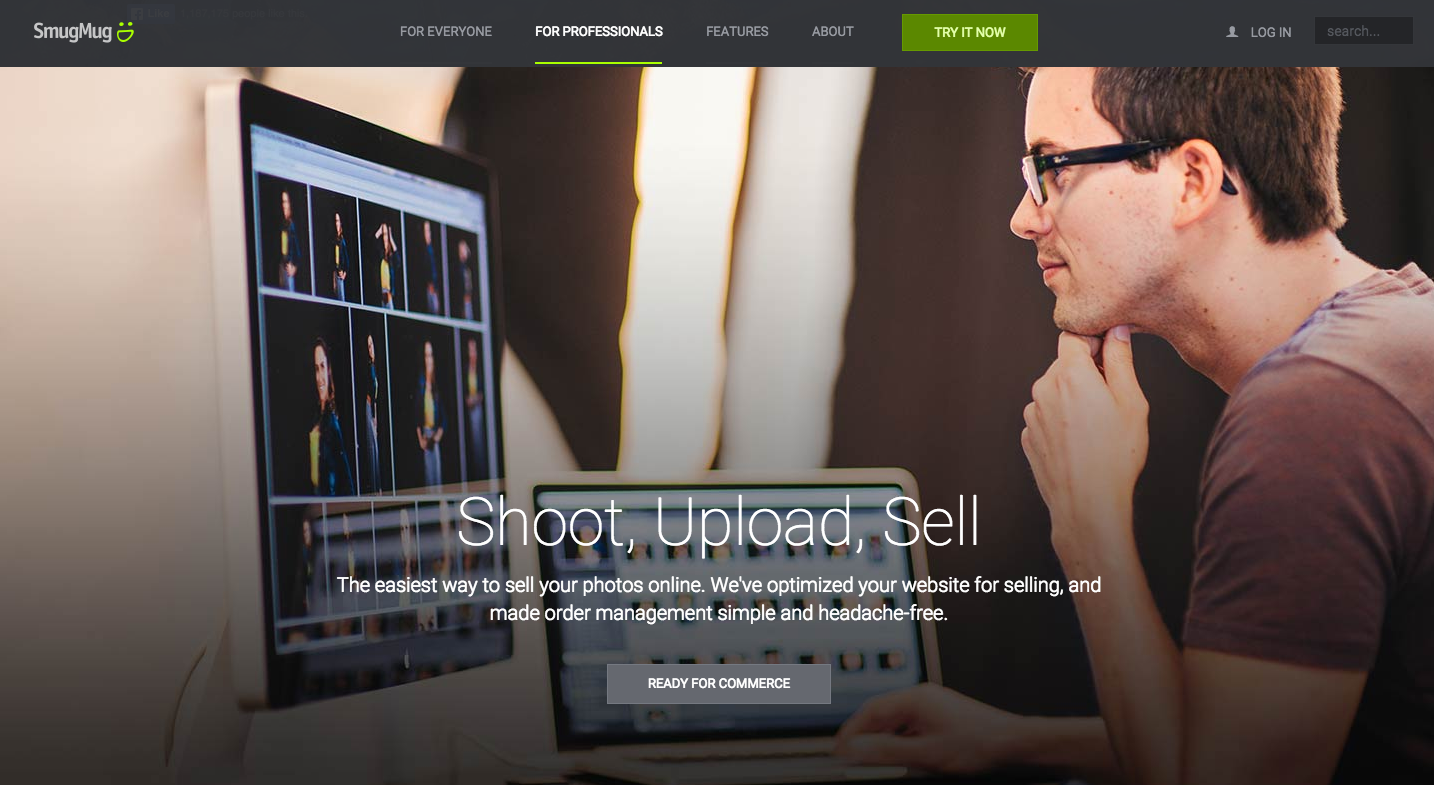 Zenfolio
Zenfolio is offering a free, 3-month trial account for Pictage users. Lots of features and options from a trusted and experienced team. They also have a features comparison page.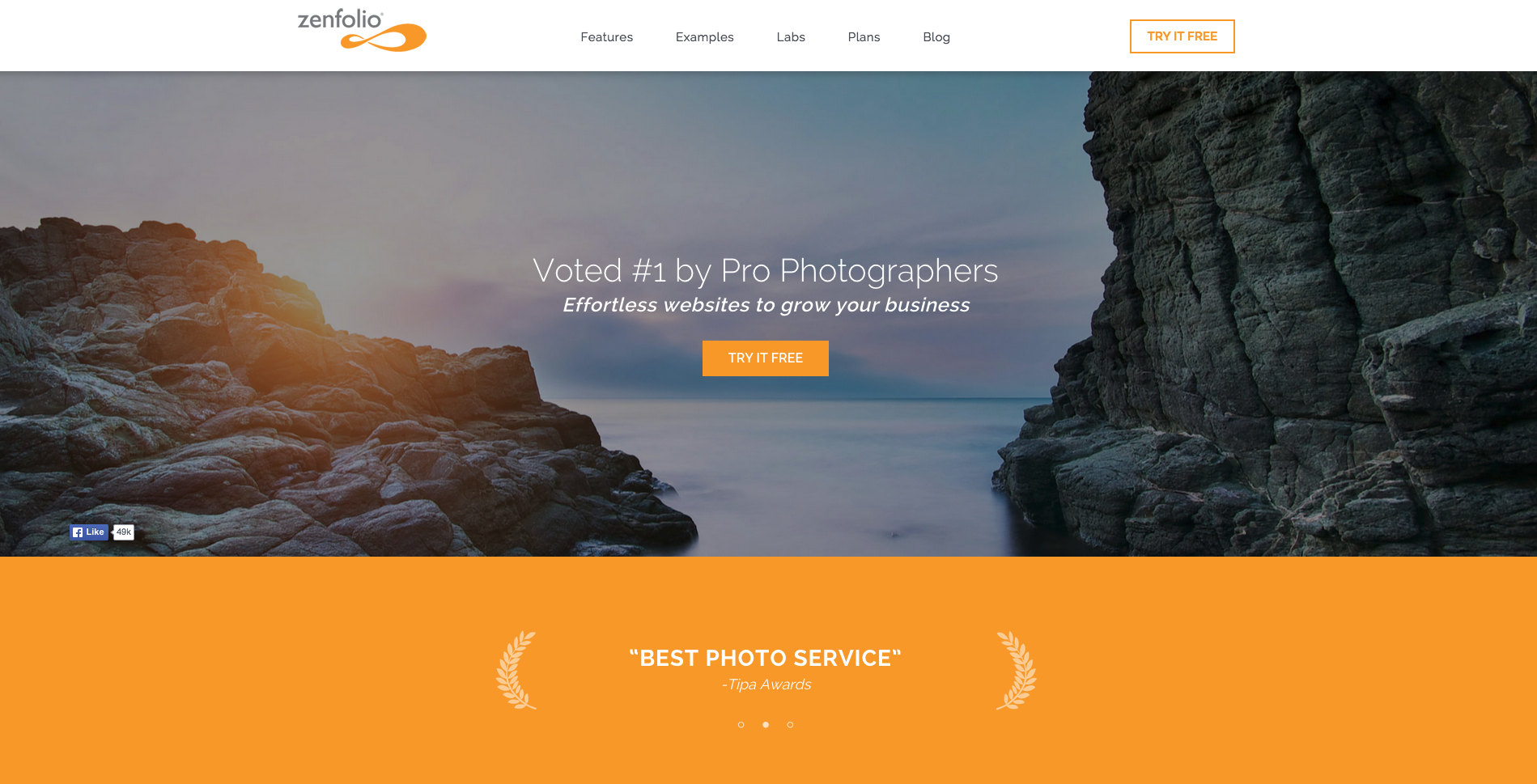 RedCart
Red Cart is a great solution for Pictage users. I even wrote a review of Red Cart that I encourage you to read. A trusted and experienced partner with a proven track record.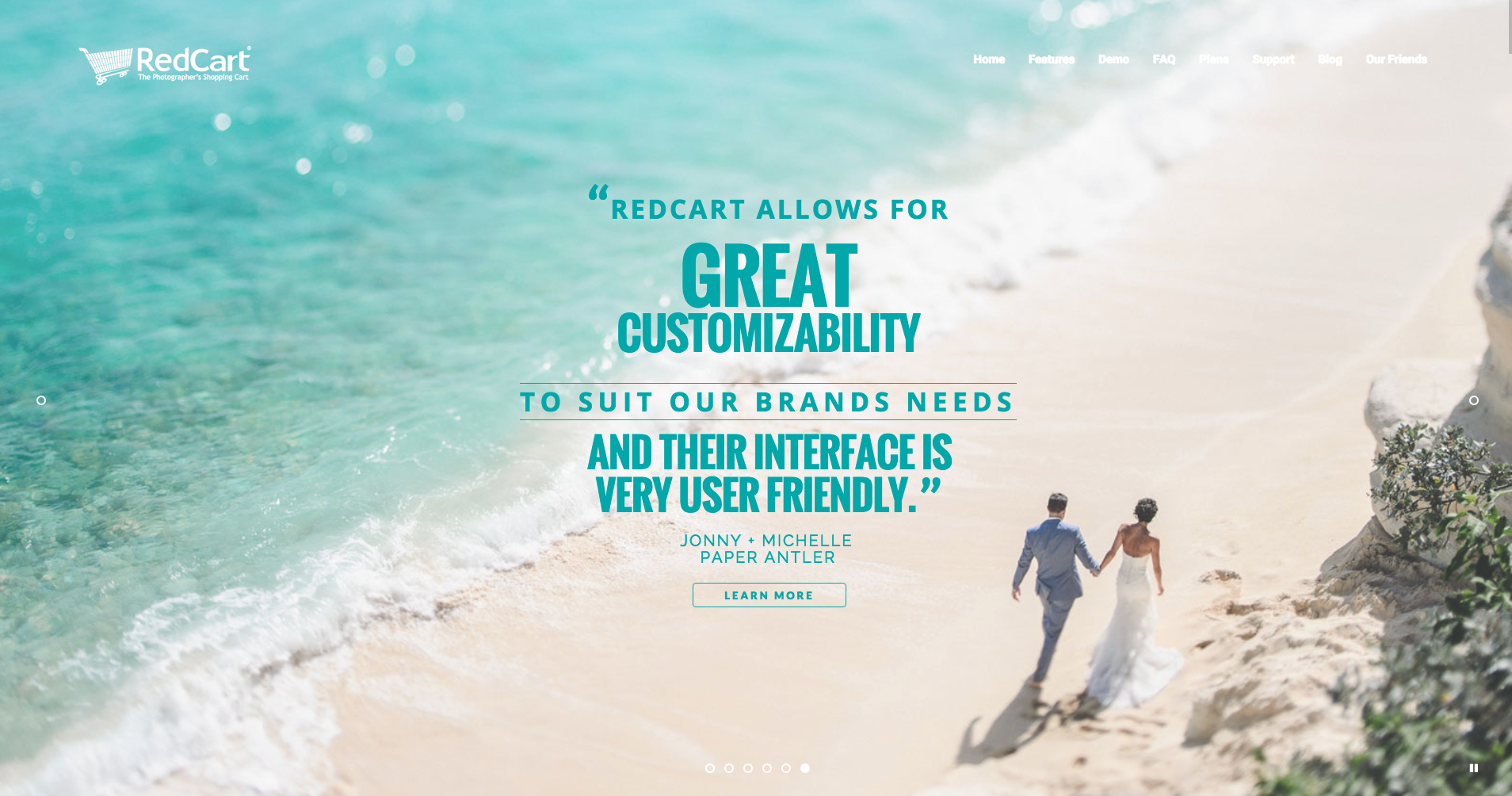 ShootProof
ShootProof is also a great partner and solution for Pictage users. Lots of features and resources to check out. Innovative and dedicated to getting it right, there are no premium accounts and you keep 100% of your sales.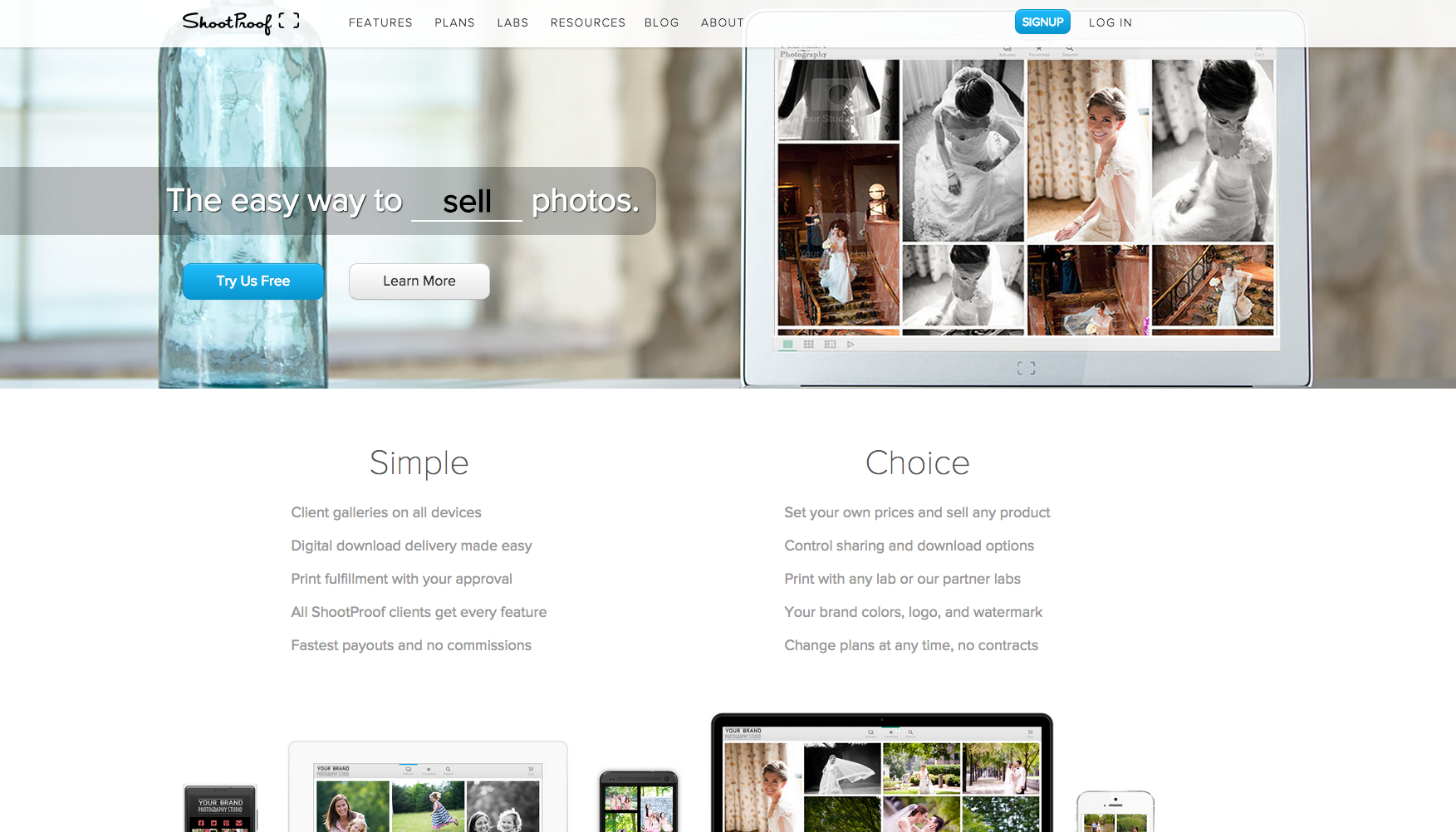 Pixieset
Pixieset offers a "Free forever, upgrade when you need to" introduction to their extensive list of features.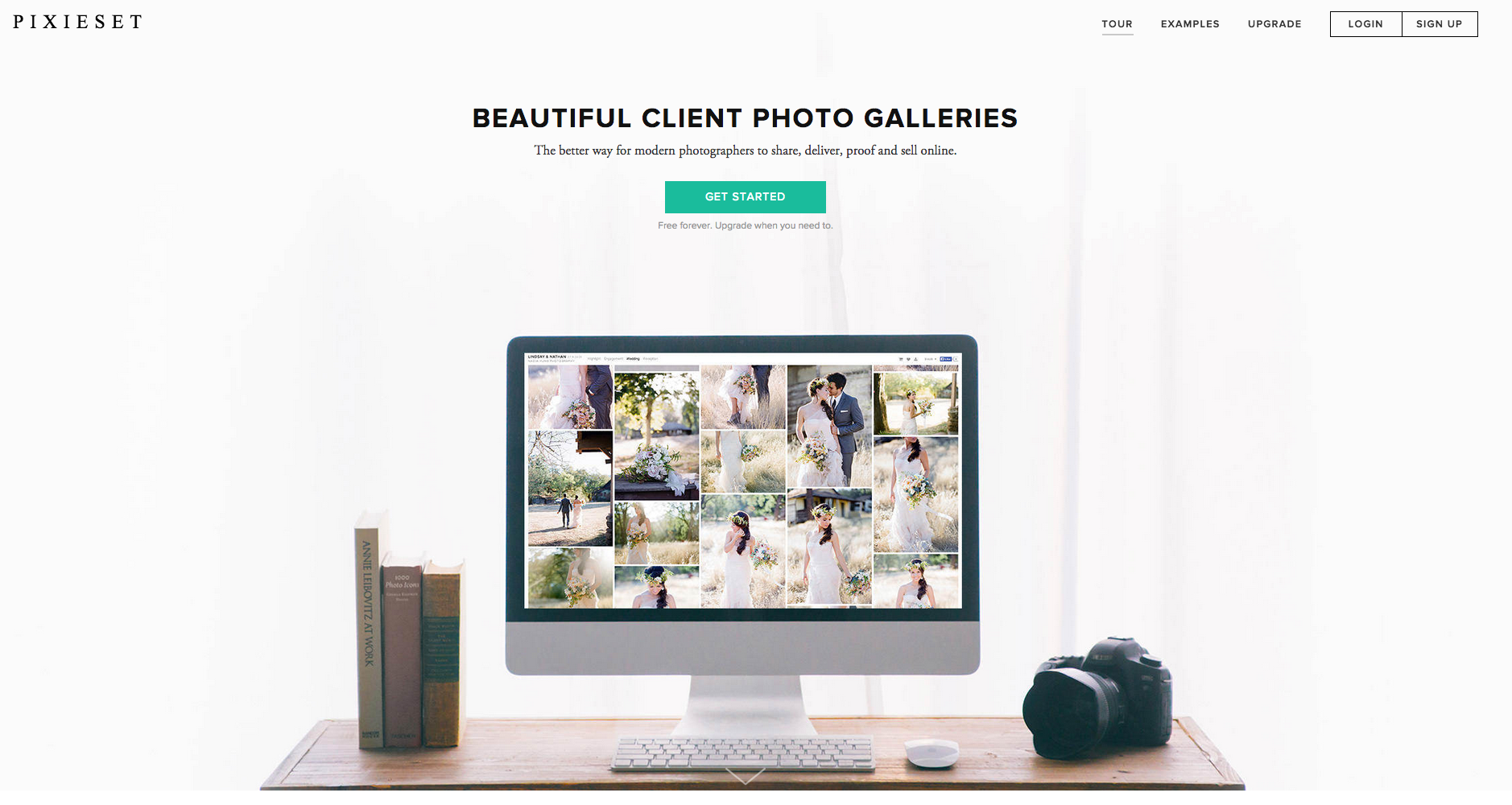 All of these are great solutions and each comes with a set of features that professional photographers need in their business. Best of all, they are all partnered with the best labs in the industry.
Are online print sales dead? Only time will tell, but the trend is certainly moving towards physical prints (and albums) as the best way to preserve and share life's most important moments. With good reason. The first blush of digital excitement has passed and we are all realizing how important it is to print. As a software company, we are firmly committed to this premise.
Our CEO, Andrew Funderburg recently wrote, "We are preserving our clients' legacies — for them, their children and their grandchildren. With albums, we are preserving their legacy the safest way possible, in a way that will last hundreds of years."
No one knows what changes will come next, but in the words of Pictage's General Manager, Michael Grant, "All good things must come to an end. Pictage was indeed good. We ♥ Photographers."
And there is life after Pictage.