Our awesome head of tech-gizmo-ology, Mike Krell, found this super cool plug-in for Facebook. It allows you to download every photo you've ever uploaded to Facebook. And it even puts all the photos into their respective folders all organized and neat for you. How cool is that?
Let's go through the process. The site is a little spammy with the ads and whatnot, but it's free and if you follow these steps you'll have no problems at all.
Step 1
Go to PickNZip
Step 2
Click login.

Step 3
Click OK (don't worry about the uber access you are giving the app, as we will uninstall it once our photos are downloaded.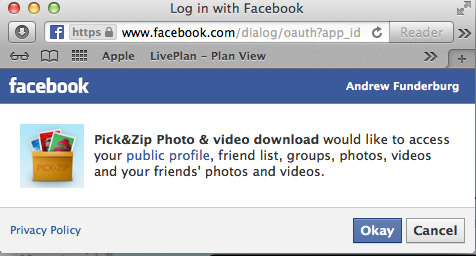 Step 4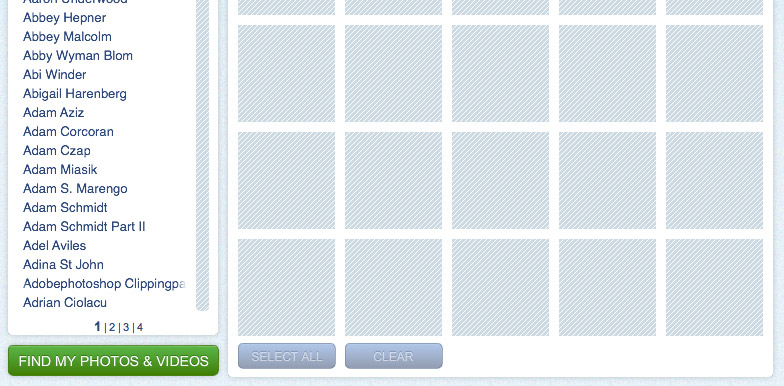 Click "Find My Photos & Videos"
Step 5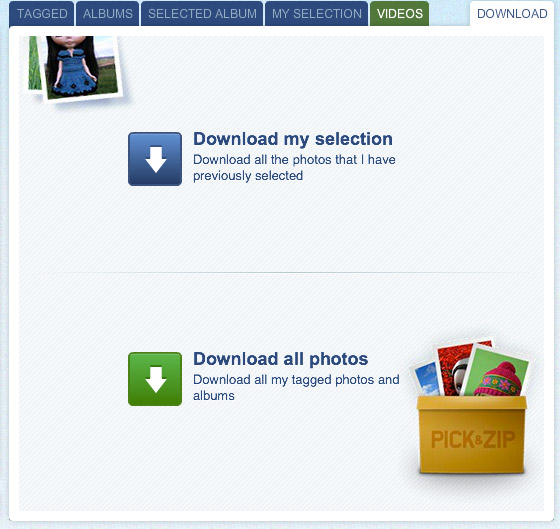 Under the download tab, choose Download all photos and when the pop up asks you, choose ZIP
It takes a bit to load all the photos.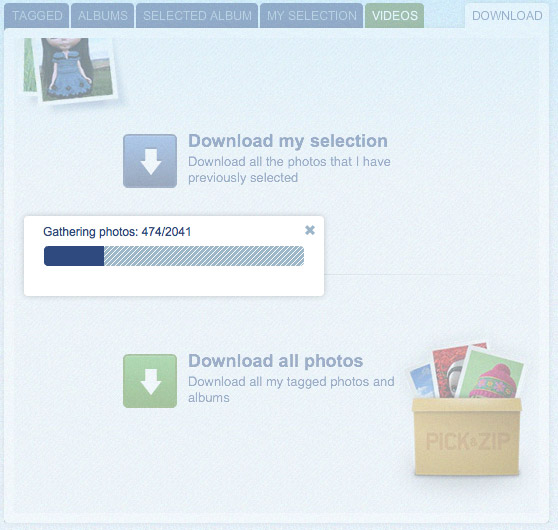 And here is the final output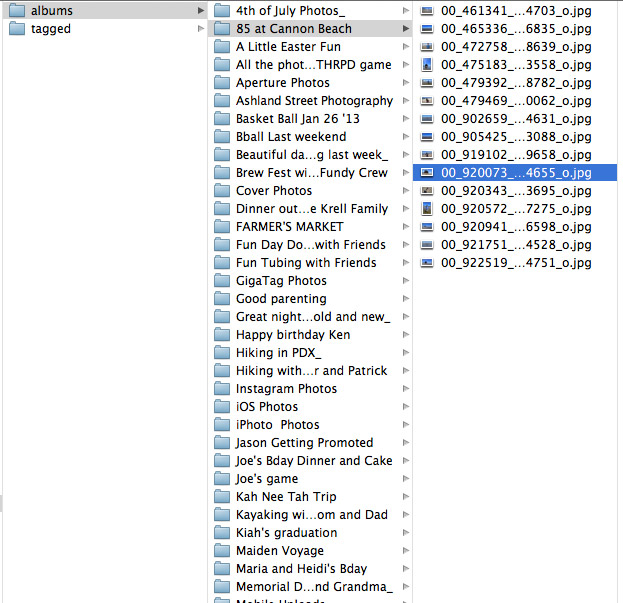 Pretty cool, huh?
If you would like to remove this app's access to your Facebook account, click on App Center on the bottom left of your Facebook page. Then delete the app.