Tip – Great Summer/Family Point and Shoot
© Olympus
As with all photographers, I'm the worst at taking photos of my own family. Bringing along a DSLR on days off is just too much like work. I even have a smaller Olympus OMD, but even that with the lenses, etc., often gets left behind.
This last week my wife and I took a trip to Hawaii for our 15-year anniversary. It was our first trip there and I really wanted to try some underwater photography. Since I liked the JPEG images from my OMD I decided to give the Olympus Tough series a try. Olympus has just released upgrades to their entire series. They have a few different models ranging from $159-$379. I purchased the iHS-2, the highest end model because I wanted the faster lens and the ability to go deeper in the water.
Capabilities
I won't go into the specs too much; I'm not much of a spec person. Click here for all specs. But what I was concerned about were these things:
Waterproof to 50 ft.

Drop proof to 7 ft.
Freezeproof to 14 degrees
Dust Proof
Crush proof to 220 lbs.
f2-f4.9 lens
4x zoom
What Really Matters
What really matters are the results. The colors out of the camera in all the different modes were great. And while not a tiny camera, it easily fit into the bottom pocket of my cargo shorts.
Here are some samples. All images are straight out of the camera. All images were created on full auto except for the underwater photos, which were taken using the underwater scene mode on the camera.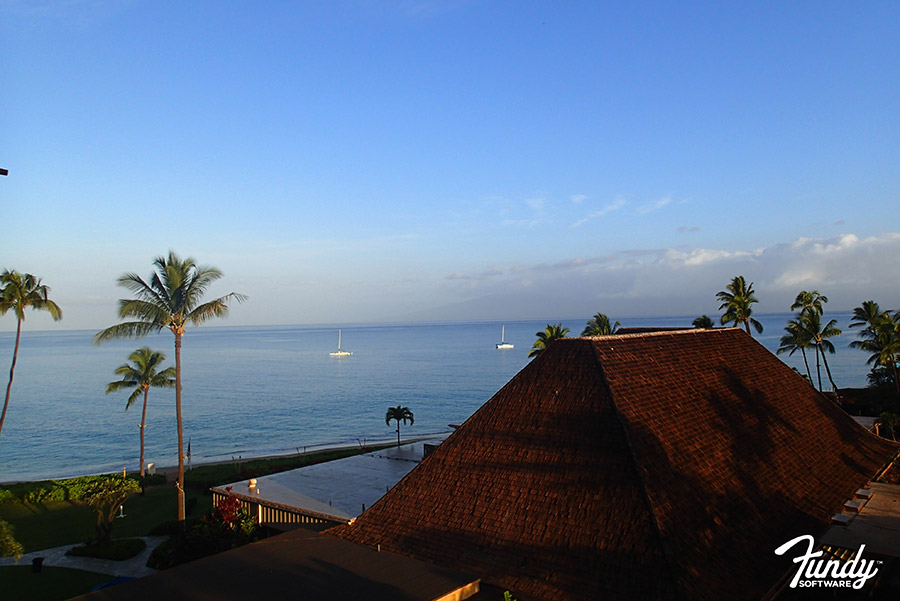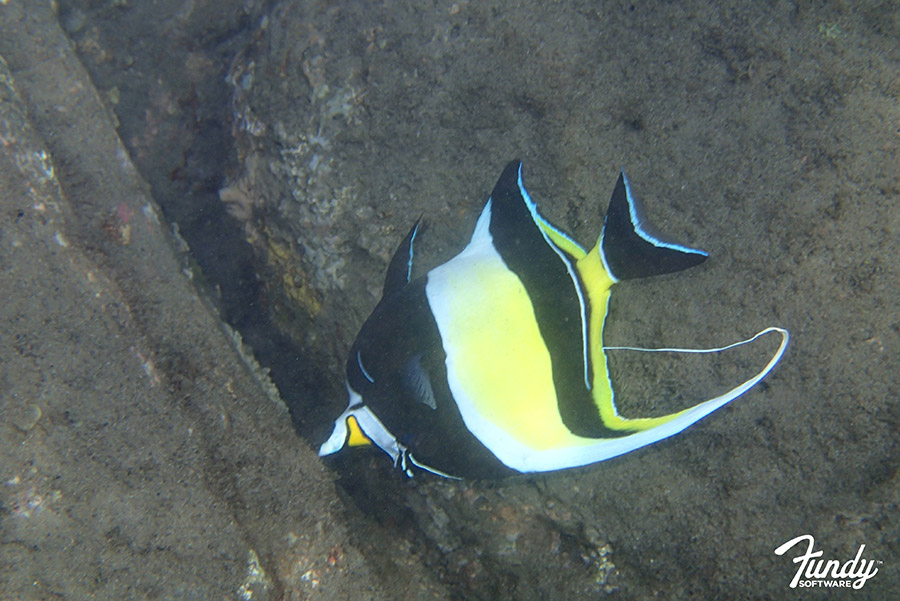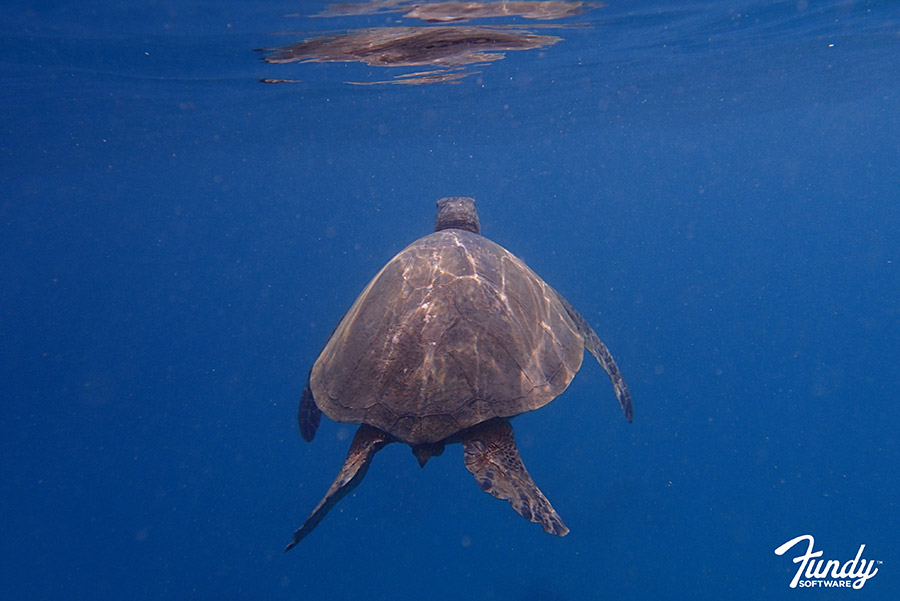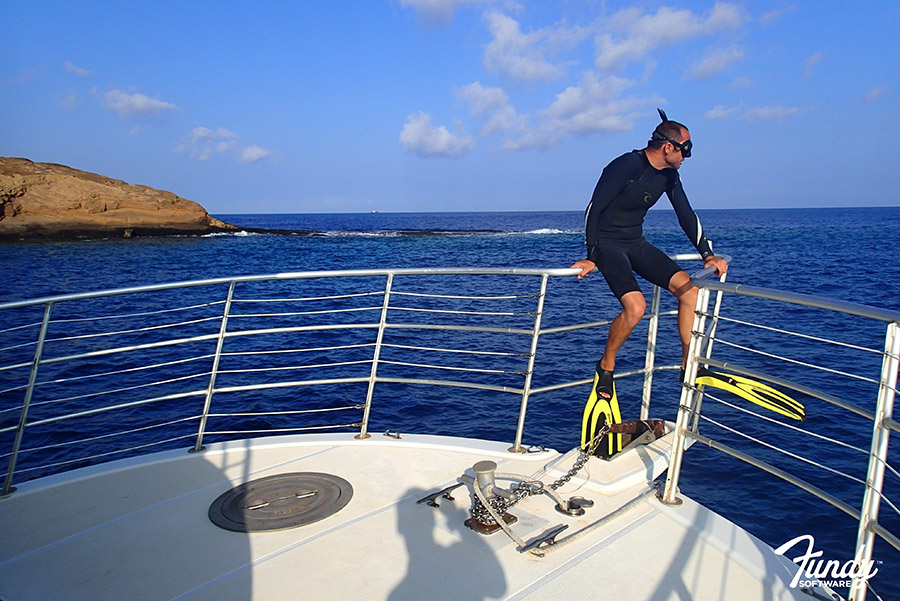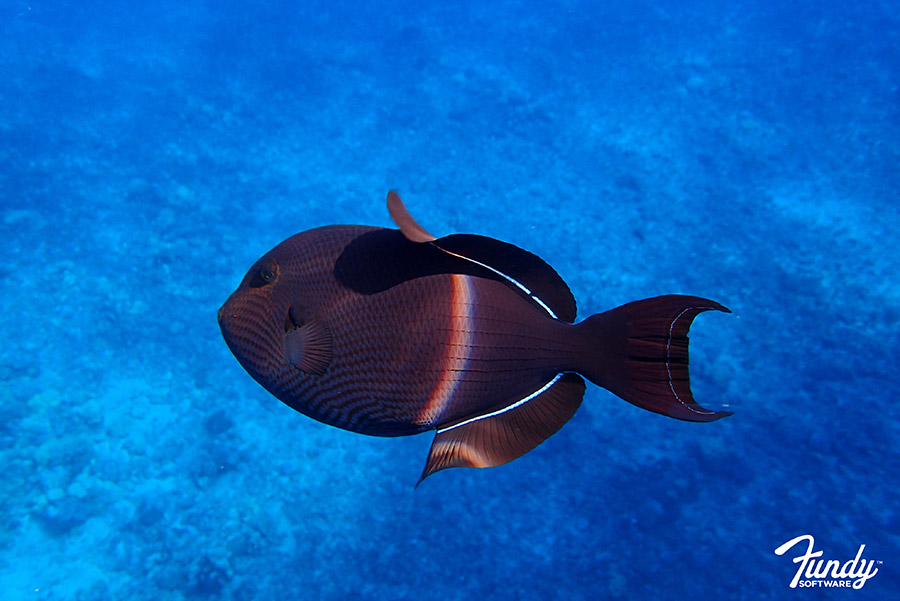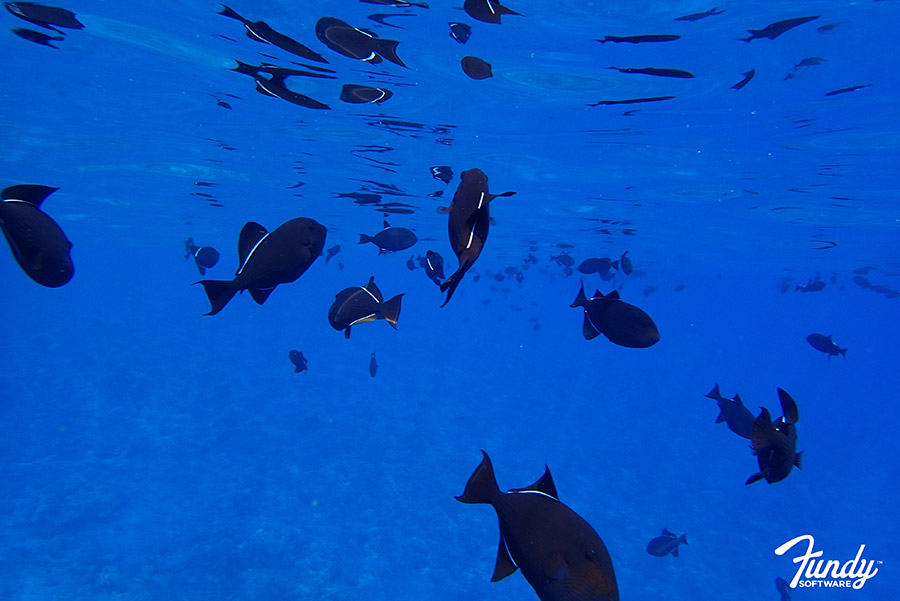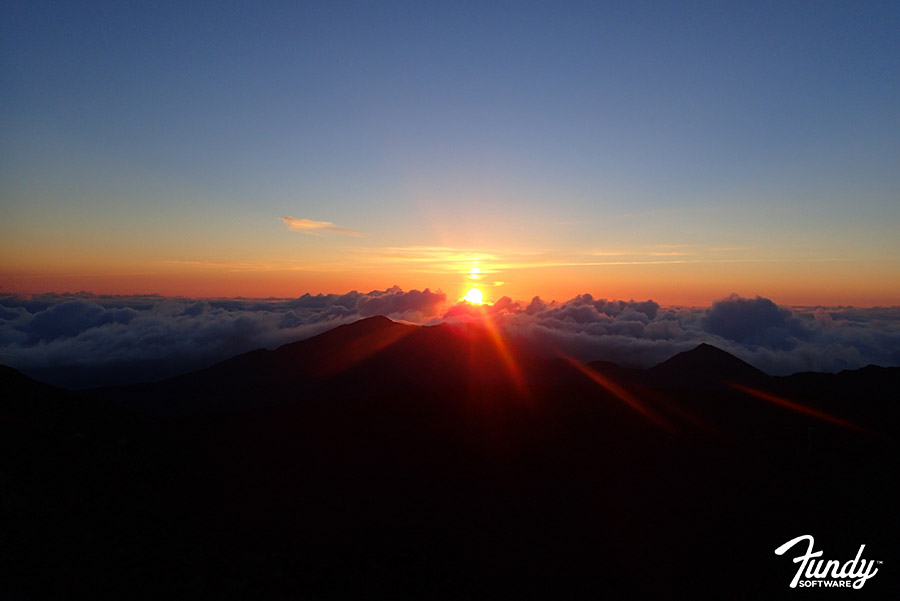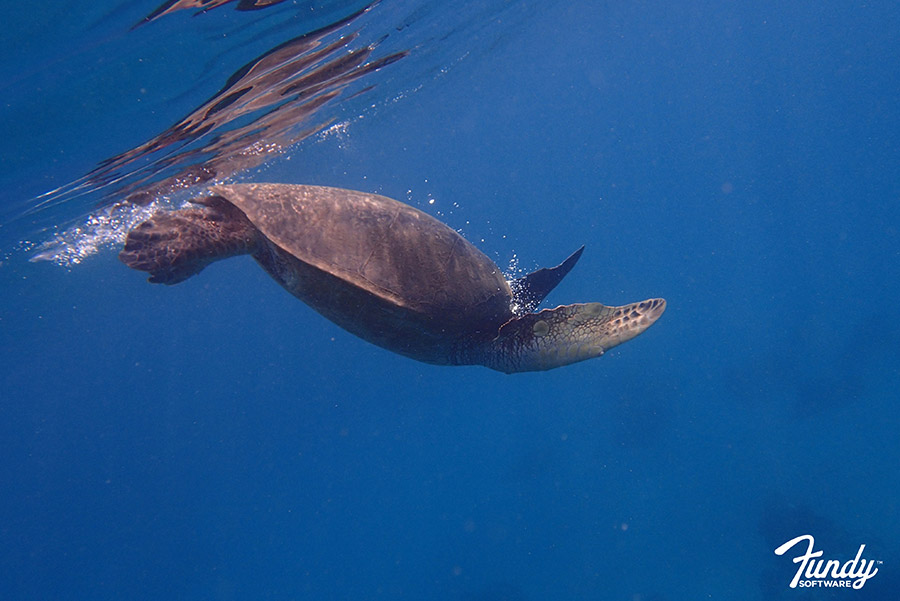 Remember Your Family and Friends
Remember that it is important to document your own life. If you are looking for something that is pretty indestructible and takes great photos, these are great cameras.