Tip – Super Easy Invoicing with Square
Today's tip is super easy and short. I've been asked by many photographers for an easy way to invoice their clients. In the past, you may have had to use a monthly service or have an account with an expensive studio management service. No more. Enter Square Invoices. Many of you already use Square for taking payments in person. Well now you can use it to take payments online with Invoicing.
Super Easy
I wish I could make this blog post longer, but I really can't. Simply type in your client info and click send, and you are done. It would be nice if Square was set up to send out auto email reminders, but it isn't. Thankfully their interface is very easy and you can log in once a week or so and just see which invoices haven't been paid and click resend. Go to Square to get a free account. Charges are just 2.75% on all cards.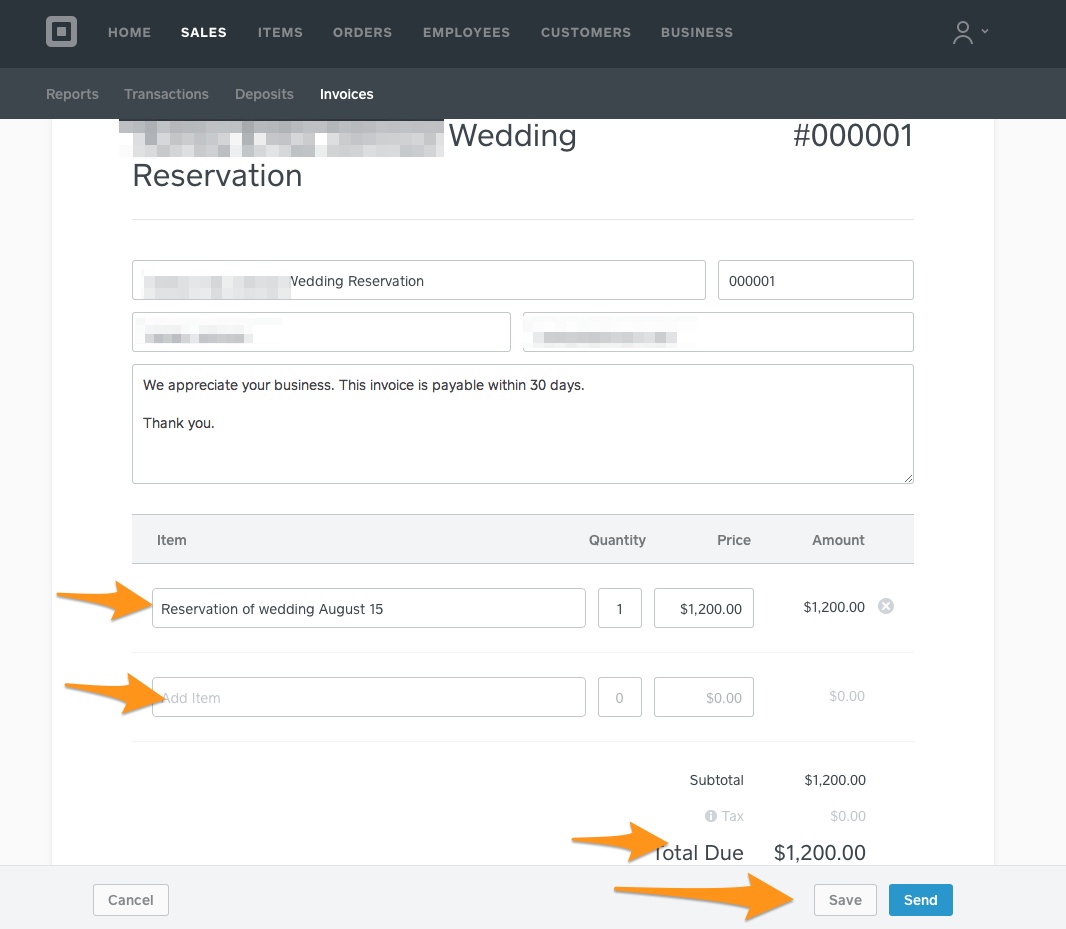 And you get a pretty email once it has been paid!