Feature – Tool Tips and Quick Help
As our user base grows, one of the items we have committed to doing is making our programs and our help documents as easy to follow as possible.
New Tool Tips
In the most recent version of Fundy Designer, you'll notice that as you hover over an icon, you'll get a tool tip. We've put a lot of thought into the tool tips and hope that they give you a great starting point in understanding what each tool does.
Help Menu
You may have just come across it, but our help menu has everything you need to find the answers to your questions. We have a very deep, searchable manual. Additionally, our video tutorials give you more of a classroom learning environment. Finally, for those items you just can't find, our support team is on the case daily. And we don't ship support off to some overseas center, as our team is right here in Oregon, sipping on good coffee and answering your questions.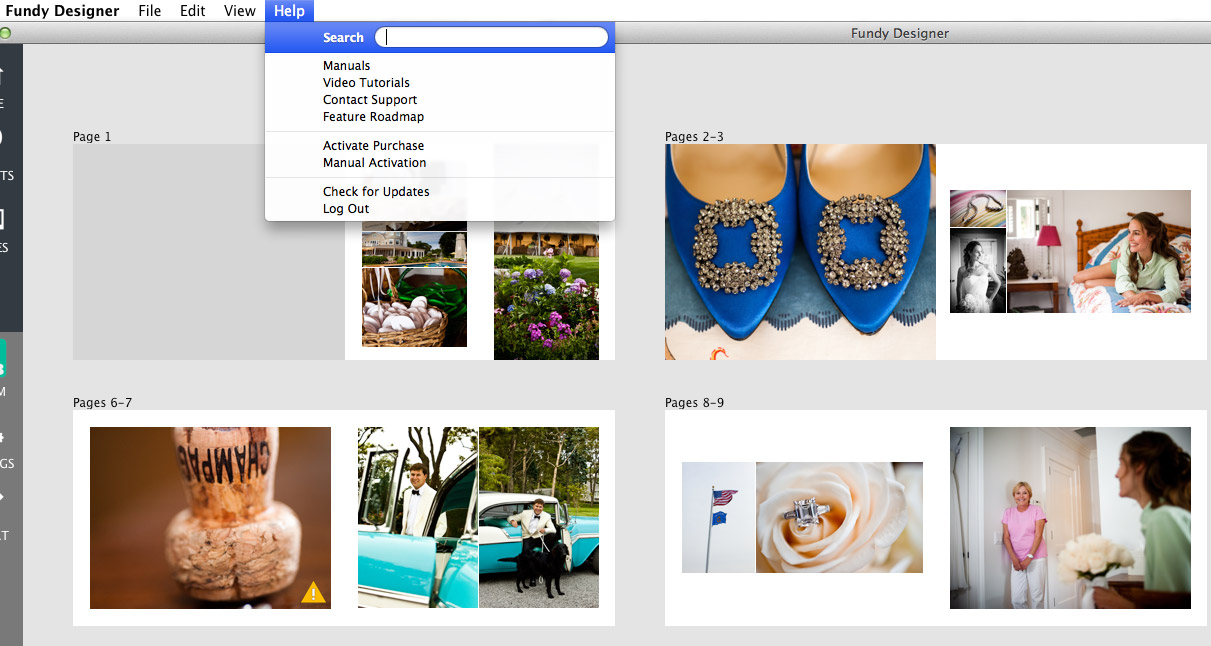 See How It All Works