Tip of the Week – Best Of
In this tip of the week, we are going to look at the "best of" our most recent top tips of the week. Each week we work hard to give you a nugget of wisdom that will help you out in your photography business. Every once in a while, some of these tips resonate better than others. We're here to share those "best of" tips right here.
We honestly hope that these tips add value to your business. Our tips are usually targeted to either increasing your profits or improving your workflow to the point that you're saving money on the front end of your business.
Without further adieu…
Adjustment Layers In Photoshop
One of the easiest ways to make complex adjustments that can't be made in Lightroom is with "adjustment layers" in Photoshop. The best part? They are really easy.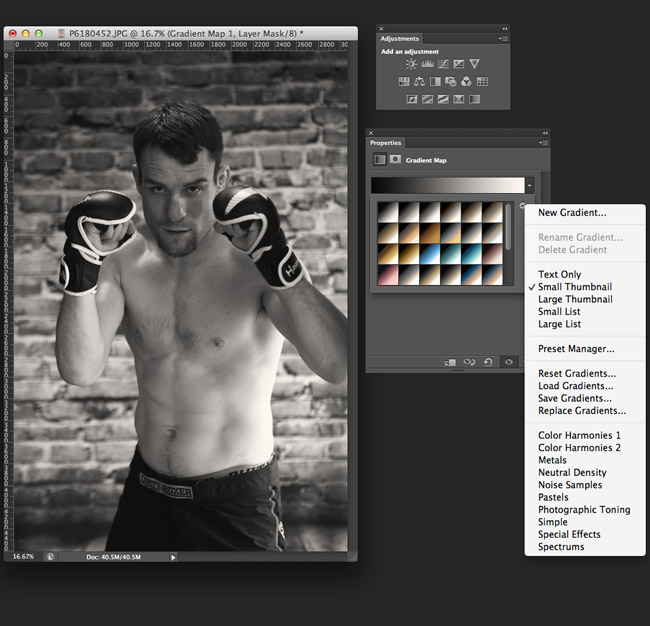 Easily Move Layers In Photoshop
I hate having to go to the Layers palette every time I want to move something in a Photoshop document. Why can't I just click on it and move it? Well, actually you can.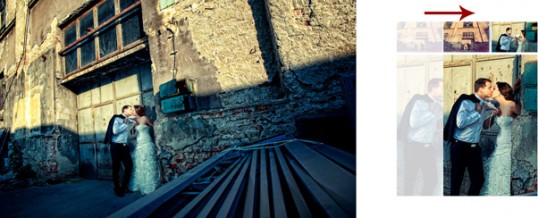 Check out this tip on moving layers in Photoshop the easy way. Click Here.
More Revenue Streams
Adding revenue streams to your business is one of the best ways to tap into an old client base and offer them new services. If you are a wedding photographer, all of your past clients are potential clients for this service. If you are a portrait photographer specializing in kids or families, these clients are potential leads also. I call it the Re-Engaged shoot. It's great for anniversaries or anytime a couple wants to "renew" their love for each other. Here is a sample email marketing piece we created for Kismet. But you can promote this type of shoot anyway you want.