Tip of the Week – Difference between hot lights and studio strobes
Very important caveat – I am no lighting guru. This tip is about how hot lights help me see what I'm going to get and the pros and cons of hot lights. 
Hot Lights – Main Key Points
1. What you see is what you get
One of the great things about hot lights is simply that what you see is what you get in the camera. I'm not the best at lighting and being able to see exactly what I'm going to get in camera without having to worry about modeling lights and light meters is a big help.
2. Great With Kids
The second great thing about hot lights is that there is no popping light. This makes hot lights great for working with little kids or babies, where the popping of the flash can be a distraction or even scare them.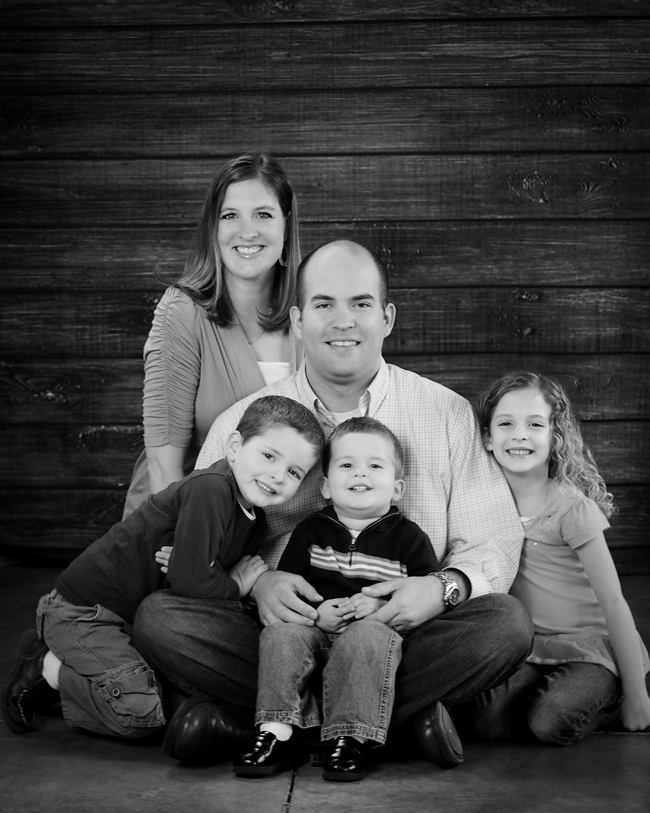 Image © Andrew "Fundy" Funderburg and Fundy Software INC
3. Works with Video
The last bonus about hot lights is that they work with video. As the use of video increases in the photographic industry, having hot lights available can be a big help.
Video About Hot Lights

If you'd like more information about hot lights, please visit FJ Westcott, my personal choice for hot lights.