Tip of the Week – Lighting Tips via Chuck Arlund
One of the things I live by in the world is that we all have things to learn. Chuck Arlund has been shooting up a virtual storm recently. Every time I check Facebook he's posting new amazing images. He's taken the time to draw up some organic lighting diagrams to show us just how he's creating his awesome images.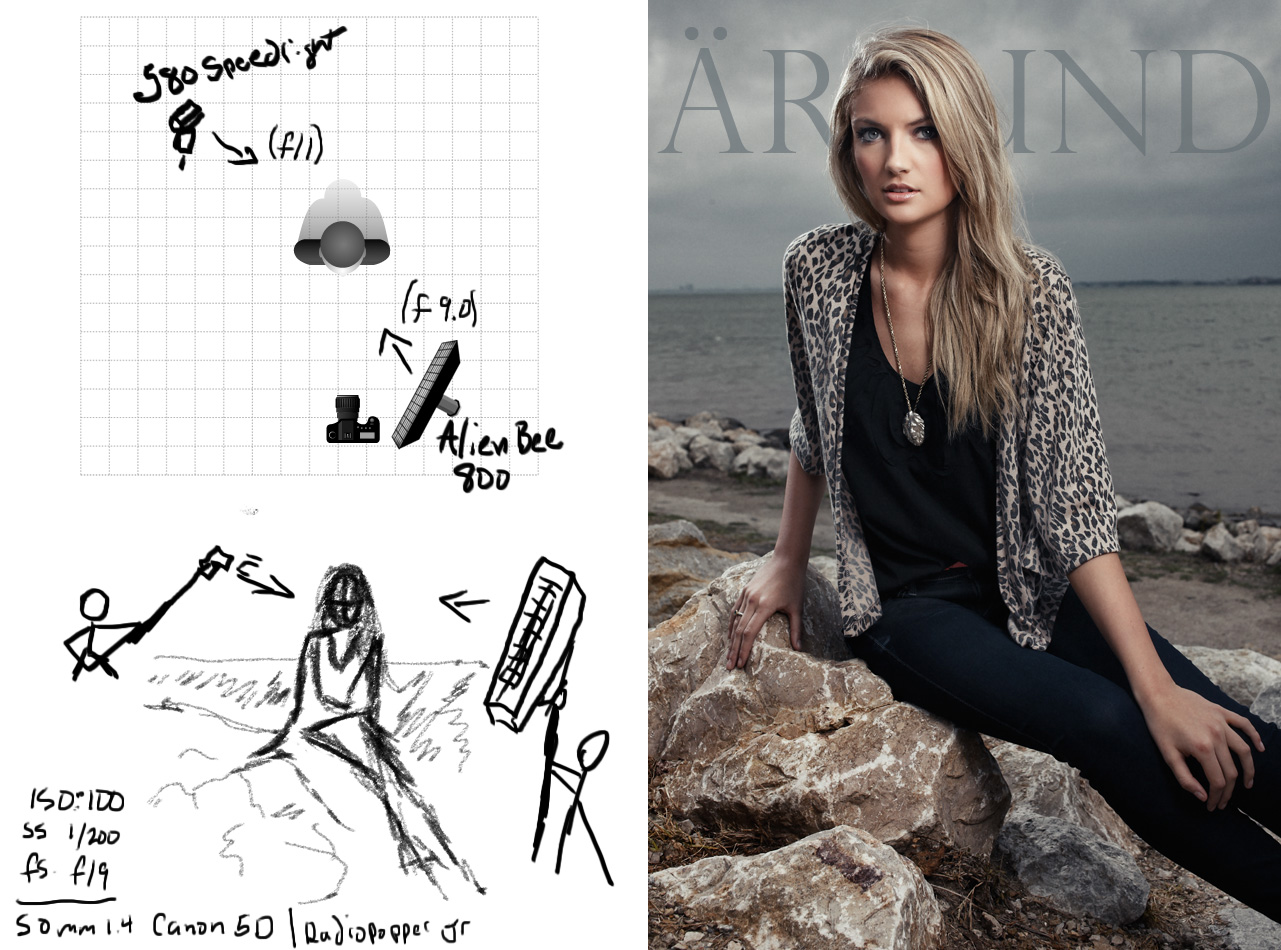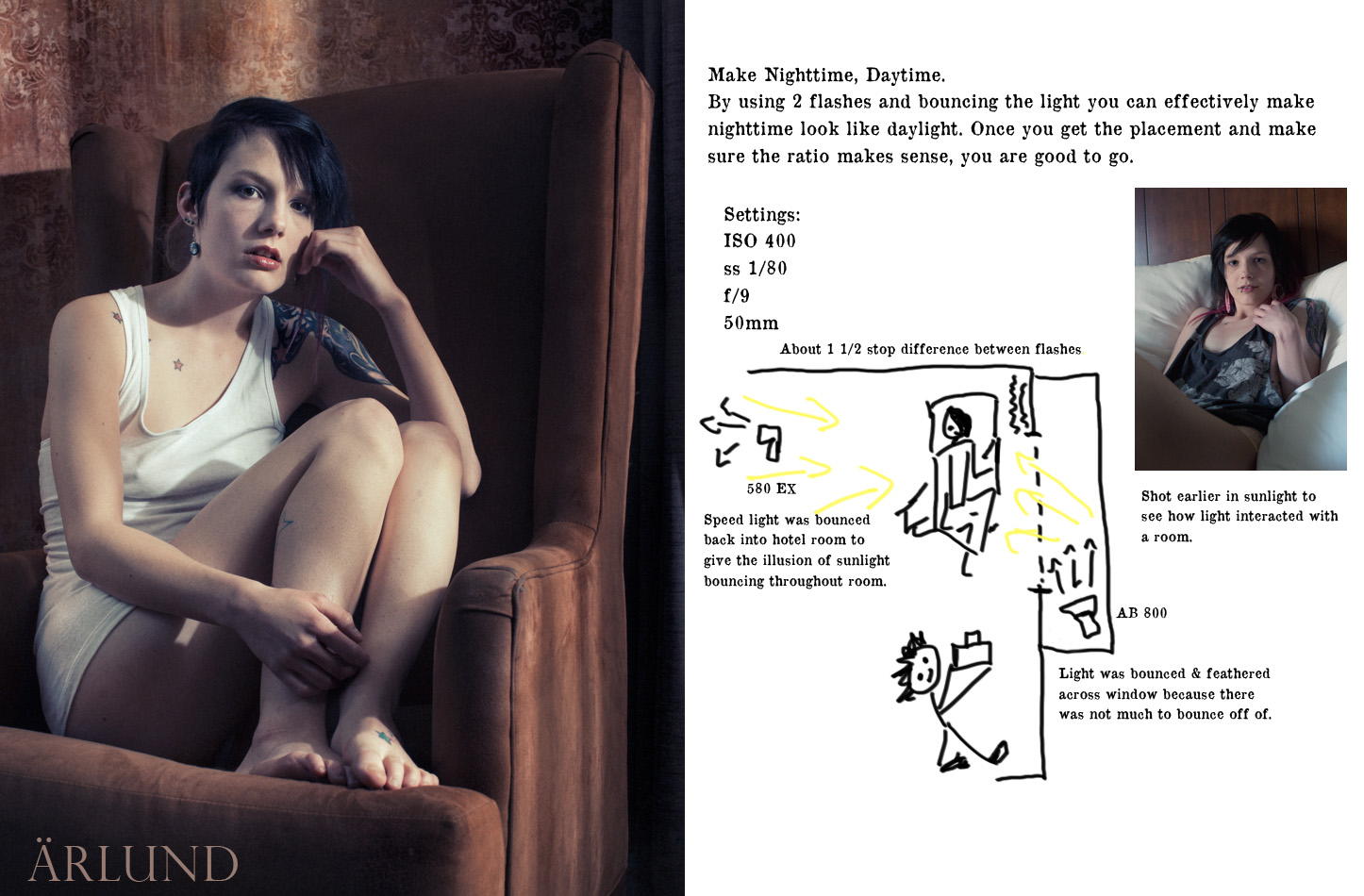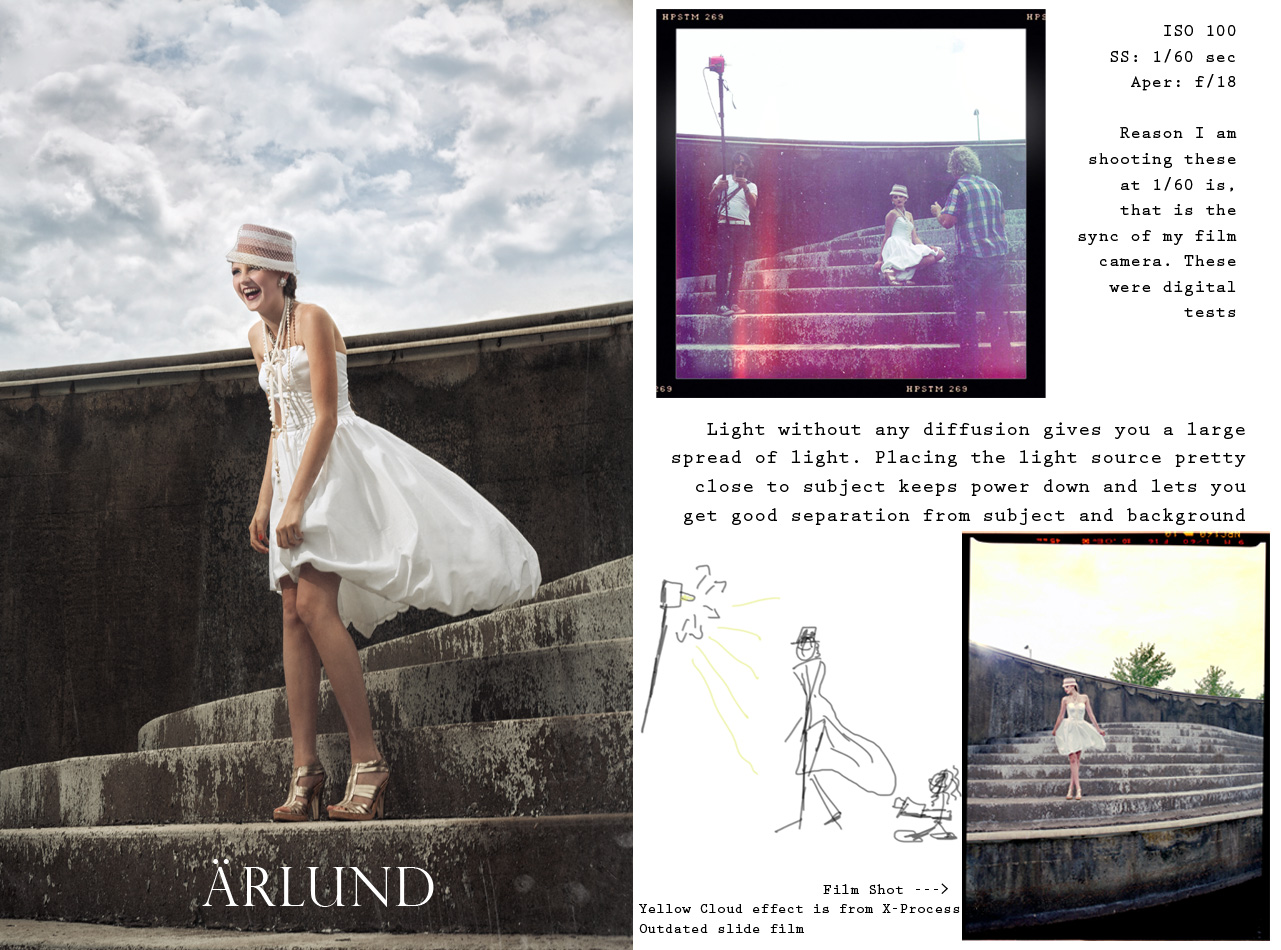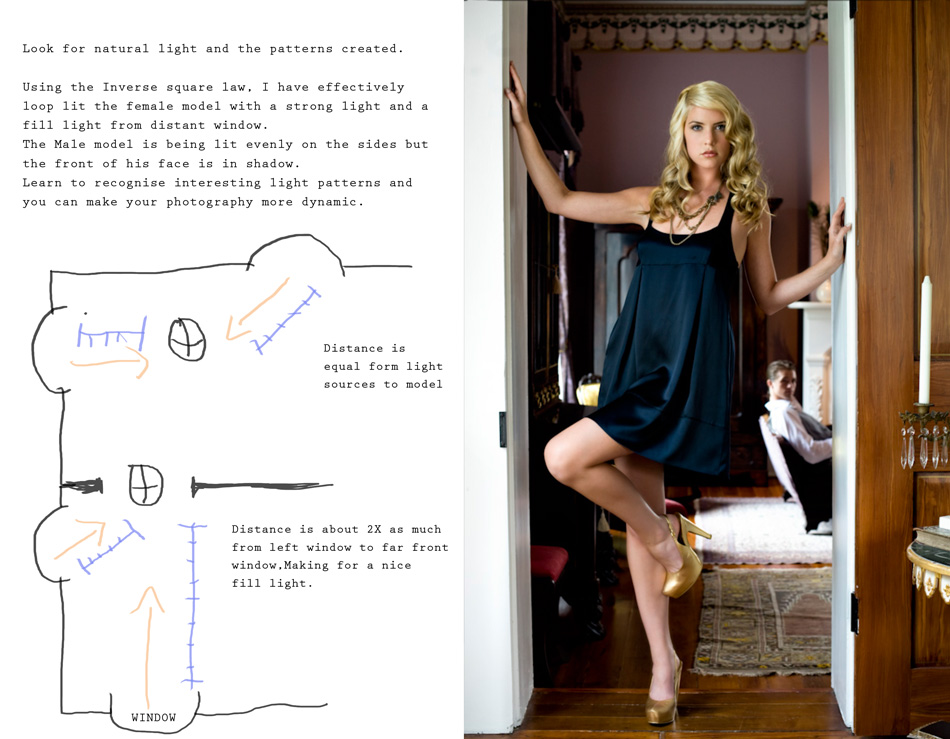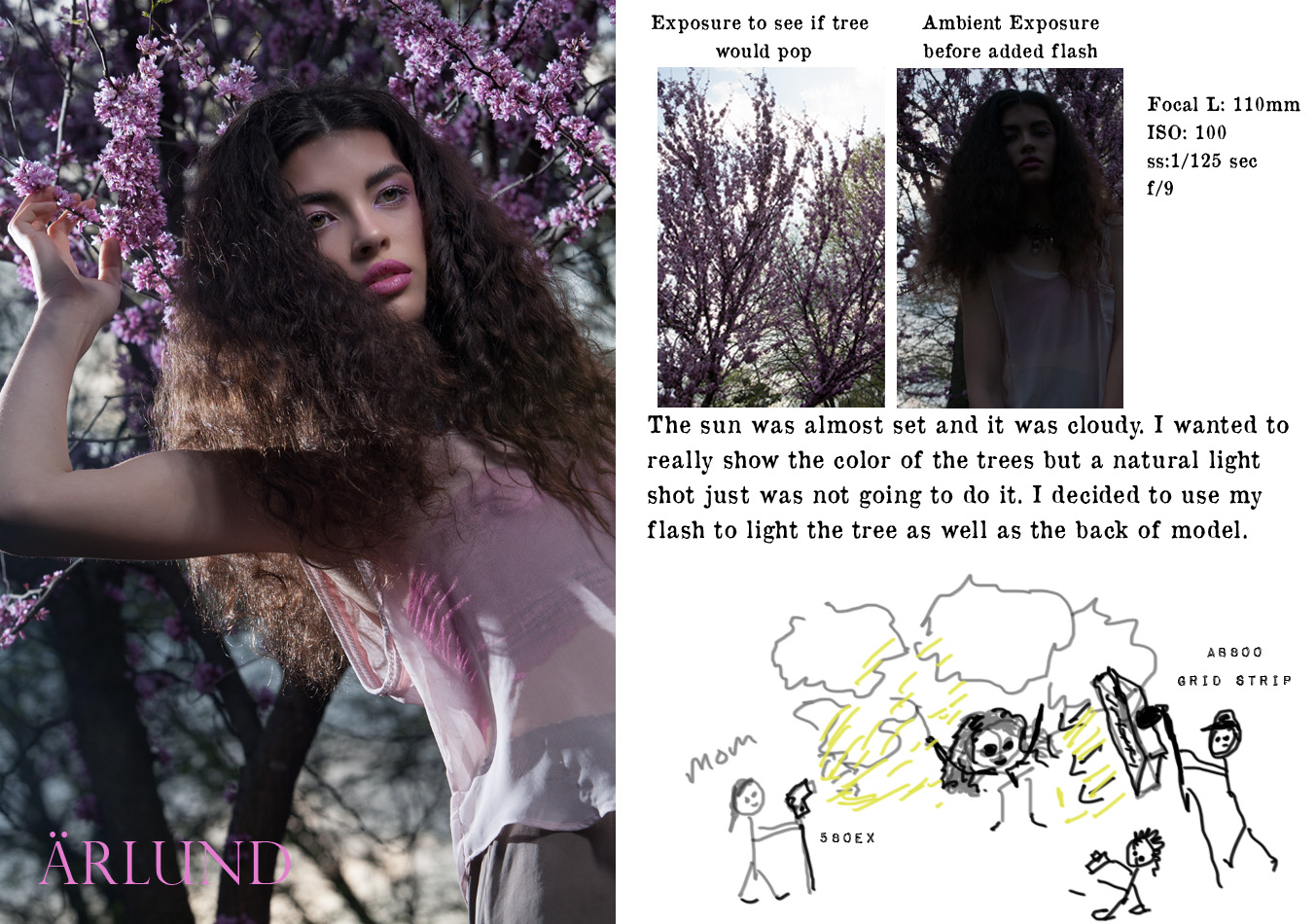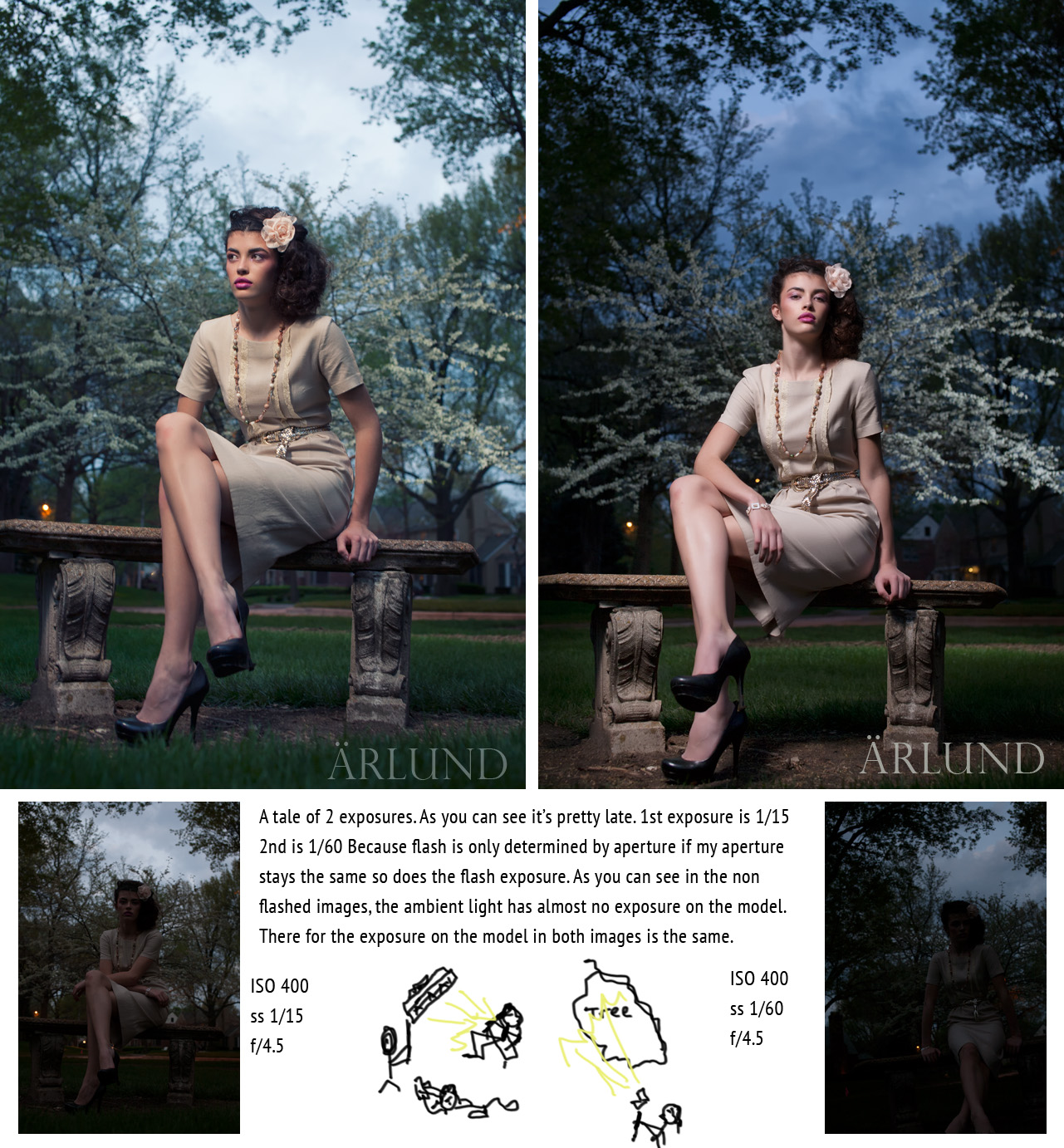 We can't thank Chuck enough for sharing these wonderful lighting tips with us. If you are looking for more hands-on information, Chuck has a workshop coming up. Click Here for more information. And Save $150 with code FUNDYROCKS.