Tips and Tricks for Selling Big Wall Art
Fundy Designer has amazing features that will help you wow your clients with big wall art collections.
Pre-Made Collections
This is the most effective and efficient manner in which to showcase this type of art. These collections are tried-and-true sellers. You can download them for free from the Design Library; these particular designs are available even if you don't have a Pro Enhancements subscription. Download the Steve Saporito collections and composites and the Designs that Sell Collection for more standard sizes.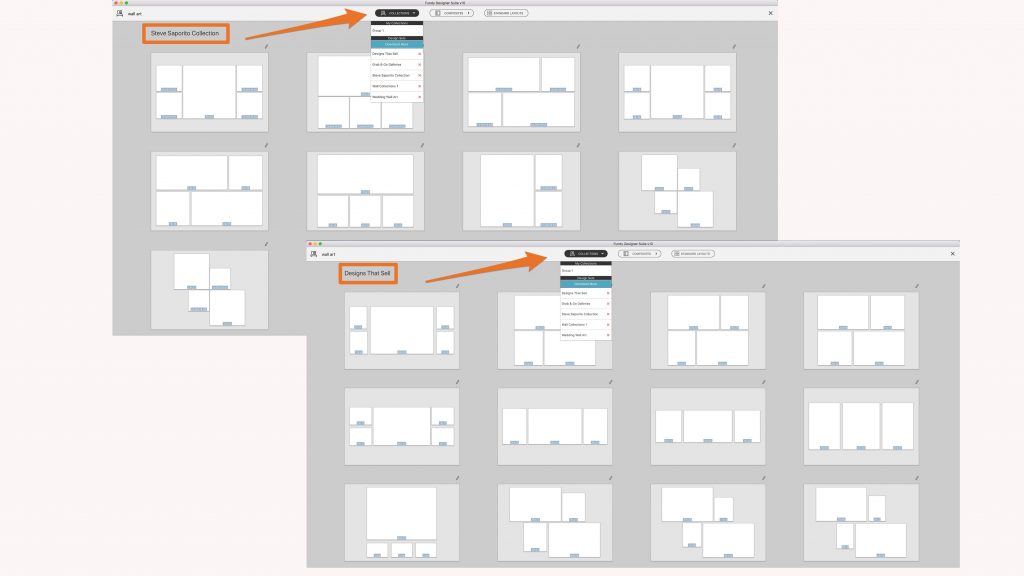 Don't just take our word for it. View them for yourself below.
Designs That Sell Collection: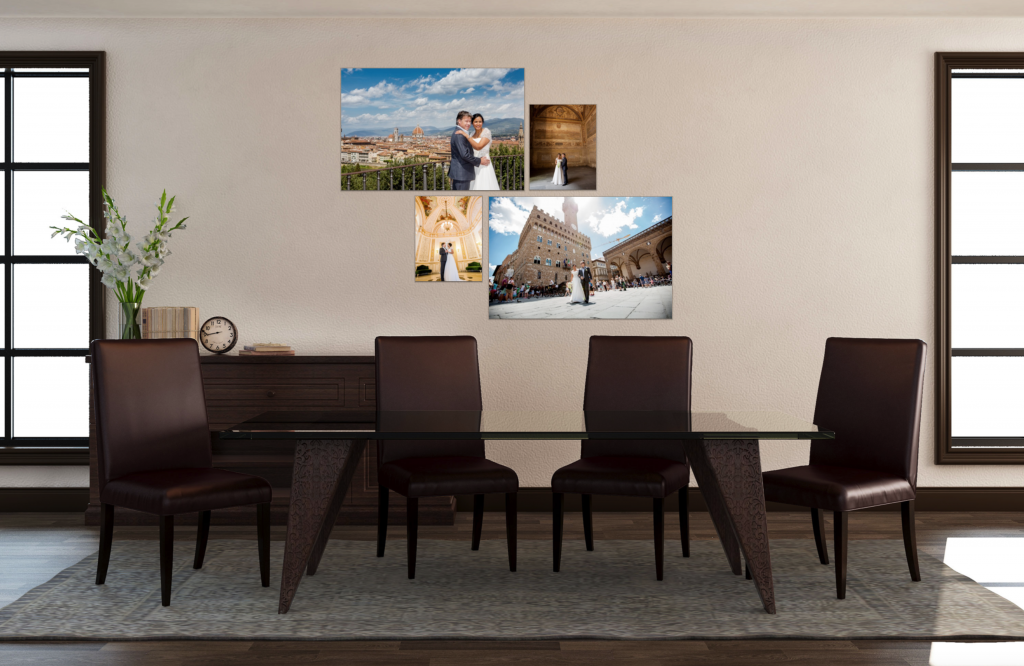 Steve Saporito Collection: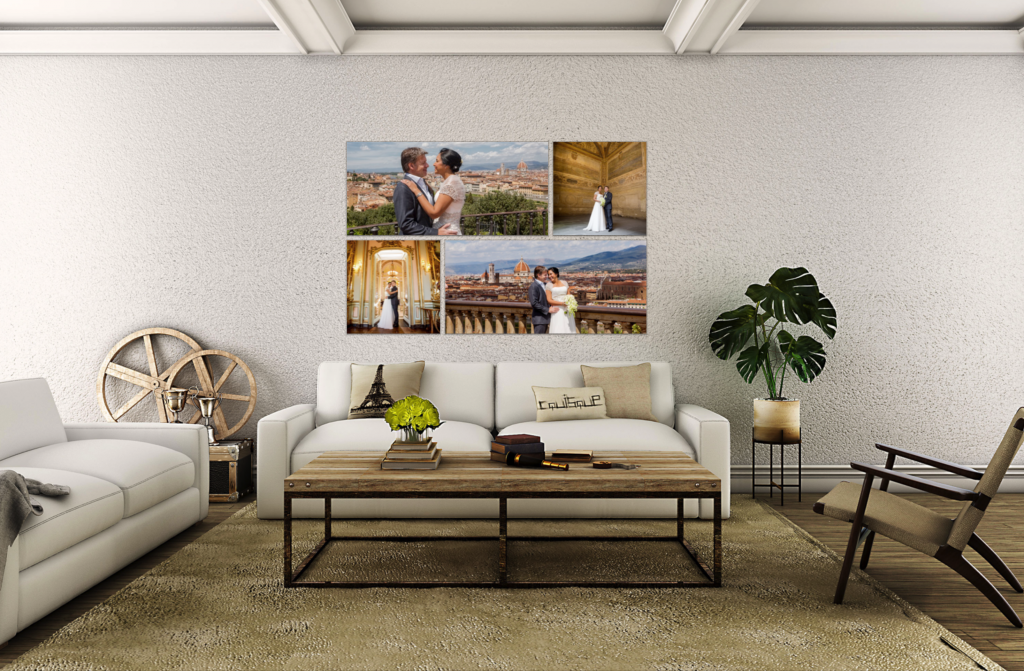 Stock Rooms
Get your inspiration from the Stock Rooms in the Design Library. These are clean and easy to use, and they provide you the opportunity to showcase your work.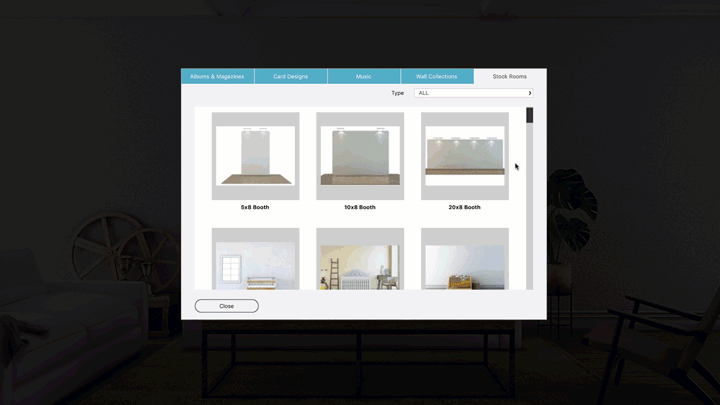 Quick tip: click the eyeball icon to zoom in on the collection for even greater visual impact.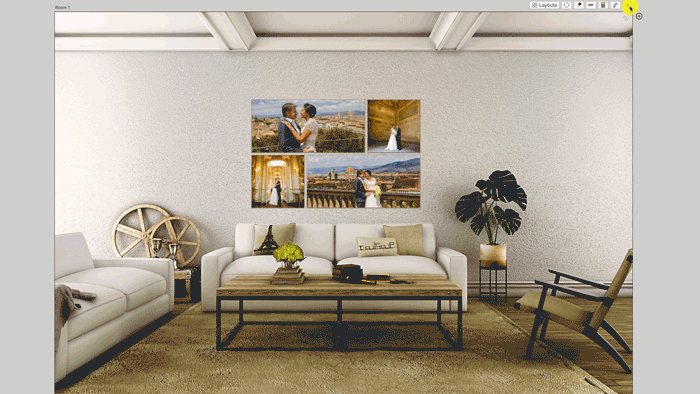 To add Pro Enhancements to your account so you can access all the stock rooms, click here. We added over 20 new rooms in January. If you haven't checked out the Design Library recently, you'll be pleasantly surprised. 
Bring in Your Client's Room
Have your client send you a photo of their room so you can show them your designs on their own wall. This is a great way to get your clients thinking about where these prints could be displayed in their own homes and will help you drive wall art sales.
The Design Library has pre-designed cards to help guide your client through taking a photo that can easily be uploaded to Fundy Designer.
To learn more, here is a tutorial that walks you through how to import your client's room. It's quick and simple. 
Show At Actual Size
Did you know that when projecting on a big screen, you can show your collections and composites at actual size?
With a click of a button, you can show your wall art designs at actual size. And not only is this impressive with large collections, it is equally disappointing when they see just how small an 8×10 or 16×20 would look on their wall.
Helping You Reach Your Goals
These features are built to help you succeed and get wall art into the hands of your clients. Be sure to download the v10 software for the latest and greatest features. Hop into the Storyteller Group to see how Fundy users are successfully using these features to grow their sales past small prints and albums.