The Ultimate Black Friday Guide • 2020
To help make your Black Friday shopping easier this year, we've gathered some of the best and biggest deals happening all over the industry. From printed products to software, you'll find all the best deals from our friends below!
Ready to purchase the Fundy Suite or upgrade your software? Don't miss out on our best deal of the year!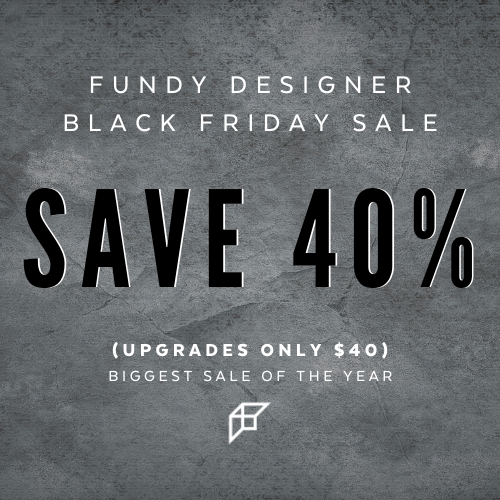 ---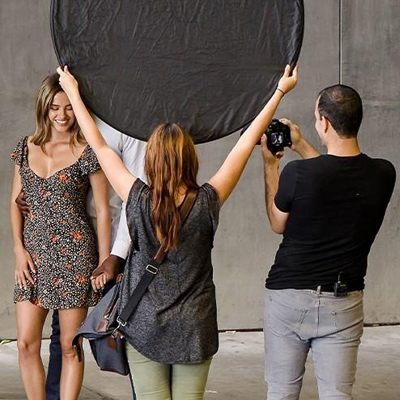 $100 Off SLR Lounge Premium.
SLR Lounge is offering 3 limited time specials on SLR Lounge Premium, including a new 6 month option and a LIFETIME option.
---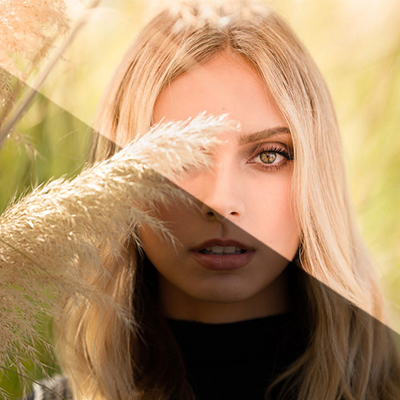 33% Off Visual Flow Lightroom Presets.
For Black Friday, combine the regular $15 price reduction when you purchase 2 or more presets with an additional 20% coupon below for a total of 33% off retail.
---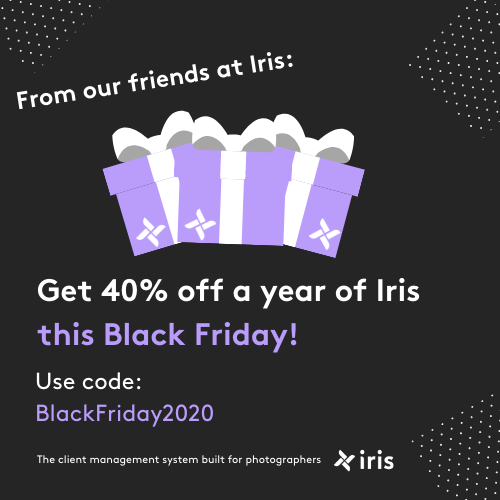 At Iris Works, starting November 16, they are offering 40% off their annual subscription for new subscribers this Black Friday using code BlackFriday2020. 
---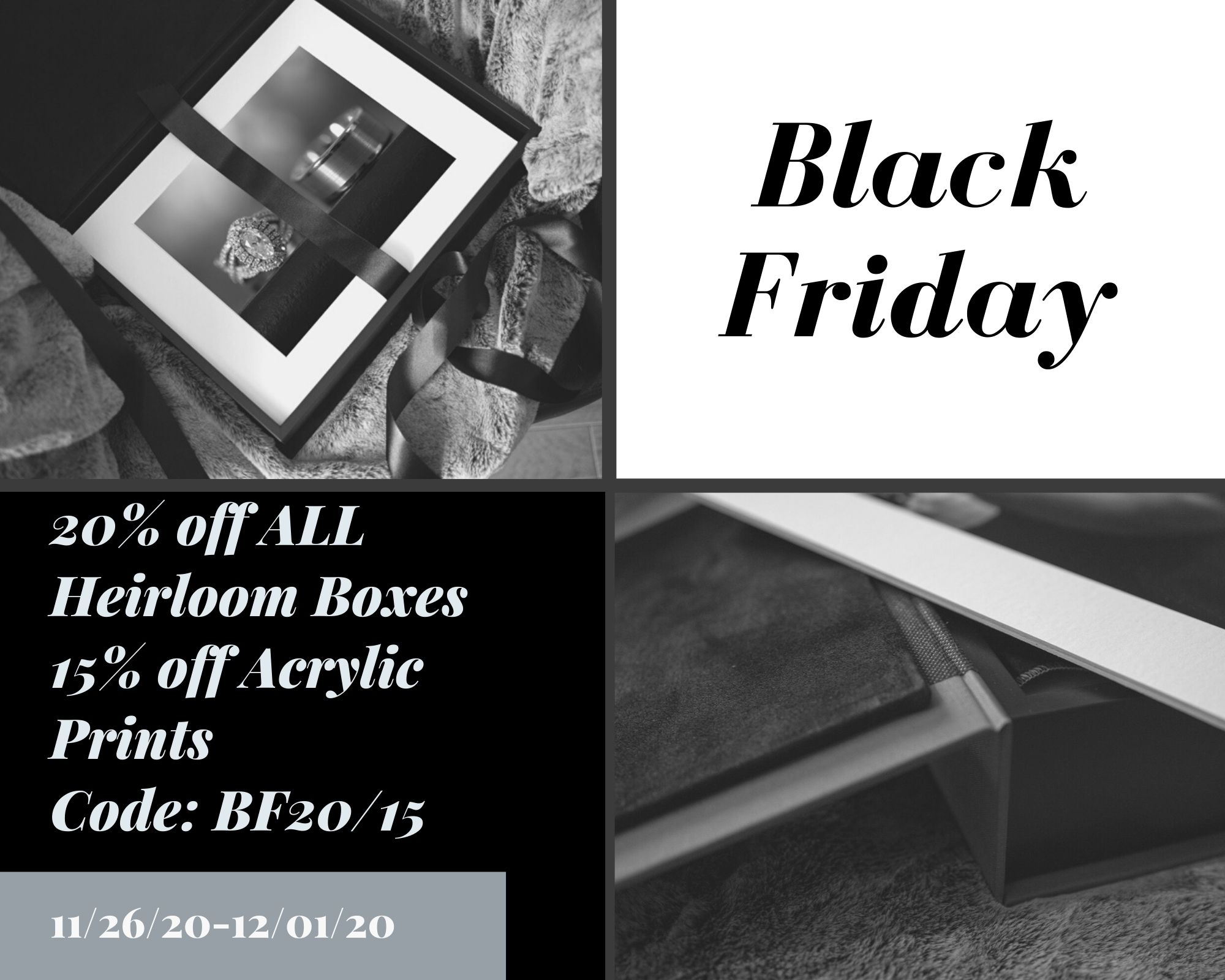 At UAF Imaging 20% off all heirloom boxes and 15% off acrylic prints. 
---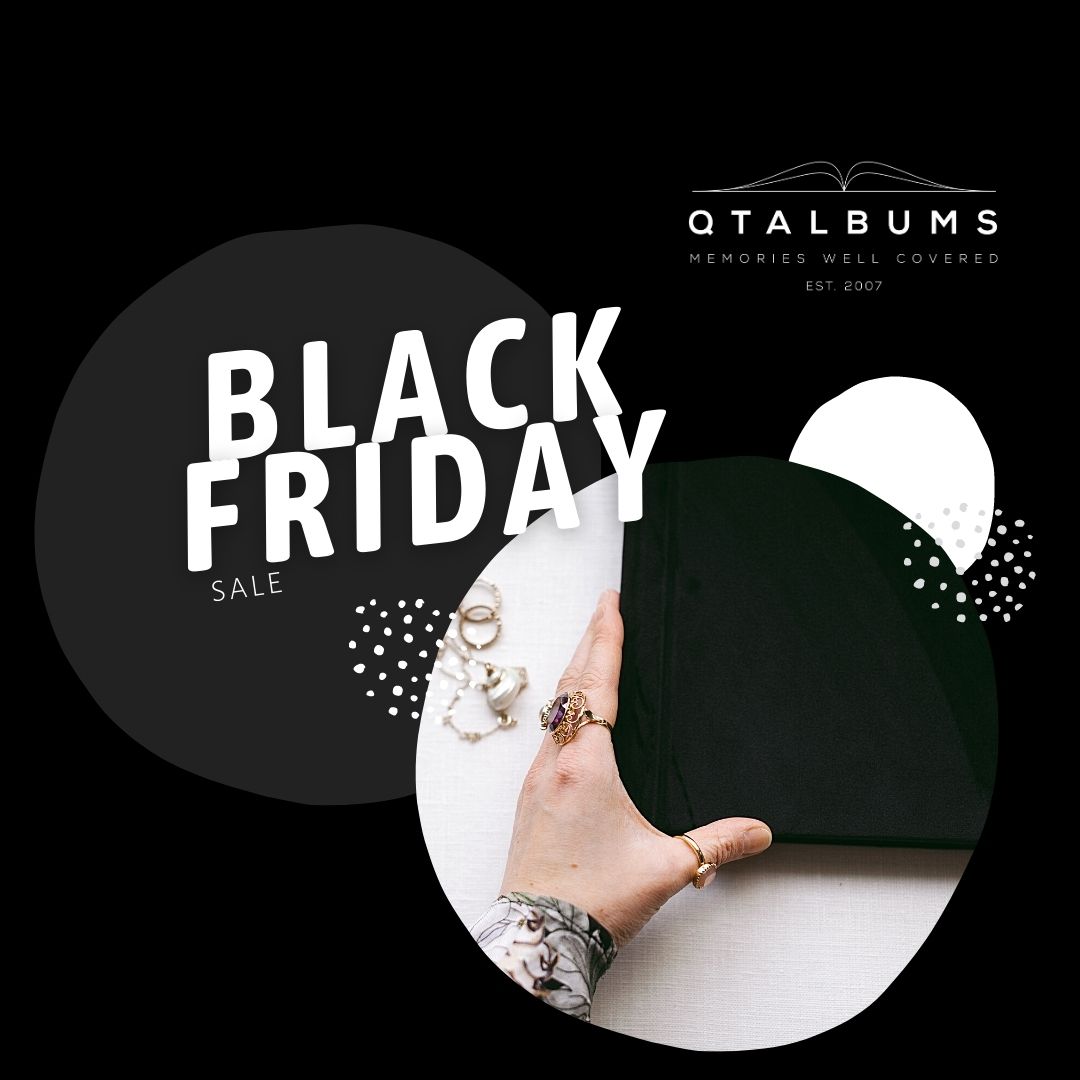 Get 50% more when you purchase a coupon for use in 2021, offering three coupons of different value. Click below for more information.  
---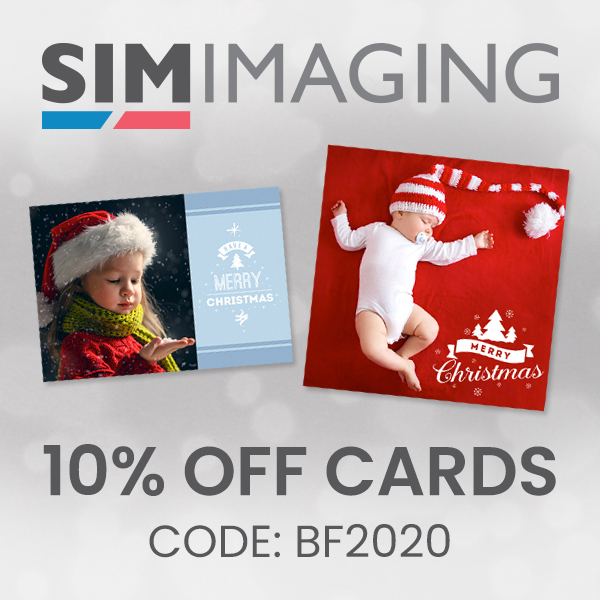 Get 10% off any card orders from SIM Imaging until the 6th of December. Offer valid against all of our Christmas cards in A6, A5 and Square sizes.   
---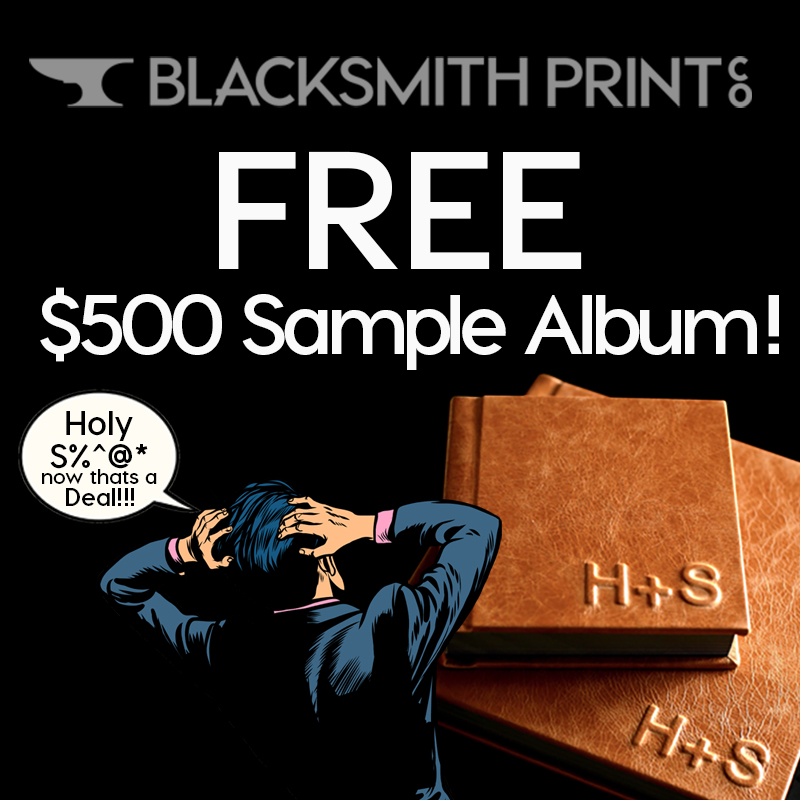 Blacksmith Print Co is the album partner to some of the best photographers in the world including many of the Fundy Software ambassadors. Although Blacksmith only accepts a limited number of print focused studios a year, our customers enjoy the highest quality in the industry. Use code FundyFriday2020 in the notes when filling out your application.   
---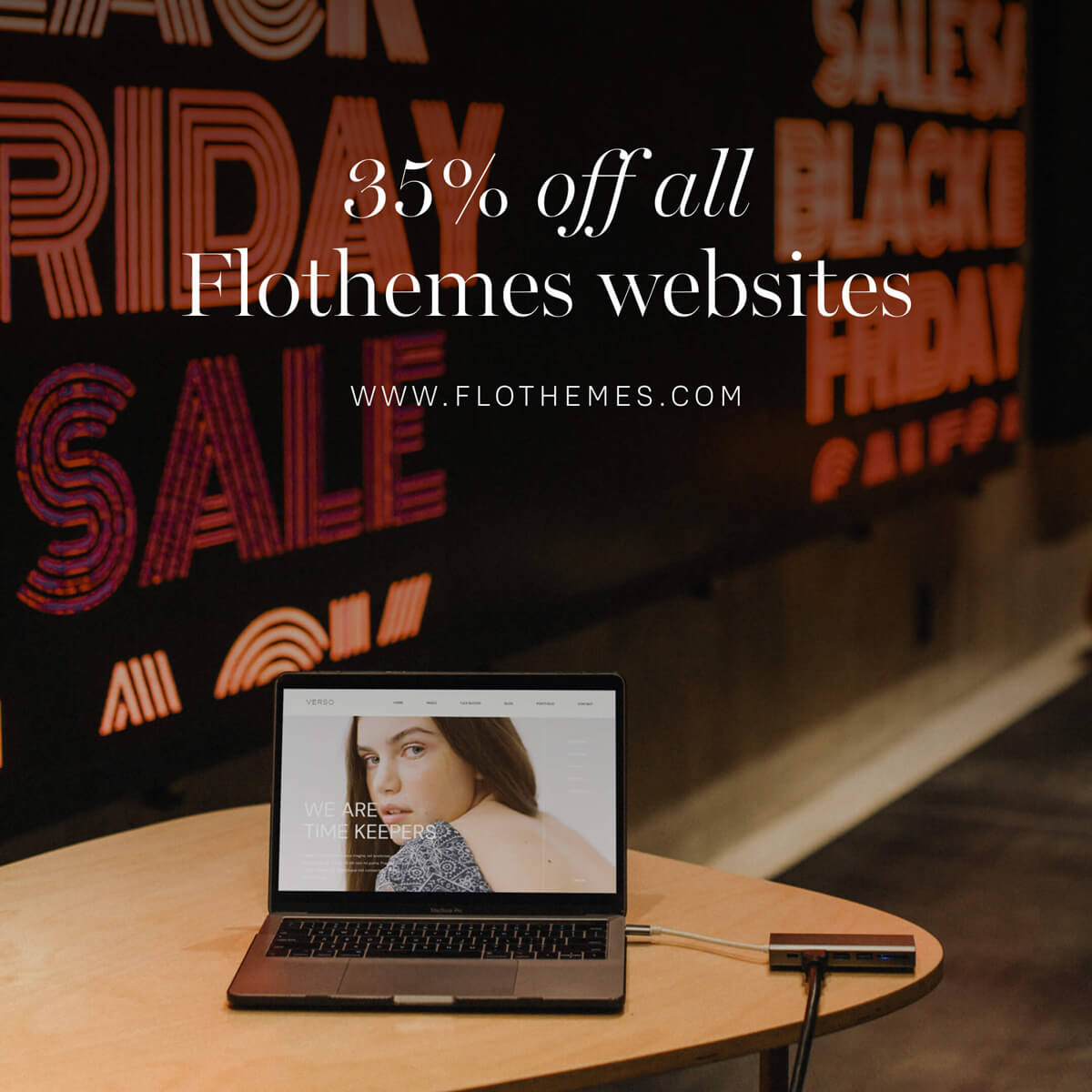 Flothemes offers beautiful, fully customizable and SEO friendly website designs for photographers, videographers, educators, designers, workshop organizers and many other creatives! Starting November 19th, for Black Friday get any design with 35% Off, or a free template when you purchase an Advanced or Pro setup service. CODE: BF2020  
---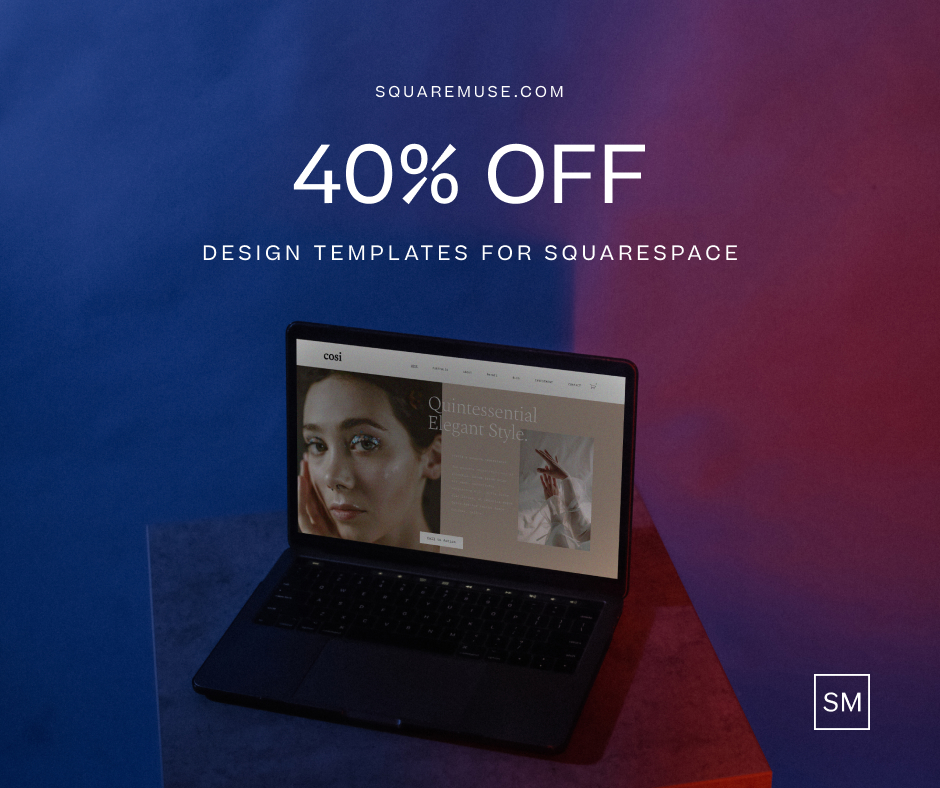 Squaremuse offers Premium Designs for creatives who use Squarespace as their website platform. These fully customizable designs offer gorgeous, impactful, and unique layouts for photographers, videographers, designers, and other creative businesses. Sale starts November 18th. 
CODE: 40% off Design Kits and Pricing Kits for Squarespace 7.0 – code: MEGAMUSE, 35% off Design Kits for Squarespace 7.1 – code: WOWMUSE, 25% off Custom Elements – code: TOPMUSE
---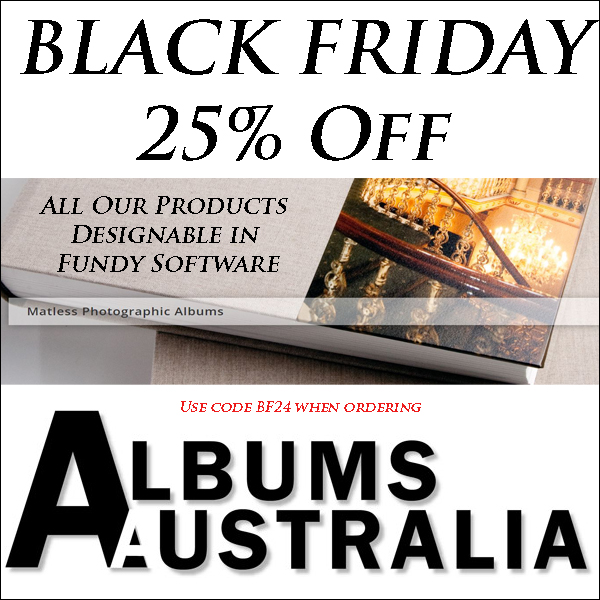 Albums Australia is offering 25% off all of their products that are ordered through the Fundy Design software. Offer expires December 12, 2020.
Discount code BF25 when ordering.
---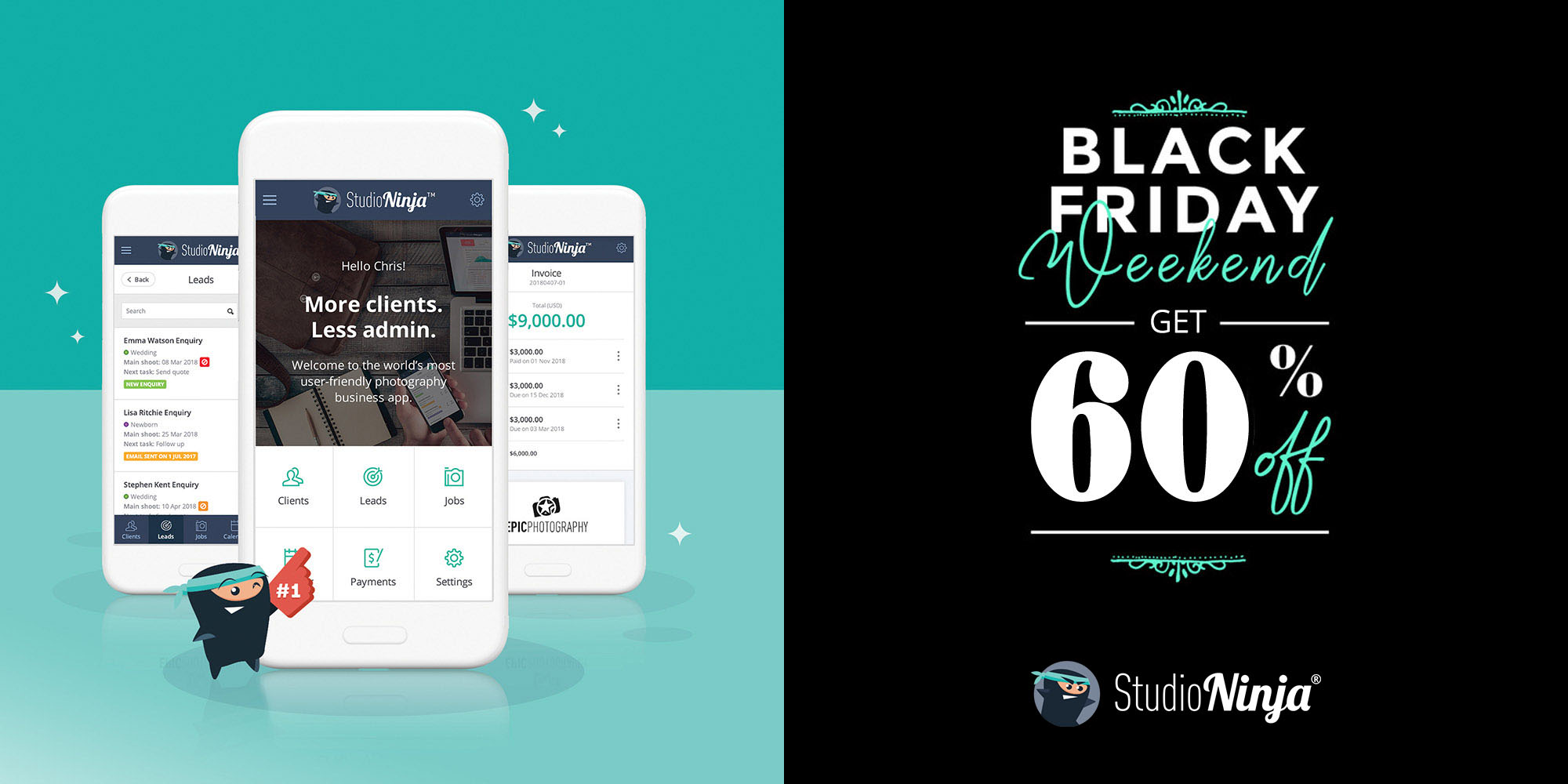 Built specifically for photographers, Studio Ninja is the world's highest rated photography business app. Beautifully designed and super easy to use, it will manage your leads, clients, shoots, invoices, contracts, workflows and so much more!
For every sale we will donate $2.50 to the World Vision Combat COVID-19 appeal, helping their teams to limit the spread and reduce its impact on at least 72 million vulnerable people.
Use the code COMBATCOVID and get 60% off for 12 months. One lucky subscriber will also be picked at random to get 12 months free!
---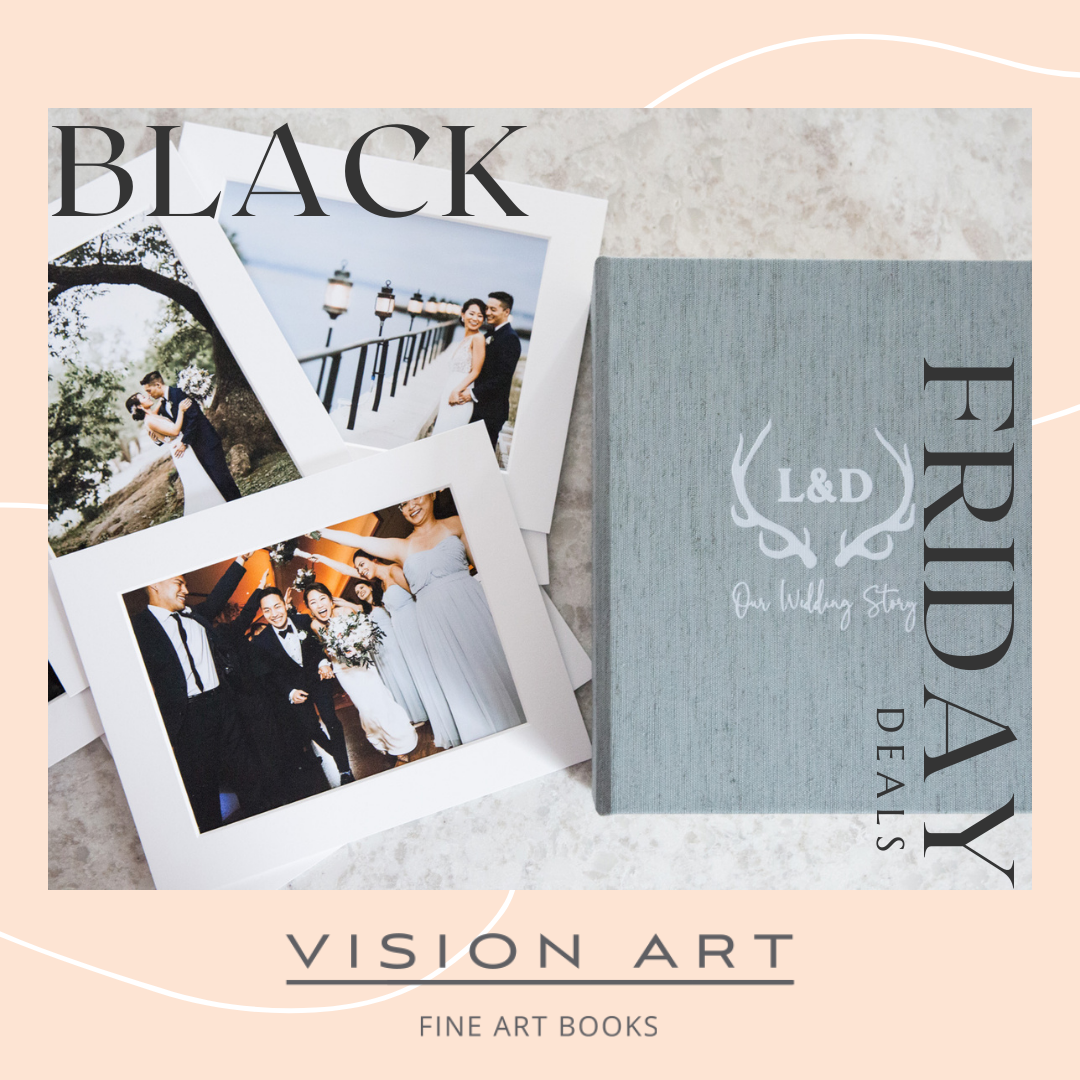 We make beautiful handmade fine art books with true lay-flat binding. Only the best materials are used, printed with vivid archival inks and fine art papers to last generations. Handmade in the USA. Fastest turnaround times in the industry and unbeatable customer service. Free shipping worldwide on orders of $250 or more.
$50 Gift Card on orders of $300 or more, Use Code BlackFriday50, valid Nov 23-Dec 1st. (one per Studio, images must be print ready at time of order)
FREE 5 Matted Prints with purchase of any Mat Box of the same size, ends December 1st. (one offer per order, images must be print ready at time of order)
FREE Mini Folio with purchase of any Book size 8×8, 8×10, 10×8, 16×7 or larger, ends December 1st. (one Free Folio per order when added to your order, images must be print ready at time of order)
---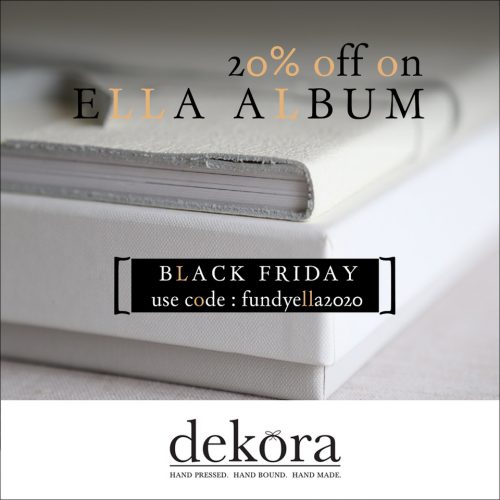 Use code: fundyella2020 this Black Friday for 20% off the Ella Album.
---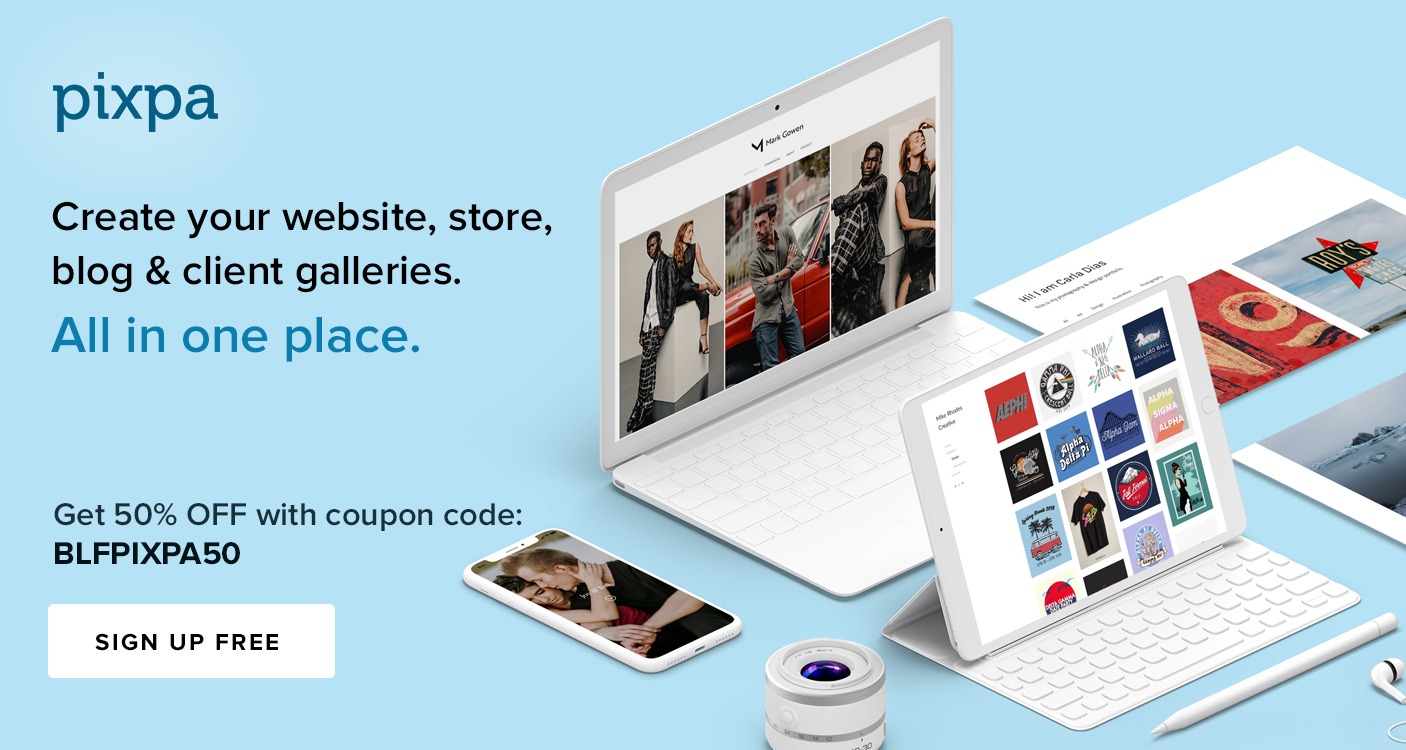 Create your portfolio website on Pixpa and get 50% OFF for the first year on all plans. Claim your 50% discount with coupon code – BLFPIXPA50 between 24th November to 4th December 2020.
Pixpa is the ultimate all-in-one website platform for photographers and creatives to showcase, share, and sell their work online. Trusted by Pro Photographers around the world, Pixpa enables you to create a beautiful portfolio website in minutes, complete with built-in client galleries, online stores, and blogs. With plans starting at just $7/mo, Pixpa gives you all the tools that you need to manage and grow your business – all without any coding knowledge. 
---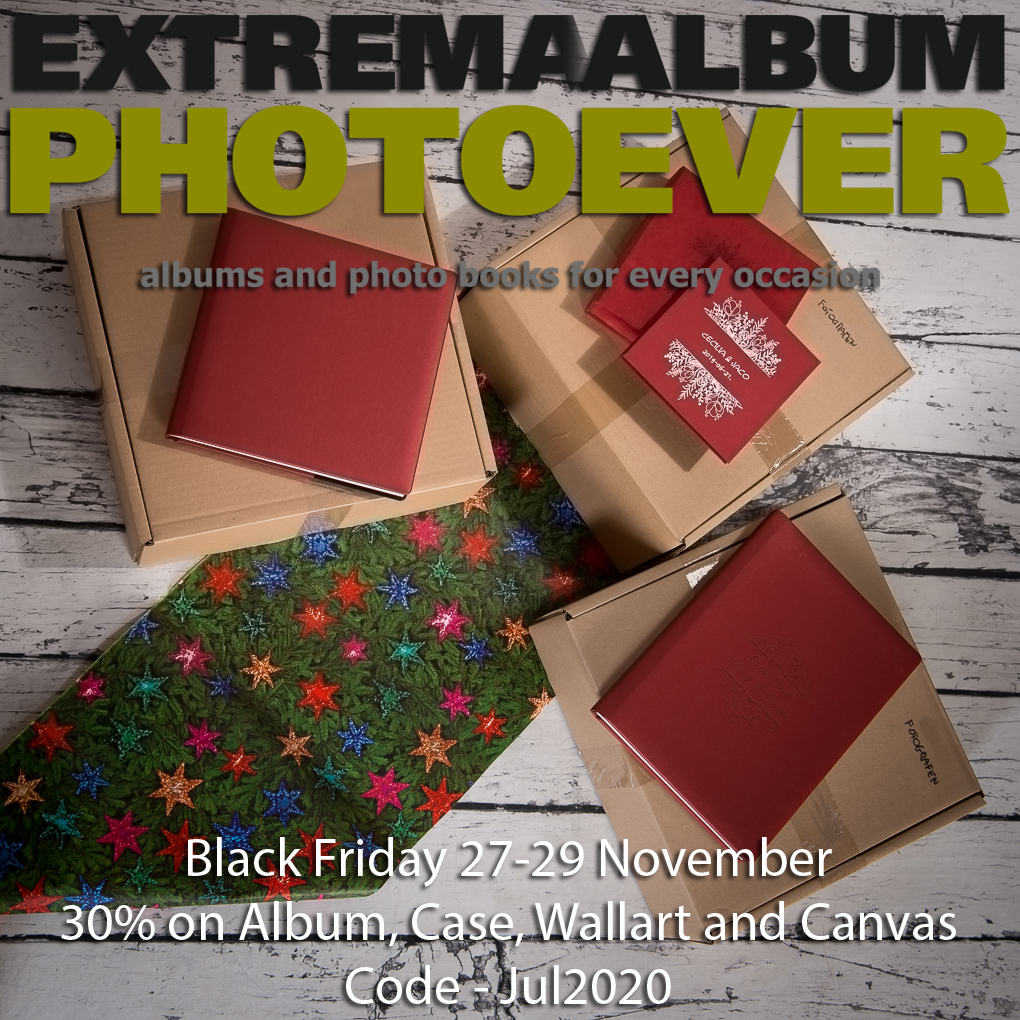 Use code Jul2020 to get 30% off on books, cases, wall-art and canvas.
Delivery can be after Christmas.
---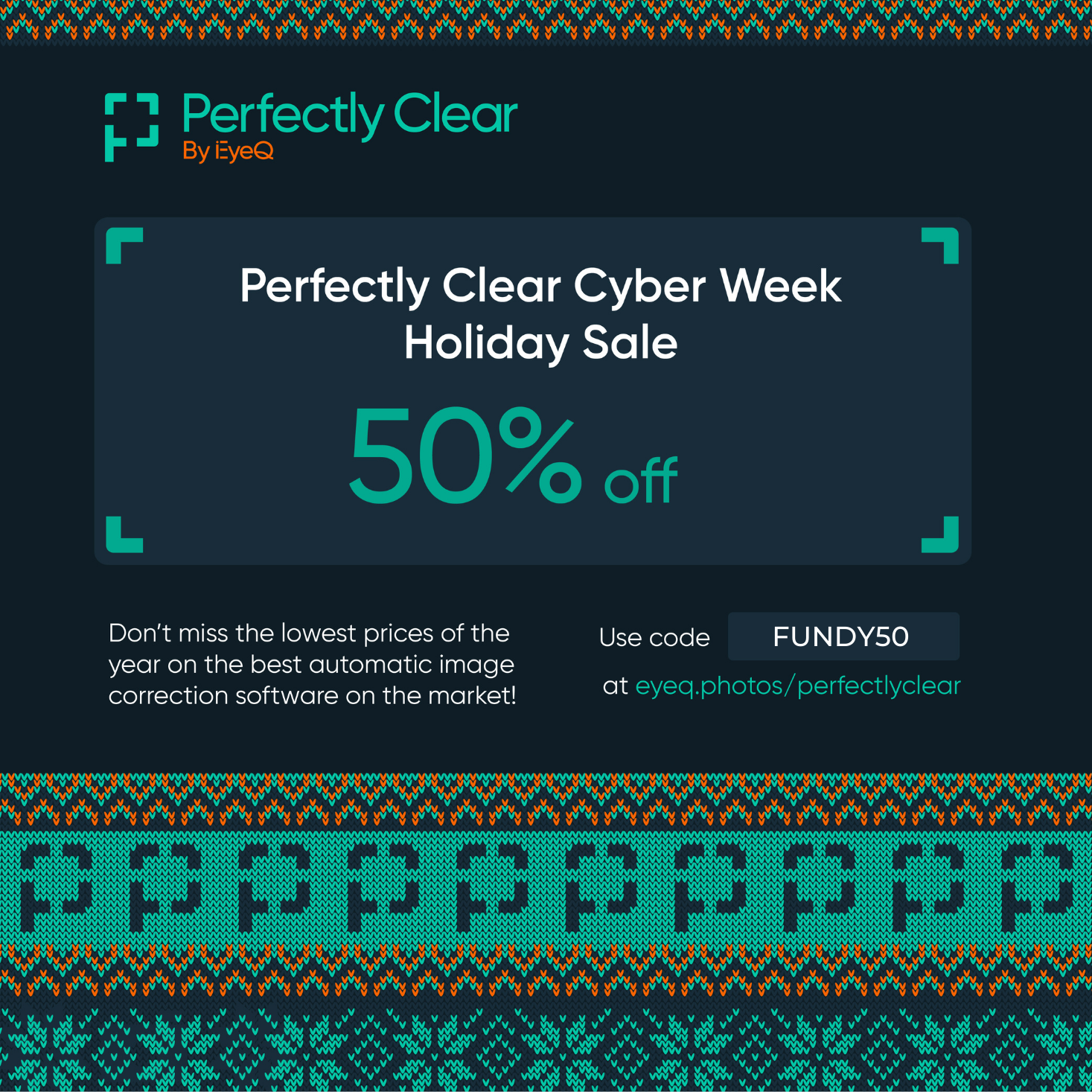 EyeQ is offering 50% OFF Perfectly Clear Complete with code FUNDY50 from November 23 to December 2. Don't miss out on the best sale of the year! 
---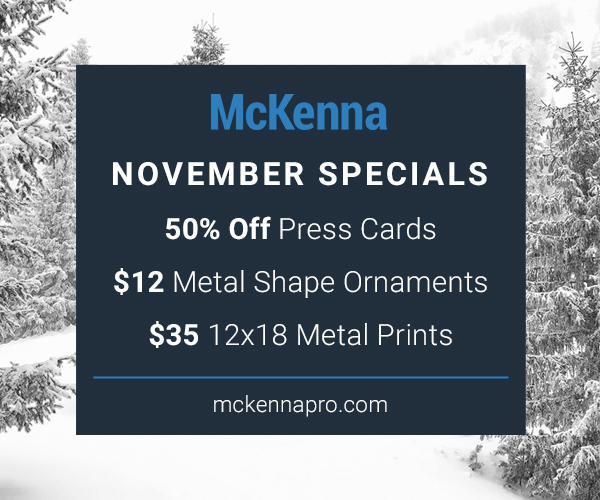 McKenna, a full service photographic print lab, has over 50 years of expertise to meet the needs of professional photographers nationwide. Take advantage of these specials to find out why the best choose McKenna.
---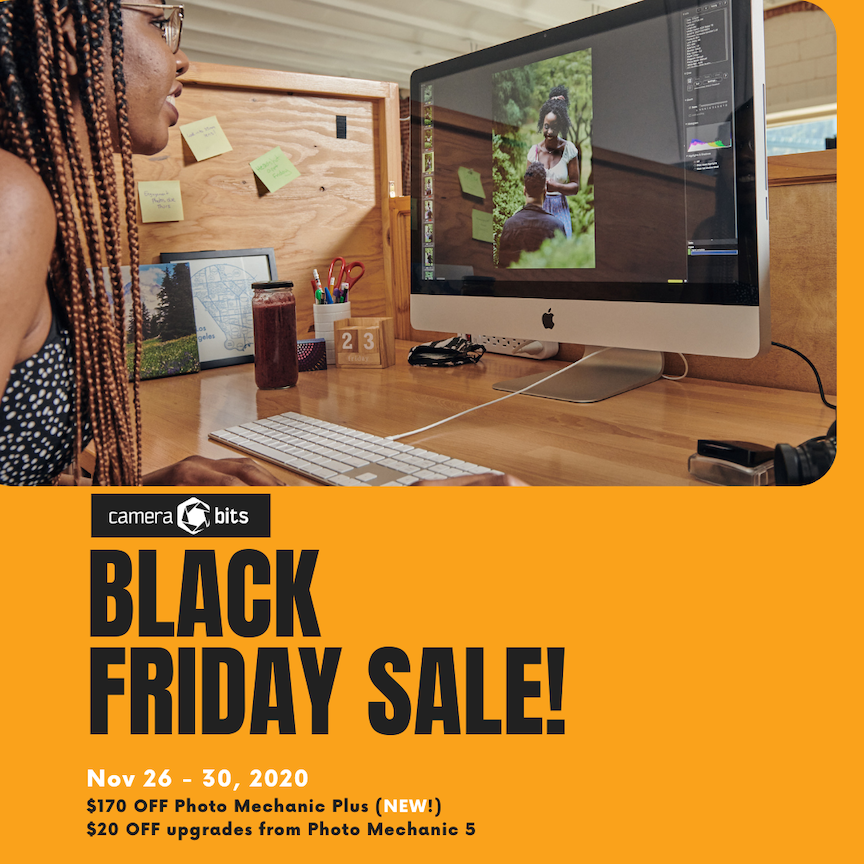 Check out the brand new Photo Mechanic Plus with the new catalogs feature that can manage 1 million images! Photo Mechanic Plus and upgrades from Photo Mechanic 5 are both on sale during Black Friday, click here for the discounts!
---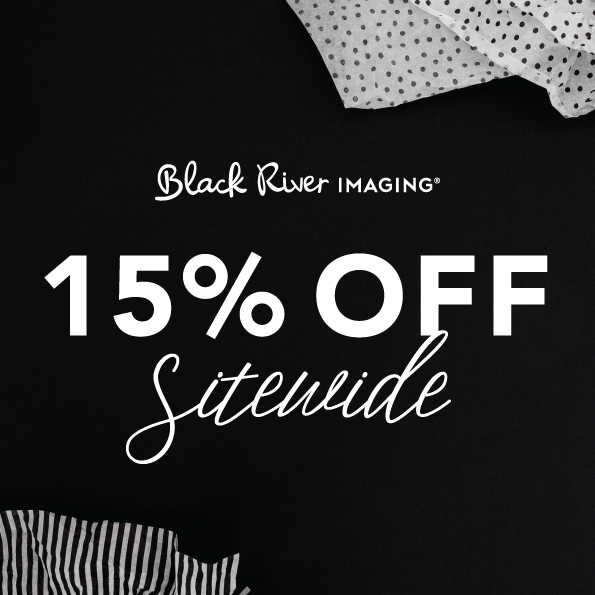 Save 15% Off Sitewide at Black River Imaging including frames and metal prints, albums, cards and stationery. BRI is a full-service lab serving professional photographers and designers for over 40 years. Sale runs November 27-30.
---
Shoot in RAW? Rawsie is the first RAW image compression app for photographers. It allows reducing RAW file size by up to 80%, while preserving dynamic range, resolution and edits in your LR catalogs. The files would still be RAW, but with the file size of JPEGs. With Rawsie you can stop spending on new hard drives and use that money for the tools that actually generate more income to your photo business. Oh, and your Lightroom catalogs, remote photo storage and clouds would become 5 times faster. Grab a free version and unlock the full one with the code 20FRIDAY for a 20% off before December 15.
---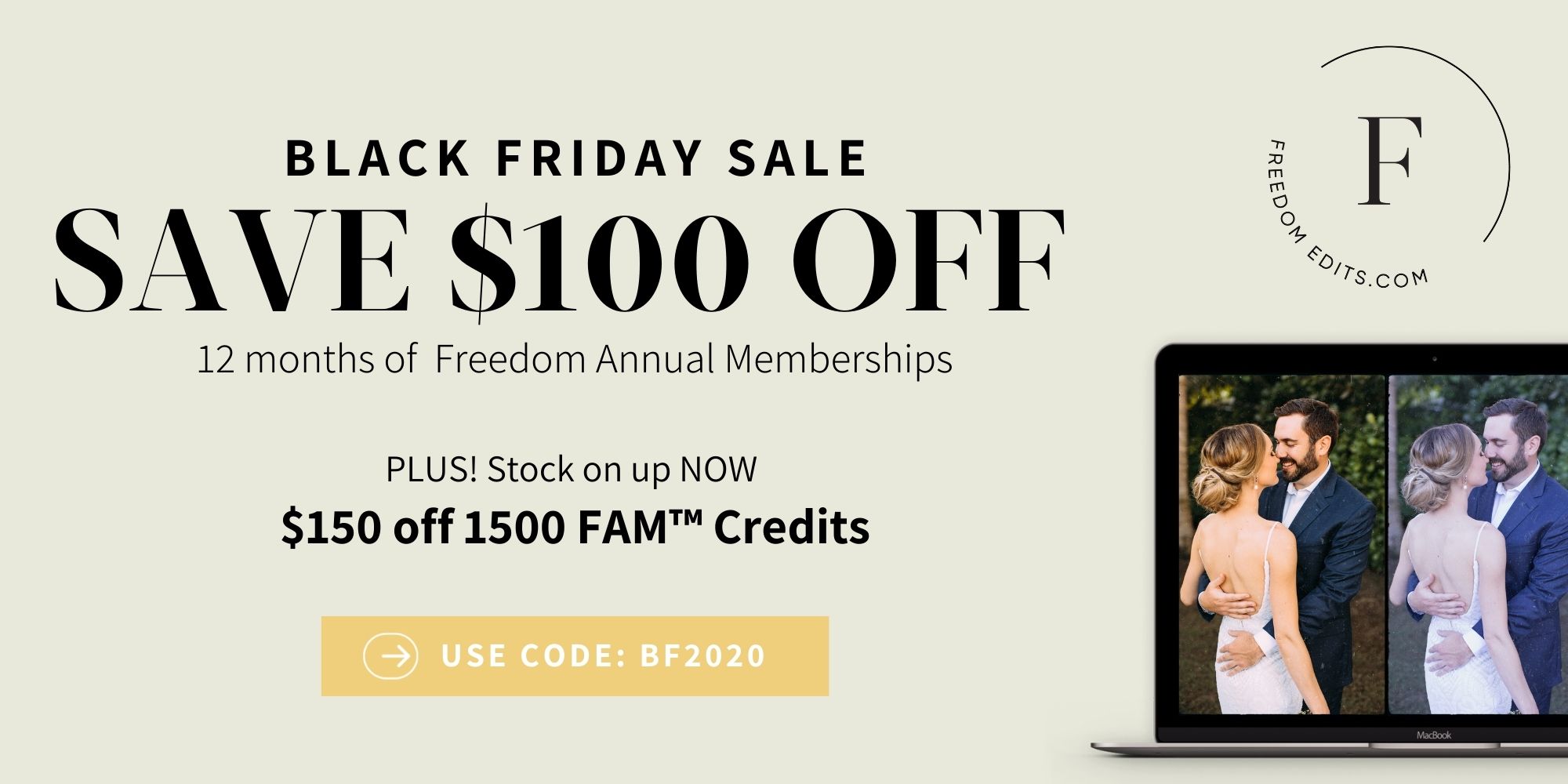 Save this Black Friday on FAM™ Plans and FAM™ Credit Bundles!!
We love a good deal, and we know you do too so we wanted to let you know about our friends over at Freedom Edits. They have a Black Friday sale available through Cyber Monday that saves our followers $100 off their annual membership! If you're already part of the Freedom Family, you can stock up on FAM™ credits for a $150 savings on 1500 credits.* We know 2021 is going to be slammed from all the postponed events this past year, so if you have ever considered outsourcing this is the best deal they'll offer all year! 
Use code BF2020 and visit www.FreedomEdits.com to Get Started.
*Offer good through November 27-30, 2020 with a limit of 5 credit bundles per customer. 
---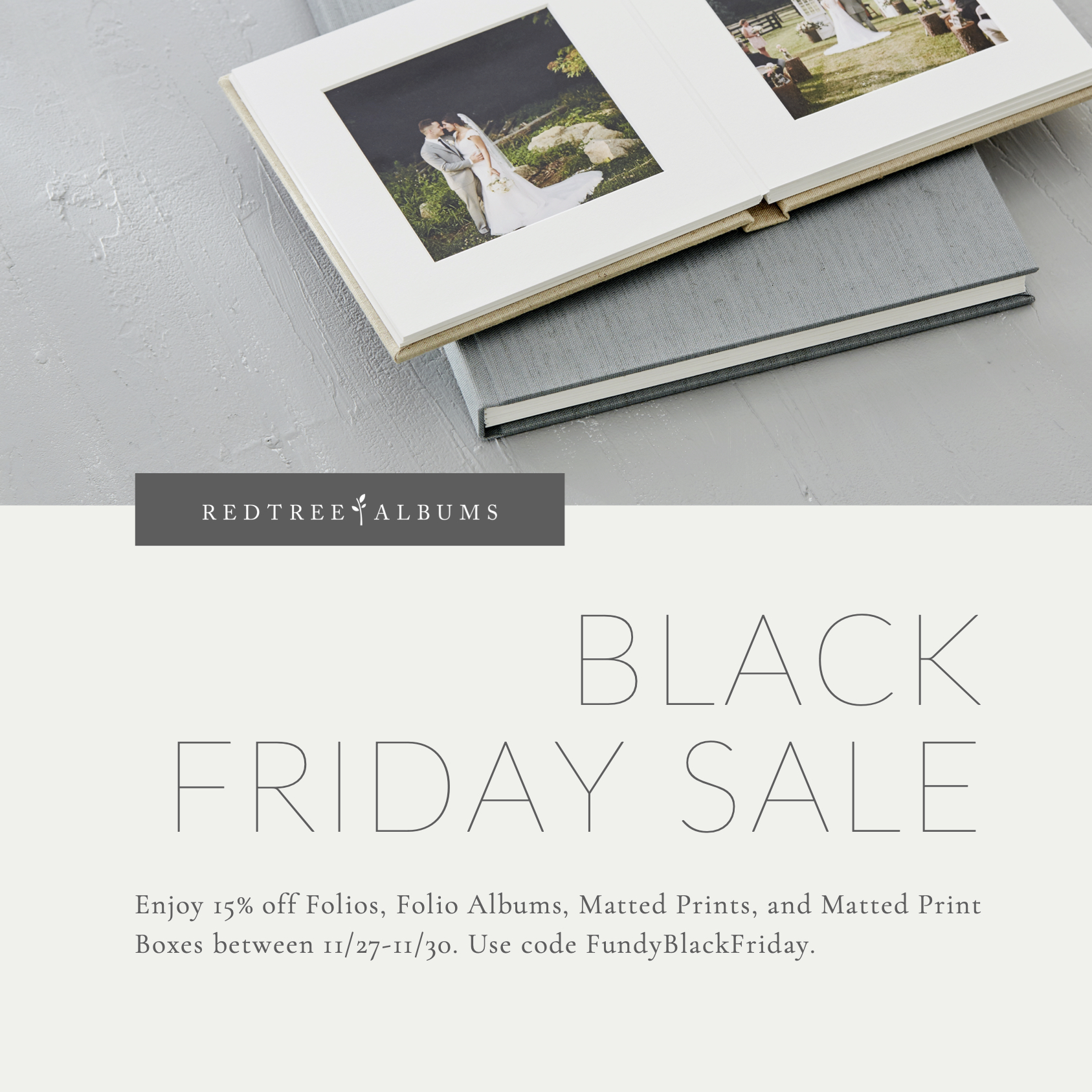 RedTree Albums is offering 15% off all Folios, Folio Albums, Matted Prints, and Matted Print Boxes from 11/27-11/30. Code FundyBlackFriday can be used at check-out!
---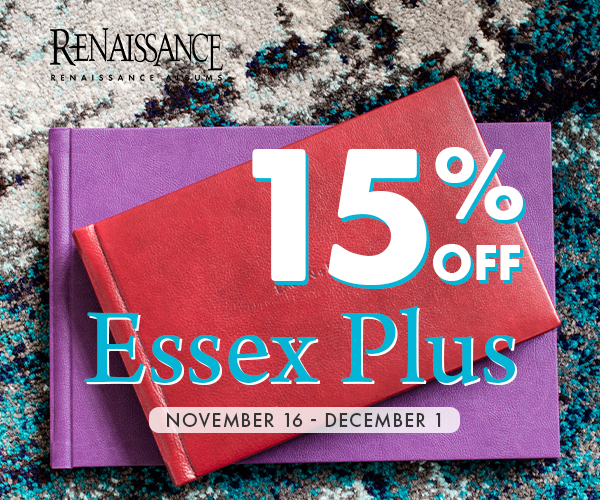 From Nov 15 thru Dec 1, enter the code EP2020 at checkout and receive 15% off all Essex Plus orders!  Good for multiple use – as many Essex Plus orders you can submit, as long as it's before Dec 2!  Cannot be combined with any other discount or promotion.
---

Imagely offers the leading WordPress gallery plugin, NextGEN Gallery along with NextGEN Pro for photographers to sell digital downloads, prints, and offer proofing for their clients. Imagely also creates stunning themes for photographers. Get everything you need for a powerful photography site at Imagely. Save 40% for Black Friday
ENTER CODE: BF40
---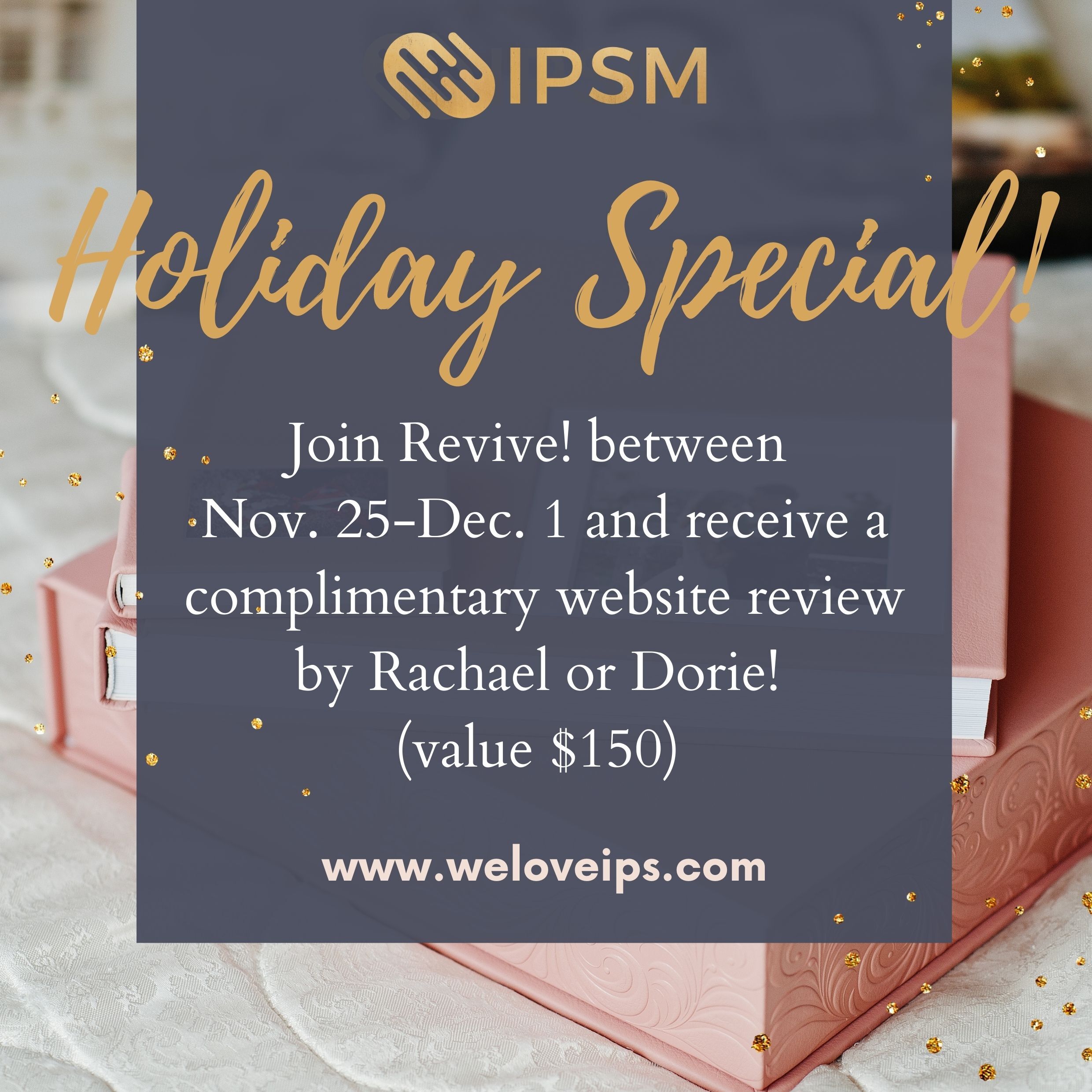 Don't miss IPSM's holiday special! Join Revive! between 11/25 and 12/1 to receive a complimentary website review by Rachael Boer or Dorie Howell. Revive! offers business education for photographers who want to create a business they love, find the clients they want, and make the money they deserve. This special is an added value of $150 but can be yours for free this holiday season! Join today at www.weloveips.com
---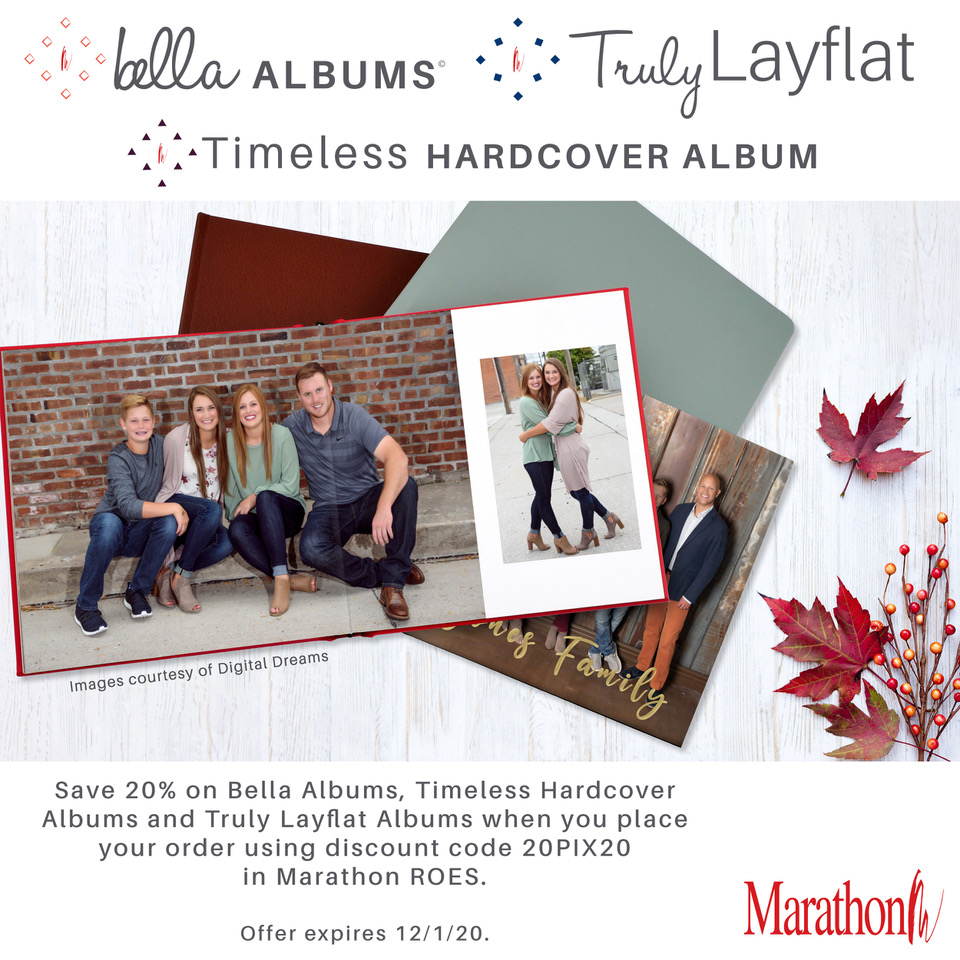 Save 20% on Bella Albums, Timeless Hardcover Albums and Truly Layflat Albums when you place your order using discount code: 20PIX20
---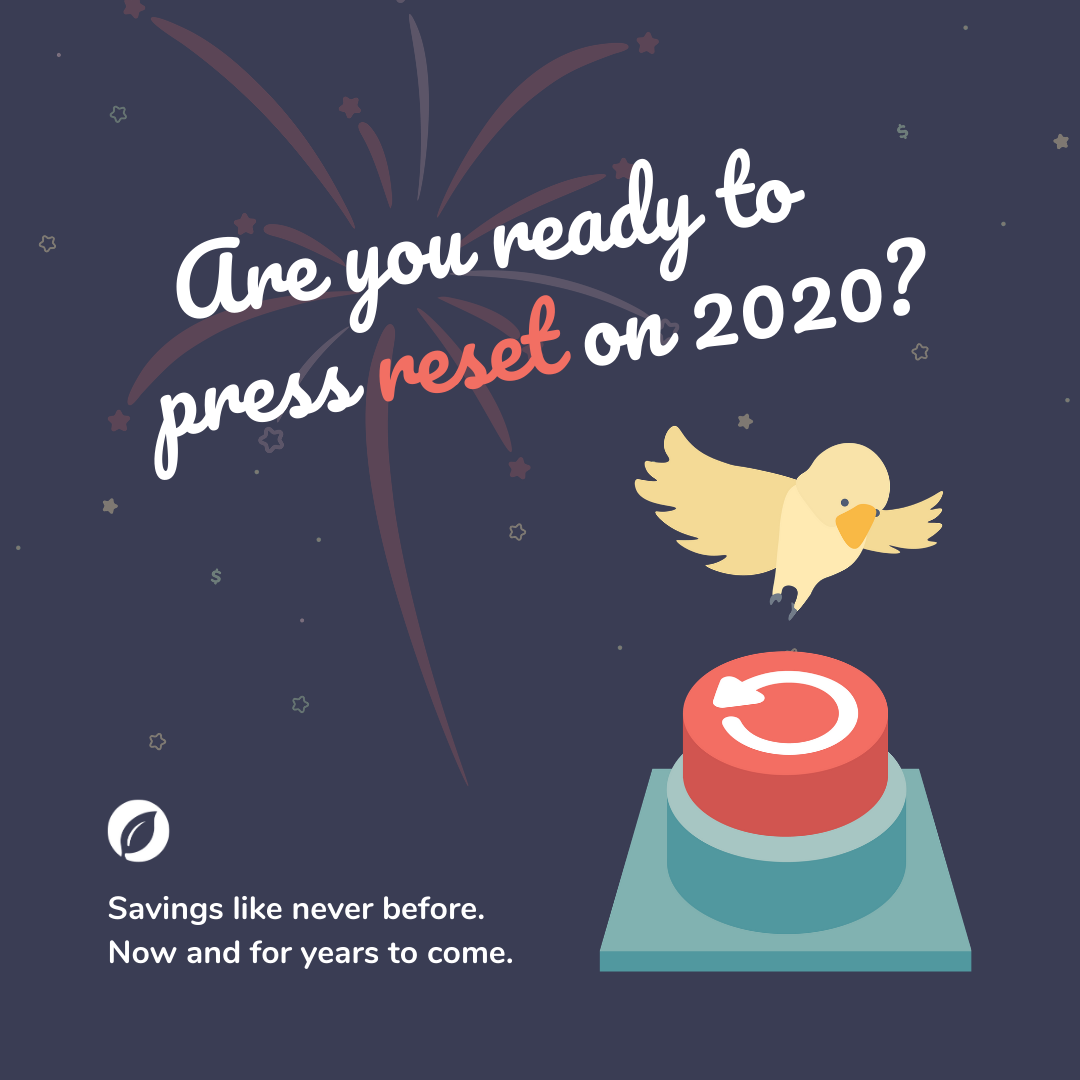 The details of our sales are a bit different this year, we're offering a 30% savings to everyone! And we're letting you lock those savings in for up to 3 years! Plus you'll get our redo 2020 package, which includes over 100 templates that'll give your business the kick it needs to rock it in 2021. And if you lock in for 2 or 3 years, you'll also get our redo 2020 course, an in-depth course that'll give you the mindset, the strategies and the specific tactics to help photogs turn things around in 2021. 
Black Friday sale from November 27, 2020 – November 30, 2020. 
---