To make this Black Friday even easier for you, we've asked our friends to send us their huge deals happening over the next few days. Take advantage of these sales and help make 2017 your best year yet.
From printed products to gear to software, it's all in our Ultimate Black Friday Guide. Note: you'll need to open the PDF with Adobe Acrobat for full functionality.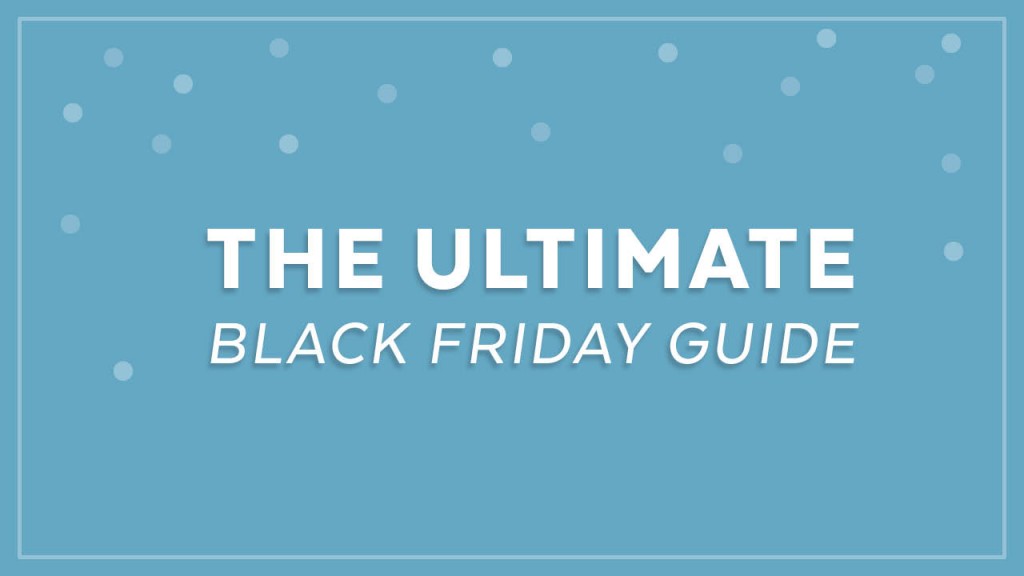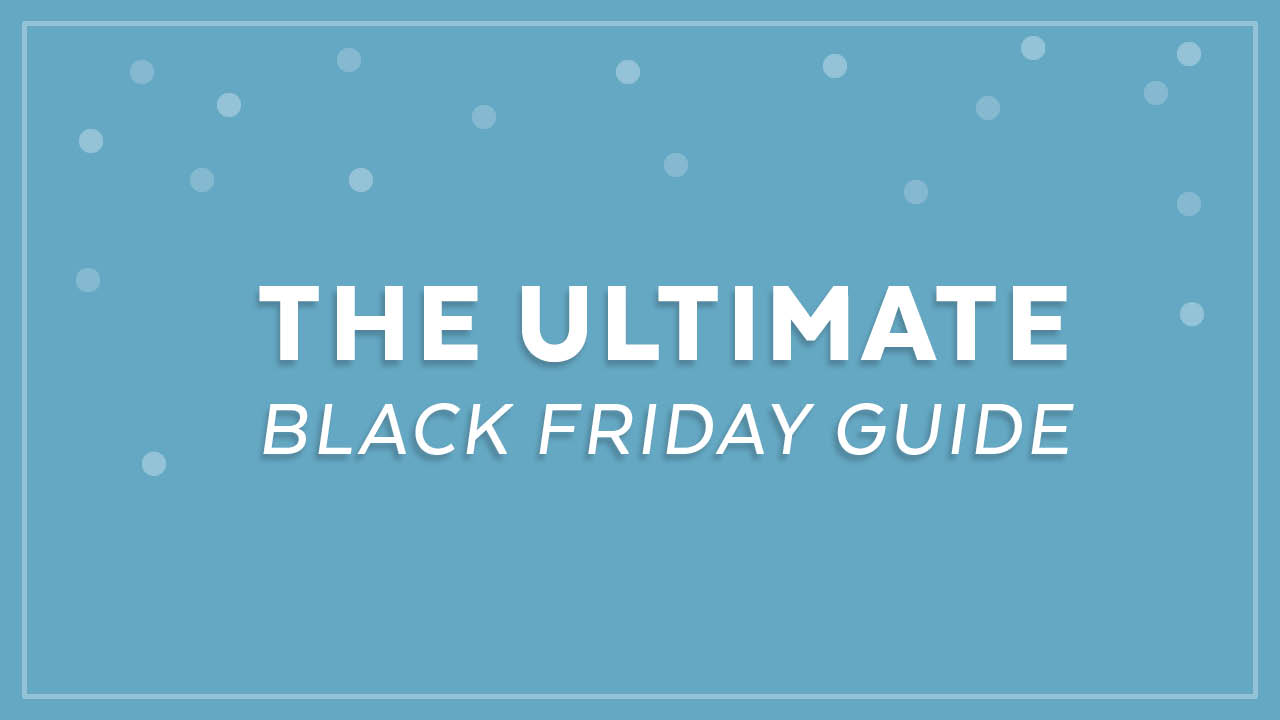 Don't have Fundy Designer yet? Don't miss our biggest sale of the year happening 11/24-11/28! Click here to purchase.