Exciting Updates • Fall 2017
Photography is a fast-paced industry; as photographers we find we are always pushing ourselves and our businesses to find a way to give more to our clients. While we may be creative artists, the truth of the matter is that we are also running a business. The exciting updates to Fundy Designer this fall are all about making it easier to do more for your business so you can focus on the good stuff – taking great shots and connecting with your clients.
Slideshows
Now present live slideshows to your clients OR export slideshows as movie files. You're even able to show images, album designs and wall art designs all in one slideshow. In just a few click add photos, album designs, and wall galleries to a professional slideshow. Select your song from over $1000 in free music. Lastly, in just one click, you can export your slideshow at 1080p or any custom size.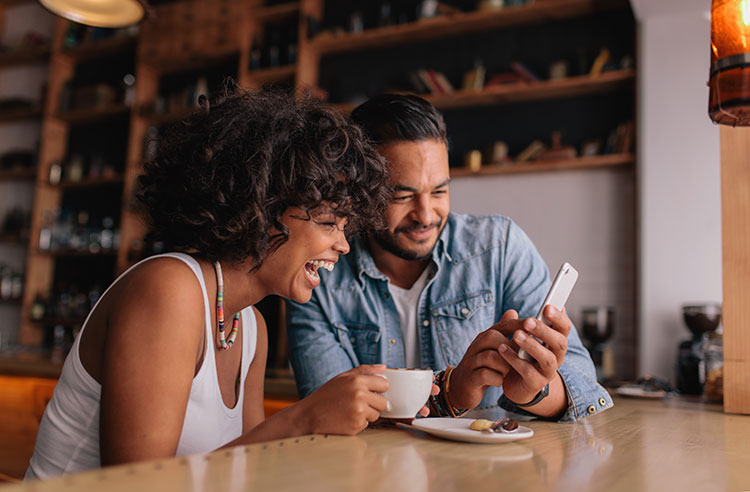 Batch Skin Retouching
You know how you can sync settings across photos in Lightroom and how much time you save doing it that way? Now you can do the same in the Fundy Suite with our one-click skin retouching. Retouch one photo to your liking, then select others and click "Sync" to apply the same settings.
Design Proofer
In the spirit of always improving, we've also added updates our Design Proofer. Not only do we have a bigger "Approve Design" button to encourage fast approvals, we've also added optional email reminders so you can nudge your clients to proof their albums faster. See these feature upgrades and more to your Design Proofer now.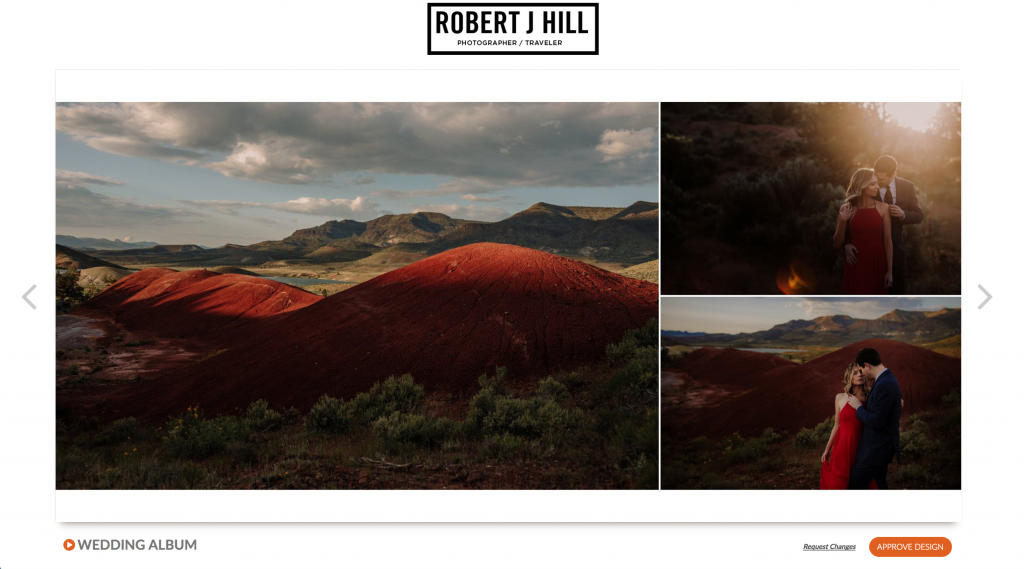 New Album Wizard
We've redesigned the album wizard to make it faster for you to select your album specifications before designing. Don't worry – it hasn't changed too much. We've just made it easier to allow you to select favorite settings and get to your design faster.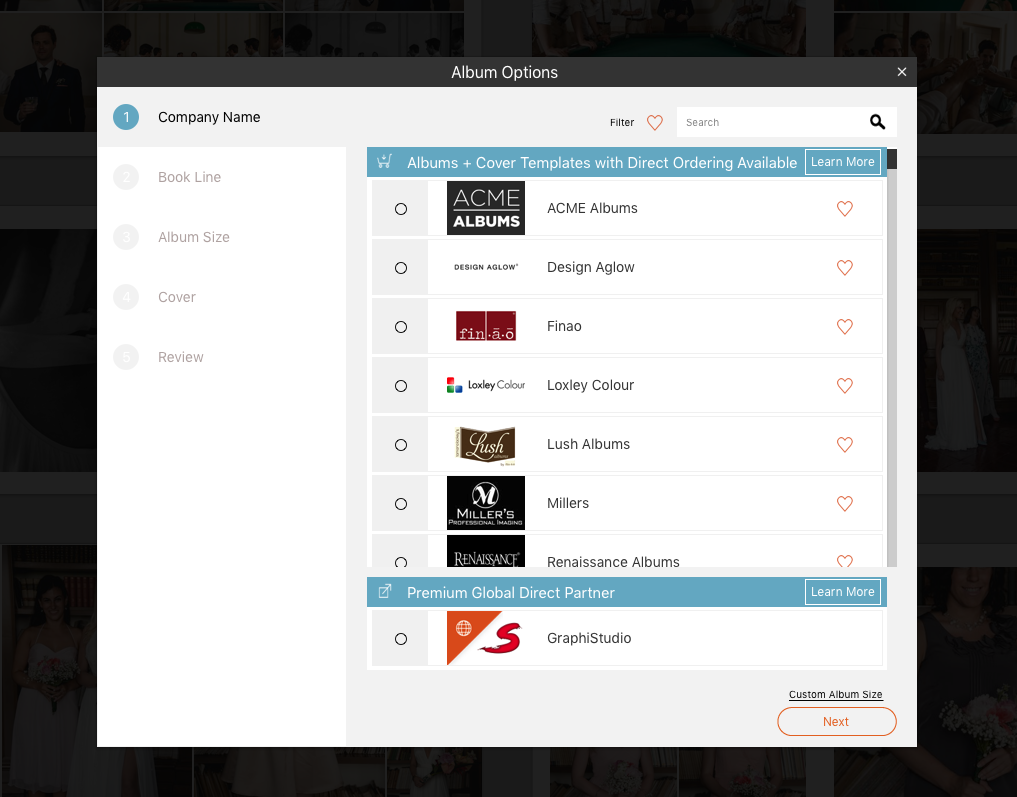 These are just the highlights of the new and improved functionality in Fundy Designer. If you're not already designing professional albums and wall art in the Fundy Suite, take the next step for your business. Click here to learn more about photographers' success with the Fundy Suite.
Ready to dive in with Fundy?