Welcome to the Fundy Designer album design tutorials! Our goal is to help you design an
entire album in about 15 minutes. These tutorials will help you get there in no time.
Album Design Overview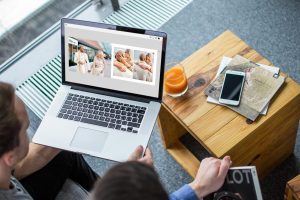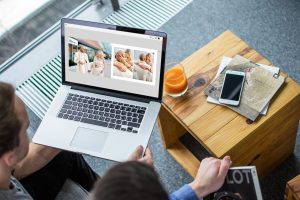 How to Design a Single Spread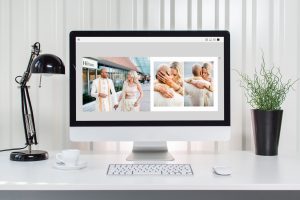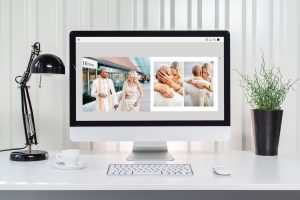 How to Use the Quick Design Picker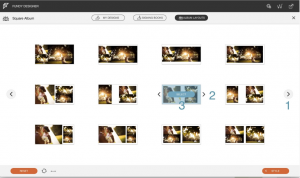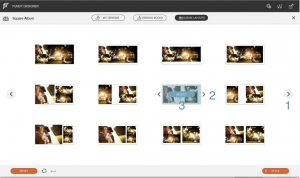 Auto Designing Your Album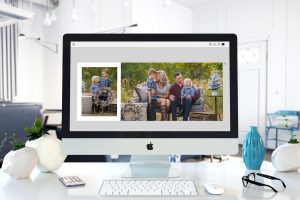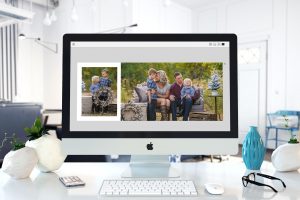 How to Use Drop Zones® for Your Album Design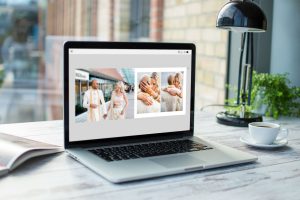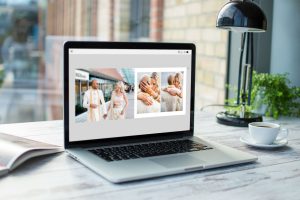 One-Click Ordering Through a Direct Partner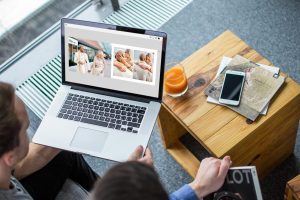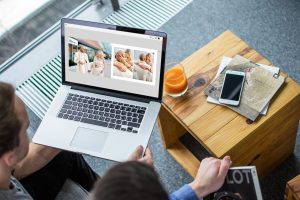 Ordering Your Album Through ROES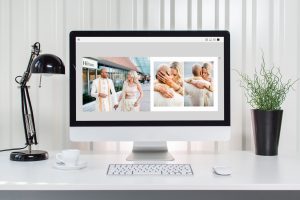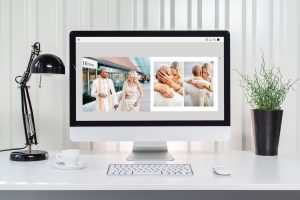 Ordering Your Album Through a Web Form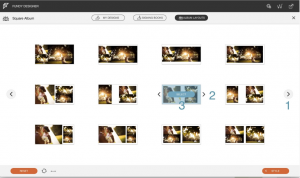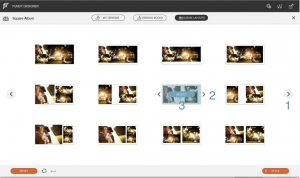 How To Design a Studio Magazine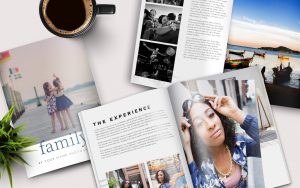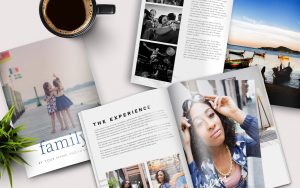 Additional Tutorials
WATCH  NEW v10 Custom Image Ordering
Watch Adding Text and Logos
Watch Warnings and the Loupe Tool
WATCH Editing Photos, Zooming and Cropping
Learn More  Online Design Proofing
LEARN MORE  Client IPS Presentation Tools
LEARN MORE  IPS Workflow
LEARN MORE  Album Slideshows
Need Additional Assistance?
If you have other questions, our full-time, in-house support team is here to help. Simply submit a ticket, and they will respond to you within 24 business hours, if not sooner.