Welcome to the Fundy Suite! We want to help you get going with your software right away, so we recommend starting with these short tutorials, each between just 4 and 7 minutes. 
Quick Start/Overview Video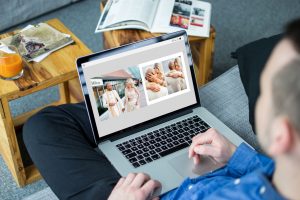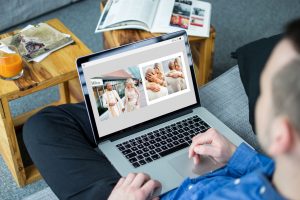 How to Create a Project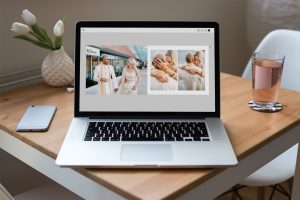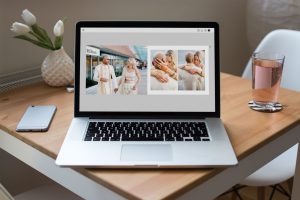 How to Import Your Photos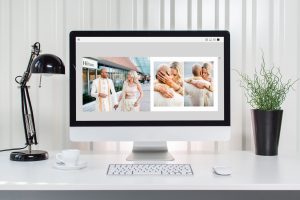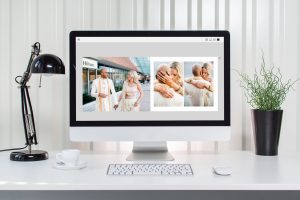 How to Organize Your Photos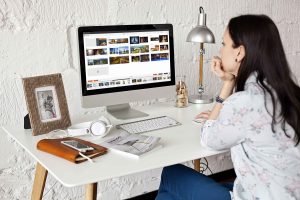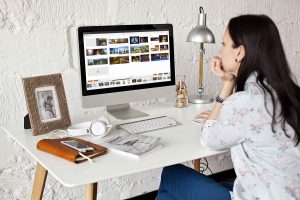 Getting Started with Your Design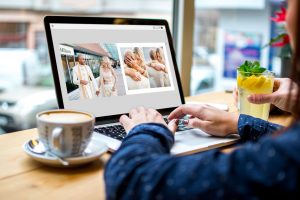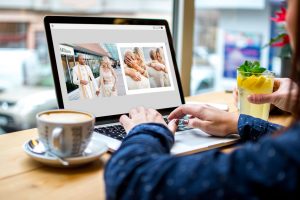 How to Use Drop Zones®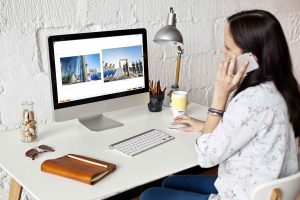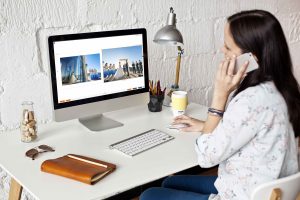 Working With Photos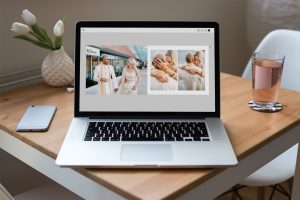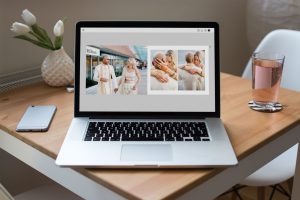 Additional Tutorials
WATCH Keeping Photos Up To Date
WATCH Used and Unused Photos

Quick Links
Album Design Tutorials  
Wall Art Design Tutorials  
IPS, Pricing and Sales Tools
IPS Workflow and Client Presentation
Online Design Proofing
Skin Retouching Workflow
Slideshow Creation and Export
Need Additional Assistance?
If you have other questions, our full-time, in-house support team is here to help. Simply submit a ticket, and they will respond to you within 24 business hours, if not sooner.